Week In Review – Taika Waititi Film Details, 'Kenobi' Second Season Hopes, Bryce Dallas Howard's 'Star Wars' Passion, and More
As we approach the much-anticipated finale of Obi-Wan Kenobi, we look back on this past week to recap all of the news, rumors, and info so you don't have to!
With so many projects happening, and so many details coming out through interviews and announcements, read our Week In Review guide below to get all the details you don't want to miss.
Explore the guide, featuring stories, reviews, The Resistance Broadcast podcasts, and news from June 13-19. Enjoy!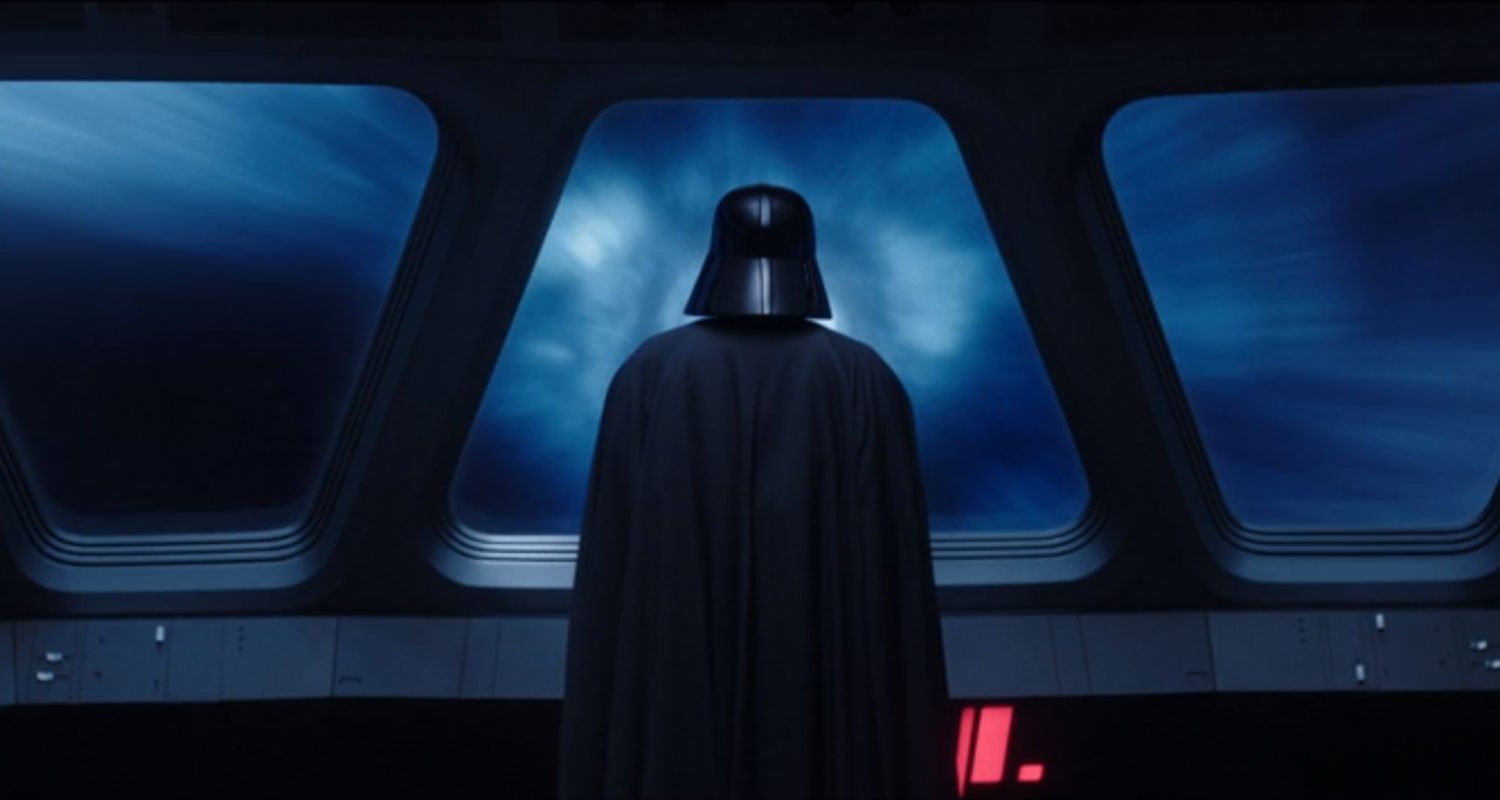 TV/MOVIES
June 17 – 'Obi-Wan Kenobi' Stars on Their Hopes for a Possible Second Season
Though Obi-Wan-Kenobi was initially announced as a limited series, fans have wondered if the possibility of more storytelling with Ewan McGregor and Hayden Christensen returning. Speaking with GQ about his general thoughts on the project and his career, McGregor made it clear that he'd love to keep revisiting Obi-Wan Kenobi in various stages of his life. Check out the interview!
June 16 – 'Obi-Wan Kenobi' Is Top New Series for Second Straight Week on Streaming Charts
The Disney Plus series Star Wars: Obi-Wan Kenobi is now the number one most-in-demand new series for the second week in a row, as fellow Disney Plus series Ms. Marvel airs alongside it and scores good numbers as well. Check out the full report.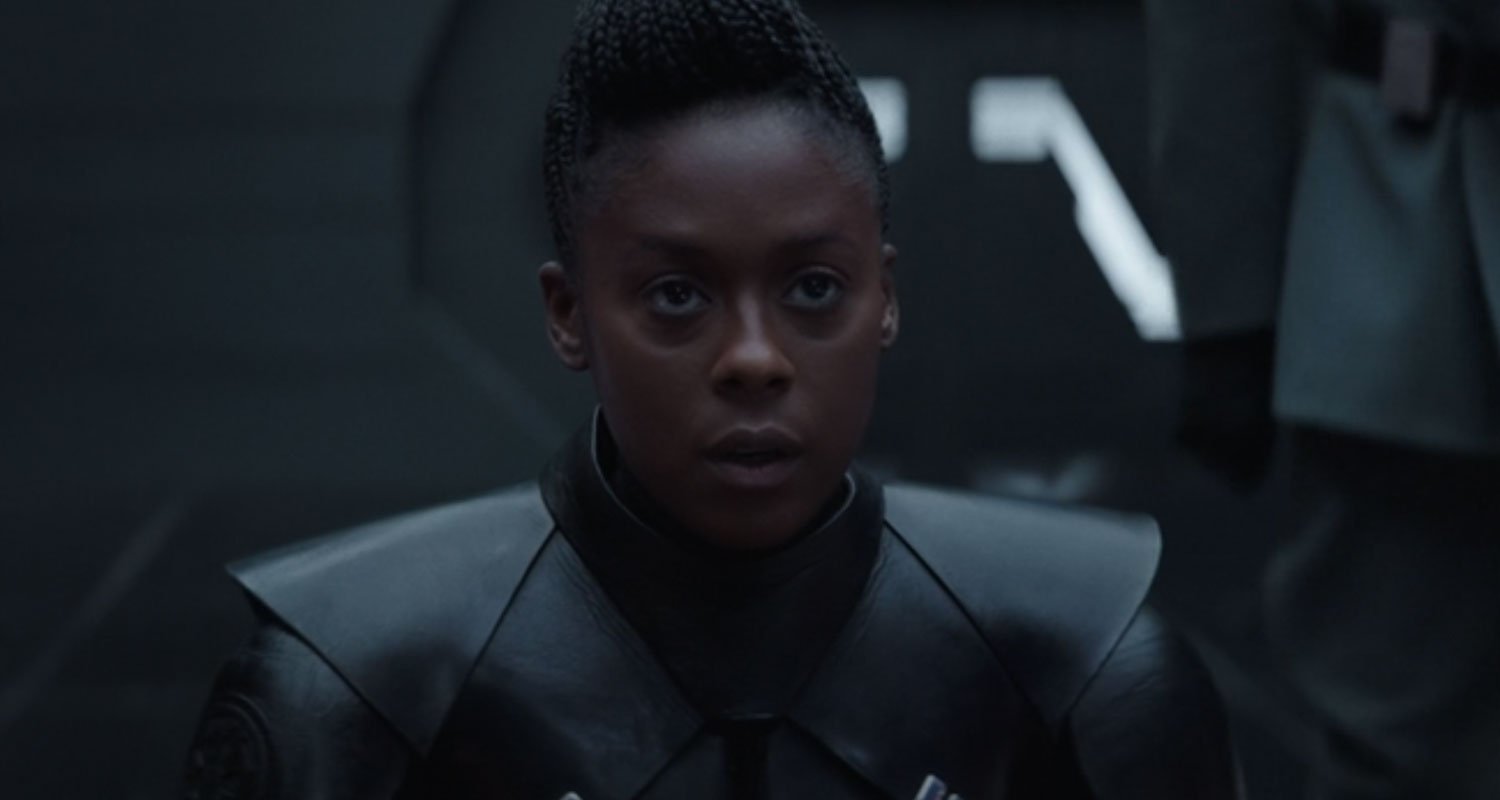 June 15 – Review: 'Obi-Wan Kenobi' Part V Reveals Satisfying Truths
Part V of Obi-Wan Kenobi provides a lot for Star Wars fans to sink their teeth into. The latest episode provides many climactic moments for the series' main players, while also taking opportunities to look back and explore other characters' backstories and motivations. Read our review before the finale this week!
June 14 – Taika Waititi Creating Original Characters and Stories for His 'Star Wars' Movie
Taika Waititi was recently interviewed by Total Film to promote the new movie Lightyear, from Pixar, and the topic of his Star Wars film was brought up. The director said that he's creating an entirely new ensemble of characters for his movie and expanding the galaxy with it. Learn more about what he had to say!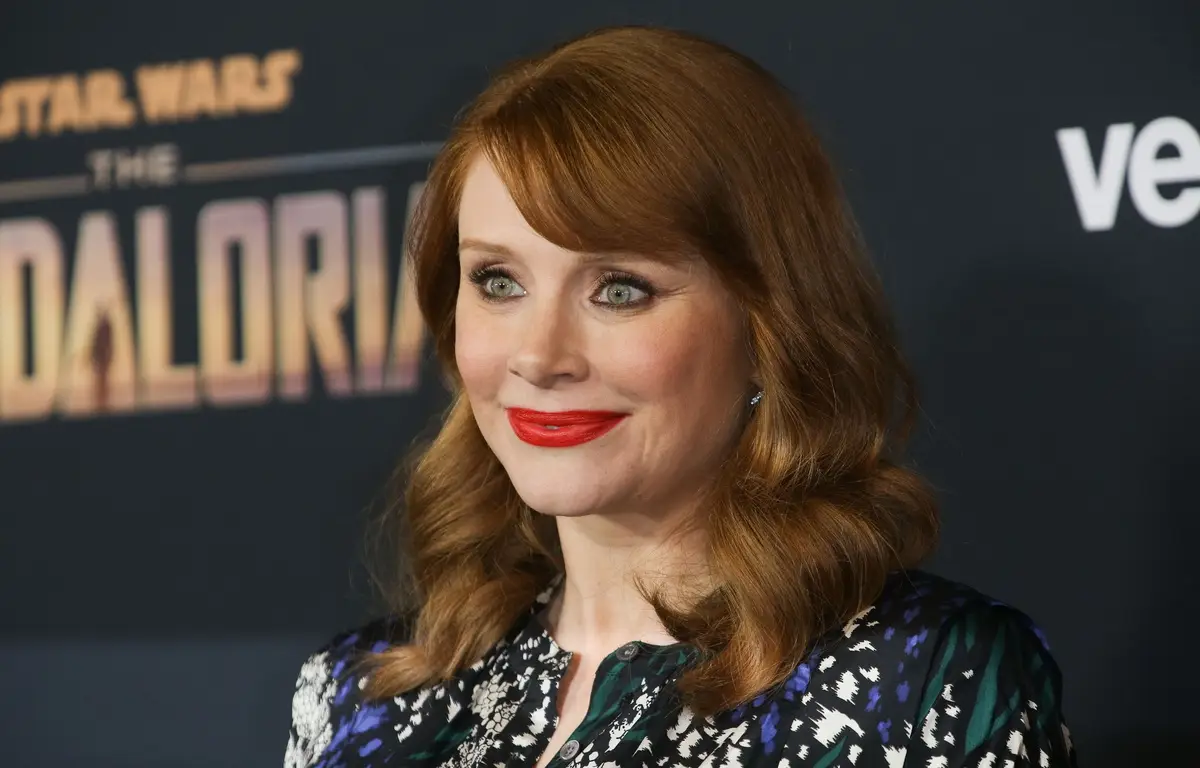 June 13 – Bryce Dallas Howard on How Personal 'Star Wars' Is to Her
Bryce Dallas Howard visited The Tonight Show and explained how meaningful Star Wars is to her, and gushed about the fact that she gets to direct Grogu on set. Explore the highlights!
June 13 – Hayden Christensen on Channeling the Inner-Turmoil of Darth Vader in 'Obi-Wan Kenobi'
In a new interview with The Hollywood Reporter, Hayden Christensen shared some insight into Darth Vader's mind during the events of Obi-Wan Kenobi. Check it out!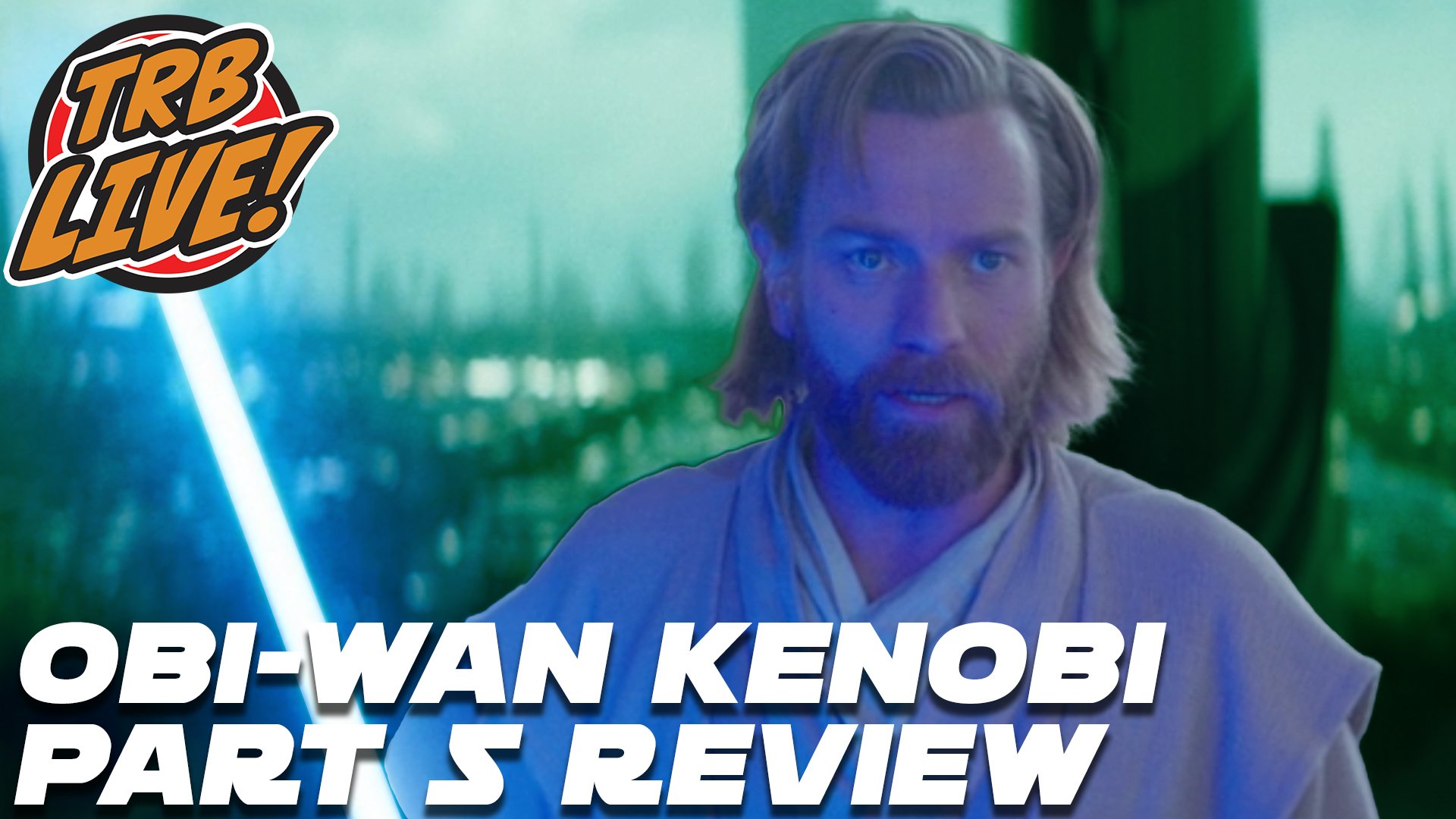 PODCASTS
June 16 – The Resistance Broadcast – 'Obi-Wan Kenobi' Part 5 Review (Video and Audio Podcast)
Obi-Wan Kenobi part 5 is here and we review the entire episode. We rate the episode 0 to 10 "Bens" (using Obi-Wan Kenobi faces), talk about our favorite parts, Easter eggs, and discuss the episode overall. We also speculate on what's to come in part 6 of Obi-Wan Kenobi (the finale!) and feature comments from listeners and members of the Resistance. Watch or listen now!
June 13 – The Resistance Broadcast – 'The Mandalorian' Season 3 To Be Darkest and Best Season Yet
The Mandalorian season 3 arrives next February but the cast is already in full hype-mode with most of them saying this season will be dark, and Pedro Pascal going as far to say that this next season will be the best yet. We give our takes on that and all the latest Star Wars news, and close things out by answering your submitted questions like, is it possible Quinlan Vos was the one who rescued Grogu from the Jedi temple during Order 66? Watch/listen now!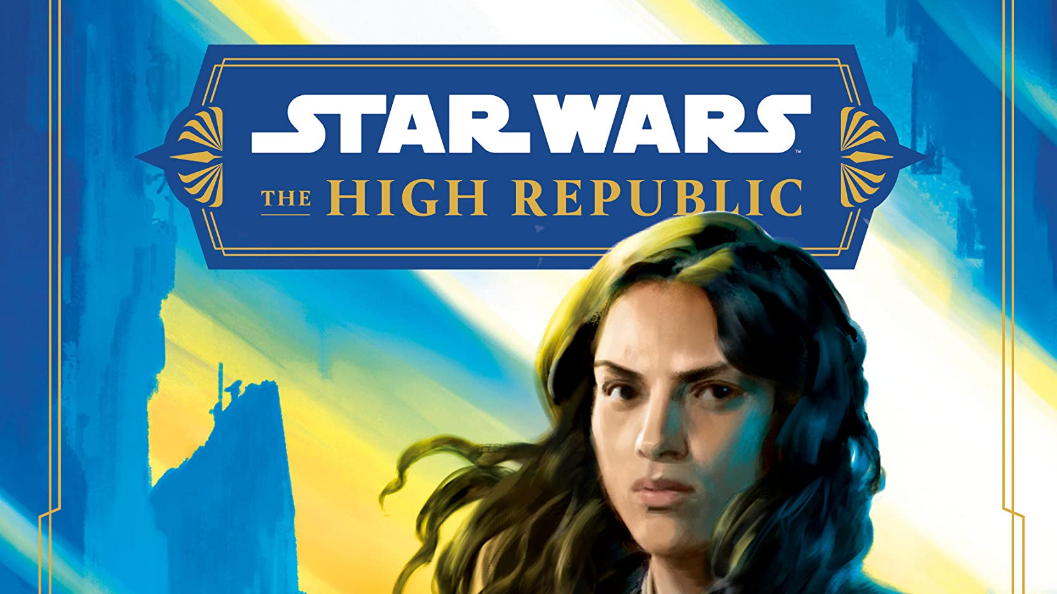 TOYS/VIDEO GAMES/COMICS/BOOKS
June 18 – 'The High Republic: Convergence' Cover and Synopsis Revealed, Phase 2 to End in May
With the next phase of The High Republic approaching, we finally have our first plot details. Convergence by Zoraida Córdova, the first adult novel of phase 2, finalized its cover and gave us our first full synopsis from the slate of upcoming books. Read more!
June 15 – 'Star Wars: Visions' Comic to Tell a New Story From the World of 'The Duel'
During Star Wars Celebration, we learned the team over at Marvel had an original Star Wars: Visions tale in the works. Now we know exactly what it is. A new story from the world of The Duel is coming this September from writer and artist Takashi Okazaki, who worked on the animated project as a character designer. Read more!
June 14 – Review: Hope Pierces Through in Adam Christopher's 'Star Wars: Shadow of the Sith'
"Holding absolutely nothing back in his Star Wars novel debut, Adam Christopher brings a bold new adventure to the galaxy. Shadow of the Sith is a thrilling story taking place roughly thirteen-years before The Force Awakens. It not only sets the stage for each of the sequel trilogy, but has callbacks and necessary tie-ins to each film. It's truly a Skywalker story…" Read our full review (beware, spoilers!).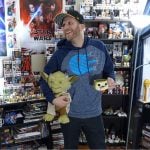 Tony Gorick is a self-proclaimed candy connoisseur with a passion for Star Wars and roller coasters. Whether he's working at his friend's arcade or watching classic Saturday morning cartoons, he does so with unsettling enthusiasm.