Week In Review – 'Obi-Wan Kenobi' Finale Discussion, John Williams Retiring, Cal Kestis Rumors, and More
We've gone through another week at lightspeed, packed with pockets of news (John Williams retiring?), rumors (a live-action Cal Kestis on the horizon?), reviews (Obi-Wan Kenobi finale delivers!), and much more.
Although Kenobi has ended, that doesn't mean there is a shortage of news featuring some other upcoming projects (and continued discussion around a possible season two).
Before a new week begins, let's explore everything that happened from June 20th – June 26th. Here we go…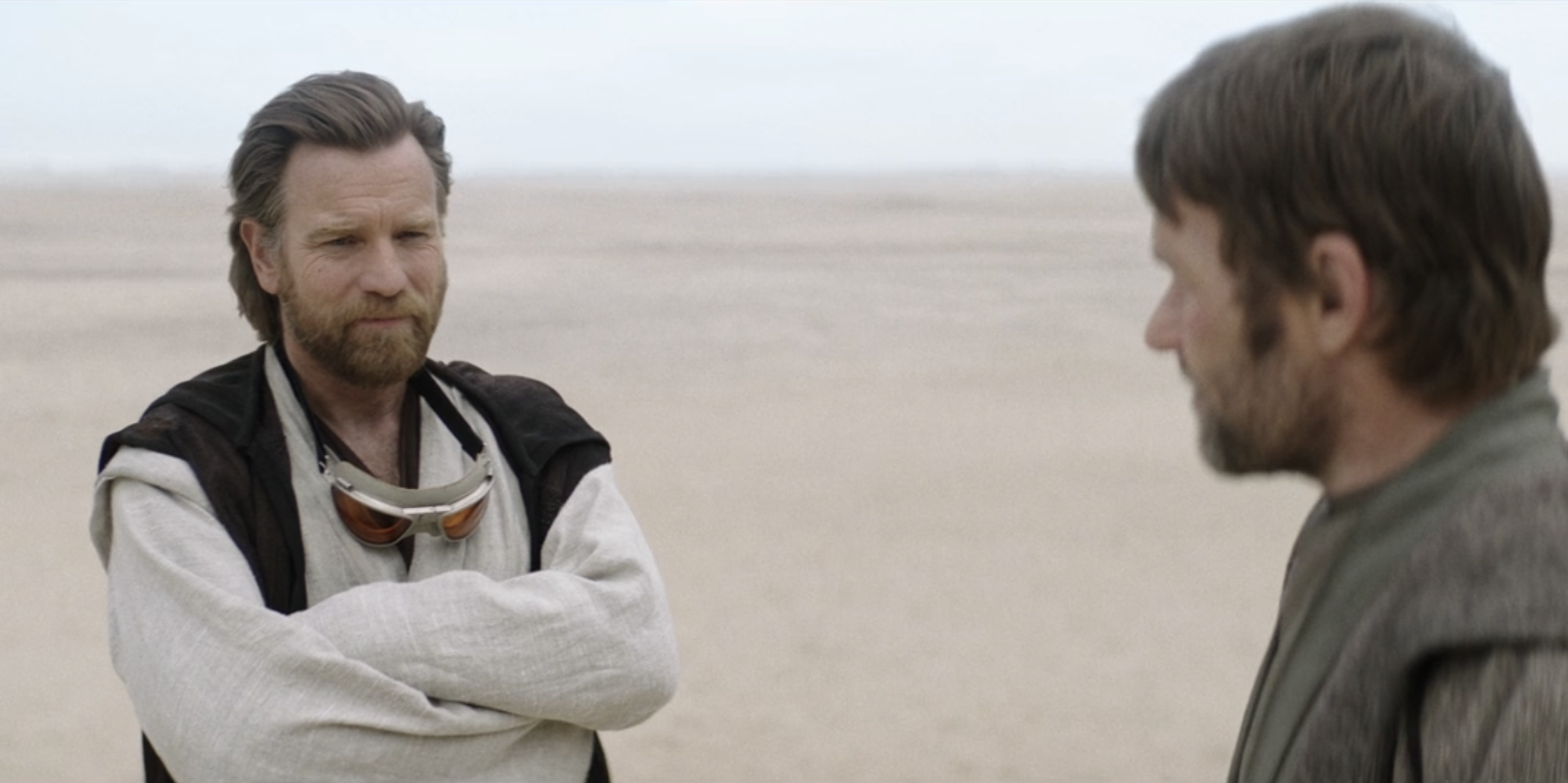 TV/MOVIES
June 25 – 'The Mandalorian': Taika Waititi Has Reportedly Acted in the Third Season
While Taika Waititi's Star Wars movie may be a while away, he will reportedly be making a return to the small screen with the third season of The Mandalorian. News has it that he has "starred in upcoming episodes" of the signature Disney Plus series. Read more!
June 23 – 'Star Wars' Actor Explains Why He Returned For 'Obi-Wan Kenobi'
Part VI of Obi-Wan Kenobi brought a lot to the table, from satisfying moments to cameos from well-known characters. Now, one of the actors who had a surprise appearance in the episode has discussed why he decided to come back. Read the story (beware spoilers!).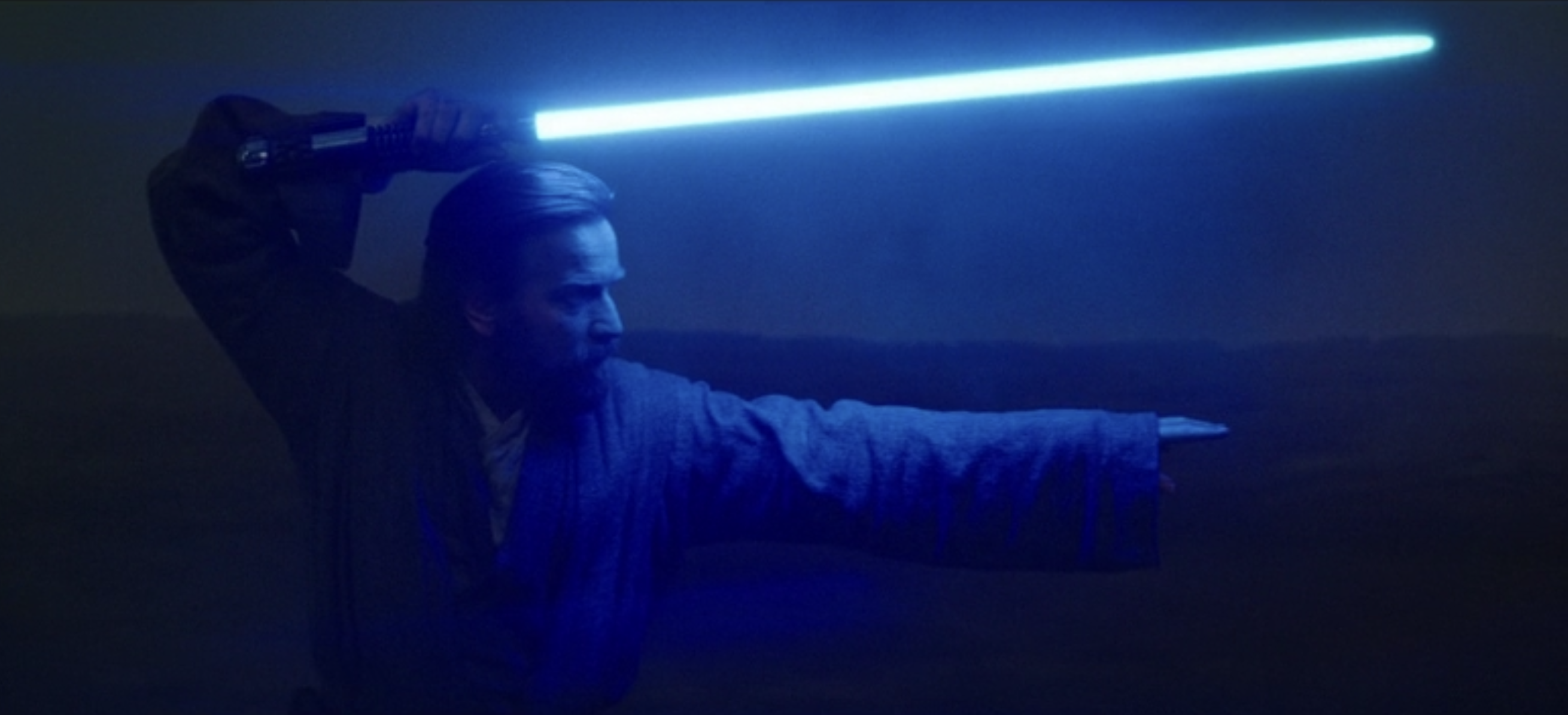 June 23 – 'Obi-Wan Kenobi' Soundtrack Arrives Digitally Next Week
The official soundtrack for Star Wars: Obi-Wan Kenobi, composed by Natalie Holt, William Ross, and a new main theme created by the legendary John Williams, will arrive on digital platforms on June 27, 2022. Read more!
June 23 – Kathleen Kennedy and Deborah Chow Open to More 'Obi-Wan Kenobi' if There Is "A Real Reason for Another One"
Obi-Wan Kenobi has ended… for now. A few days after Ewan McGregor and Hayden Christensen shared their enthusiasm about a possible return to their characters, Entertainment Tonight has posted an interview with series director Deborah Chow and Lucasfilm President Kathleen Kennedy, where they both address the possibility of coming back for another season. Read now!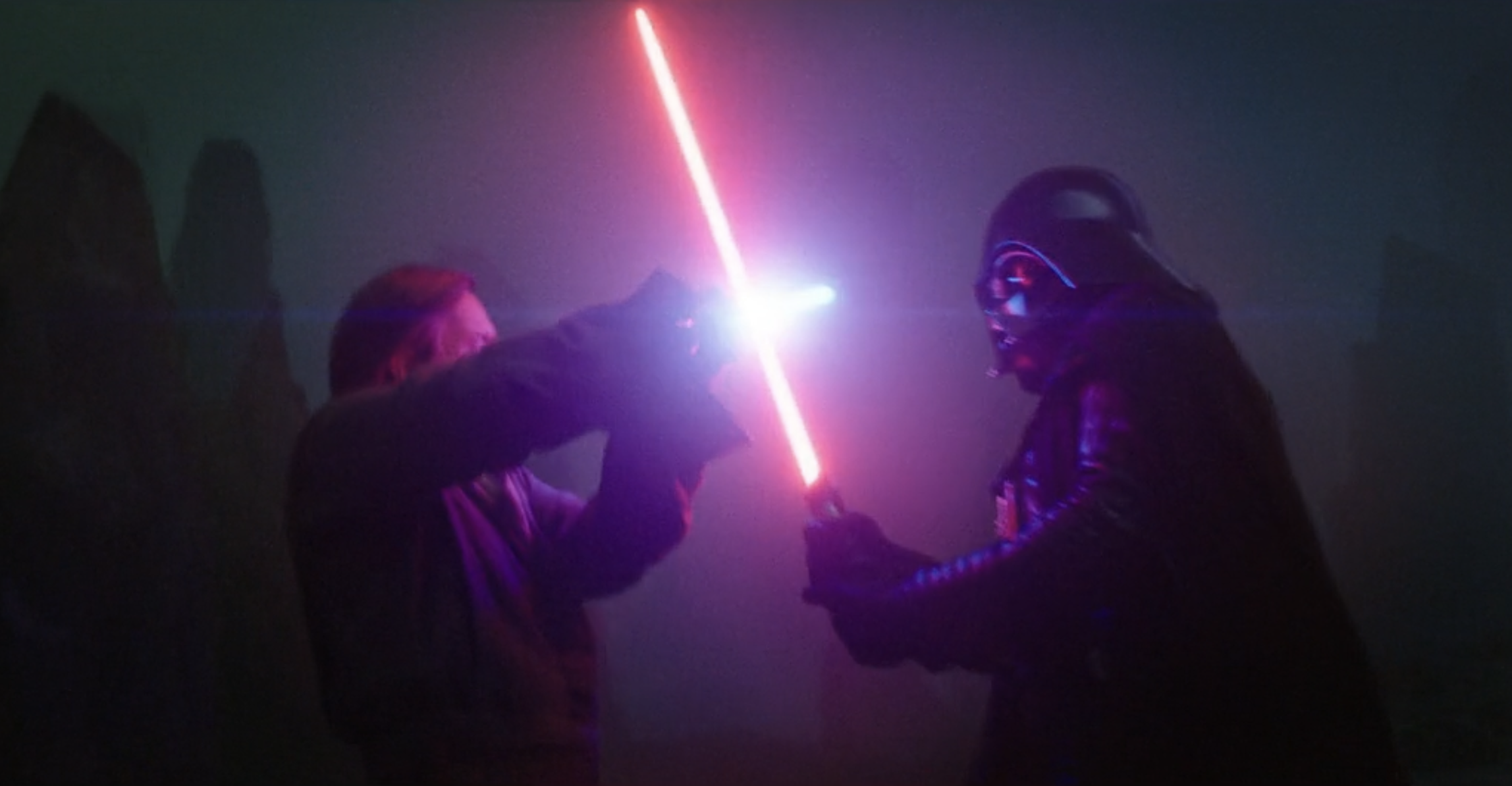 June 22 – Review: 'Obi-Wan Kenobi' Part VI Delivers the Best of Ewan McGregor's Obi-Wan in Satisfying Continuity-Preserving Conclusion
And just like that, Obi-Wan Kenobi is over. The six-part special event series has ended with a satisfying conclusion that applied its strongest focus where it needed to, and Deborah Chow delivered. One particular storyline fell flat for me, but not one of the more important ones. Above all else, this conclusion delivered the very best of Ewan McGregor's Obi-Wan Kenobi, enriching how we view the character, especially in the original trilogy, while doing the same for Anakin/Darth Vader. Here is the spoiler review of Obi-Wan Kenobi Part VI!
June 22 – Rumor: Cameron Monaghan to Star in Live-Action Cal Kestis Disney Plus Series
A new rumor suggests Cameron Monaghan, who portrayed the lead character Cal Kestis in Star Wars Jedi: Fallen Order and the upcoming sequel Star Wars Jedi: Survivor, may be making the jump to live-action! Read the full rumor report.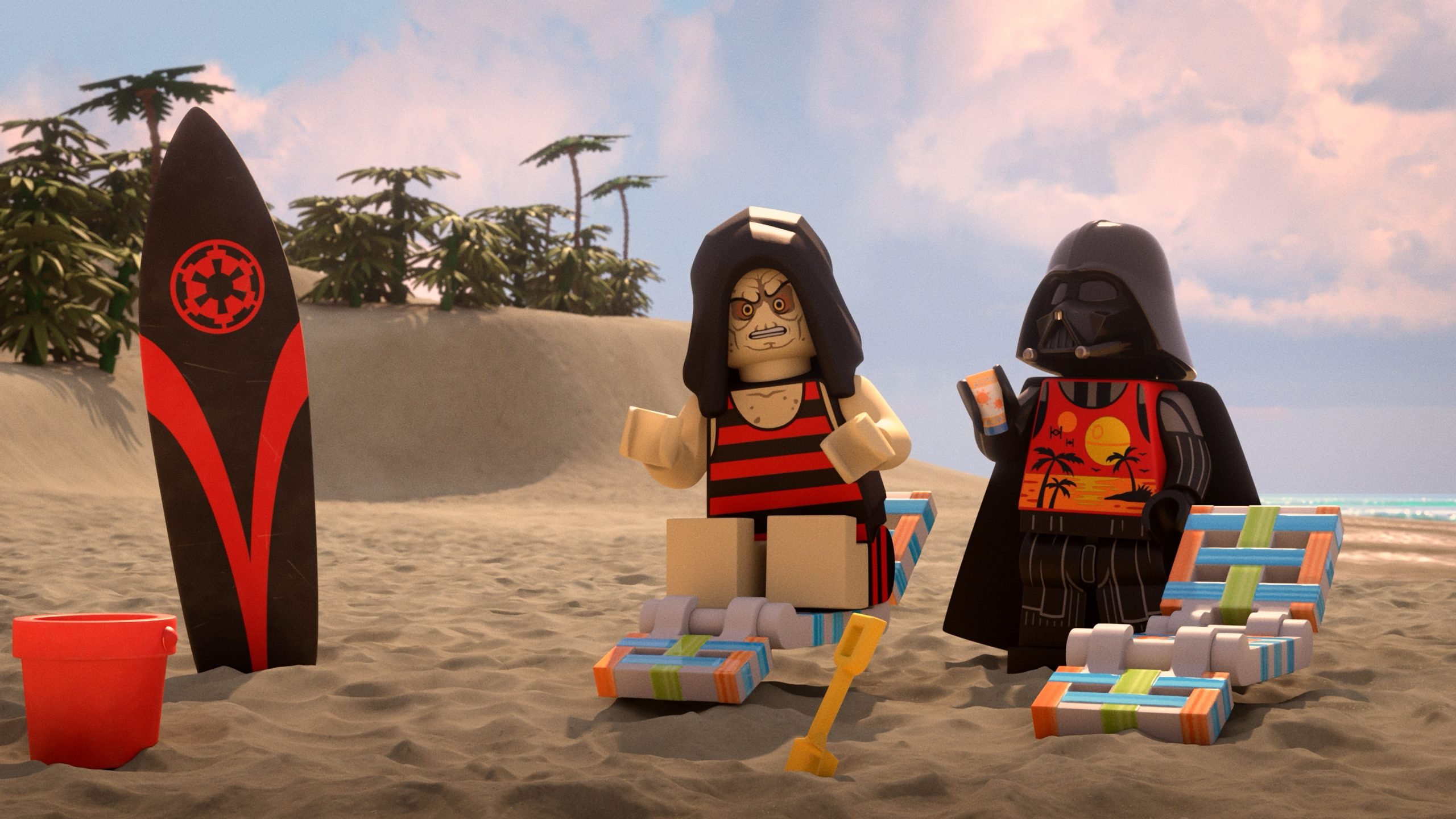 June 21 – 'LEGO Star Wars: Summer Vacation' Welcomes the New Season With Joyful Trailer
To celebrate the start of the summer, Disney Plus has just revealed the official trailer for LEGO Star Wars: Summer Vacation, the third LEGO Star Wars special to be released on the platform. Summer Vacation is the company's follow-up to 2020's Holiday Special and 2021's Terrifying Tales, and will be released on August 5, 2022. Check out the trailer now!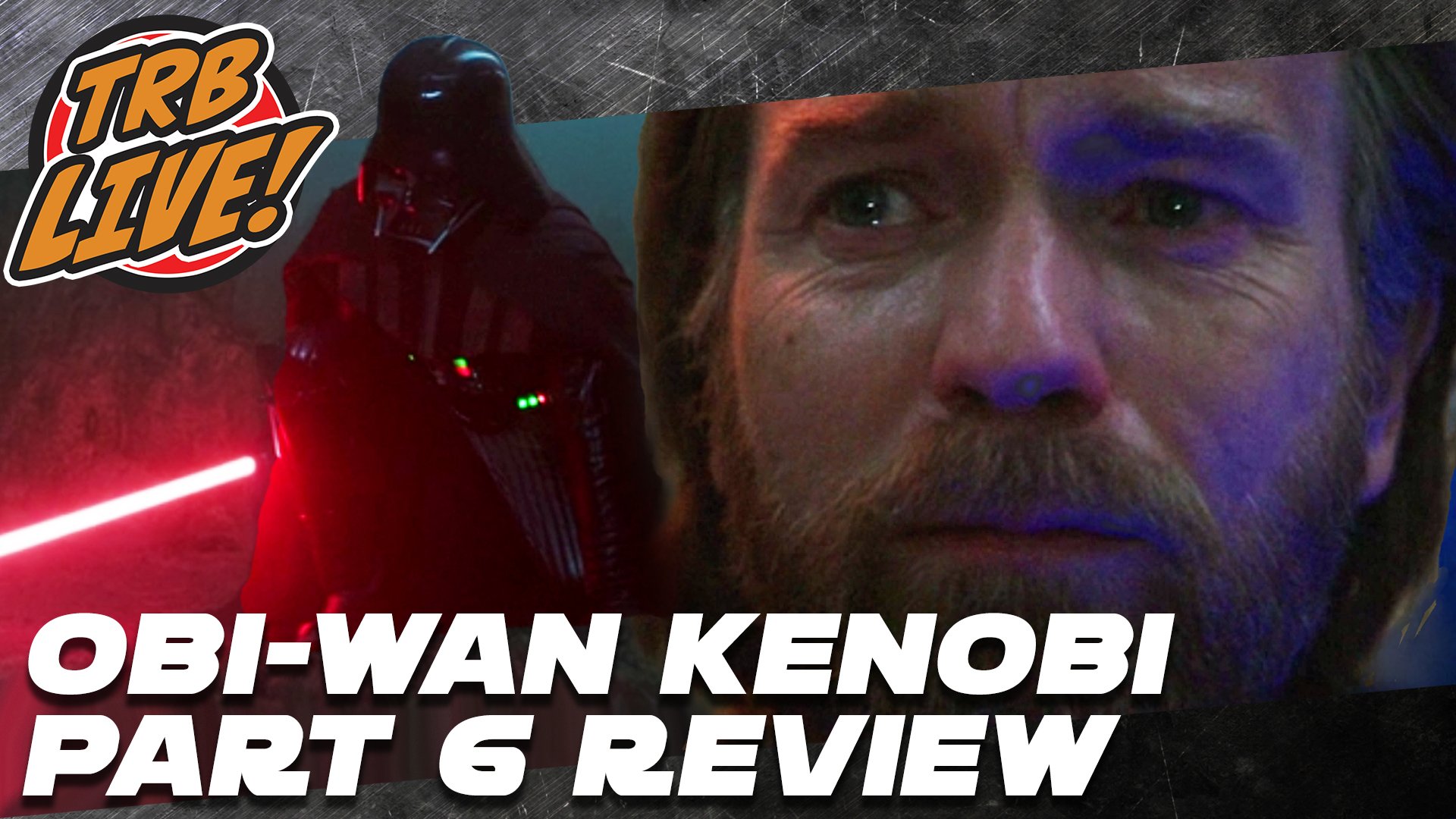 PODCASTS
June 23 – The Resistance Broadcast – 'Obi-Wan Kenobi' Part 6 Review (Video and Audio Podcast)
Obi-Wan Kenobi part 6 is here and we review the entire episode. We rate the episode 0 to 10 "Bens" (using Obi-Wan Kenobi faces), talk about our favorite parts, Easter eggs, and discuss the episode overall. We also guess whether a second Obi-Wan Kenobi season will happen, feature comments from listeners and members of the Resistance, and announce our LIVE Obi-Wan Kenobi season recap show Taco Bell challenge – watch now!
June 20 – The Resistance Broadcast – The State of Star Wars: Spring 2022
The State of Star Wars: Spring 2022 edition is here where we discuss the state of the franchise as it currently stands today. We discuss the post-Star Wars Celebration vibe, Obi-Wan Kenobi, video games, and missing the theatrical big budget Star Wars movie experience. We also bring back our newest segment The Chosen One where we each bring something to the table about Star Wars to briefly chat about. Check it out!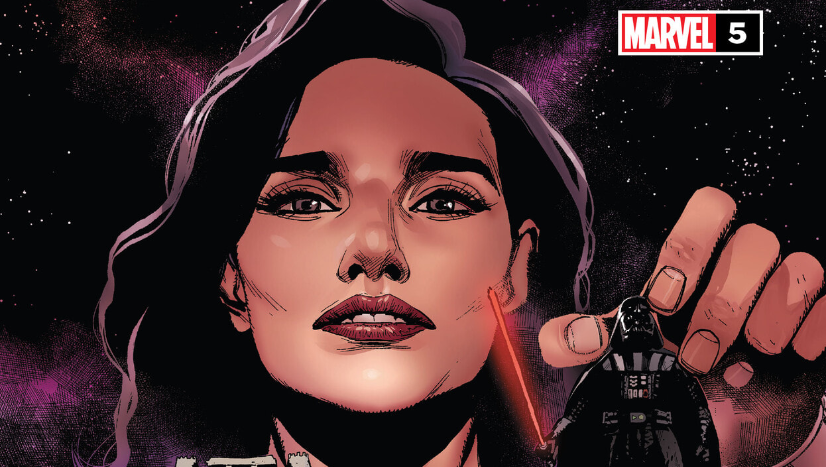 COMICS/TOYS/BOOKS/GAMES
June 25 – Review: The Emperor Moves Against Qi'ra in Marvel's Crimson Reign #5
The second arc in a trilogy by Charles Soule is complete as Crimson Reign comes to an end. What started in War of the Bounty Hunters, sifted its way through Crimson Reign, and will ultimately conclude with the final arc: Hidden Empire. Crimson Reign was a delight throughout and, while the fifth issue left a lot to be desired, it sets up everything for a gripping resolution. Read our review (beware, spoilers!).
June 23 – "Obi-Wan Wednesdays" Reveal NED-B Black Series Figure, 5-Pack Funko Pop! And More
As part of the ongoing weekly series of merchandise announcements, "Obi-Wan Wednesdays", Hasbro has announced a new Black Series figure for NED-B, Funko has announced a pack of five figures from Obi-Wan Kenobi, and more. Explore all of the new items!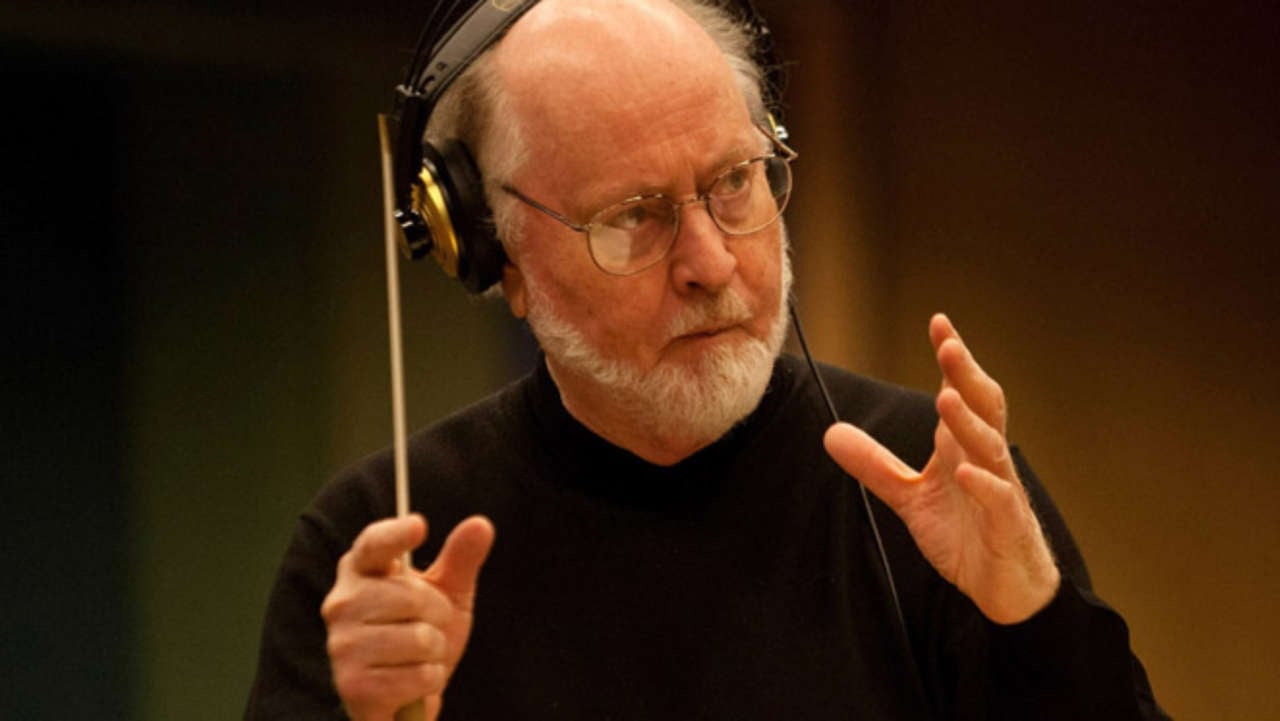 FEATURES
June 24 – 'Star Wars' Composer John Williams is Retiring From Scoring Films After 'Indiana Jones 5'
John Williams, the man who gave Star Wars its iconic musical themes, has announced that he will be retiring from scoring films after completing his work on Indiana Jones 5 – but this will not be the end of his musical career. Read the full story on this iconic legend.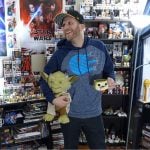 Tony Gorick is a self-proclaimed candy connoisseur with a passion for Star Wars and roller coasters. Whether he's working at his friend's arcade or watching classic Saturday morning cartoons, he does so with unsettling enthusiasm.