Temuera Morrison Wishes He Did Some Things "A Little Bit Different" in 'The Book of Boba Fett'
Temuera Morrison recently reflected on The Book of Boba Fett a few months after the series finale, and admitted that there are some things that, looking back, he would now change about his performance. Speaking to Screen Rant, Morrison made sure to give a big shoutout to his co-star Ming-Na Wen, and everybody working behind the camera on the series:
"Feeling the love from all the fans, feeling that we've done something good and the reaction I've been getting from the fans is overwhelming. [I'm] very proud, and just grateful for the wonderful opportunity to play Boba Fett in The Book of Boba Fett, to work with Ming-Na. We had a wonderful chemistry. It was so easy to work with her. She had been my confidant and it was really a duo effort.

When I was short on information, we had a wonderful crew around us… I had plenty of people to draw on. And even that was a journey for Boba Fett, [from] where we'd found him and where we were taking him; the introduction of the Tuskens, providing that nourishment, that family environment."
He then added that there are things that he now would have done a bit differently. While the quote may be interpreted by some as the star of the show criticizing the final product, in actuality it reads as an actor trying to always be better than he was last time. He said:
"Now that I'm looking back at it, I don't know, it's just one of those things. Things are great when you look back, but there are some things I may have done a little bit different.

But again, just for me to work with Jon and be part of the Mandalorian family [has] just been quite phenomenal, really."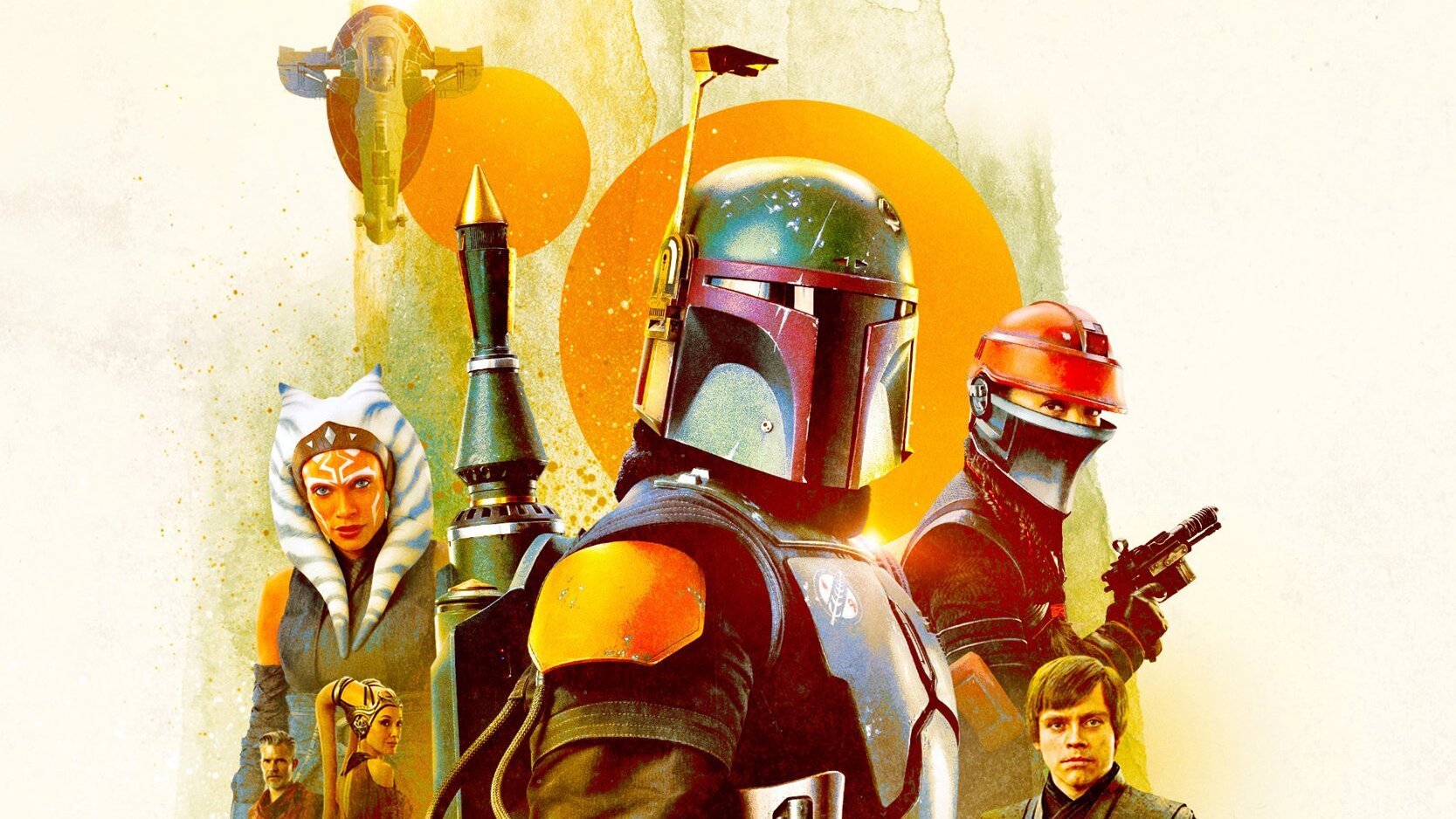 It's safe to say that, out of the three seasons of what is now known as the Mando-verse, The Book of Boba Fett was the most divisive among fans. However, if there is something we took away from the series' release as fans, is that Temuera Morrison is a living treasure. He enchanted most fans with his personality, charisma, and enthusiasm during the press tour for The Book of Boba Fett, and he himself witnessed the results at Star Wars Celebration Anaheim, where he received a lot of love and appreciation from the attendees.
At this point, Disney has not clarified if there will be a second season of The Book of Boba Fett. Favreau and Filoni, the architects behind the series, are hard at work on other projects, including season 3 of The Mandalorian (coming February 2023) and the Ahsoka limited series (currently filming). Favreau also revealed recently that he's currently writing the fourth season of The Mandalorian.
Temuera Morrison and Ming-Na Wen could still be back as Boba Fett and Fennec Shand, respectively, in The Mandalorian, where both iterations of the characters were first introduced.
Miguel Fernández is a Spanish student that has movies as his second passion in life. His favorite movie of all time is The Lord of the Rings, but he is also a huge Star Wars fan. However, fantasy movies are not his only cup of tea, as movies from Scorsese, Fincher, Kubrick or Hitchcock have been an obsession for him since he started to understand the language of filmmaking. He is that guy who will watch a black and white movie, just because it is in black and white.