'Star Wars: Visions' Comic to Tell a New Story From the World of 'The Duel'
During Star Wars Celebration, we learned the team over at Marvel had an original Star Wars: Visions tale in the works. Now we know exactly what it is. A new story from the world of The Duel is coming this September from writer and artist Takashi Okazaki, who worked on the animated project as a character designer.
StarWars.com revealed a look at issue #1, including the cover, unfinished artwork, and more. Check it all out below!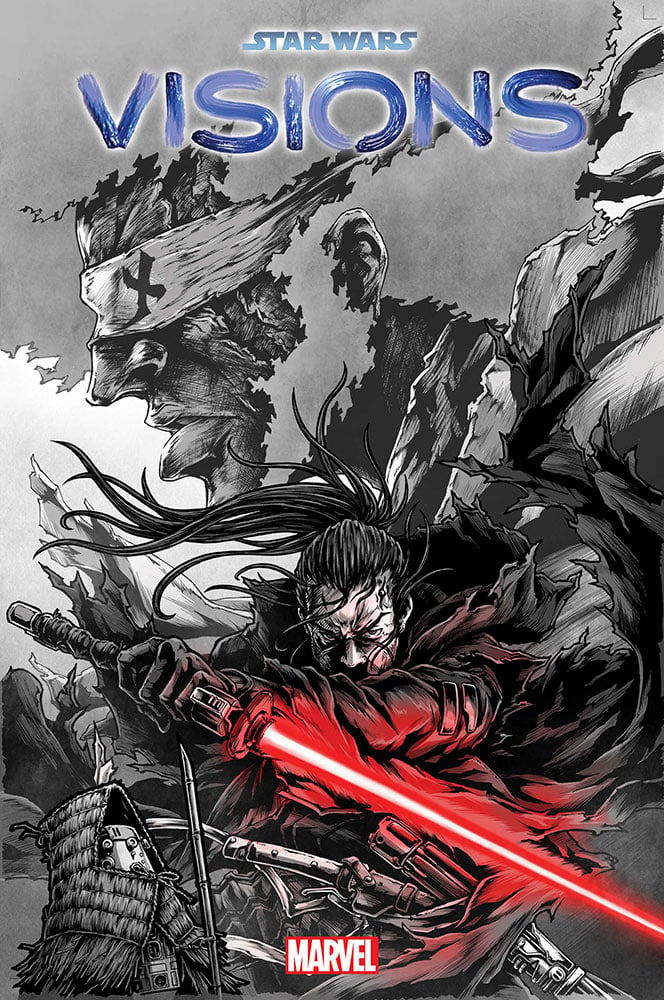 FROM THE CREATIVE MIND BEHIND THE STAR WARS: VISIONS EPISODE "THE DUEL" COMES AN ALL NEW STORY!

TAKASHI OKAZAKI (Afro Samurai) is continuing his storytelling from the acclaimed STAR WARS: VISIONS episode "THE DUEL," featuring the Ronin!

The mythology of STAR WARS infused with elements of Feudal Japan makes this issue a MUST READ for STAR WARS and MANGA fans alike!
At the time of writing, there is no indication as to if this will only be a one-shot issue or if it will be either a miniseries or ongoing. There also isn't any word on how it will tie into Ronin, a novel that already followed up on the aftermath of The Duel. No matter what, Visions has quickly become a brand not likely to go away any time soon. Along with the comic, a new batch of episodes is coming when Volume 2 drops this upcoming Spring.
September looks to be a packed month from Marvel. Comic store shelves will also see The Mandalorian issue #3 and the final issue of the Obi-Wan miniseries.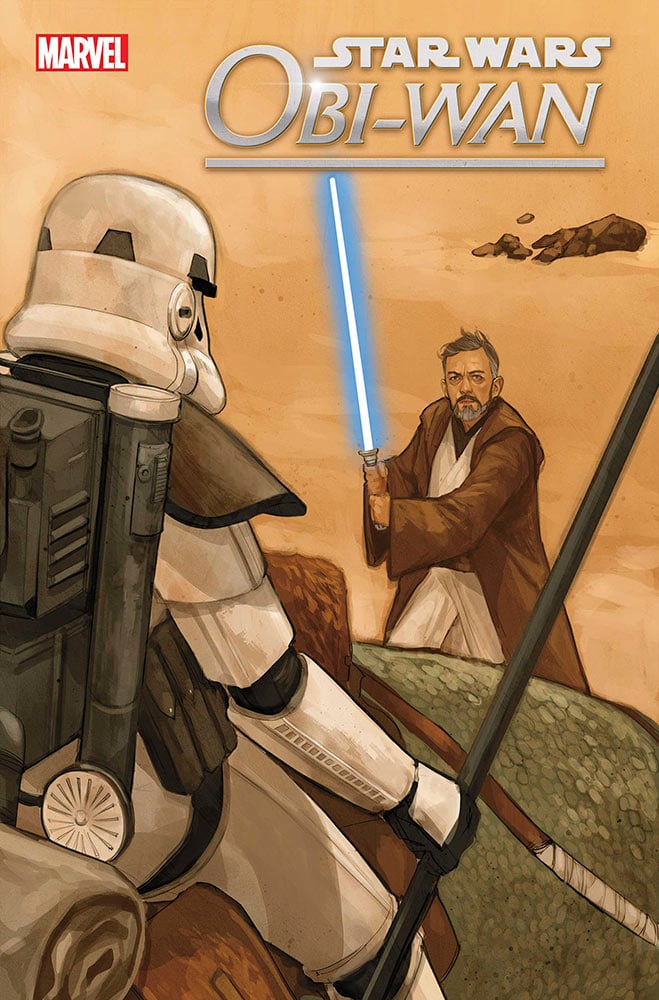 The other ongoing series are still going strong with the first issue of a new arc in Han Solo & Chewbacca #6, Bounty Hunters #27, Star Wars #27, Doctor Aphra #24, and Darth Vader #27. Head over to StarWars.com to read more about all of these issues.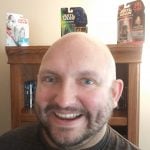 Nate uses his love for Star Wars and movies in general as a way to cope with the pain of being a Minnesota sports fan. When he's not at the theater, you can usually find Nate reading a comic, listening to an audiobook, or playing a Mario video game for the 1,000th time.