Retracing Obi-Wan Kenobi's Steps, 25 Years of the Special Editions, and More on 'Star Wars' Insider #211
The Star Wars Insider #211 is coming, and it's going to be a jam-packed issue with insightful interviews, fun short stories, plenty of Obi-Wan Kenobi, and more. Our main man in a galaxy far, far away is who you'll find gracing the cover as Obi-Wan Kenobi is in full force. He's stealing the show on Disney Plus, in Bruce Chen's Brotherhood, a new Obi-Wan comic series, and now he's dominating Star Wars Insider. The issue looks back and retraces the steps of the iconic Jedi Master.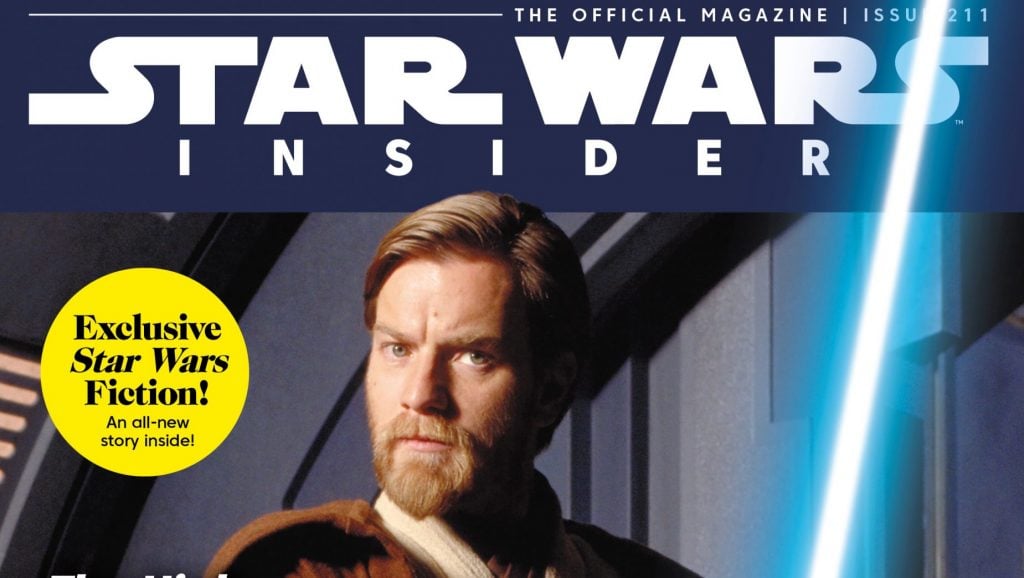 It'll be available in newsstands on June 7th (US and Canada) and July 7th (UK).
There's plenty more to discover in this exciting issue. Insider is also celebrating the 25-year anniversary of the Star Wars Special Editions with an in depth chat with creatives that made it all possible. Also included is an exclusive short-story by Star Wars author George Mann featuring fan-favorite Dexter Jettster. Traveling to different Star Wars filming locations in Britain, the issue gives a great look at some of the unique landscapes that our galaxy has called home. Check out some teasers for everything that's coming below.
Knowing Obi-Wan Kenobi with Amy Ratcliffe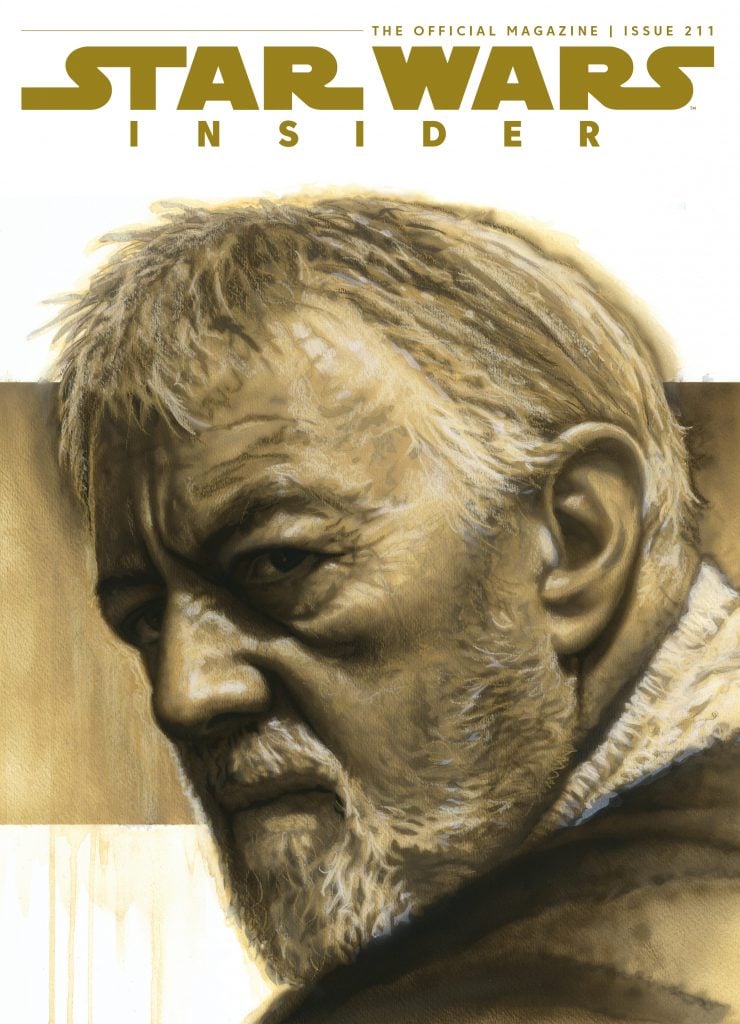 Star Wars Insider does a fantastic job of retracing the steps of Obi-Wan Kenobi. The article looks back and gives you a detailed analysis of the characters life from the time when he first joined the Jedi to his fateful final moments aboard the Death Star and how he became more powerful than Vader could possibly imagine. This article is great for fans who haven't watched or read everything Obi-Wan Kenobi. It gives important moments from the animated series you may have missed as well as tie in points from various novels. It is a great summary of his life.
Galactic Britain with Mark Newbold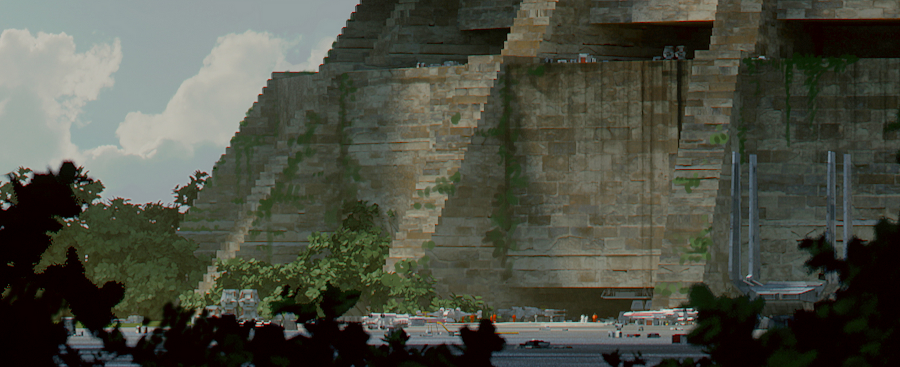 Journey into Britain's various Star Wars filming locations which brought us some of our favorite and most beautiful places in the galaxy. Newbold takes you to the interior bases of Scarif, to the woods of Naboo and into the Rebel Base on Yavin 4.
The Saga of the Special Editions with Brandon Wainerdi
The Special Editions were a groundbreaking work of technological advancement and pushing the boundaries of what could be done. It brought the timeless movies back to the big screen 14 years after Return of the Jedi exited the big screens. Here we take a look back at how this triumphant feat was made possible.
The Luminous team joins Insider's Christopher Cooper to revisit Phase I of The High Republic.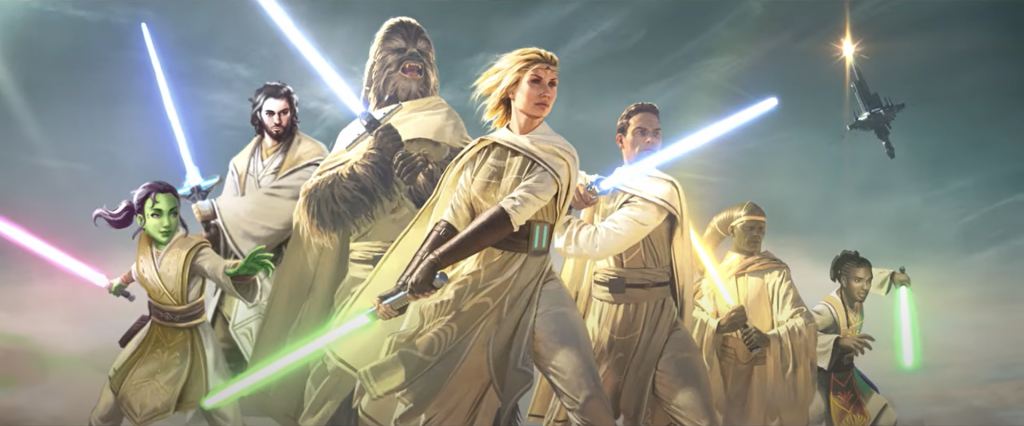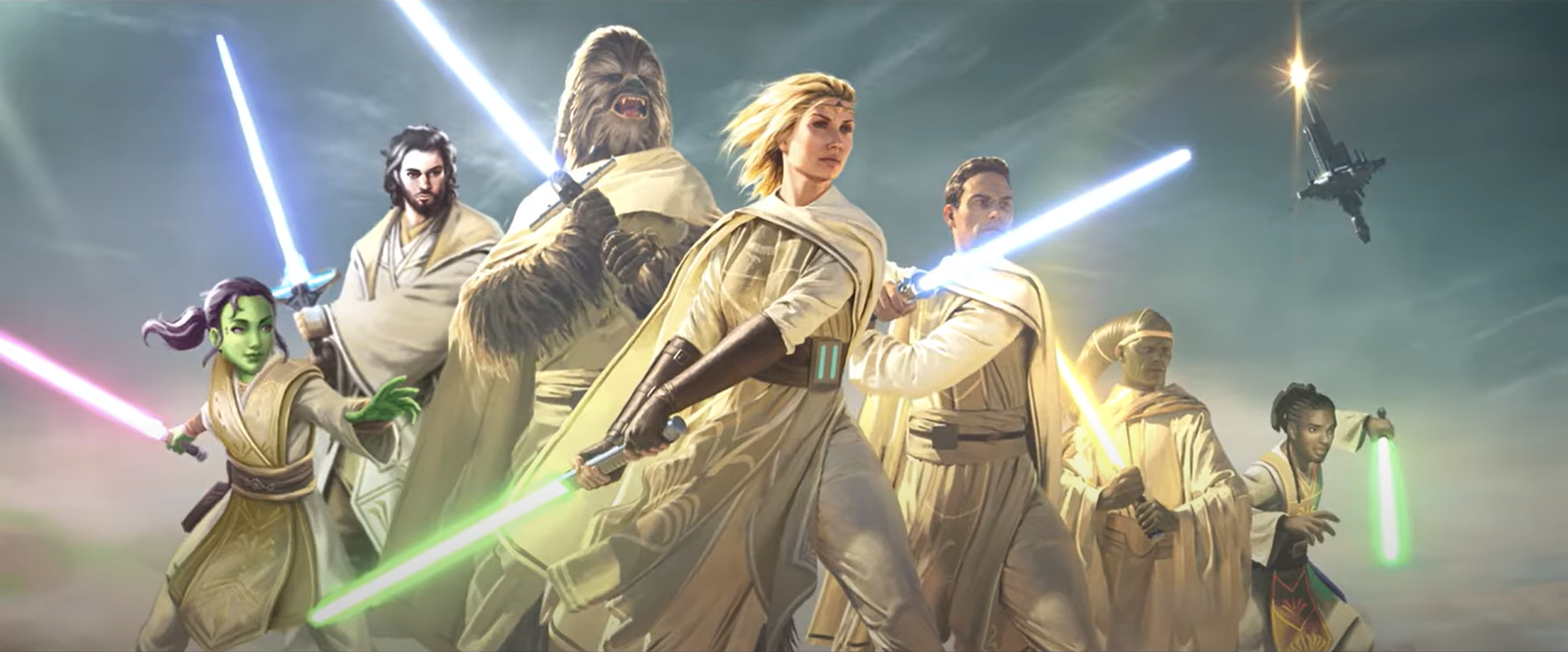 As an ultimate High Republic fan this may be my favorite part of the issue. The titans of The High Republic: Justina Ireland, Claudia Gray, Charles Soule, George Mann, Daniel José Older, and Cavan Scott all give some insight into everything that made Phase I happen. Everything from the adult novels to comic books to graphic novels is explored.
Interview with the Oscar Award winning set director of A New Hope Roger Christian.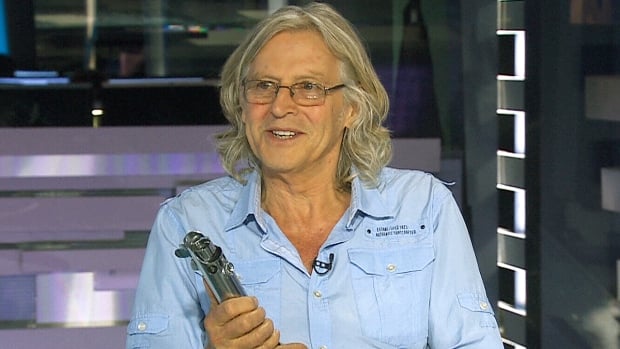 Roger Christian is a legend. A legend who had a massive role in bringing the first Star Wars film to life. In this interview Christian details how he was able to turn a bunch of spare parts and hunks of junk into the award winning sets that changed the world forever.
A Day to Die For: An interview with Simon Paisley-Day on his memorable death in The Rise of Skywalker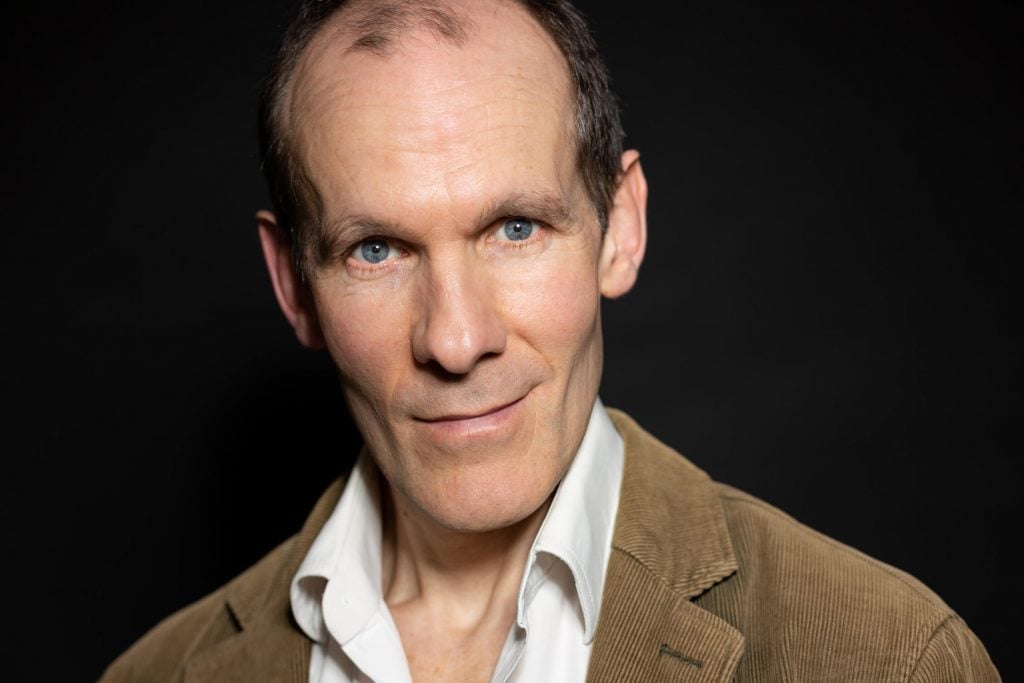 Questioning Kylo Ren is a bold strategy, and Paisley-Day's character, General Domaric Quinn, found out in the early stages of the Saga's concluding film. Paisley-Day goes into detail on his one-day work to deliver a memorable on-screen death.
Inheritance: A Dexter Jettster short story by George Mann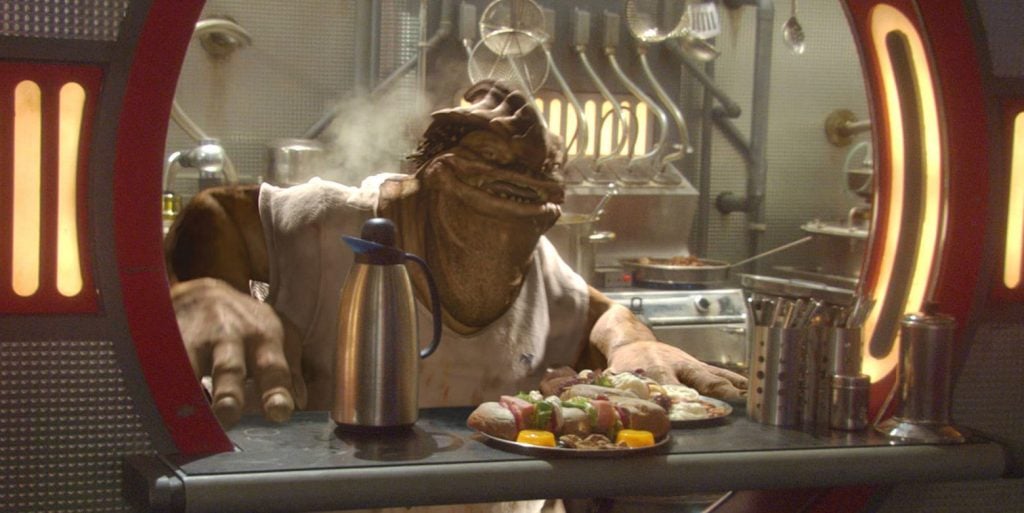 Mann delivers another entry into Star Wars: Galactic Tales with his short story on our favorite diner chef. Mann's story sees Dex taking control of a hairy situation, and is definitely worth your time.
There's more where that came from. Be sure to grab the latest issue and get a closer look at exciting merchandise coming out soon as well as read some touching stories from fans around the globe. Another reminder the issue is available in newsstands on June 7th (US and Canada) and July 7th (UK).
Following the links below, you can buy this magazine, subscribe to receive upcoming issues, or look for some past ones you might have missed: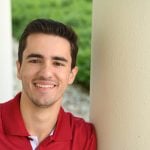 Finding ways to nonchalantly incorporate Star Wars quotes into his daily meetings at work, Tyler lives and breathes Star Wars. His morning tradition is sending the latest number in the countdown for different Star Wars projects and loves engaging in uplifting Star Wars dialogue. If you are passionate about  Star Wars you can follow him on Twitter at TyBrad5.