'Obi-Wan Kenobi' Most In-Demand New Series the Week It Released, New Study Shows
New data analysis by Parrot Analytics, published by The Wrap, shows that Obi-Wan Kenobi is very strong with the Force. The Deborah Chow-directed series topped the charts of new shows the week it debuted and averaged "39.2 times more demand than the average series for the week" (which we will denote as 39.2X). The company tracks all sorts of consumer engagement, from views, downloads, or streams, to social media interactions.
According to the report, the chart has Obi-Wan Kenobi on top, closely followed by Our Flag Means Death, with 33.8X, and Star Trek: Strange New Worlds with 32.7X. It must be noted, though, that the time window studied here ranged from May 28th to June 3rd, meaning it included the release of Part III on June 1st as well. Here are the top 10 most in-demand shows of that week:
Obi-Wan Kenobi, with 39.2X
Our Flag Means Death with 33.8X
Strange New Worlds with 32.7X
Moon Knight with 28X
Spy X Family with 24.3X
We Own This City with 21.2X
Under the Banner of Heaven with 19.4X
The Staircase with 19.2X
Halo with 18.4X
Prehistoric Planet with 17.3X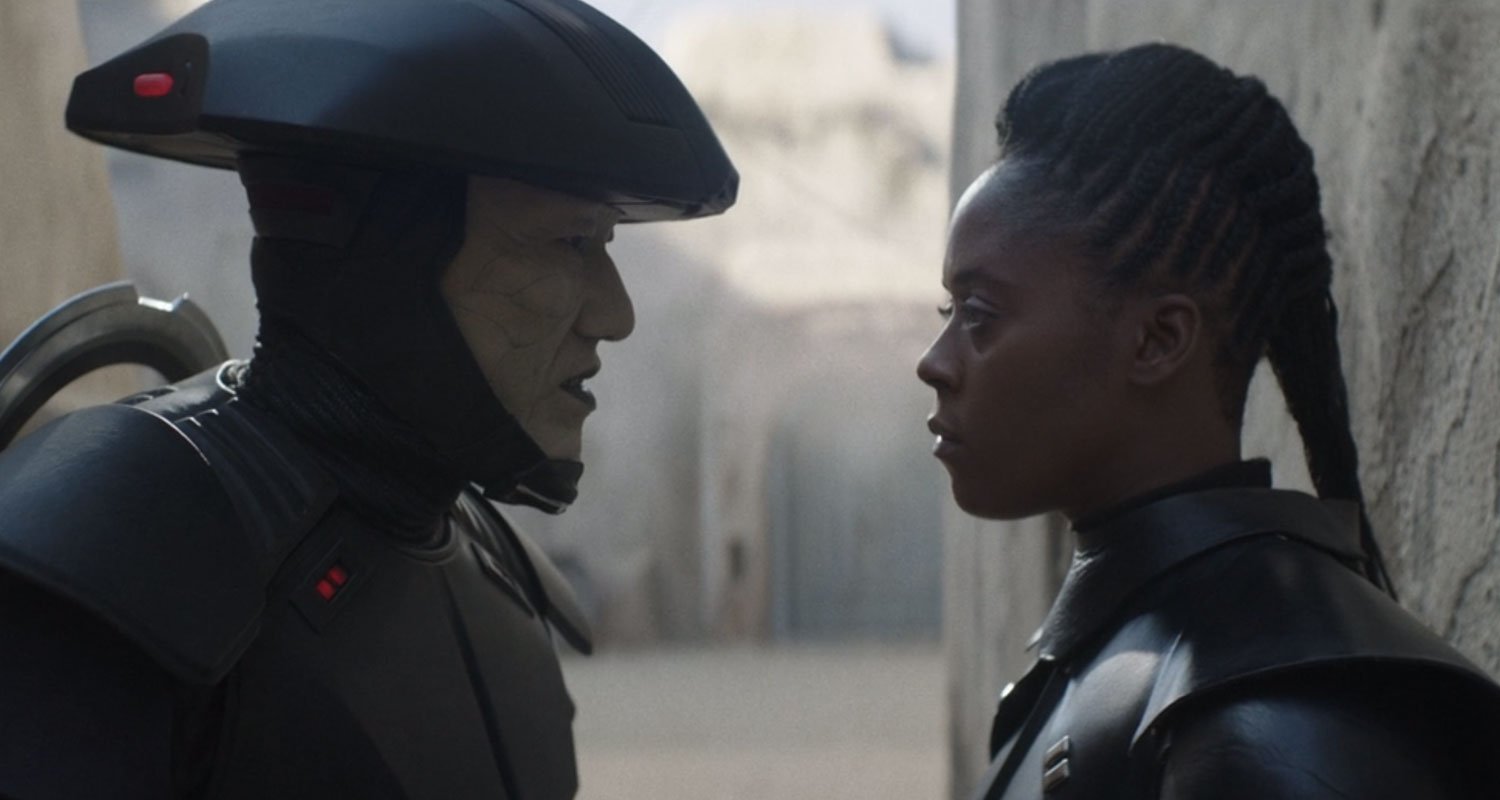 While Stranger Things' absence may be surprising to some people, notice that this only covers the release of new shows, not new seasons. Samba TV already put out some tentative numbers earlier this month that could give us some insight into how the new Star Wars series and the fourth season of Netflix's hit did against each other during the first few days of release. For those unfamiliar, Samba TV is a company that tracks a large number of TV households across the U.S., and they reported that 2.14M of the 3M households they track watched at least five minutes of Part I of Obi-Wan Kenobi over its first four days of release. That number climbed up to 2.9M for Stranger Things.
It must be stressed that Samba TV only tracks TV devices, not laptops or mobile devices, and they only account for a certain number of TVs inside the U.S., so their numbers are not as final as they sound. The definitive number that will give us a real sense of how the two series performed, individually and against each other, will come out when Nielsen releases its viewership numbers for that week. That should happen within the next few days, so stay tuned for that report as well.
For now, we will be patiently waiting for the release of Part V of Obi-Wan Kenobi next Wednesday. If you haven't already, make sure to check out the Resistance Broadcast's live discussion on Part IV here, and read our written review here.
Miguel Fernández is a Spanish student that has movies as his second passion in life. His favorite movie of all time is The Lord of the Rings, but he is also a huge Star Wars fan. However, fantasy movies are not his only cup of tea, as movies from Scorsese, Fincher, Kubrick or Hitchcock have been an obsession for him since he started to understand the language of filmmaking. He is that guy who will watch a black and white movie, just because it is in black and white.