Bonnie Piesse Teases Larger Beru Presence in Second Half of 'Obi-Wan Kenobi'
Three episodes into Obi-Wan Kenobi and we've only seen Bonnie Piesse as Beru Lars in one scene, where she wasn't even in focus. In a new interview, the actress teased there is more of Beru and the Lars family to be seen the rest of the way, and also hyped up the last episode, saying it will be "extraordinary".
Speaking to the ComicBook Nation podcast (via ComicBook.com), Piesse described the first time she met with director Deborah Chow:
"I know it's really cliche to say I was pinching myself, but I actually literally was. Looking around at the sets and being like, okay, don't take it for granted. It was awesome. I found out about it, I guess it was in late 2020, and I'd heard that they were doing a Kenobi movie for a while, and then the message came through, which I didn't even know that that's what it was, so it took me a second to respond. Then I was talking to Deborah Chow. When I saw her name and I realized I was talking to her, I was like, okay, this is probably Kenobi."
The actress had to keep the secret for a few months until the official cast list came out in late March 2021:
"There were a lot of delays, all the COVID stuff, and it kept getting pushed back. I couldn't tell anyone until, I guess they announced it in March last year. So as soon as that went up on Instagram I was like, okay, finally I can tell, because I've been saying I'm going away for this thing that I can't tell you."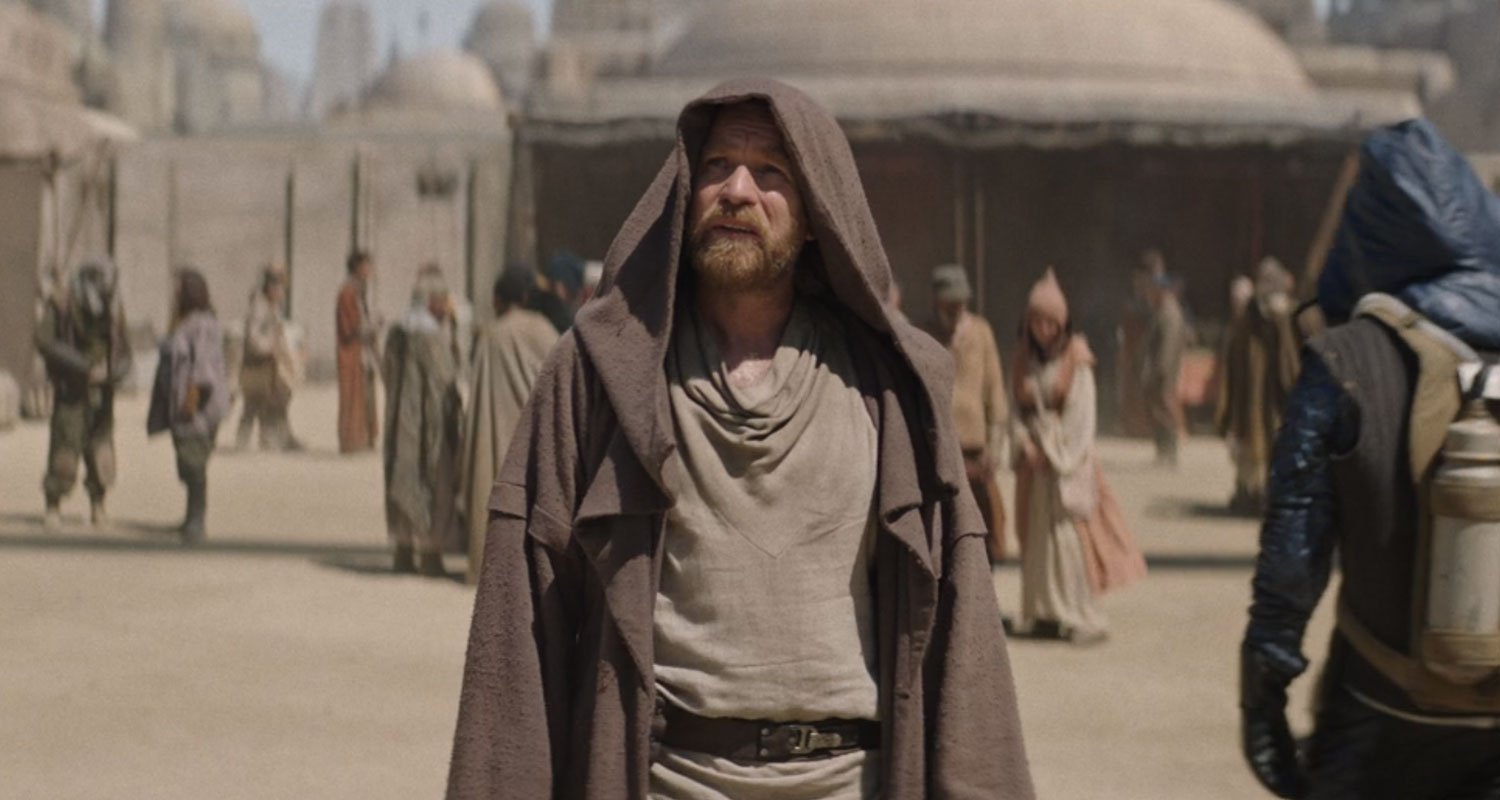 We now know that the series underwent a major rewrite shortly after Deborah Chow came on board as the director of Obi-Wan Kenobi, which resulted in the hiring of Joby Harold as the main screenwriter and the inclusion of Darth Vader in the story. While Piesse doesn't know everything that went down, she believes that after that major rewrite in early 2020, Beru became a larger part of the series:
"I don't really know, but I think so, I think there were some adjustments, I think in my favor, but I don't really know how it all worked. I didn't see anything else. I hear that there were overhauls, a big one, I guess. I heard Joby Harold, the writer, actually said, but yeah, I didn't get to see them, so all I get to see is what I ended up with. I'm happy."
This is certainly surprising, as we still haven't seen her do much in the show. And while the previous quote can be considered a vague hint, the actress elaborated further and confirmed that there is more of Beru we have yet to see:
"I won't give anything away because that would be bad, but I would say Beru's whole role and her biggest care in the world is Luke. She just wants to take care of Luke, and we've seen in A New Hope the older Beru was saying he's not a farmer, so she does that Luke has a different destiny. But I think she just wants to be his mom and care for him. She just wants the best for him… Ever since he arrived in her arms as a little baby, she just took him on, and yeah, she's a total mother figure."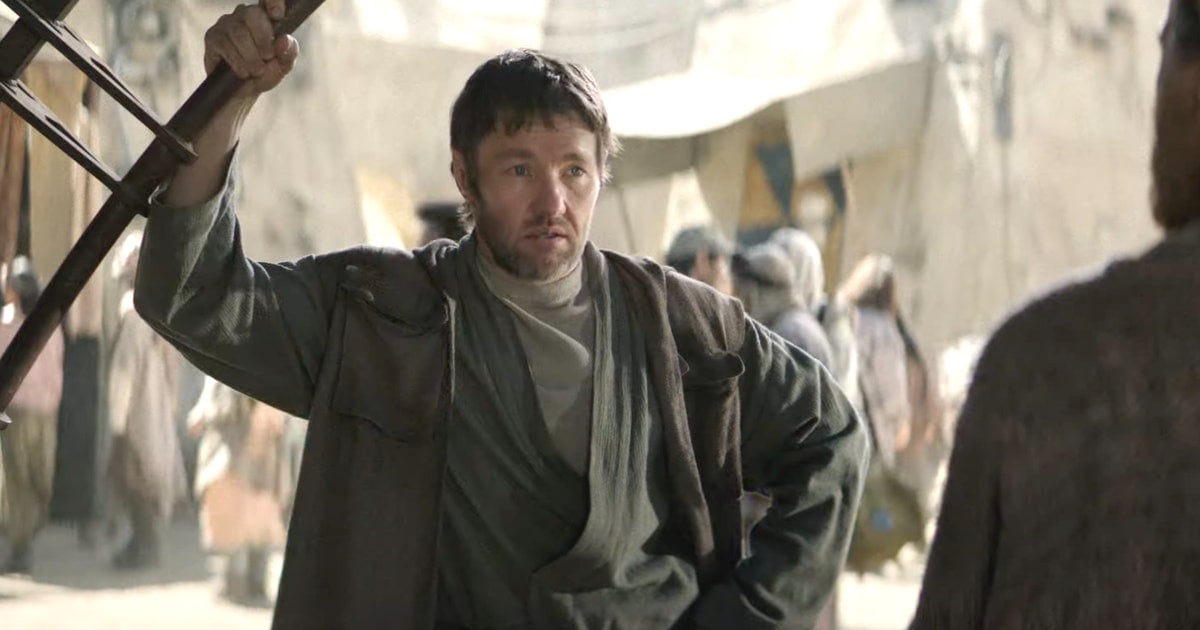 She also teased that the Lars family has a character arc inside the show, albeit small:
"They definitely have an arc. But Obi-Wan's arc, obviously, he starts off really defeated; he's lost all hope. For Obi-Wan, it's so sad to see, and, definitely, he has a journey where it leads more towards the original Obi-Wan, where he's clearly in a very different place."
We may not see the fulfillment of that arc until the final episode, which according to Piesse, will be one to remember:
"I will say that the final episode I think is going to be extraordinary."
From this, we assume Owen and Beru will have significant roles in at least the final episode. Given how secretive these Star Wars projects tend to be, actors are often not given pages from scenes they are not in, so if she is aware of at least part of what's happening in the finale, it's reasonable to suppose she has something to do with it.
We will find out in the next couple of weeks. We are less than two days away from the release of the fourth episode of Obi-Wan Kenobi. Make sure to come back on Wednesday for our written review of Part IV, and tune into "TRB Live" on Wednesday night to see our friends from The Resistance Broadcast discuss the new episode.
Miguel Fernández is a Spanish student that has movies as his second passion in life. His favorite movie of all time is The Lord of the Rings, but he is also a huge Star Wars fan. However, fantasy movies are not his only cup of tea, as movies from Scorsese, Fincher, Kubrick or Hitchcock have been an obsession for him since he started to understand the language of filmmaking. He is that guy who will watch a black and white movie, just because it is in black and white.