'Star Wars Kids' Launches 'Mindful Matters' With Ashley Eckstein
Ashley Eckstein has been one of Star Wars' best ambassadors for over a decade. Now, Ahsoka Tano herself is teaming with Star Wars Kids to show us Star Wars Mindful Matters, a new series of shorts aimed at bringing mindfulness to the forefront and applying that concept to various Star Wars lessons we've heard over the years.
Not dissimilar to a lot of relaxation exercises used by people of all ages, each short will be hosted by Eckstein as she gives viewers a new tool to help them take a breath and live in the moment, each with its own Star Wars twist. On the announcement of the project, Eckstein had this to say:
"This video series has been a passion project and a dream of mine for several years. Jedi Master Yoda teaches us that training our mind is just as important as physically training our body and I'm thrilled to bring some mindful lessons from Star Wars to the forefront in an accessible way to kids and fans of all ages."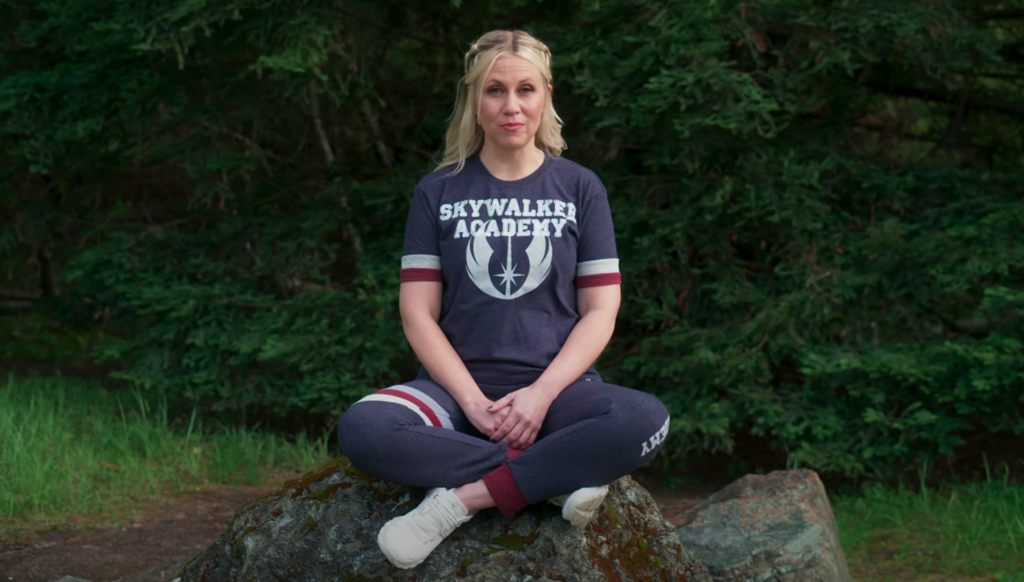 The first two shorts have been released in conjunction with the launch; both are inspired by Yoda's teachings for Luke on Dagobah. One is a breathing exercise to help you clear your mind. The other is about feeling your surroundings as if you were feeling the Force.
You can check them out below:
There is no mention of when new Mindful Matters shorts will be released, but stay tuned on StarWarsKids.com and practice some mindfulness of your own as you wait for more.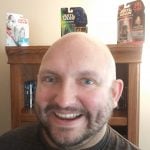 Nate uses his love for Star Wars and movies in general as a way to cope with the pain of being a Minnesota sports fan. When he's not at the theater, you can usually find Nate reading a comic, listening to an audiobook, or playing a Mario video game for the 1,000th time.