'Star Wars' Celebration: The High Republic Continues To Grow With New Titles and Covers From Phase 2
More exciting news coming out of Star Wars Celebration today! An absolute boatload was shown at this afternoon's High Republic panel. The High Republic Show's Krystina Arielle hosted the best names in Star Wars publishing and architects of the High Republic era stories; Claudia Gray, Justina Ireland, Cavan Scott, Daniel José Older, and Charles Soule discussed where we've been and where we're going in the next phase, Quest of the Jedi.
Right into the reveals (as there were a lot) with everything that wasn't shown at the separate Lucasfilm Publishing panel… Before getting deep into phase 2, Kristin Baver came out to show more from The Art of Star Wars: The High Republic. We got a cover for the book, which is currently set for release on November 8th.
We then got into phase 2, which takes place 150 years before phase 1. A unique aspect of the upcoming slate of High Republic stories is that there will be two different chancellors; Chancellor Greylark is interested in the expansion of the galaxy, while Chancellor Mollo is more focused on the goings-on of the core from his perch of the Outer Rim. Charles Soule says they aren't at odds despite having very different ideologies about how the galaxy should grow.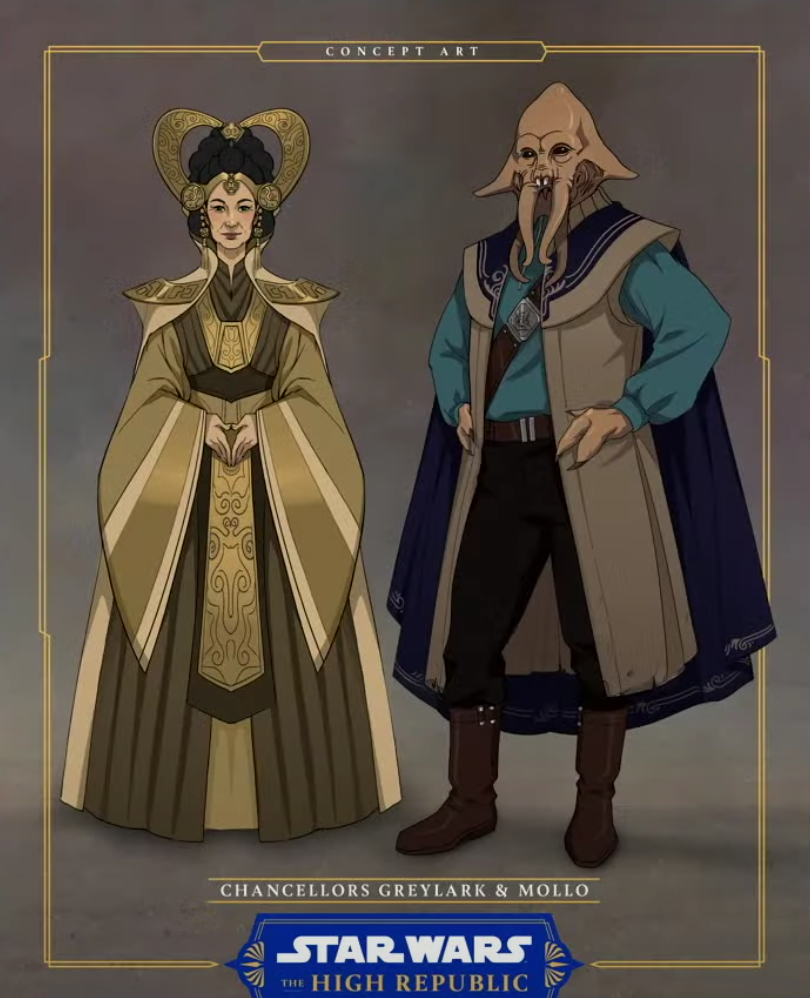 Speaking of growing, phase 2 is described as a phase of exploration that will see a pathfinder team as well as a communications team. Their goal is to explore the galaxy and establish a galaxy-wide communication infrastructure respectively.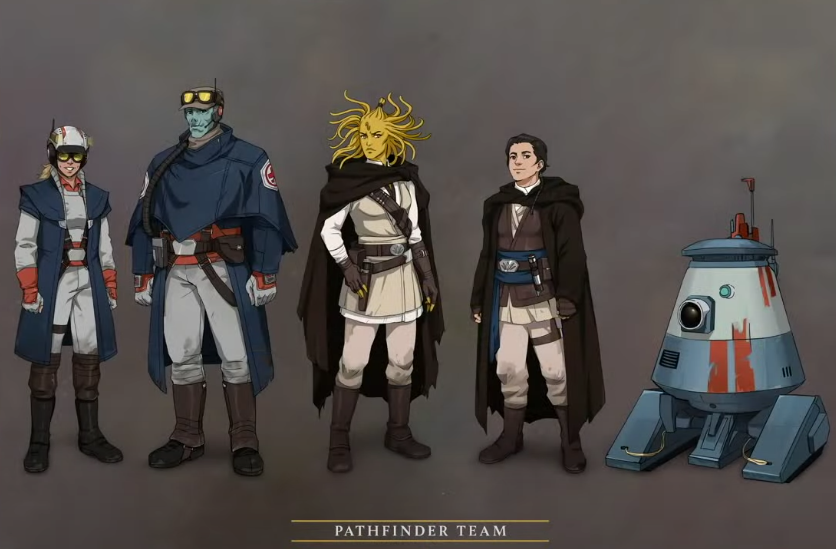 Onto the book reveals… We already knew a little about Path of Deceit, and now we have covers for practically the rest of the first wave of stories. First up will be titles we already know:
Up next was the reveal of a new comic from Dark Horse: George Mann will be writing The Nameless Terror. During the panel, it was heavily implied that we will see the return of the mysterious creatures known as "The Nameless" that terrorized the Jedi and killed many of their ranks.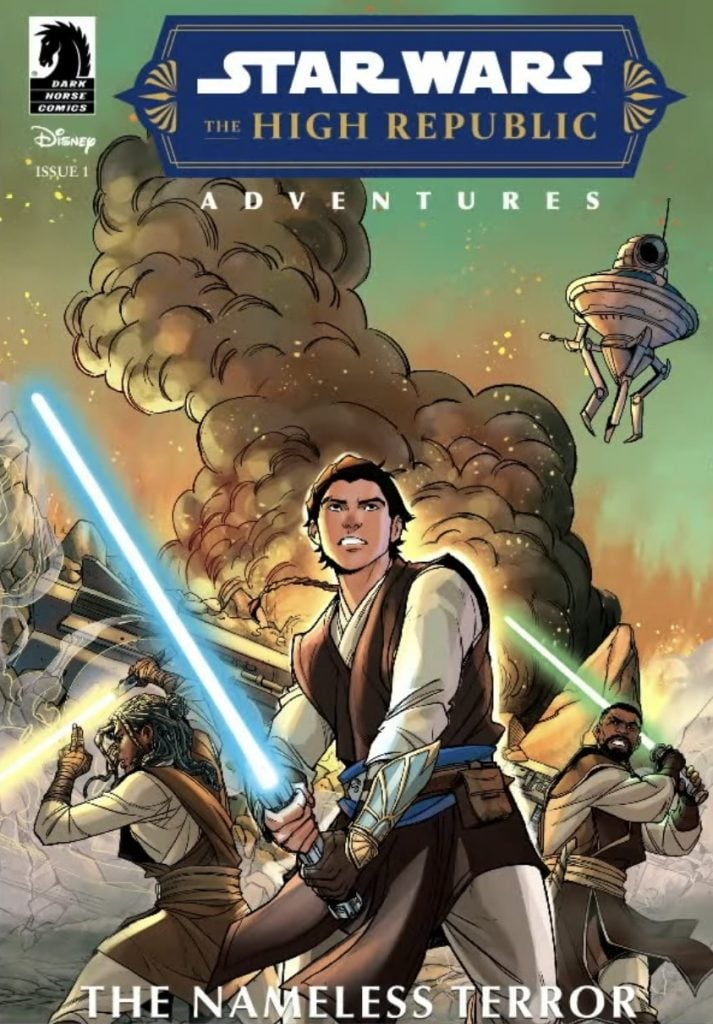 But that's not all. We also got our first taste of what is to come in 2023 — George Mann now has the title of busiest man in the High Republic, as he is also working on the next audiobook original, which is titled The Battle of Jedha. This newest addition to the growing catalogue of audio dramas will be released on January 3rd, with script versions releasing on February 14th.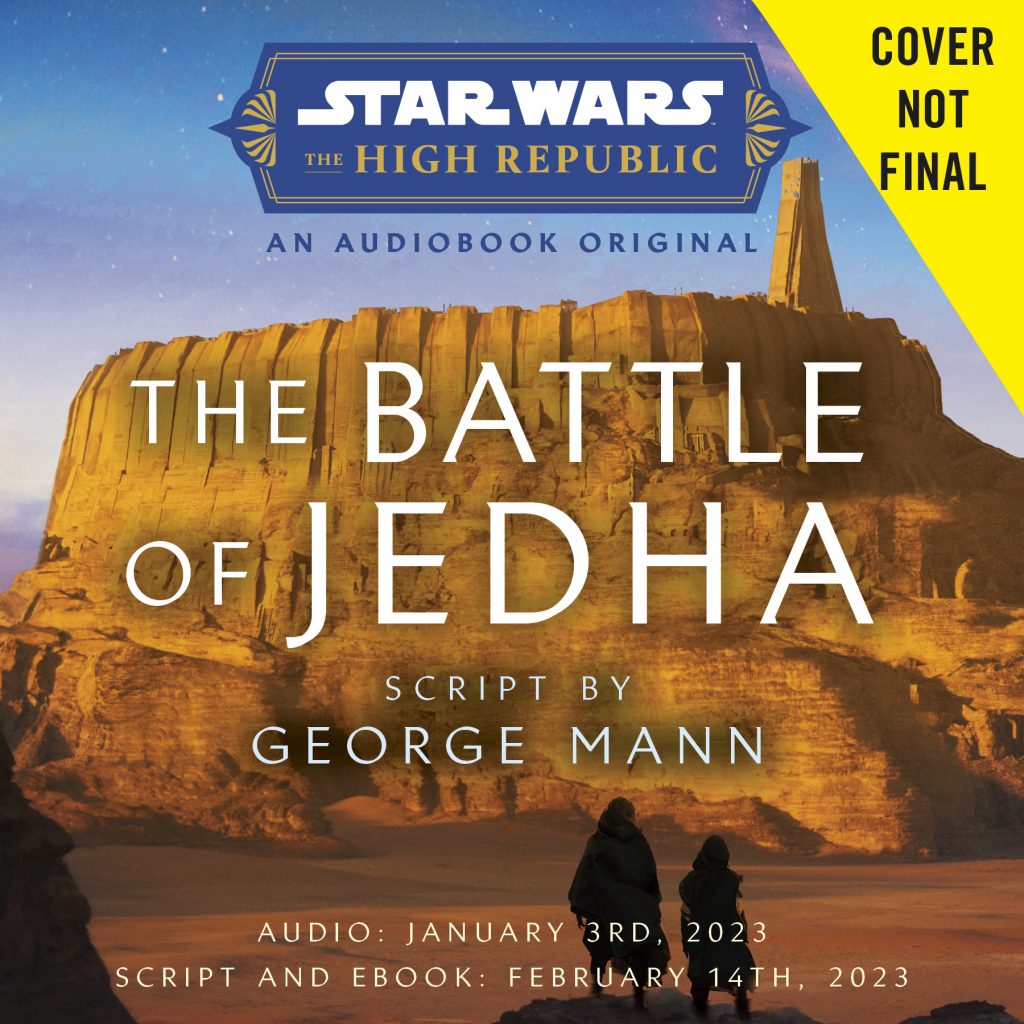 Last but not least, we got a look at what is presumably the second wave of phase 2 novels. Releasing in Spring 2023 is Cataclysm from Lydia Kang (From a Certain Point of View: The Empire Strikes Back), Quest for Planet X by Tessa Gratton (Path of Deceit), and Path of Vengeance by Cavan Scott.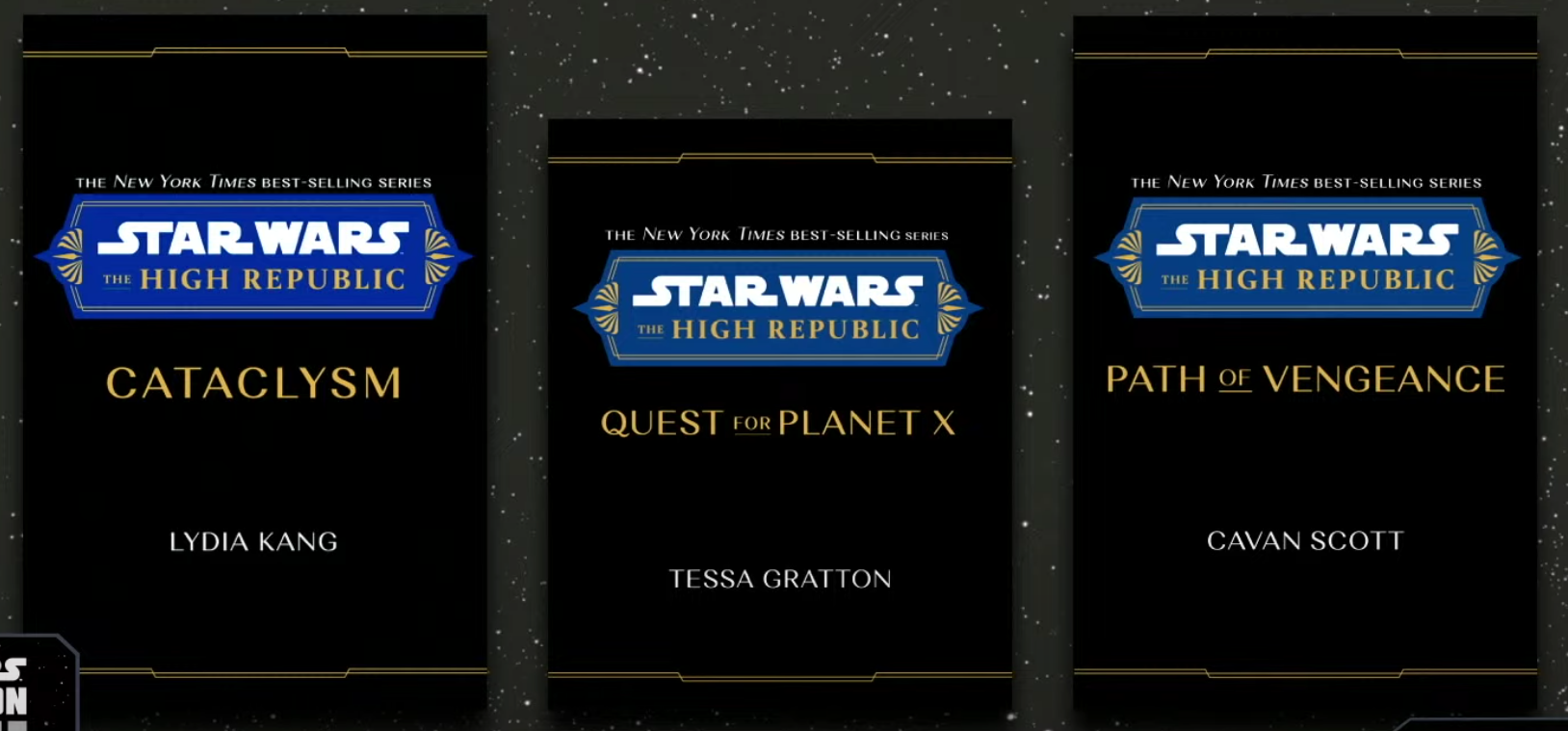 That wraps up the feast of a panel that was The High Republic's. Phase 2 will launch in October, but there was a bit of confusion at the end of the panel with what will kick it all off. Lucasfilm Publishing creative director Michael Siglain stated that Path of Deceit will be released on October 4th, where previously it was slated for November 1st. So keep an eye on pre-order pages for all that information, as it seems to be changing.
What a wild first day at Star Wars Celebration! Keep it here all weekend for more as we uncover all Anaheim as to offer.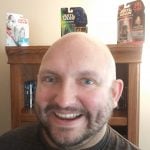 Nate uses his love for Star Wars and movies in general as a way to cope with the pain of being a Minnesota sports fan. When he's not at the theater, you can usually find Nate reading a comic, listening to an audiobook, or playing a Mario video game for the 1,000th time.