'Star Wars: Andor' First Teaser Trailer and Poster Released During 'Star Wars' Celebration
The first teaser trailer for Star Wars: Andor has been released during Lucasfilm's Studio Showcase panel at Star Wars Celebration. Check it out below:
Cast and crew, including Tony Gilroy and Diego Luna, were on hand to give us our first real look at the show. They revealed that the show's first season will take place five years before Rogue One. The first season will be 12 episodes long, with a second volume of 12 chapters set to encompass the other four years leading into the 2016 film.
Luna said that, at first, we wouldn't recognize his character, as he is very selfish. Mon Mothma herself, Genevieve O'Reilly, was also there and said that it was a "gift to come back to this role" before the show moved on. We learned more about Stellan Skarsgård's character too — he will be playing a Rebel leader by the name of Luthan Rail.
Luthan Rail pic.twitter.com/RHX3WZDB3q

— James Baney (@Mirahtrunks) May 26, 2022
We also got a look at the first official poster, along with news that there will be a two-episode series premiere of Andor on August 31st. Here is that poster: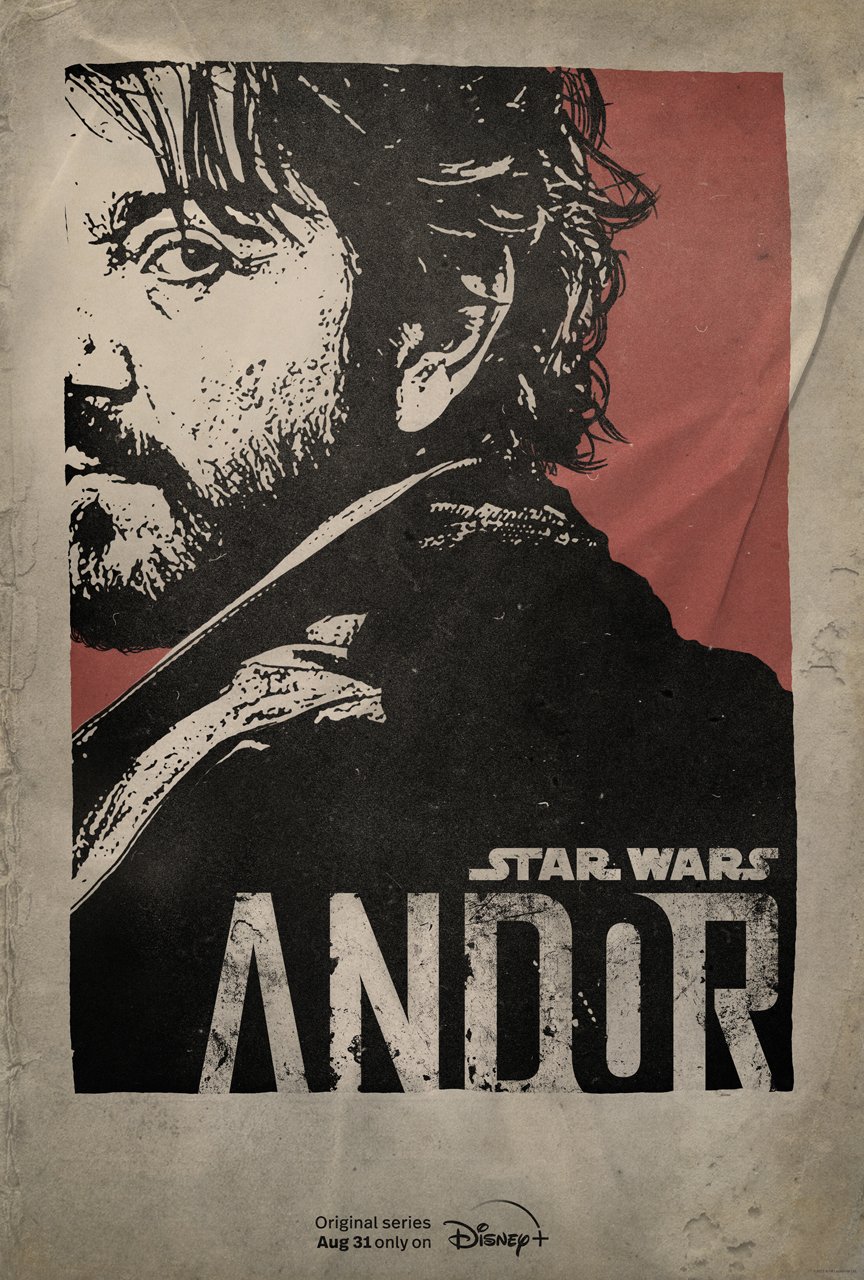 We will keep you updated if any more information about Andor comes out as Star Wars Celebration rolls on. Make sure to follow us on Twitter, where you can see our team on the ground roaming the halls of the Anaheim Convention Center.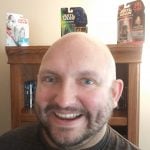 Nate uses his love for Star Wars and movies in general as a way to cope with the pain of being a Minnesota sports fan. When he's not at the theater, you can usually find Nate reading a comic, listening to an audiobook, or playing a Mario video game for the 1,000th time.