'Obi-Wan Kenobi': McGregor, Chow, and Ingram Discuss Alec Guinness' Legacy, Representation, and John Williams' Theme
Emmy-winning film reporter Jake Hamilton recently had the chance to interview Obi-Wan Kenobi stars Ewan McGregor and Moses Ingram, as well as director Deborah Chow, a few days ahead of the two-episode premiere of the series this Friday.
McGregor was asked to reflect back on when he was a six-year-old and saw Star Wars for the first time. How would he explain to his younger self what it's like to stare Darth Vader in the face? He said the following:
"I think back to that day and I remember standing outside school with my brother. My mom and dad picked us up in the car to take us to the big city to watch our uncle Denis [Lawson, who played Wedge Antilles in the original trilogy] in a movie. And that was as exciting as anything had ever been in our lives. To see him on the big screen. And then it was Star Wars! It sort of blew our minds.

I couldn't have imagined that I would become part of that legend. It really meant something as it did to so many people, you know? The world of Star Wars became a very real place for me, I watched that first film so many times. When we got a video recorder, we had a copy of the film and we watched until there was no picture, just colors. We knew every line of it. And it meant something.

And still, when someone says Star Wars I still, the first flash in my mind, is R2-D2 and C-3PO walking through the desert, arguing with one another. There's just flashes of Carrie Fisher as Princess Leia, Chewbacca, Harrison Ford, Mark Hamill… I don't know, it's very alive for me, so to be a part of it, is just insane."
McGregor then explained the impact of Alec Guinness on his work:
"I'm totally affected by him, in everything I do. Since I did the first prequel it's been this case, I always think about him. I didn't know Alec and I didn't have a chance to meet him, but I am absolute fan of his… He was really one of Britain's premier actors of all time. He was a brilliant and extraordinary talent, and to have any sort of link to him is an amazing privilege for me. So I always have him in my mind when I play the role, I like to hear his voice when I say the lines… And in this one I'm closer to him in age so I'm maybe even able to borrow a few of the things that he does in A New Hope. You'll see."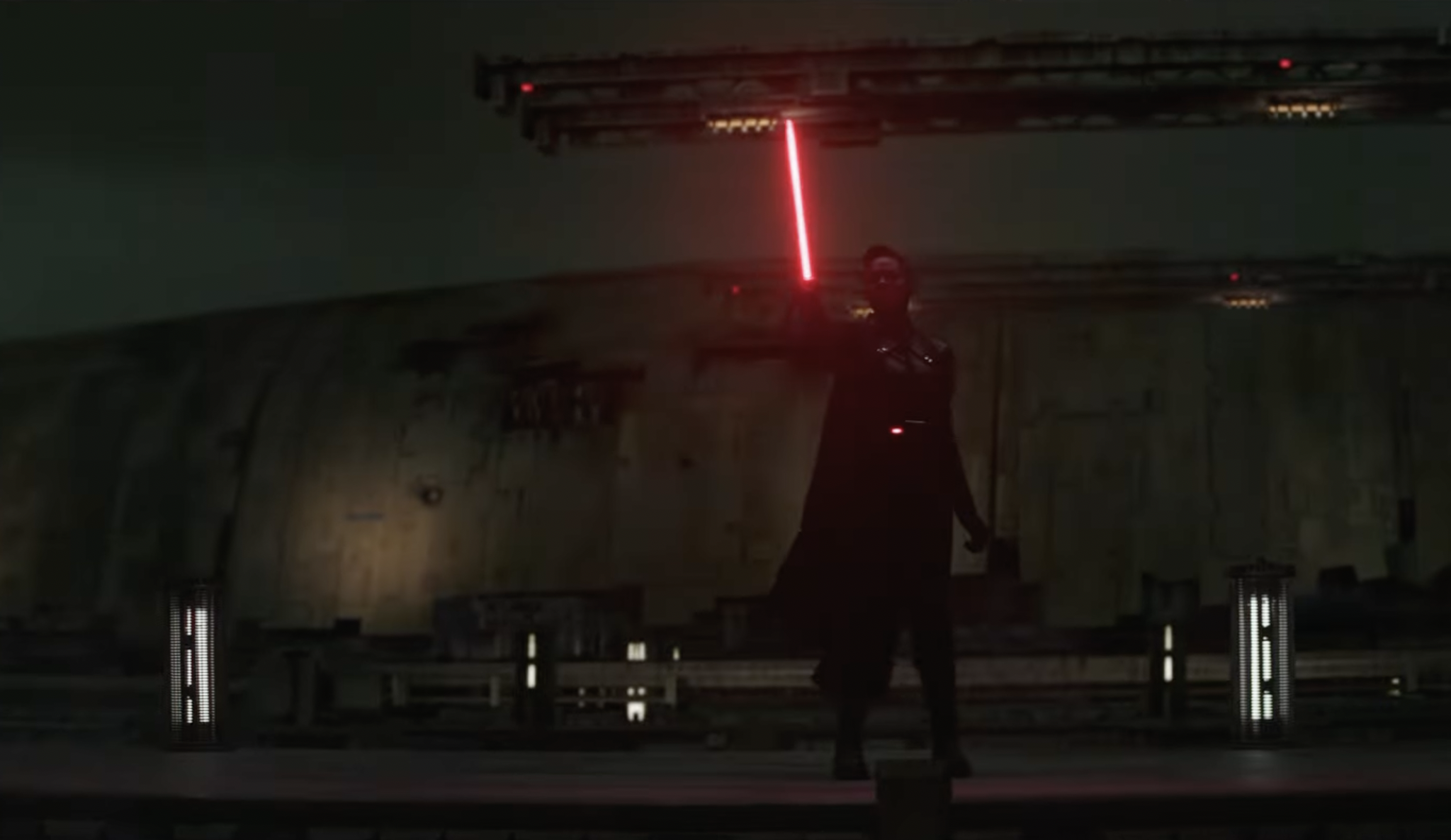 Moses Ingram plays Inquisitor Reva in Obi-Wan Kenobi, a character that is making her debut in the series.  As we saw in the trailers, she will be wielding a double-bladed red lightsaber. Even though it's a Star Wars tradition for actors who play lightsaber-wielders to pick the hilt, Ingram said that this wasn't exactly the case for her:
"So I did not get to pick my lightsaber, but it was made custom for me. As we start to train, it's important that our lightsabers fit the shape of our hands, so it would go through iterations, they'd come, we'd fight with them, they'd cut it a certain way or line it a certain way to fit… And then, you know, the last day, Brad, our prop master, comes in with this black box and says, 'This one is yours'. It's as exciting as it sounds."
She was then given the chance to discuss what it means to her to have a Black woman as a very powerful and very prominent villain in such a high-profile project like Obi-Wan Kenobi. She said the following:
"Representation is so important, and this franchise is one of the biggest. I feel blessed I get to be the vessel through with Reva comes to life. And I know it's gonna mean so much to so many little girls that turn on the screen and see someone who looks like them, being as powerful and dangerous. Yes, she's a villain, but you know, I remember growing up and watching TV with my brothers and they were like, 'No, that's for boys, you're not strong enough'. But with this, it's like, you can fight like a girl and still be strong and dangerous. It's not a downplay."
The actress was able to keep her natural hair for the show, something she's particularly proud of as a Black young woman. She said the following about the positive message she thinks that sends:
"It's so important. There are so many little girls out there, from every race, with kinky hair, a hair that just does not get straight, you know what I mean? It was really important for me, for my character, to have hair that does what it does. The initial design was something that my hair just can't do, and I would feel so lame if it came time to Halloween and some kid wanted to be me somewhere and they had to put on a wig because I had to put on a wig."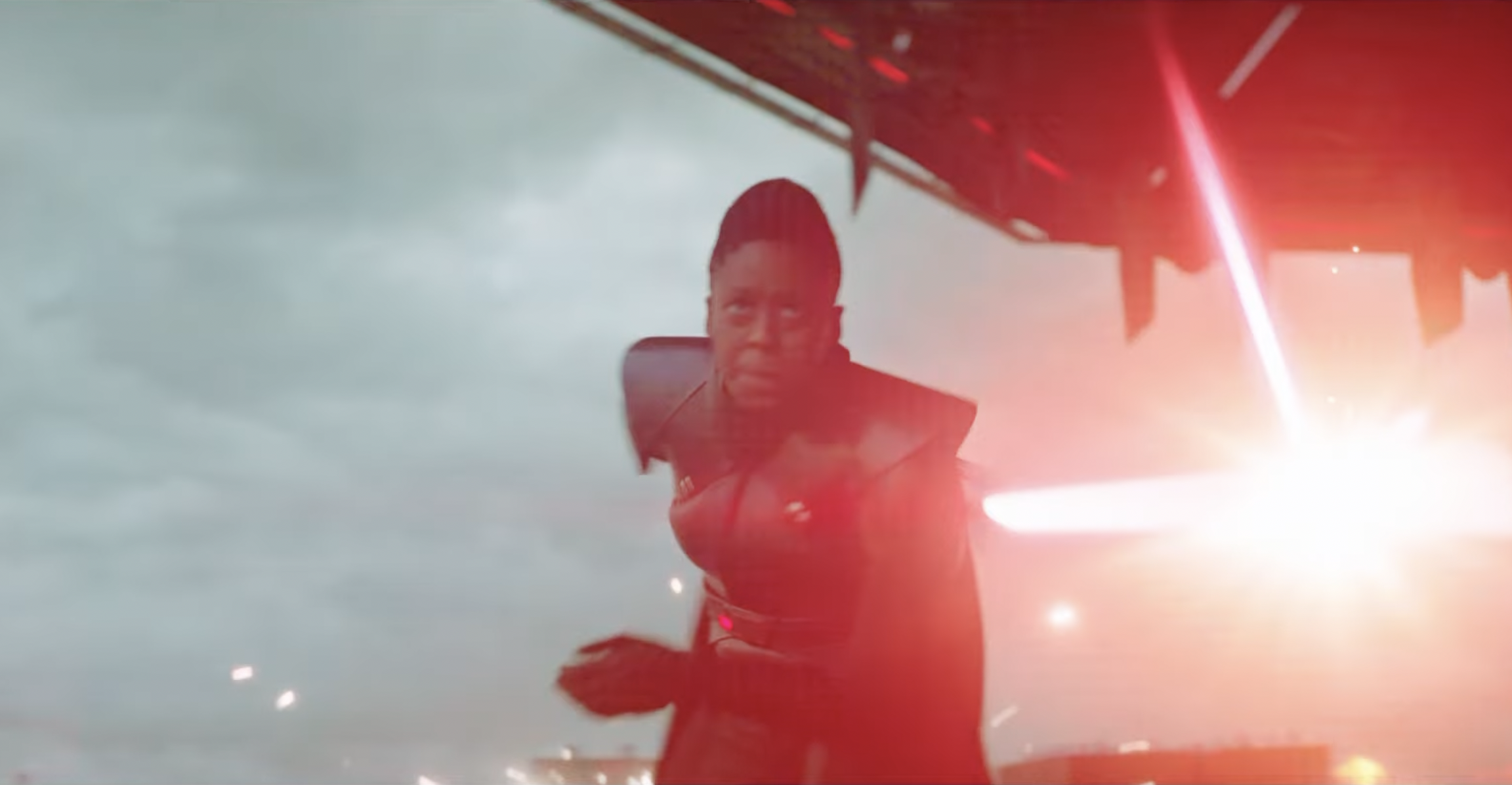 Staying on the topic of representation, both behind and in front of the camera, Deborah Chow was asked during her interview how much weight she gave to the fact that she was a woman directing in the Star Wars universe. She said:
"I think for me, first and foremost, I've just focused on the work. Being a director and trying to be the best director I can, and I'm not obviously sitting there and thinking while I'm doing it too much about my gender or my ethnicity. At the same time, it's obviously important. When I came into the Star Wars galaxy, I came in through The Mandalorian and it was a very diverse group and we were very collaborative, so it felt that way right from the get-go with me. But I think for me the biggest benefit of having different perspectives like we did for The Mandalorian, is you get different points of view, you get people from different backgrounds, and it just makes it more interesting."
As she said, Chow has now directed for two different Star Wars shows, The Mandalorian and Obi-Wan Kenobi. To her, the difference between the way they approached both series is the fact that they had much more free-range in The Mandalorian, while for Obi-Wan Kenobi they knew where the story started and where it was leading to. She said:
"I think the biggest difference is that in a lot of ways there's more freedom. Because with The Mandalorian, nobody knows this character yet, but with a character like Obi-Wan, he's such a huge, iconic character, and we have a huge backstory, we know where he goes in the future… So it's a very different balance between the two. And also, one has a face and one does not. That's very significant as a director.

But you know, there's things that are super cool about both of them. In The Mandalorian there was a lot of freedom and it was fun to find that and to define that. But at the same time, it's like, I get to direct Obi-Wan Kenobi."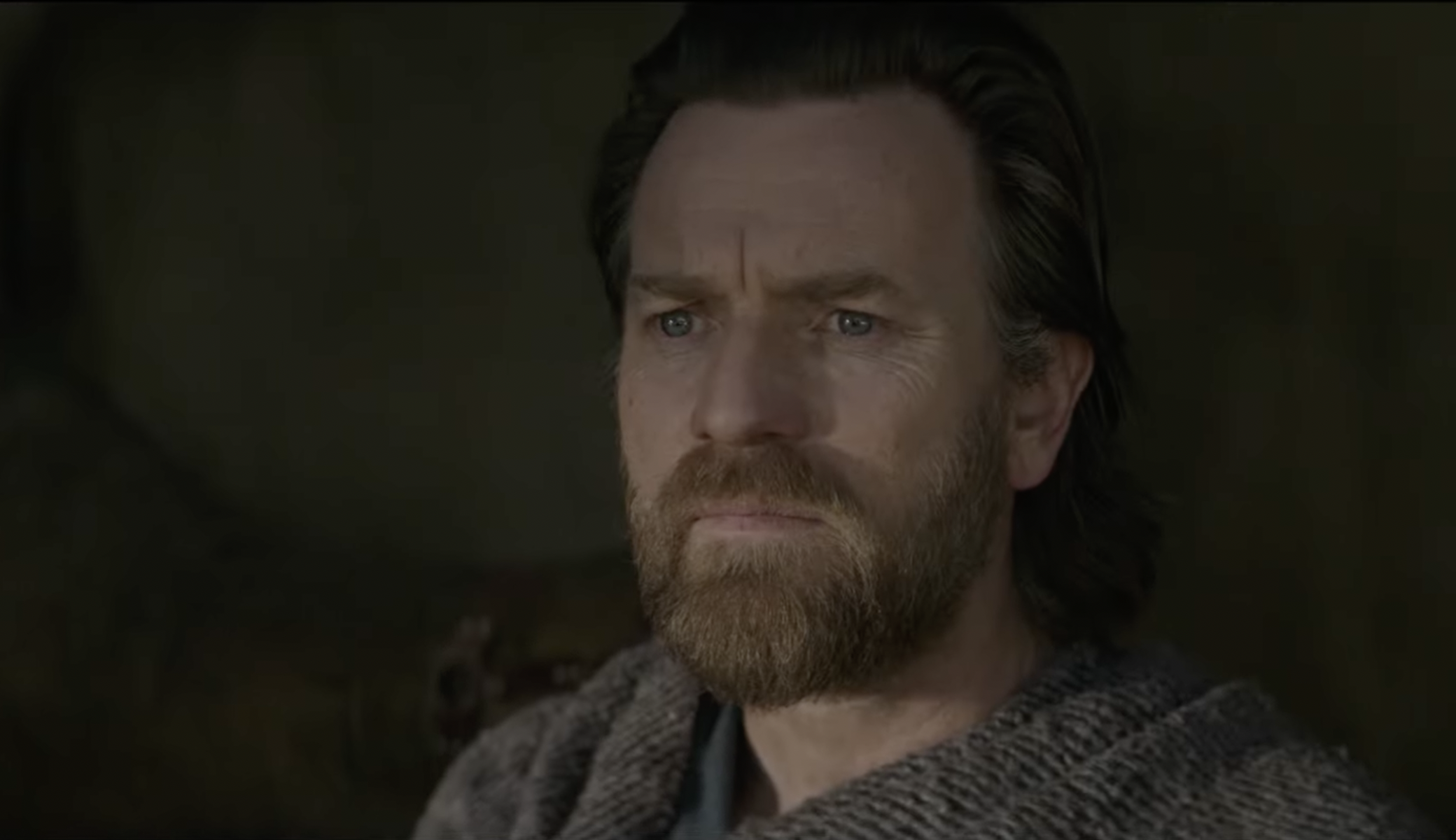 About her collaboration with John Williams, who is composing the main theme for the series, Chow said:
"We were incredibly lucky, honestly, so fortunate. It just sort of worked out because he just had this very narrow window. We had a little bit of time, and I think the biggest reason was, you know, looking at all the trilogies, Obi-Wan was one of the few characters he'd never written a theme for. So he came on to just write a theme, and we were so lucky it worked out. For me, Star Wars and John Williams… It wouldn't be the same without him. It's so inextricably tied and also emotionally, it is Star Wars with John Williams. So we were so grateful."
About Williams' theme for Obi-Wan Kenobi, Chow was asked if it felt as fitting to the character and the universe as "Binary Sunset" or "The Imperial March" feel to the original trilogy. She said:
"Oh yeah. We heard it recorded live with an orchestra, and for everybody, it was so emotional. It felt very classic right away, where it felt like this has always existed. It was pretty magical, actually, hearing that."
We will finally get to hear Williams' theme when the series premieres on Friday, May 27. Stay tuned and check out the interviews here:
Miguel Fernández is a Spanish student that has movies as his second passion in life. His favorite movie of all time is The Lord of the Rings, but he is also a huge Star Wars fan. However, fantasy movies are not his only cup of tea, as movies from Scorsese, Fincher, Kubrick or Hitchcock have been an obsession for him since he started to understand the language of filmmaking. He is that guy who will watch a black and white movie, just because it is in black and white.