'Obi-Wan Kenobi': Ewan McGregor and Hayden Christensen on Their Off-Screen Friendship
The final countdown is on for the premiere of Obi-Wan Kenobi. As part of Vanity Fair's ongoing coverage of all things Star Wars, Ewan McGregor and Hayden Christensen touched on their friendship throughout their time in the franchise and what it was like to finally reunite again.
Before their fated duel on Mustafar, Obi-Wan Kenobi and Anakin Skywalker loved each other like brothers. And as we've been learning throughout this entire marketing run for the upcoming Disney Plus series, that bond lives on when the cameras aren't rolling too. McGregor talked about working with Christensen during Attack of the Clones and Revenge of the Sith:
"It was so brilliant and easy to do all of those things with Hayden, because we went through a lot together… We were out in Australia—a lot of people don't know, but we shot Episode Two and Three in the sound stages of Sydney. We were away, we were on the other side of the world. He was very young, and I'd been out and about for a bit."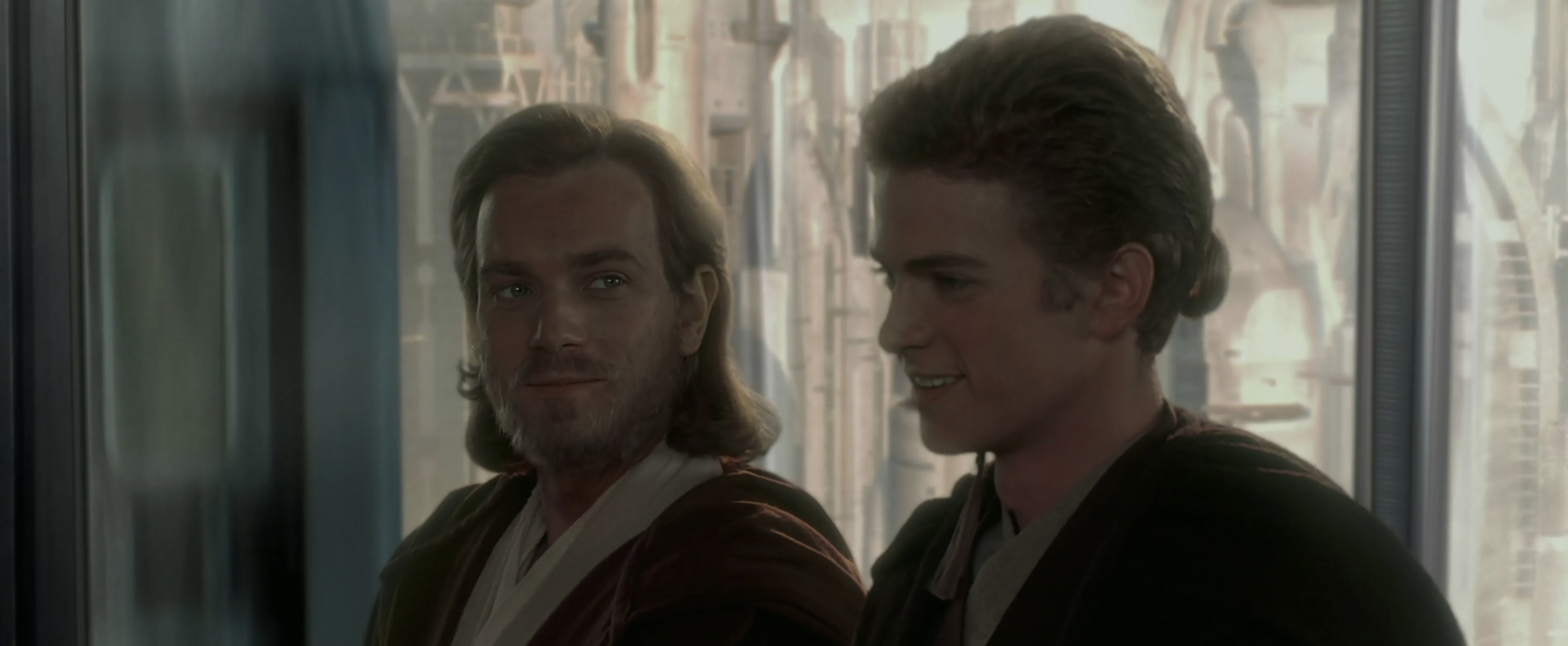 Since the conclusion of the prequel trilogy, the two actors say they didn't really keep in touch. Time passed and they largely moved on. Eventually, the time came for Obi-Wan Kenobi with Ewan McGregor returning to the role. Christensen, meanwhile, was not. And as it's been highlighted, bringing Vader back wasn't even in the initial cards for the series. During this time of not knowing whether or not Christensen would be back, the two were at an autograph signing together. Even then, they didn't have much of a chance to talk which Christensen recalls:
"Ewan and I have a special bond, definitely because of our time together on the prequels, and also because of the characters that we play and their relationship… But we hadn't seen each other in a while. We did see each other at this one signing, but we didn't really have much of a chance to chat."
McGregor had to put on his best poker face and not give up the goods that conversations were indeed still happening about bringing him back for the show. He said:
"We talked about it a little bit… Not a lot, but we talked about it. I was able to tell him that I was going to do it. We hadn't approached him yet. We weren't quite there yet. It wasn't like he was hemming and hawing about it or anything like that."
The next time they saw each other, it was official. Christensen and would be joining McGregor for Obi-Wan Kenobi. They met on Santa Monica one day during the pre-production phase to catch up. The two touched on how it felt to finally be together again.
McGregor: "We both really hadn't had a catch-up in years and years. We were outdoors and it was the height of COVID, so we were masked. I could only see his eyes, but it was so great. It was like time hadn't passed between us."

Christensen: "We just caught up on what's been going on in each other's lives… It was just nice to get to reconnect with my friend, who I care for so much. That's been one of the blessings of this project. It's brought us back together again. And that's a beautiful thing."
McGregor, being a producer for the show, said that he was dreading the possibility of not doing the show without his friend, which is what it seemed would happen for a long time. No matter how it all went down behind-the-scenes, it led to the two being on set together again.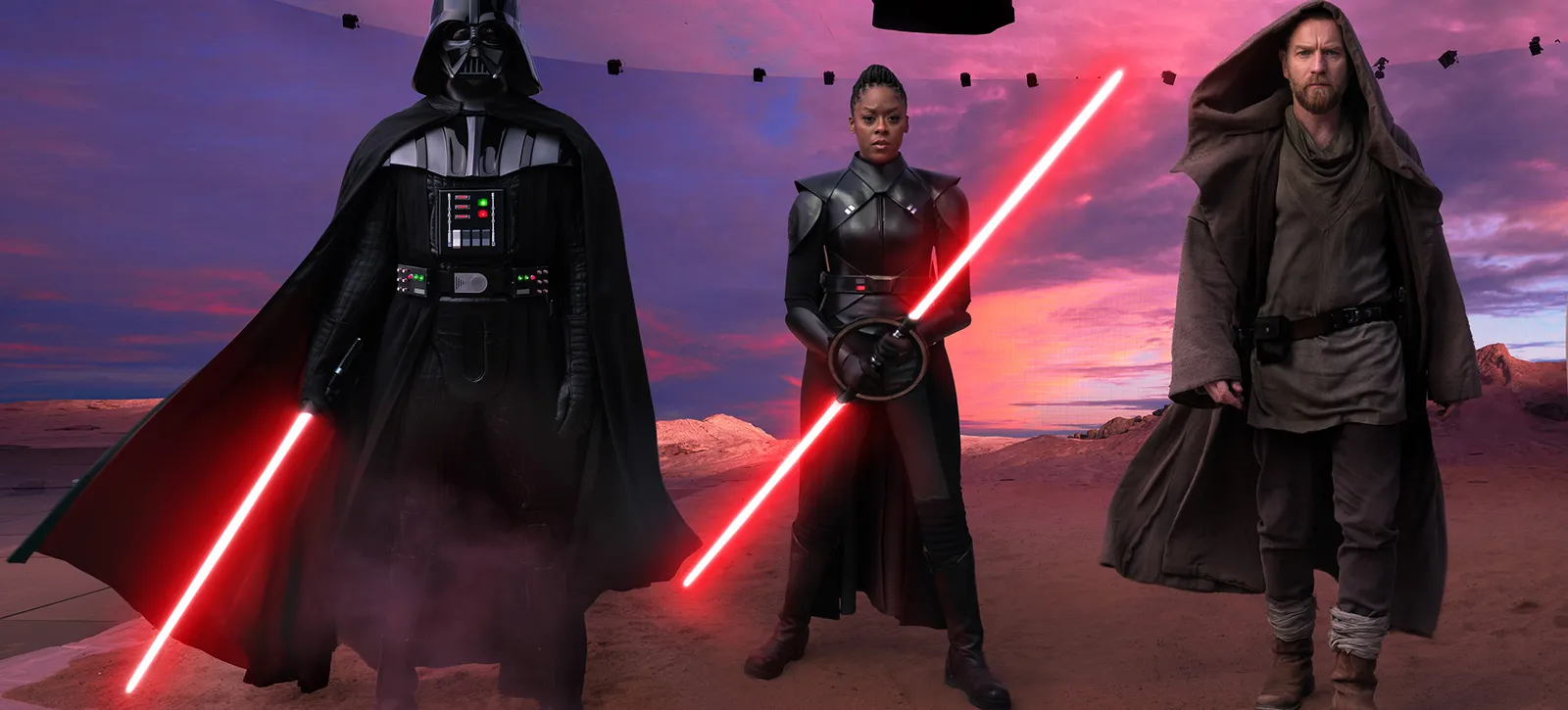 When the time came for Christensen to return to a galaxy far, far away, McGregor recalls that first day on set being busier than normal:
"We had had been shooting for a little while, and we had a routine. Then I came to set and there were so many people. And it was because Hayden was coming on. You just realized this absolute love for him from the crew. I thought it was really moving. And then the scenes that we play together in the film… there was something incredible about acting with him again. I found it to be surprisingly emotional."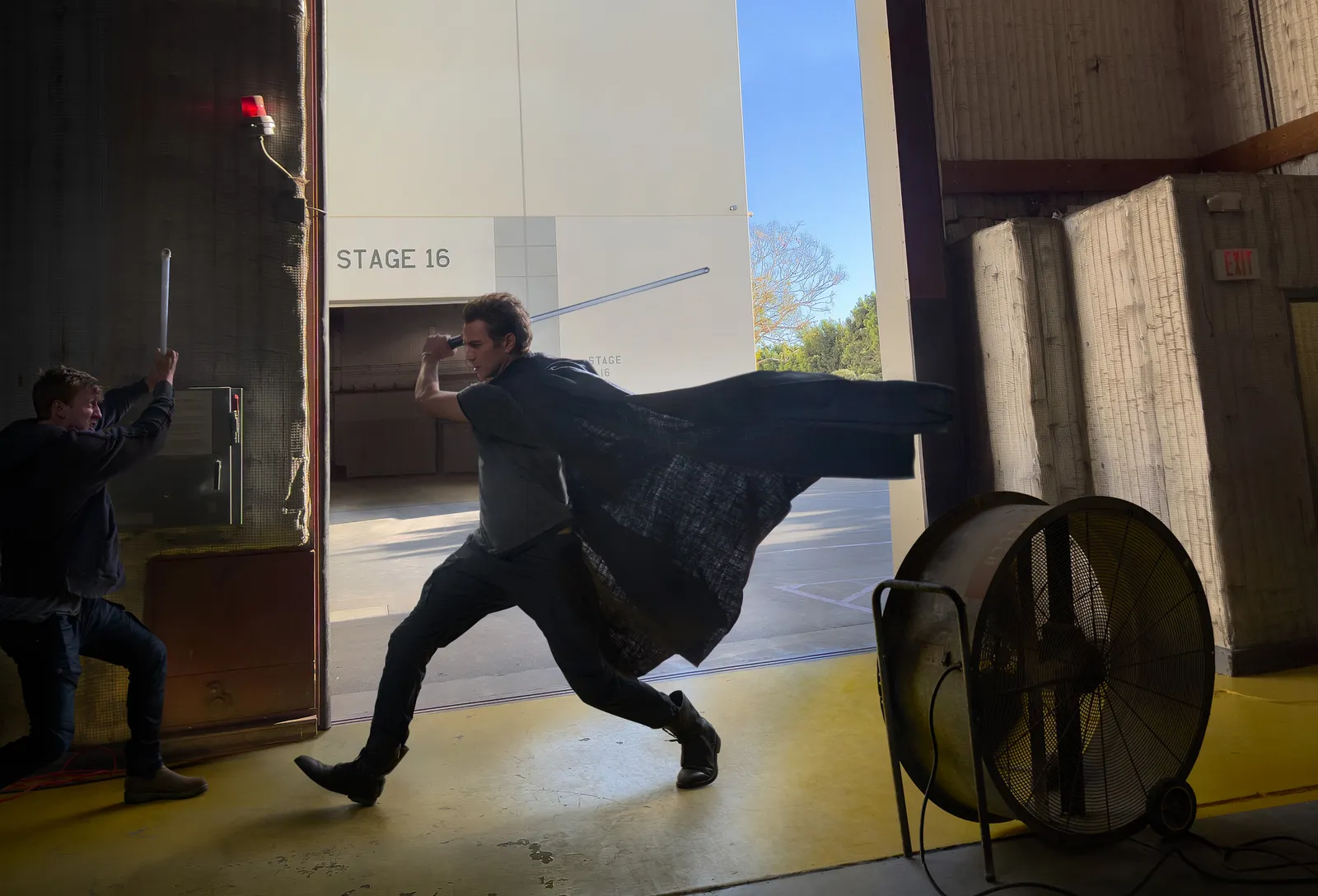 The promised "rematch of the century" will almost surely see another confrontation between McGregor's Obi-Wan and Christensen's Darth Vader (voice still unknown). Christensen can't wait for fans to see what's in store, saying simply:
"He's not going to let Obi-Wan get the high ground again."
The wait is almost over Star Wars fans! Obi-Wan Kenobi premieres May 27th on Disney Plus with the first two episodes.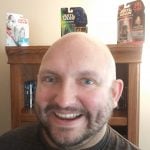 Nate uses his love for Star Wars and movies in general as a way to cope with the pain of being a Minnesota sports fan. When he's not at the theater, you can usually find Nate reading a comic, listening to an audiobook, or playing a Mario video game for the 1,000th time.