LEGO Teases 'LEGO Star Wars: Summer Vacation' Special, First 'Kenobi' And 'Andor' Sets Revealed
Those who think sand is rough and irritating may want to avoid the new special coming this summer; LEGO Star Wars: Summer Vacation has been announced at Star Wars Celebration.
It's the next installment in the successful (and humorous) line of LEGO Star Wars specials on Disney Plus — following the Holiday Special and Terrifying Tales. It's slated to debut on August 5.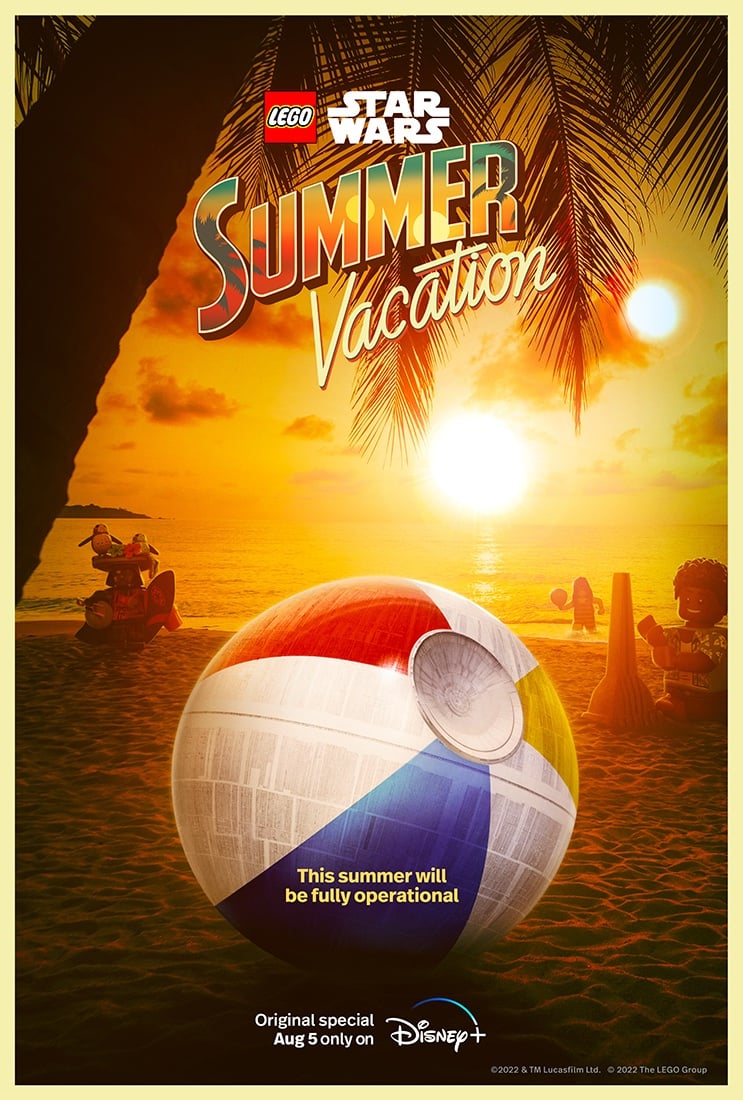 Day two of the Star Wars Celebration livestream gave us some interviews with the LEGO designers to explain what it's like to develop LEGO content during The Summer of LEGO Star Wars panel. It's really cool to hear about them talk about the innovation and scope of their Star Wars line. They touched on how it has transformed to now create collectible sets as well as playsets, inclusive of the recent diorama line.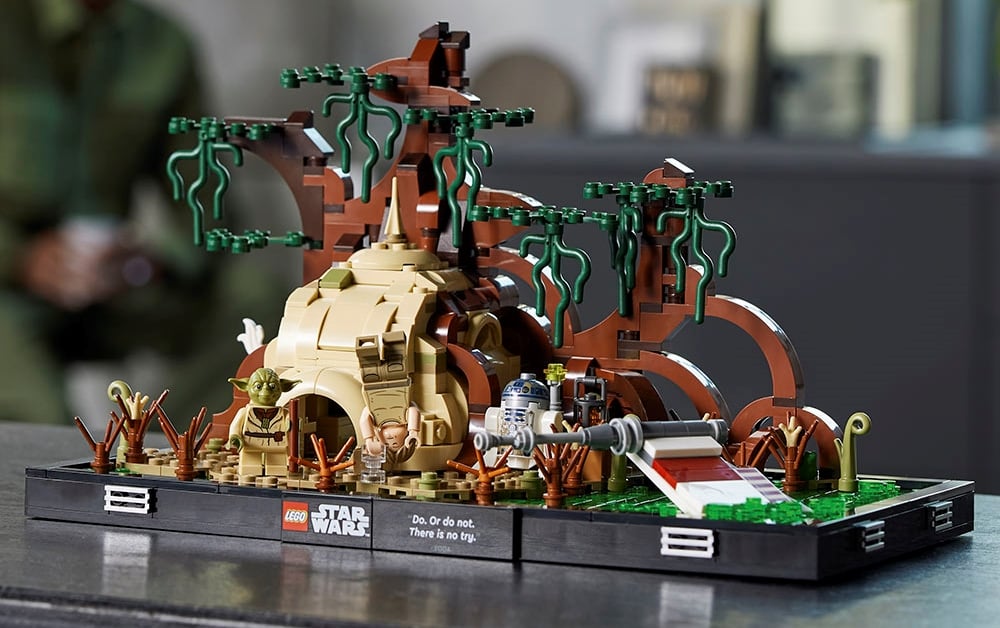 In addition to the new summer special and general discussion, the panel showcased some new upcoming LEGO sets that will sure please fans of Obi-Wan Kenobi (both the series and the character) and Jedi: Fallen Order.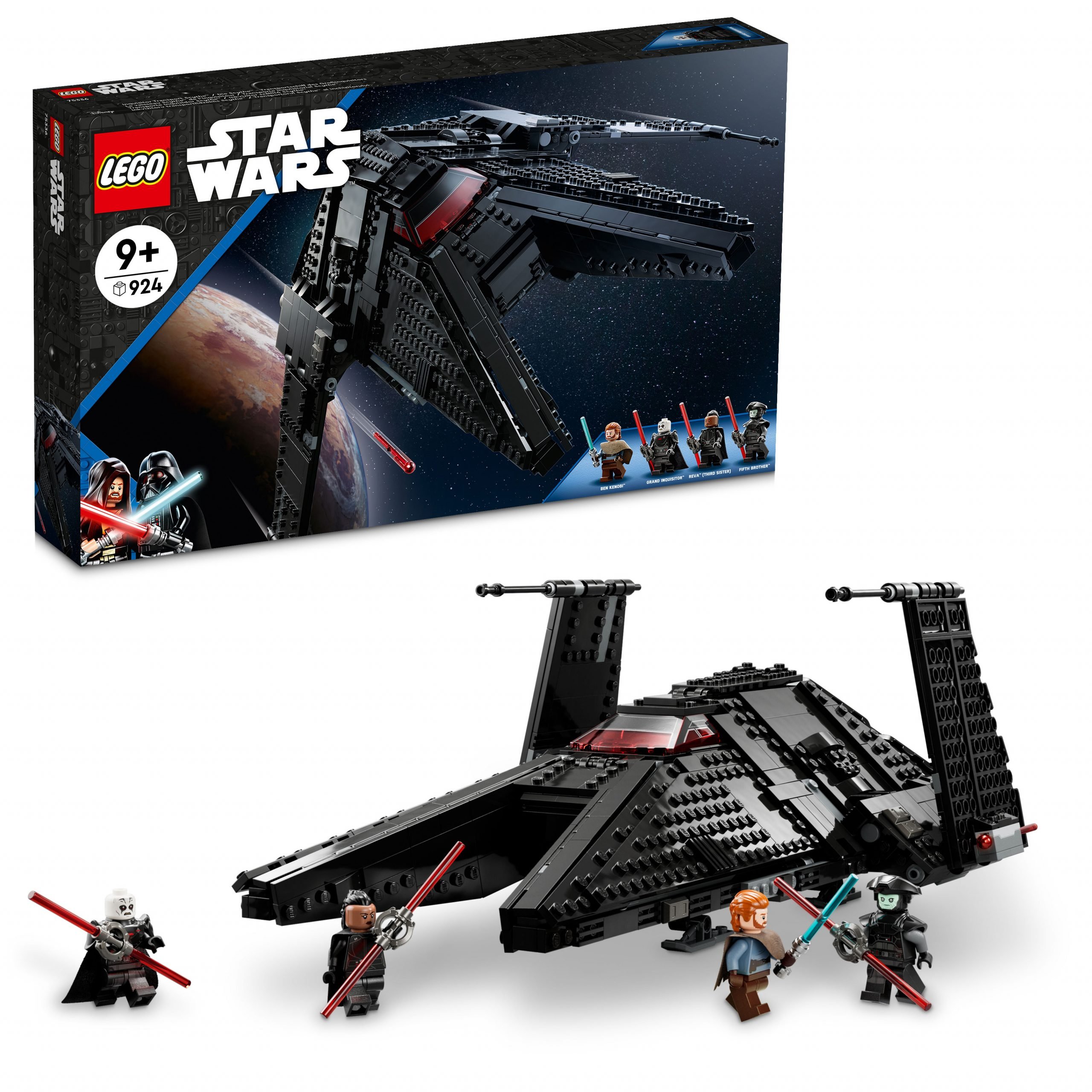 The upcoming sets include the LEGO Inquisitor Transport Scythe from Obi-Wan Kenobi and a new Obi-Wan Kenobi's Jedi Starfighter set from Attack of the Clones that features the first-ever Kaminoan minifigure (Taun We).
One of the coolest new sets is BD-1, based off of the popular sidekick droid character from the video game Jedi: Fallen Order. The set includes a brick-built droid along with a nameplate and a tiny version!
As the holidays quickly approach, the panel revealed a teaser for the ever-popular LEGO Star Wars Advent Calendar, with an awesome Darth Vader kicking back on the beach.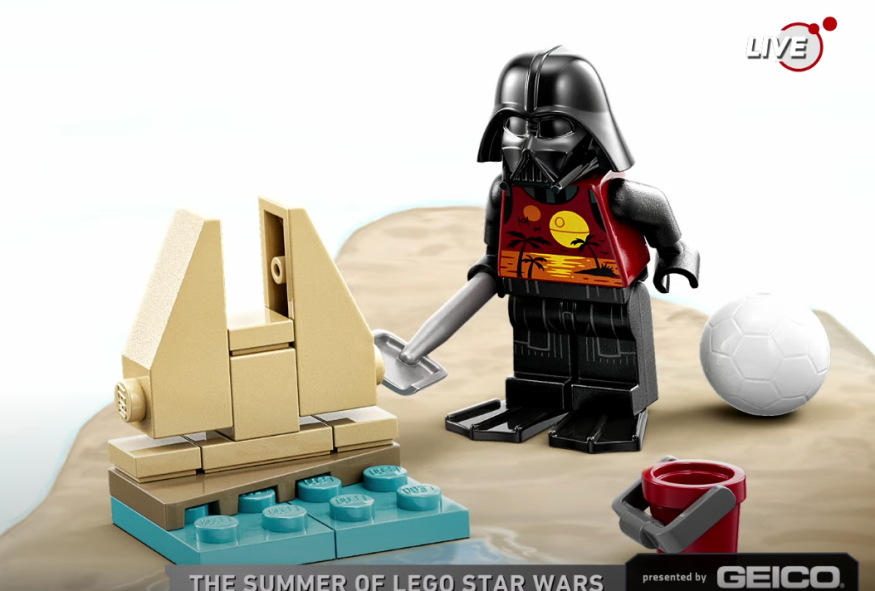 Finally, we got a sweet peek at the first LEGO set based on the upcoming Andor series: Ambush on Ferrix.
Most of the sets are available now to pre-order on LEGO.com!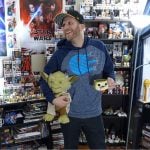 Tony Gorick is a self-proclaimed candy connoisseur with a passion for Star Wars and roller coasters. Whether he's working at his friend's arcade or watching classic Saturday morning cartoons, he does so with unsettling enthusiasm.