'Fortnite' Brings Back 'Star Wars' Skins and Lightsabers, Obi-Wan Teased
In a somewhat expected move, Fortnite is celebrating May the 4th with the return of Star Wars content.
While it hasn't been fully announced by Epic Games, the famous online shooter is bringing back Star Wars skins previously available on the in-game store for a limited time. That means Rey, Kylo Ren, Boba Fett, Fennec Shand, and many other characters are making a brief return to celebrate the month of May, which is set to be full of Star Wars fun and goodies this year. And yes, skins you earn or purchase in-game can be used whenever you want.
On top of that, a leaked intro video which celebrates Star Wars also confirms lightsabers and E-11 blasters are returning to the famous battle royale. Moreover, the same video appears to be teasing Obi-Wan's arrival, right on time for the release of his upcoming Disney Plus series.
We've been hearing whispers of a Star Wars-heavy Fortnite season for a while now, with dataminers uncovering bits of text and code that point to not only Ben Kenobi, but also Vader making a long-awaited appearance in the world's most famous online video game. This new tease, plus the big focus on content from a galaxy far, far away, only adds to the rumors and leaks' credibility.
Finally, players have also spotted an Imperial star destroyer in the sky above the BR island: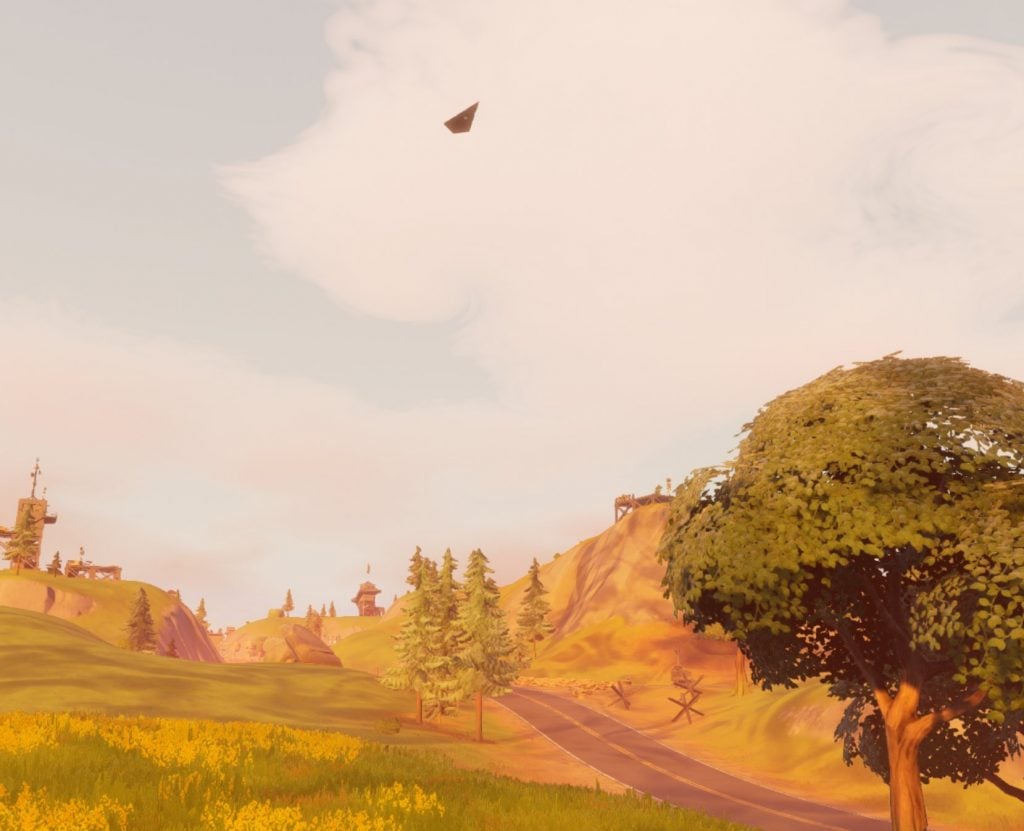 Big and flashy in-game events normally start right after small signs like these start to pop up in-game, so stay tuned for a busy Star Wars month on Fortnite as well.
Francisco J. Ruiz is that guy who has watched Jurassic Park a thousand times and loves Star Wars. His hunger for movies is only matched by his love for video games. He graduated in English Studies from the University of Malaga, in Spain. As he keeps writing about what he enjoys (and doesn't) for websites all over, he's continuing his studies.