Dave Filoni Directing a Handful of Episodes of 'Ahsoka'
The Hollywood Reporter has learned Bryce Dallas Howard and Dave Filoni will be directing (more) episodes of future live-action Star Wars series.
Howard will be credited as the director for one episode in season 3 of The Mandalorian, while Filoni will reportedly be directing a "handful" of episodes of Ahsoka, not just the premiere or maybe the finale. We do know he's written the majority of the show, but we were wondering about his commitment when it comes to directing duties.
Howard's involvement with the third season of The Mandalorian had already been reported by Discussing Film shortly after her episode of The Book of Boba Fett premiered. At the same time, Filoni directing several episodes of Ahsoka is no surprise, but it's nice to hear further confirmation. Both of their episodes of The Book of Boba Fett were favorites among many fans and solidified their upward trajectories as live-action Star Wars directors.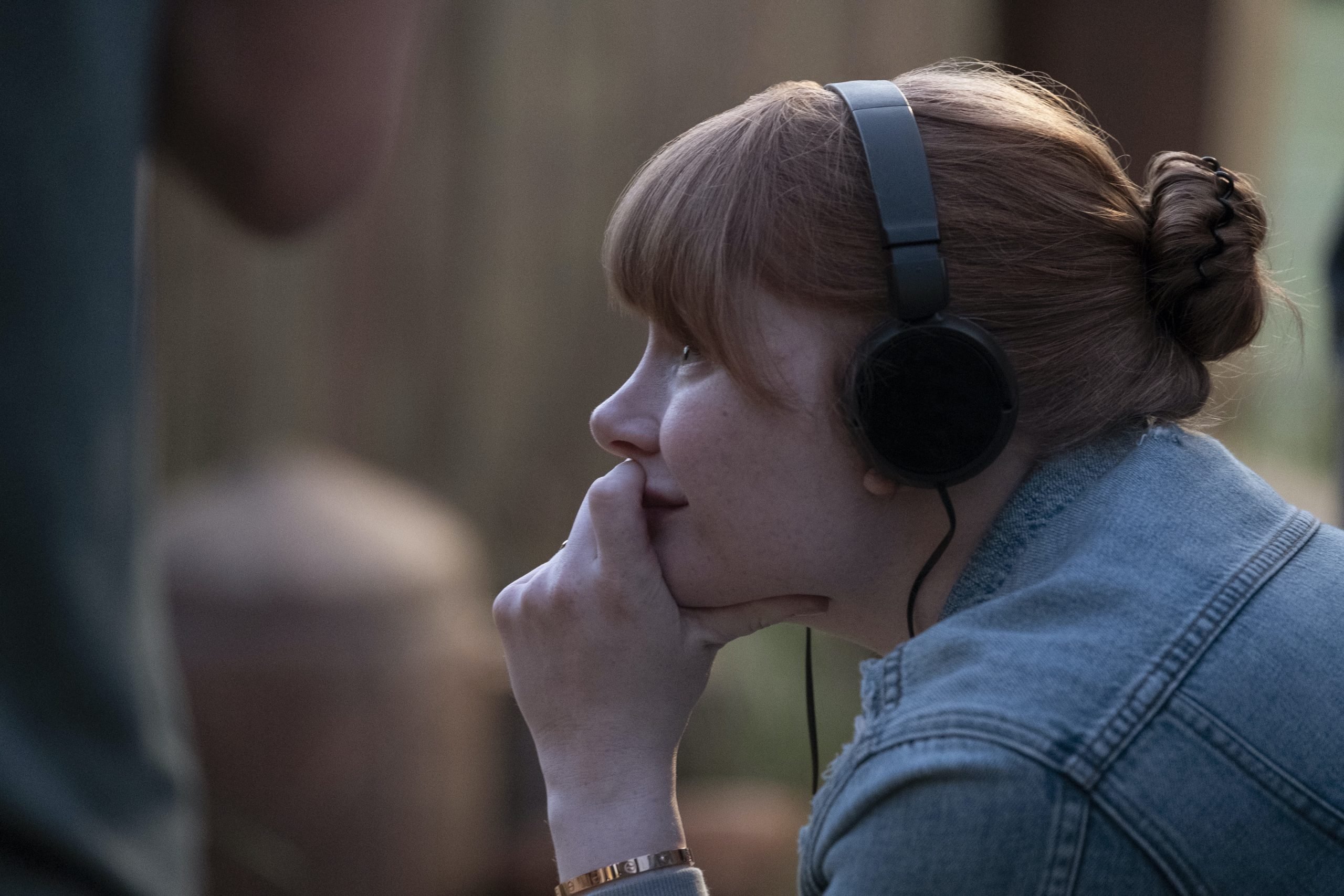 It wouldn't be a surprise if Filoni also directed an episode of The Mandalorian, with Bryce Dallas Howard also showing up for Ahsoka. So far, they have been the only directors, alongside Robert Rodriguez, to helm episodes of both The Mandalorian and The Book of Boba Fett. Filoni is an executive producer on The Mandalorian and is deeply involved with the ongoing development of the series, so it wouldn't be surprising if he also wrote and directed an episode of season 3. Moreover, Bryce Dallas Howard recently hyped up the story of Ahsoka in an interview, so she's probably aware of what's happening and maybe even helped with the show's development.
So far, Dave Filoni and Spider-Man: Into the Spider-Verse director Peter Ramsey are the only two confirmed directors for Ahsoka, which is set to arrive sometime next year. The Mandalorian season 3 premieres in February 2023, as Favreau announced during Star Wars Celebration.
Miguel Fernández is a Spanish student that has movies as his second passion in life. His favorite movie of all time is The Lord of the Rings, but he is also a huge Star Wars fan. However, fantasy movies are not his only cup of tea, as movies from Scorsese, Fincher, Kubrick or Hitchcock have been an obsession for him since he started to understand the language of filmmaking. He is that guy who will watch a black and white movie, just because it is in black and white.