Bryce Dallas Howard Open To Directing a 'Star Wars' Movie
When Bryce Dallas Howard was announced to be directing an episode of The Mandalorian season 1, many Star Wars fans were skeptical about the choice, and attributed it to the fact that her father, Ron Howard, had just directed (and brought back from the dead) 2018's Solo: A Star Wars Story. At the time, the actress-turned-director had never helmed an episode of television or a full feature film. After seeing both of her episodes of The Mandalorian and her episode of The Book of Boba Fett, Howard's work is considered my most as some of the best of the live-action Star Wars episodes. So, what about a feature film for Howard? The director shares her thoughts on the topic.
In a new interview with io9, Howard pretty much put her cards on the table — to direct a Star Wars film, she would just need to get the call from Lucasfilm. She said, when asked what character or storyline it would take her to accept the job:
"Oh, my goodness. I think it would take someone asking me."
Ever since her episode of The Book of Boba Fett came out, people online have been clamoring for her to direct a Solo-related project, whether it's a Disney Plus series or a direct sequel film, keeping the sub-franchise in the family.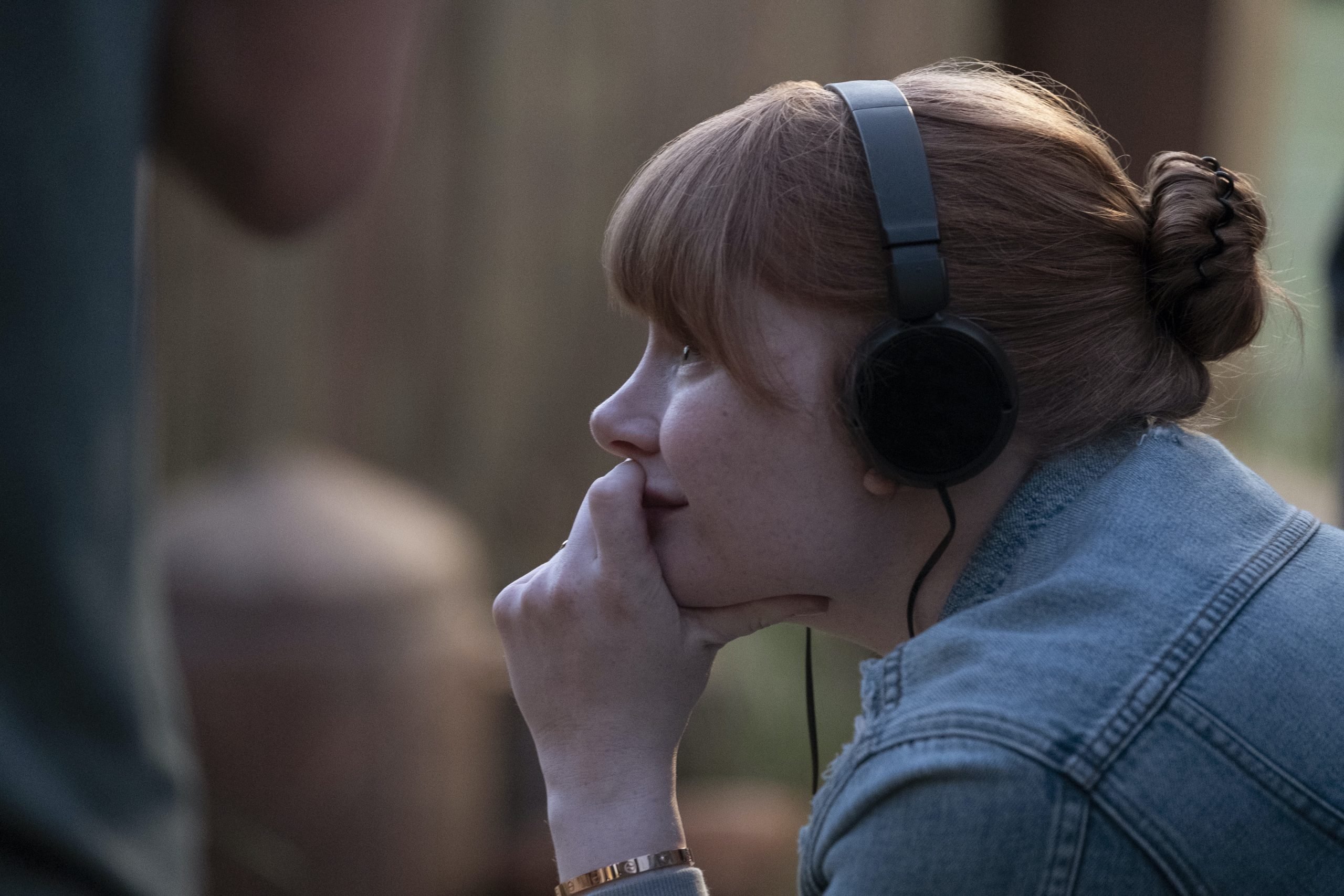 That episode felt a bit odd inside The Book of Boba Fett, as it never even featured the title character. Instead, it was an appetizer for The Mandalorian season 3, which will be coming out later this year. Howard was also asked if she was surprised by the lack of Boba Fett in her episode, to which she said:
"Oh, no. I mean, I absolutely loved that. [Producers] Jon Favreau and Dave Filoni have been incredibly inclusive since the beginning. And so it's something that they had talked about doing. And it was just so… it was great. I love Mando."
Shortly after the release of that episode, we learned that she will be back as a director for The Mandalorian season 3. We don't know if that will be the case for Ahsoka, which just started production, though the timing isn't the best at the moment. Since she will be promoting the upcoming Jurassic World: Dominion for the next month and a half, she probably wouldn't be able to join Dave Filoni and the crew in Los Angeles until late June/early July. However, that would still give her plenty of weeks to direct an episode, should she be on the call sheet.
We can't wait to see what Bryce Dallas Howard does next, and hopefully, it will be Star Wars-related.
Miguel Fernández is a Spanish student that has movies as his second passion in life. His favorite movie of all time is The Lord of the Rings, but he is also a huge Star Wars fan. However, fantasy movies are not his only cup of tea, as movies from Scorsese, Fincher, Kubrick or Hitchcock have been an obsession for him since he started to understand the language of filmmaking. He is that guy who will watch a black and white movie, just because it is in black and white.