Star Wars Celebration: Massive Live-Action Movie and Series Panel Announced for Thursday May 26th to Kick Off the Convention
Star Wars Celebration has announced its first big panel, which will be a combined showcase of all upcoming live-action projects across Disney Plus series and feature films. The announcement first came via a tweet from the official Star Wars Celebration account, which revealed the panel will include filmmakers and special guests discussing upcoming live-action adventures in a galaxy far, far away. Check it out!
Projects listed are expected ones, like Obi-Wan Kenobi, Andor, and The Mandalorian (season 3), but there will surely be other announced projects providing updates, and there is always the possibility of some brand new announcements at these panels. Here is the initial tweet announcement:
Star Wars Celebration opens with a must-see showcase Thursday, May 26! Lucasfilm's live-action filmmakers will be joined by special guests to discuss Star Wars adventures coming soon, including Obi-Wan Kenobi, Andor, & The Mandalorian.
Thursday Tickets: https://t.co/EDbihTHJFF pic.twitter.com/2PtJjyF2am

— StarWars Celebration (@SW_Celebration) April 6, 2022
If you don't have tickets yet and are considering making the trip to Anaheim for the event, certain ticket options for Star Wars Celebration are still available and can be purchased here.
Celebration kicks off on May 26th and it looks like Disney and Lucasfilm have decided to kick it off with a bang, as this is likely going the be the biggest, most loaded, and most talked about panel of the weekend. This is a smart move as it gives fans the entirety of the convention to talk about everything discussed and revealed at the show's first big panel.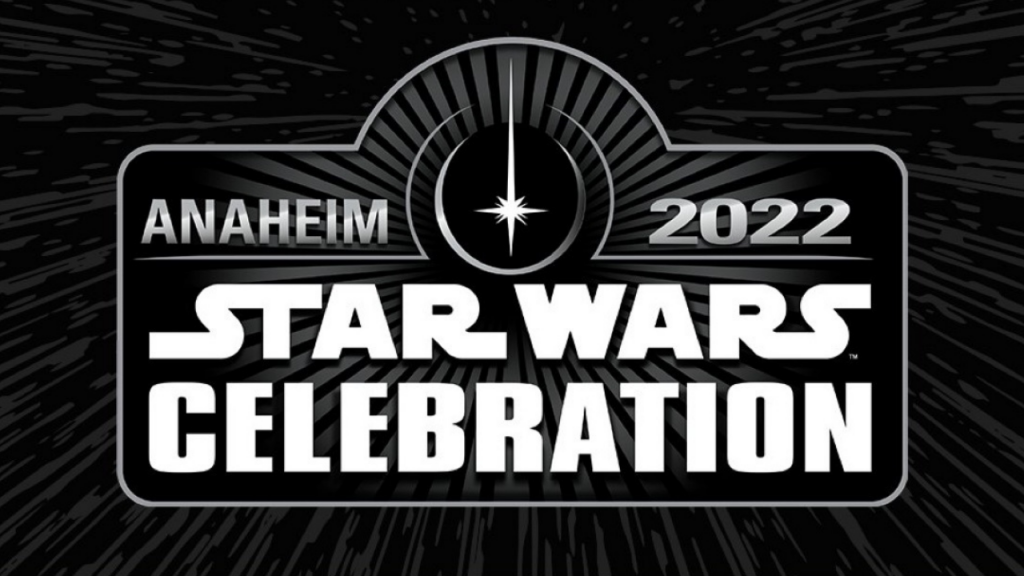 We will keep you posted on all details as they come out, and stay tuned for more from us and The Resistance Broadcast, including tips on how to best optimize your experience taking in Star Wars Celebration at the event and from home. May the Force be with you!
John Hoey is the Lead Editor and Senior Writer for Star Wars News Net and the host of The Resistance Broadcast podcast
"For my ally is the Force, and a powerful ally it is."