'Obi-Wan Kenobi' Score: What We Know So Far, New Rumor Suggests 'Loki' Composer Attached
One of the biggest mysteries surrounding the upcoming Obi-Wan Kenobi series, which arrives on May 27, is who's handling the score beyond John Williams' new main theme (something he also did for Solo: A Star Wars Story). There are plenty of candidates being thrown around and suggested by fans, but how realistic are those expectations? And one rumor from a popular forum suggest someone very familiar with scoring a popular live-action Disney Plus series.
The two of the most talked-about names are Michael Giacchino (Rogue One) and John Powell (Solo). They both crafted classic-sounding Star Wars scores for the two "anthology" films released so far, but also brought their own style to expand the franchise's musical canvas. That being said, Lucasfilm doesn't appear to be as interested as Marvel Studios in recycling composers (at least not yet). With The Mandalorian and The Book of Boba Fett, they opted for an (almost) entirely different approach to the galaxy's music, yet Ludwig Göransson and Joseph Shirley still managed to incorporate the iconic Star Wars feeling into their compositions.
Now, let's try to check off composers already familiar with Star Wars in the Disney era. Michael Giacchino is one of the busiest in the business right now, with three more big scores set for this year after The Batman: the third Jurassic World, Lightyear, and Thor: Love and Thunder. Moreover, he's also busy directing the upcoming Marvel Studios Halloween special Werewolf by Night for Disney Plus. It is very unlikely he's had time to cook up another Star Wars score. John Powell on the other hand, appears to have a less chaotic schedule, with only Don't Worry Darling coming up, so it's definitely possible he could've taken on the job. As for Göransson and Shirley, the former is arguably as busy as Giacchino, while the latter has had enough free time, but we doubt he was handed another Star Wars project right after The Book of Boba Fett. Plus, Lucasfilm probably wants a different sound for the series immediately following The Book of Boba Fett.
As you can see, Powell isn't out of the realm of possibility, and in fact, he's the top pick for many fans and soundtrack enthusiasts. However, a recent rumor from the John Williams Fan Network forums suggests the secret composer might be none other than Natalie Holt (Loki), which makes perfect sense. She's been flying under the radar for a long time before her breakout score last year for Marvel Studios' hit series. Furthermore, she only has Batgirl and Cocaine Bear on the horizon, both of which leave a huge gap between Loki and those projects. User Gibster seems to be quite confident about this, and it's definitely a rumor that could pan out in the coming weeks — plenty of stories have originated from the site in the past.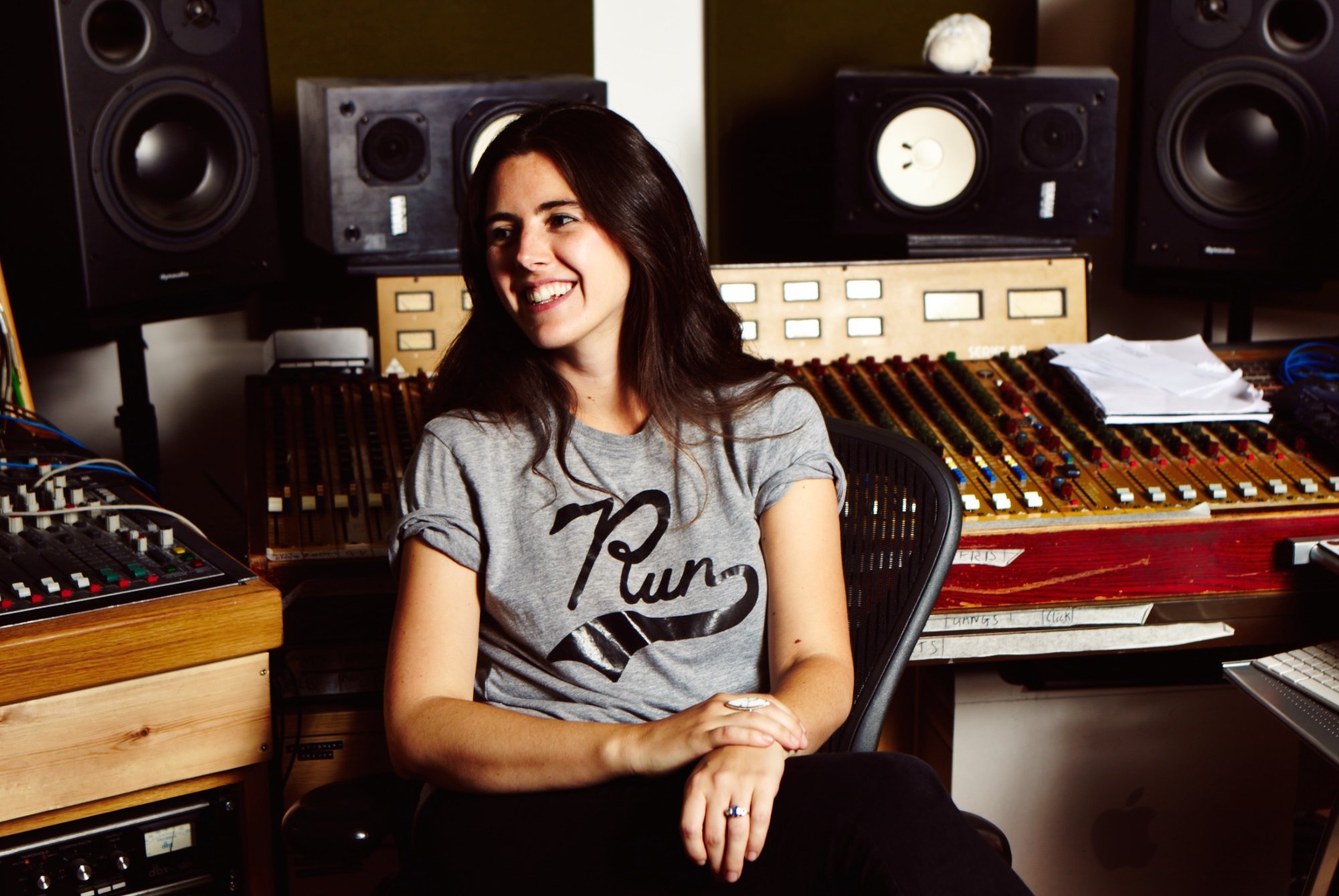 Meanwhile, we've learned (via The Hollywood Reporter) that Star Wars veteran Anthony Parnther, who played bassoon on the scores for Rogue One, Solo, and The Rise of Skywalker, as well as conducted on The Mandalorian and The Book of Boba Fett, will be back to work on Obi-Wan Kenobi. So, regardless of who's composing the series, there is veteran talent helping with the bulk of the process.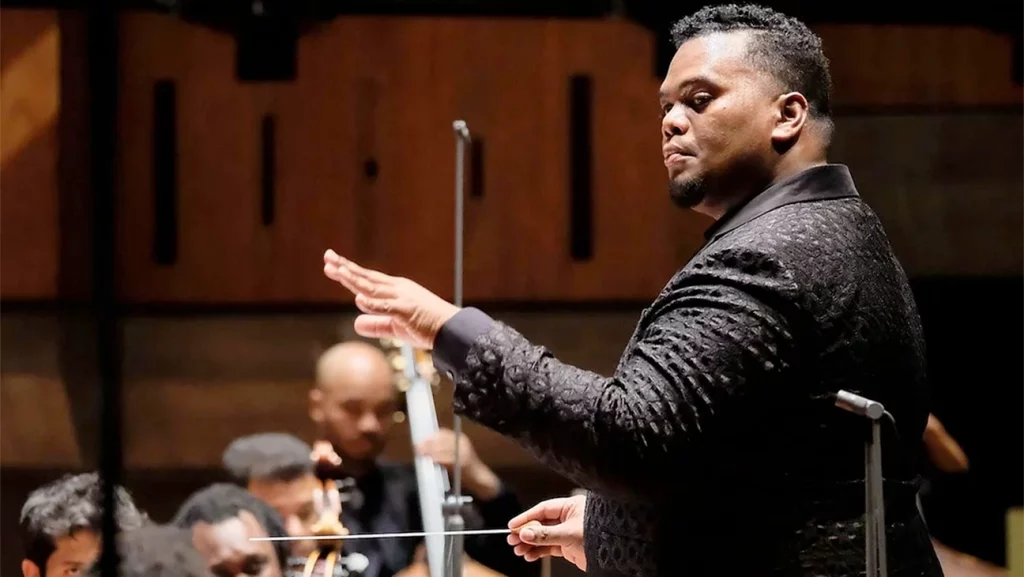 We reached out to Lucasfilm for comment and are awaiting a response. We will hopefully learn about the score for Obi-Wan Kenobi sooner than later, though much of the focus will likely be on John Williams' new theme when the series nears release next month.
Francisco J. Ruiz is that guy who has watched Jurassic Park a thousand times and loves Star Wars. His hunger for movies is only matched by his love for video games. He graduated in English Studies from the University of Malaga, in Spain. As he keeps writing about what he enjoys (and doesn't) for websites all over, he's continuing his studies.