'Obi-Wan Kenobi': McGregor, Christensen, and Deborah Chow Address How Series Might Impact Lines From 'A New Hope'
"When I left you, I was but the learner. Now, I am the master." That iconic line from A New Hope has been at the center of a lot of fan debate over what a new meeting between Obi-Wan Kenobi and Darth Vader in the upcoming Disney Plus show would mean for their final duel in Episode IV. It's a complicated scenario, but it sounds like those involved are aware of how important it is to make sense of it all.
Entertainment Weekly discussed the matter with Ewan McGregor, Hayden Christensen, and series director Deborah Chow. We already know the context of the line will change entirely. It's been a foregone conclusion for a while, as it's been teased that we will be getting "the rematch of the century". However, McGregor and Christensen aren't willing to give up the goods just yet. When asked whether Mustafar would be the last meeting between the two Star Wars icons before A New Hope, the duo said:
Christensen: "Maybe?"

McGregor: "Maybe… It's fun. It's very clever how all these threads are created. It's like working backwards and forwards at the same time for the writers and for Deborah."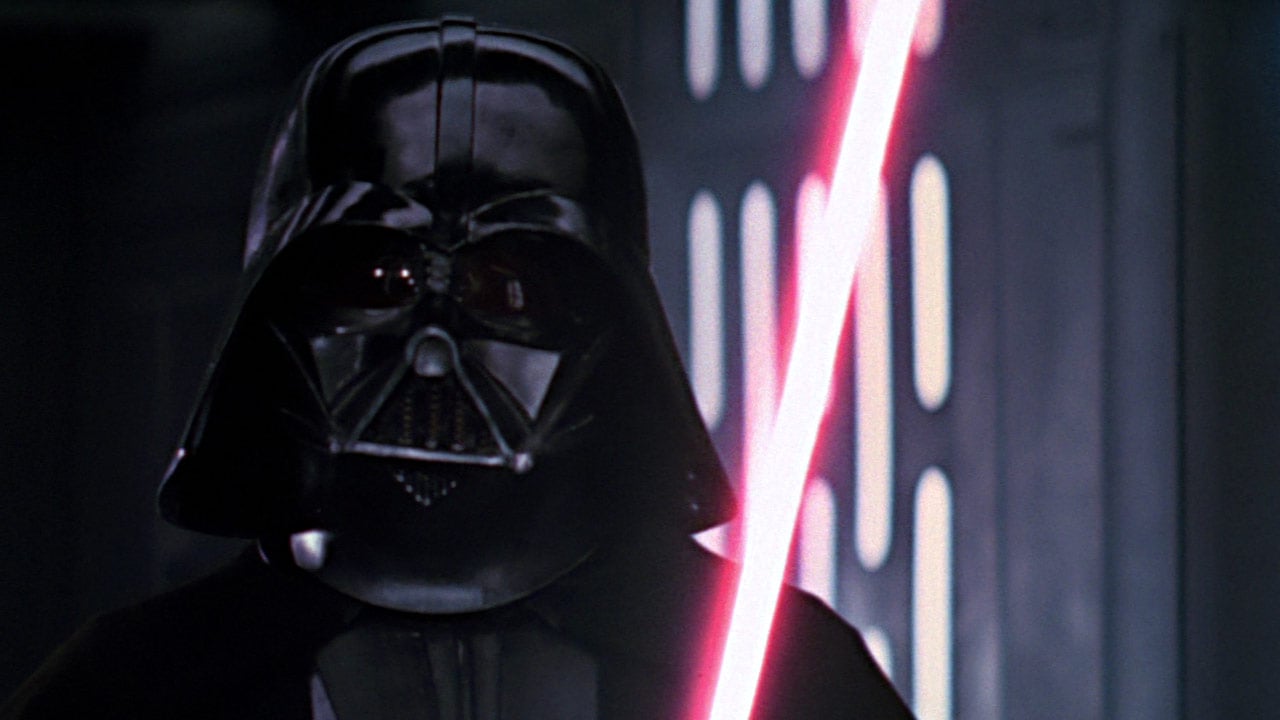 Deborah Chow, meanwhile, is very cognizant of properly filling in the gaps between Revenge of the Sith and A New Hope. There is an opportunity to play with how we understand the movies, but Chow knows she can't waver too much.
"It was definitely something we were very mindful of. And for me also taking on [George Lucas'] legacy, it's an honor to take these characters and be able to tell a new story with them. So I wanted to be very respectful to what exists and not change anything that George intended originally or anything like that… Of course, when breaking new story, one can't help but impact what has already come… or is to come. Obviously there is room for interpretation here. And telling [the story] that they did have these 20 years, and obviously something happened in these 20 years, and that there are some things from our series where there's going to be a little bit more room for interpretation on."
That reinterpretation could come in the form of repositioning the quote from A New Hope, and helping it align better with one from Return of the Jedi. During their meeting on Endor before going to the Emperor's throne room, Vader tells his son that "Obi-Wan once thought as you do" when Luke tried to turn his father back to the light. If we're going to split hairs over anything, one could argue it's this one. At no point during their duel during Revenge of the Sith does Obi-Wan give the impression that he still sees good in Anakin.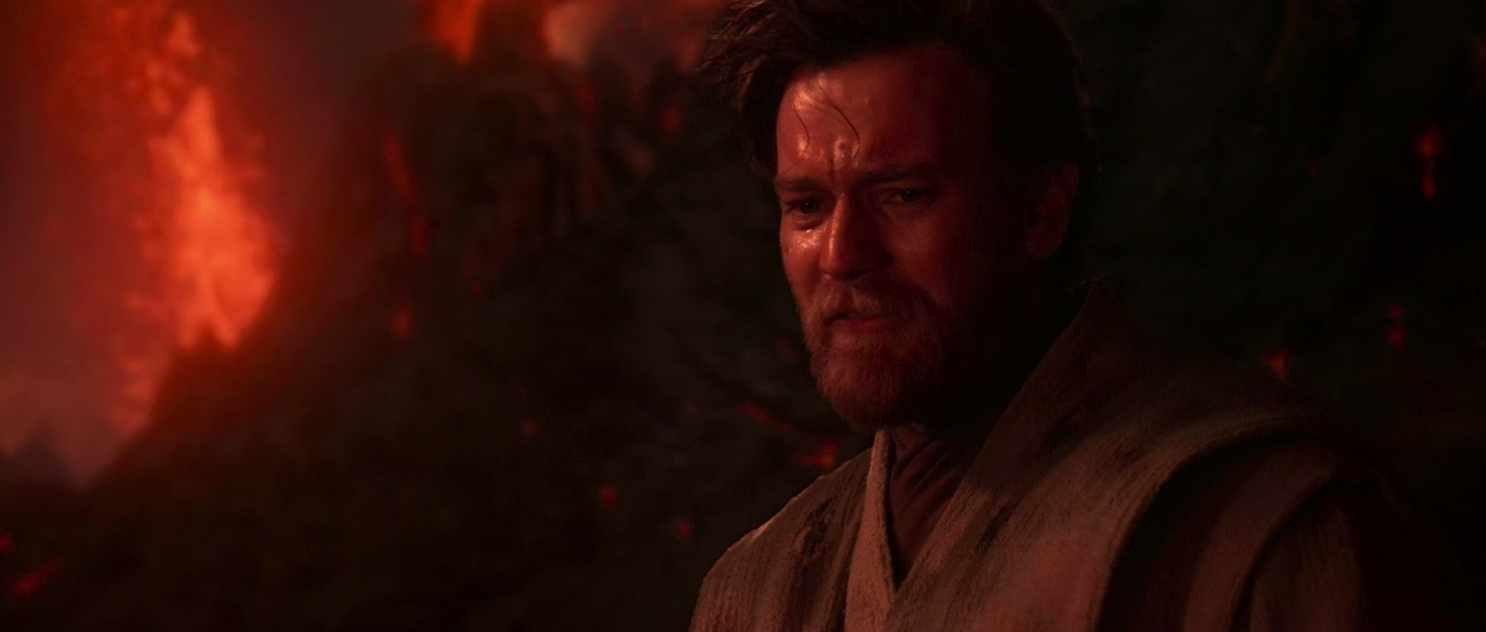 No matter how the series does it, one thing remains constant. And that is Ewan McGregor's praise of Deborah Chow during every phase of creating the show:
"Deborah Chow is unbelievable… What an amazing director. And what an amazing leader for us in the show. It's so great working with her. Just so exciting. She has got such quiet authority and she's really, really on it. She really knows this world backwards and inside out, and there was never a moment where she didn't know exactly what was going on, what she wanted, what she needed. It was brilliant working with her."
McGregor went on to talk about how Chow approached the show as a way to blend both the prequel and original trilogy worlds together, something that really shows on new planets like Daiyu. He said:
"For her, in the pre-production process, making all of that work and taking things that were said on the set in 1975 and trying to link it into what we said in 2003 and making it all work — it's a really interesting prospect, and they did such an amazing job with it."
The wait is almost over. At this time next month, we'll be preparing for the first two episodes of Obi-Wan Kenobi on Disney Plus. More and more bits of news have been flowing in the last couple of days. For our coverage on everything Obi-Wan Kenobi here on Star Wars News Net, take a look here.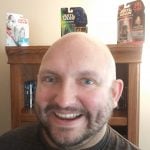 Nate uses his love for Star Wars and movies in general as a way to cope with the pain of being a Minnesota sports fan. When he's not at the theater, you can usually find Nate reading a comic, listening to an audiobook, or playing a Mario video game for the 1,000th time.