'Obi-Wan Kenobi': Ewan McGregor on Facing Darth Vader; Deborah Chow Debunks Story That Maul Was Involved in Series
In addition to releasing three new exclusive images from the upcoming Obi-Wan Kenobi Disney Plus series, Games Radar has also released some snippets from the interview they had with the cast and crew. This will all be a part of Total Film's May issue, which comes out on Thursday, April 28.
As he pointed out, Ewan McGregor had never had a confrontation against Darth Vader, despite playing Obi-Wan Kenobi in three different movies. Or, in a more strict sense, he's never shared a scene with Darth Vader in costume. And he wasn't ready for it, as he told Total Film:
"I've never met Darth Vader. I had rehearsed the scene with Vader, but not with the helmet on or anything like that. When we came to do the scene, when they shouted 'action', he had to come from behind me. I turned around, and fucking Darth Vader was coming at me. It was like I was six again. I'd never acted into Vader's helmet. I'd never looked him in the eye."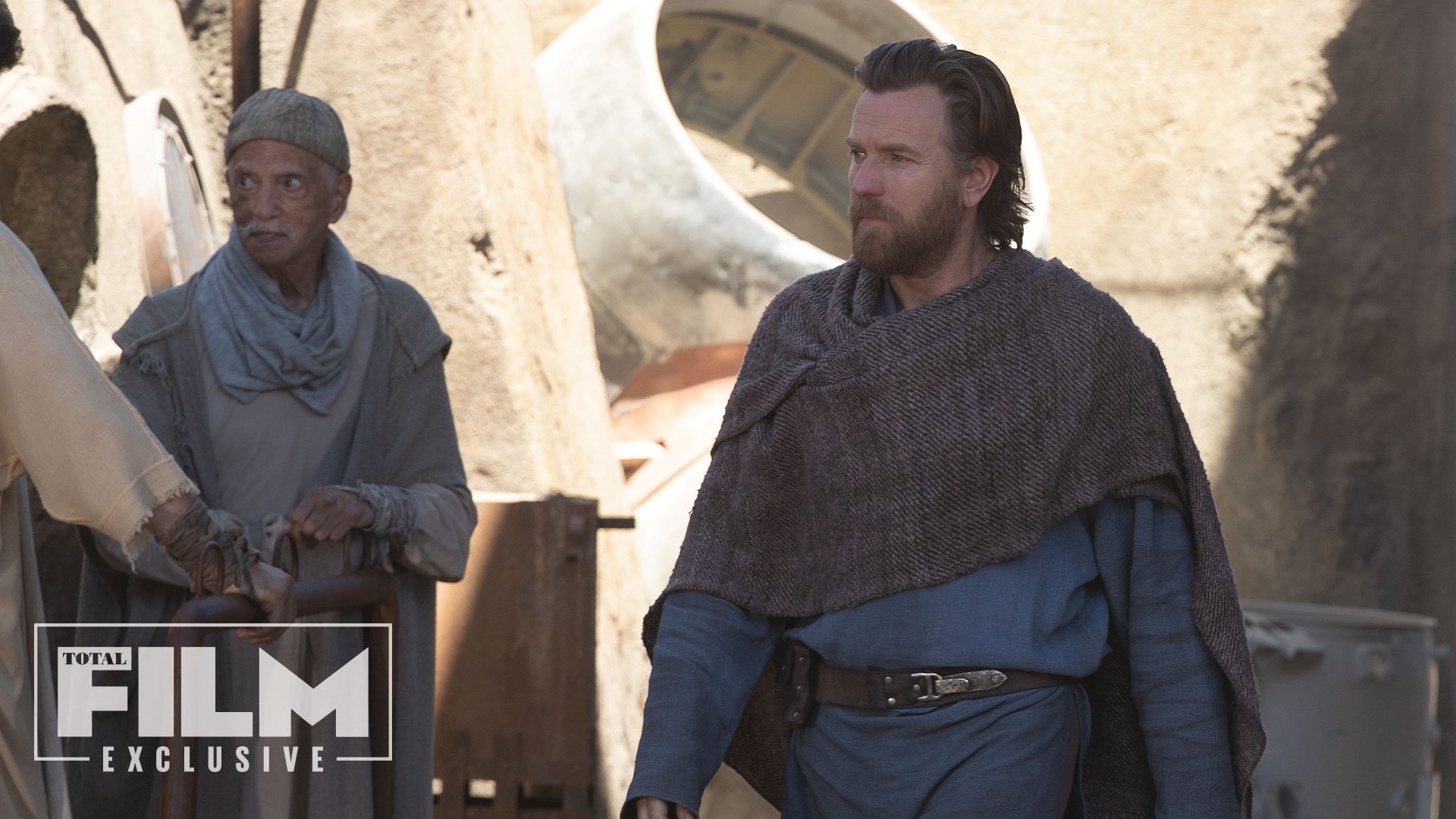 He then added that while filming this scene, he was genuinely scared. He didn't even have to act:
"It scared the shit out of me. I'm not joking. It gave me a proper jolt of absolute fear. I was like, 'Oh my God, that's not acting. That's real. I'm really, truly frightened right now.' And the same thing would happen with the Stormtroopers. I'd worked with Clone troopers before, but so many of them were CGI. I never worked with Stormtroopers, and, again, I was like seven years old again. Because when you're actually faced with a Stormtrooper, with a blaster, it's like: 'Fucking hell.'

It's like actual childhood memories of being scared. That's how deeply it's in us. I've acted for 30 years, and I've never been genuinely frightened when I'm acting frightened… But I had moments on this that were genuinely quite scary. It's so funny."
But he wasn't the only person on set scared to feel that way, as series director Deborah Chow recalled:
"There was a moment of silence, collectively, when he first came onto set. Just having Vader standing in front of you is a crazy thing. It's an amazing thing, but it's very intense when you first start doing it."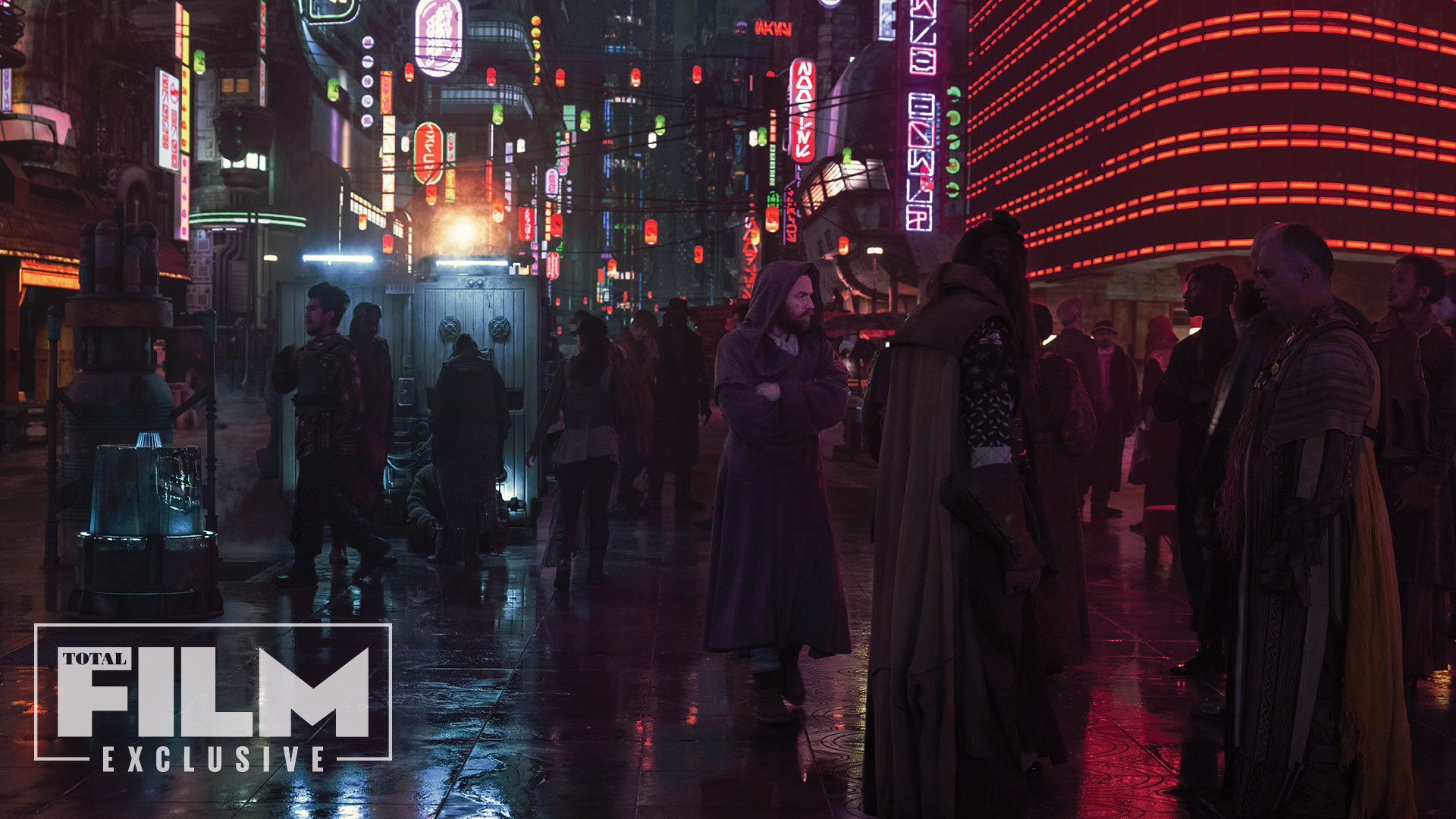 Speaking of villains, Chow also told the magazine that Darth Maul, another classic antagonist of Obi-Wan, was never going to appear in Obi-Wan Kenobi, despite some reports saying the contrary:
"As long as I've been involved, we've never had Darth Maul in any of it. Dave [Filoni] did a beautiful job of telling that story already."
Of course, she's referring to the Star Wars: Rebels season 3 arc, which had Darth Maul going against and being defeated in combat by Obi-Wan himself. In the series, it's said that the two haven't seen each other in a long time, and that Maul has been looking for the Jedi-in-hiding for many years. It wouldn't have made much sense in canon to have the two going against each other just a few years before the events of Rebels.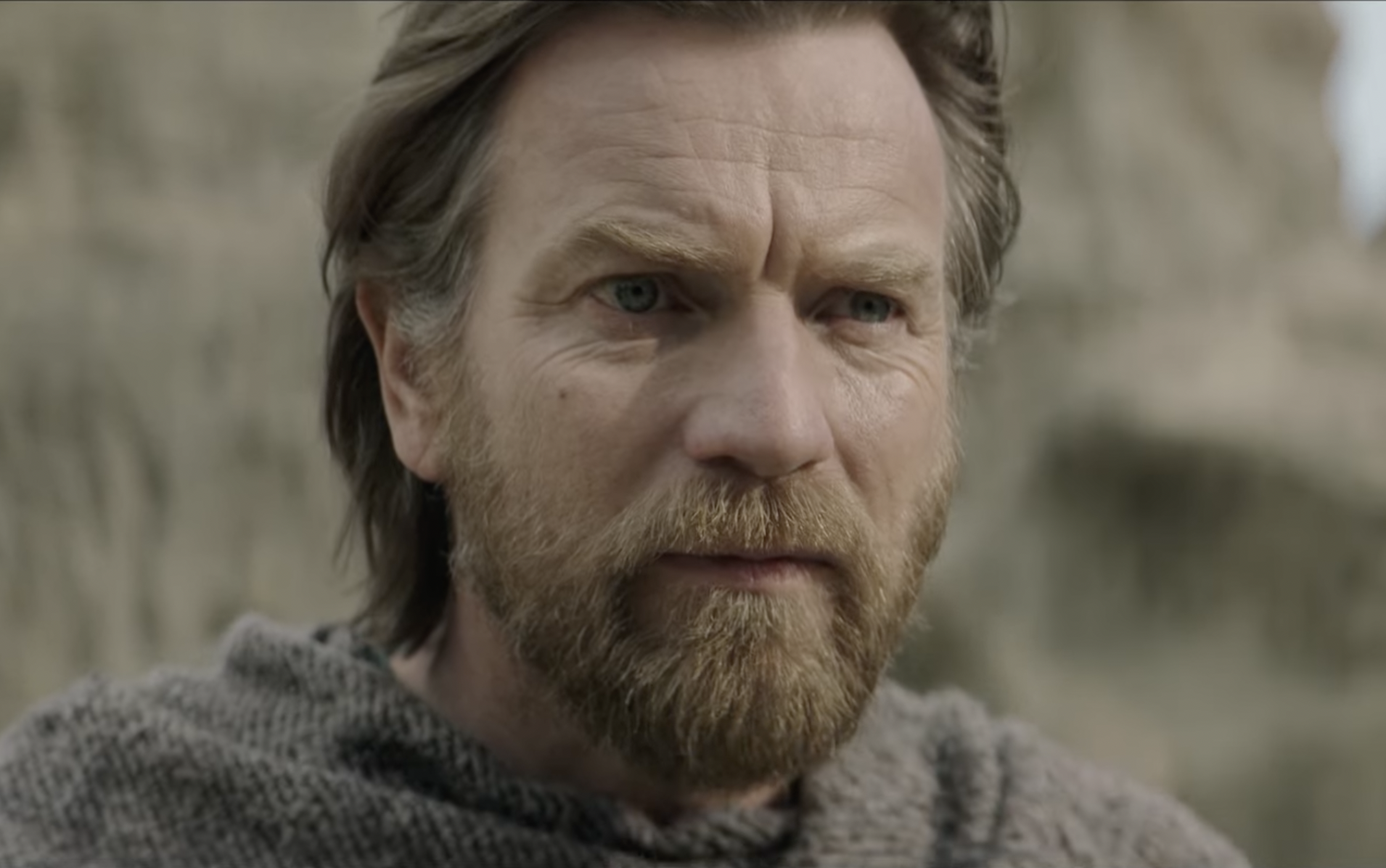 Chow also added that even though the project had started as a movie and that she brought some ideas from said project into her show, Maul was never in the conversation. She also discussed how Vader was added to the story:
"For anybody trying to tell a story in the middle of these two trilogies, there were only certain elements that made sense in where [Obi-Wan] is.

With a lot of the legacy aspects, the decision to bring Vader into it was not made lightly. We're 10 years after Revenge Of The Sith. Where is Obi-Wan's starting place? What has been important to him in his life? Anakin and Vader are a huge and very profound part of his life. We ended up feeling that he made sense in telling this story. And Vader casts such a dark shadow in this, that to have Maul as well, it might be a little bit much."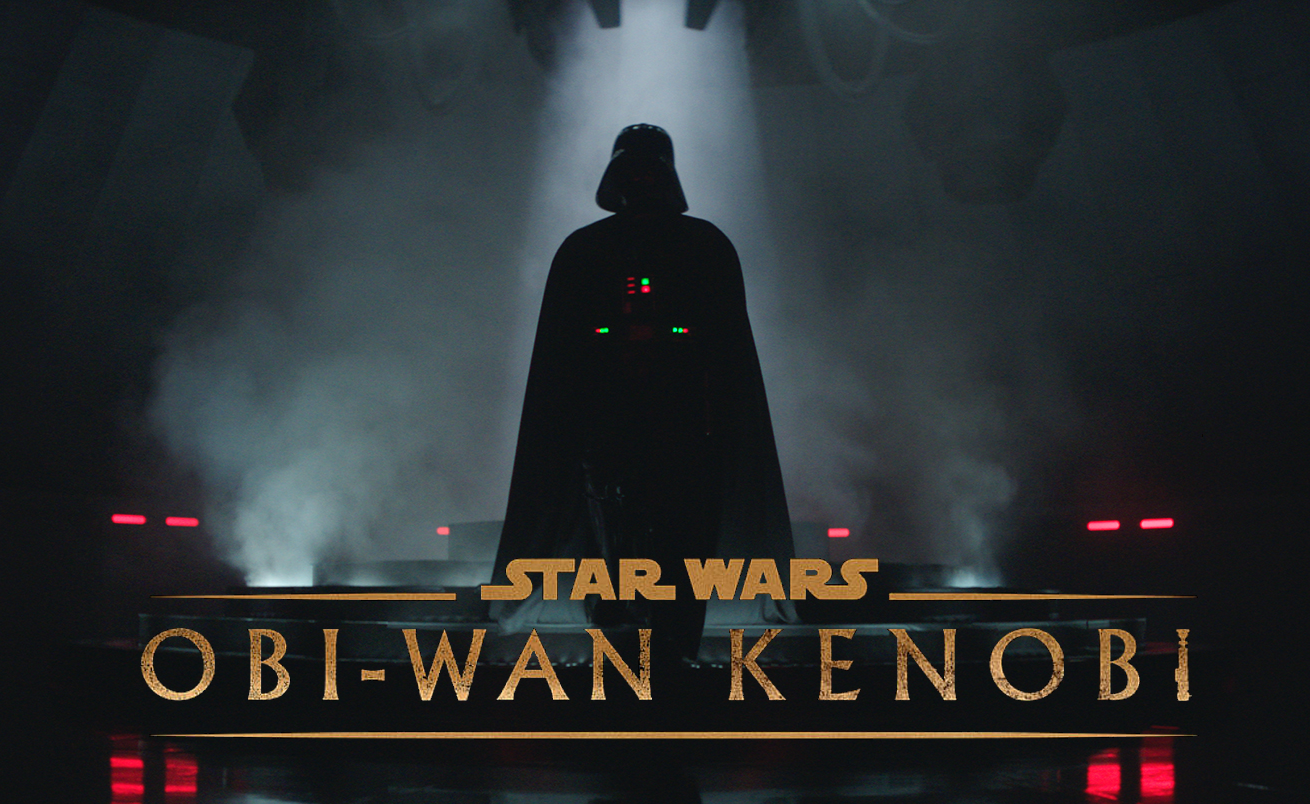 Going back to Vader now, Hayden Christensen himself also had something to say about his character's journey. He discussed how in the prequels he was hired to play Anakin and his journey into the Dark Side. But he never really got to play Darth Vader, at least not until the very end of Revenge of the Sith. Until now… He said:
"When George [Lucas] had brought me onto the prequels, it was to play Anakin.

He gets knighted as Darth Vader towards the end, and for a couple of scenes I get to put the suit on. But my journey with the character was with Anakin Skywalker. But the character? He's such a complex character. And now, getting to explore the mindset and the emotional state of Darth Vader, has been a lot of fun."
He then teased that the character's arc is not done yet, and there is a lot more to explore:
"The extent of this journey, I think, remains to be seen. But what a privilege to get to come back and do this, and to be a part of this project."
He could be teasing, of course, his appearance in the upcoming Ahsoka series, which was reported in October 2021, but he could also be hinting at a second season of Obi-Wan Kenobi, something that Lucasfilm President Kathleen Kennedy would not rule out last month.
Obi-Wan Kenobi will come out on Disney Plus on May 27th. The new issue of Total Film will hit shelves this Thursday, April 28th.
Miguel Fernández is a Spanish student that has movies as his second passion in life. His favorite movie of all time is The Lord of the Rings, but he is also a huge Star Wars fan. However, fantasy movies are not his only cup of tea, as movies from Scorsese, Fincher, Kubrick or Hitchcock have been an obsession for him since he started to understand the language of filmmaking. He is that guy who will watch a black and white movie, just because it is in black and white.