'Galactic Pals': New Animated Micro-Short Series Announced for 'Star Wars Kids', Wookiee and Ewok Episodes Debut
Lucasfilm has announced a new series of animated micro-shorts called Galactic Pals. Along with the announcement, a launch trailer and the first two episodes have been released. Galactic Pals will be available on Star Wars Kids. 
The series is a spin-off from 2021's Galaxy of Creatures. It follows M1-RE, or "Miree", who is another member of the Galactic Society of Creature Enthusiasts. Where Galaxy of Creatures focused on the wild creatures you can find in the Star Wars galaxy, Galactic Pals will be focusing on the younglings of the galaxy. In each short, Miree will act as caretaker, looking after and studying Ortolans, Hutts, Jawas, and more. The first two shorts released today feature Wookiees and Ewoks.
Lucasfilm Creative Executive in Animation Development and Production Jason Stein spoke about the intent behind the new series, saying the following:
Galactic Pals aims to inspire curiosity in fans of all ages… Miree's positivity and knowledge of youngling behavior invites fans to celebrate what makes each youngling unique.
Check out the trailer for the series below:
And as mentioned above, here are the Wookiee and Ewok shorts:
To go along with the new series, Mattel has announced a new line of plush dolls inspired by the series, available now at Target.
Each plush will come with its own carrying satchel and personality profile, letting children care for their new youngling as seen in the series. Currently available are plushies for Wookiees, Jawas, Rodians, and Ewoks. More will become available later in 2022.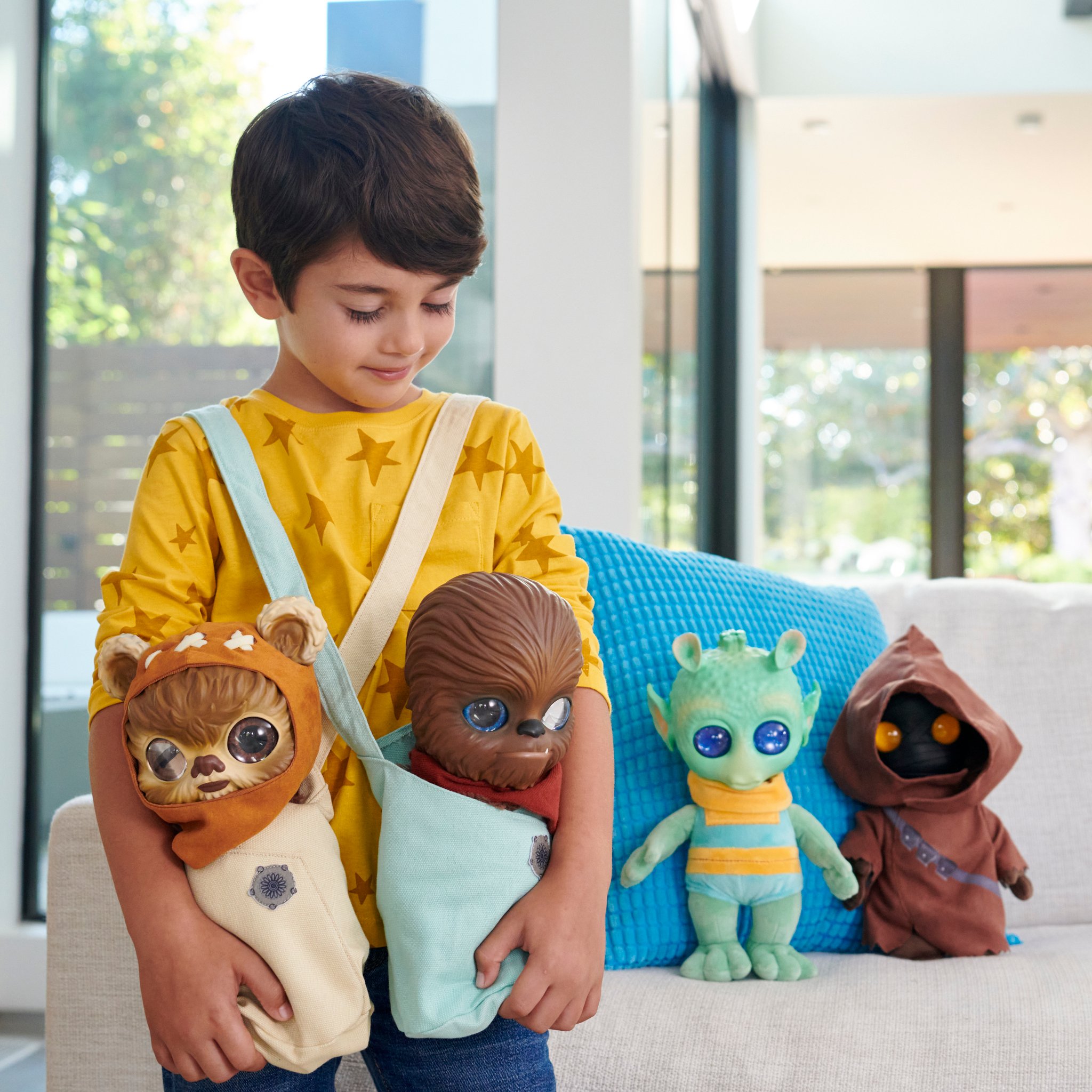 You can read more about the new plush line on StarWars.com. The first batch of six Galactic Pals shorts will be released every Tuesday through April 26th. Another round of six will be coming later this year.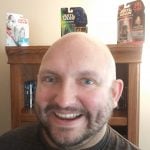 Nate uses his love for Star Wars and movies in general as a way to cope with the pain of being a Minnesota sports fan. When he's not at the theater, you can usually find Nate reading a comic, listening to an audiobook, or playing a Mario video game for the 1,000th time.