Watch the New Trailer for the 'Obi-Wan Kenobi' Disney Plus Series
It has been 17 years since we last saw Ewan McGregor as Obi-Wan Kenobi, and today, the Jedi makes his return as Lucasfilm has released the first trailer for the upcoming Disney Plus series Obi-Wan Kenobi. The release is in conjunction with Disney's Annual Meeting of Shareholders, and happened a few hours after Entertainment Weekly dropped the first set of official pictures from the new show. Watch the trailer right here!
So what do you think? We still have a little while until the first episode debuts on May 25th, but it is great to finally get some actual footage of the series with this new trailer. This is arguably the most highly anticipated Star Wars project of 2022, perhaps the most anticipated since The Force Awakens, and so far, it looks like it will deliver.
The trailer opens with voice-over from Ewan McGregor's Obi-Wan, who finds himself in a very pessimistic place after losing the war. And moments later, Lucasfilm decided to end all speculation on whether or not Luke would appear in the series, as the trailer offers us a very good look at him.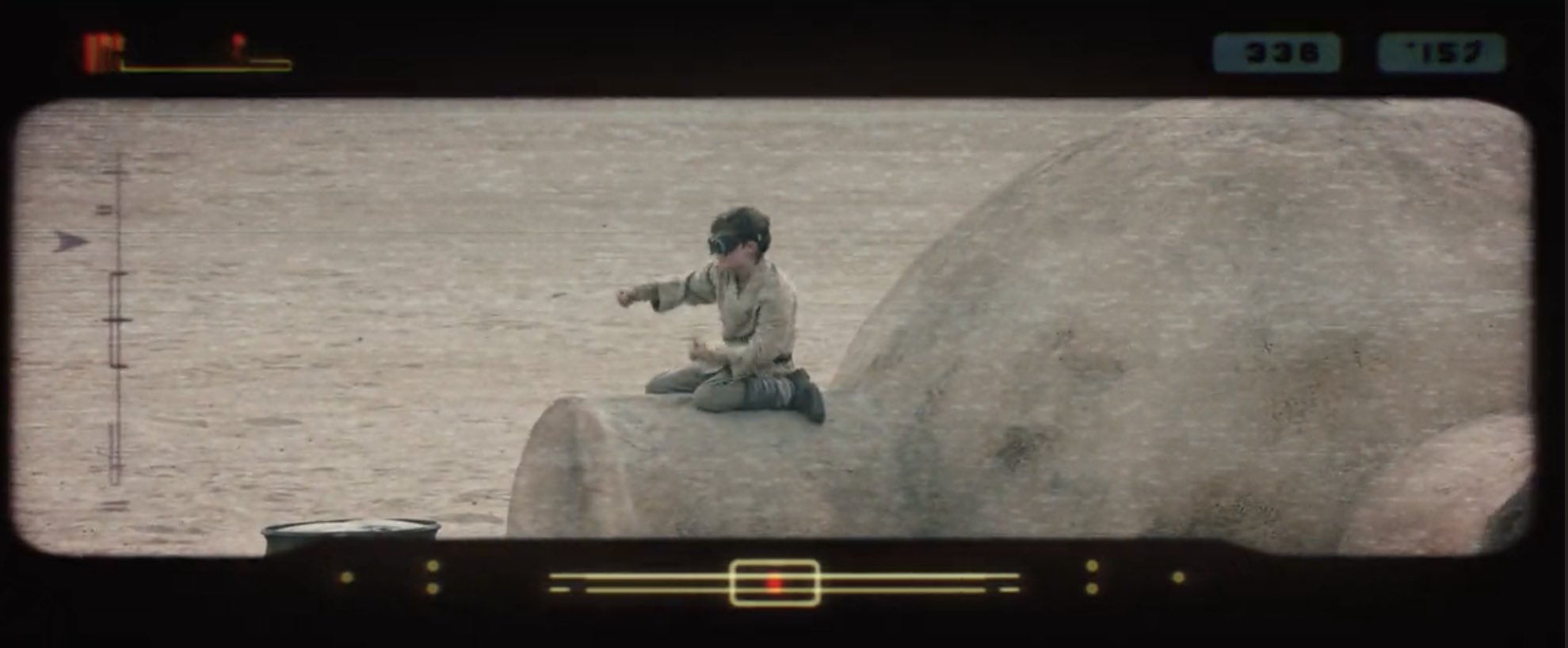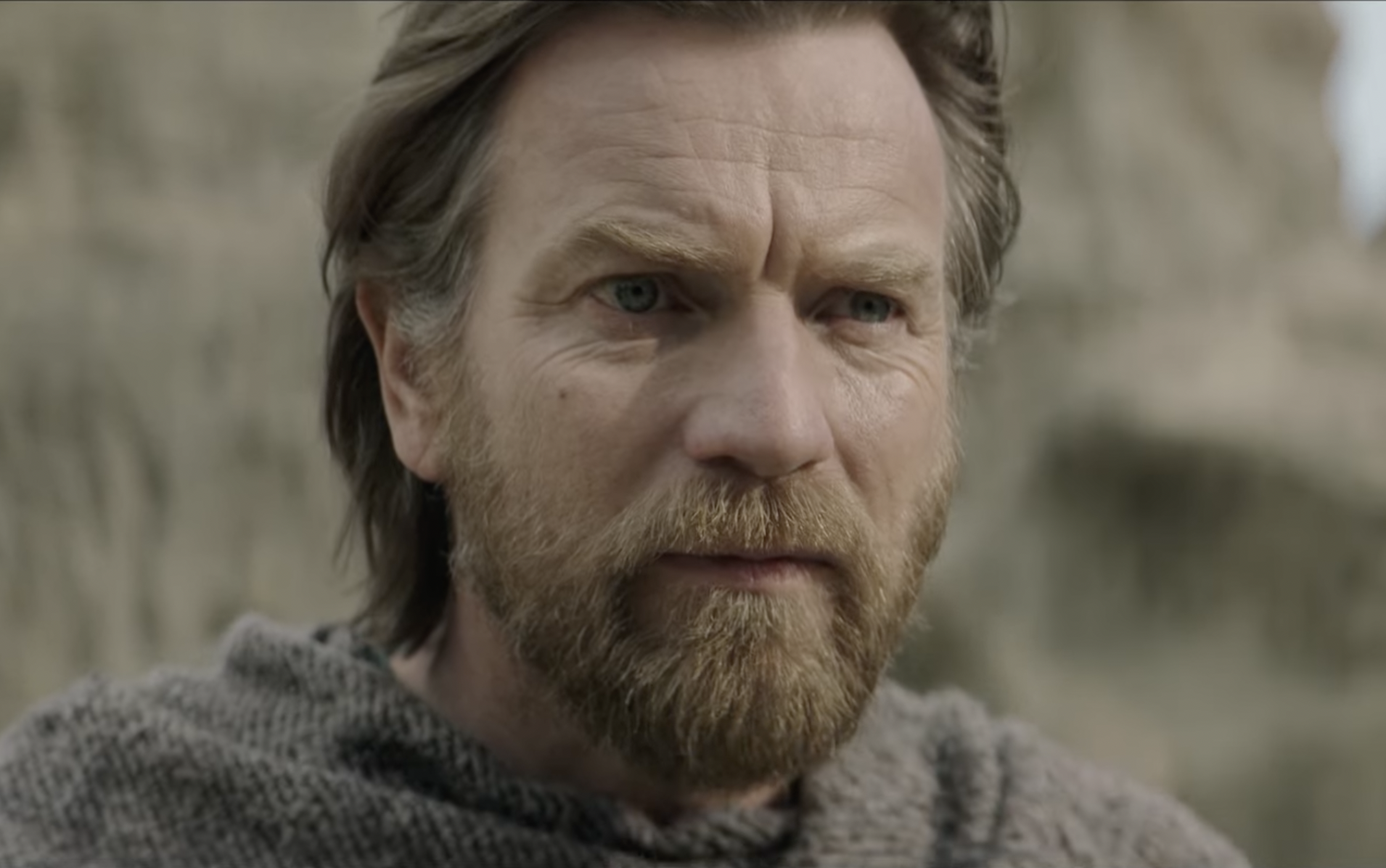 And right after that, John Williams comes back with his iconic Duel of the Fates theme from The Phantom Menace, which played over a part of the trailer, and was then followed up by Battle of the Heroes, from Revenge of the Sith. Rupert Friend takes over the trailer, and we get a good look at him as the Grand Inquisitor. He says that the key to hunting Jedi is patience, hinting that they have found out about Kenobi being alive and are after him.
We are then introduced to Moses Ingram's Inquisitor Reva, who was identified by StarWars.com as the Third Sister. We see Reva talking to two other Inquisitors, one of them (in the back) has not been identified, but does appear again in the trailer. The other seems to be the Fifth Brother. After that, we see Reva confronting Joel Edgerton's Owen Lars, in what we assume is the same scene that is depicted in one of the pictures posted by Entertainment Weekly.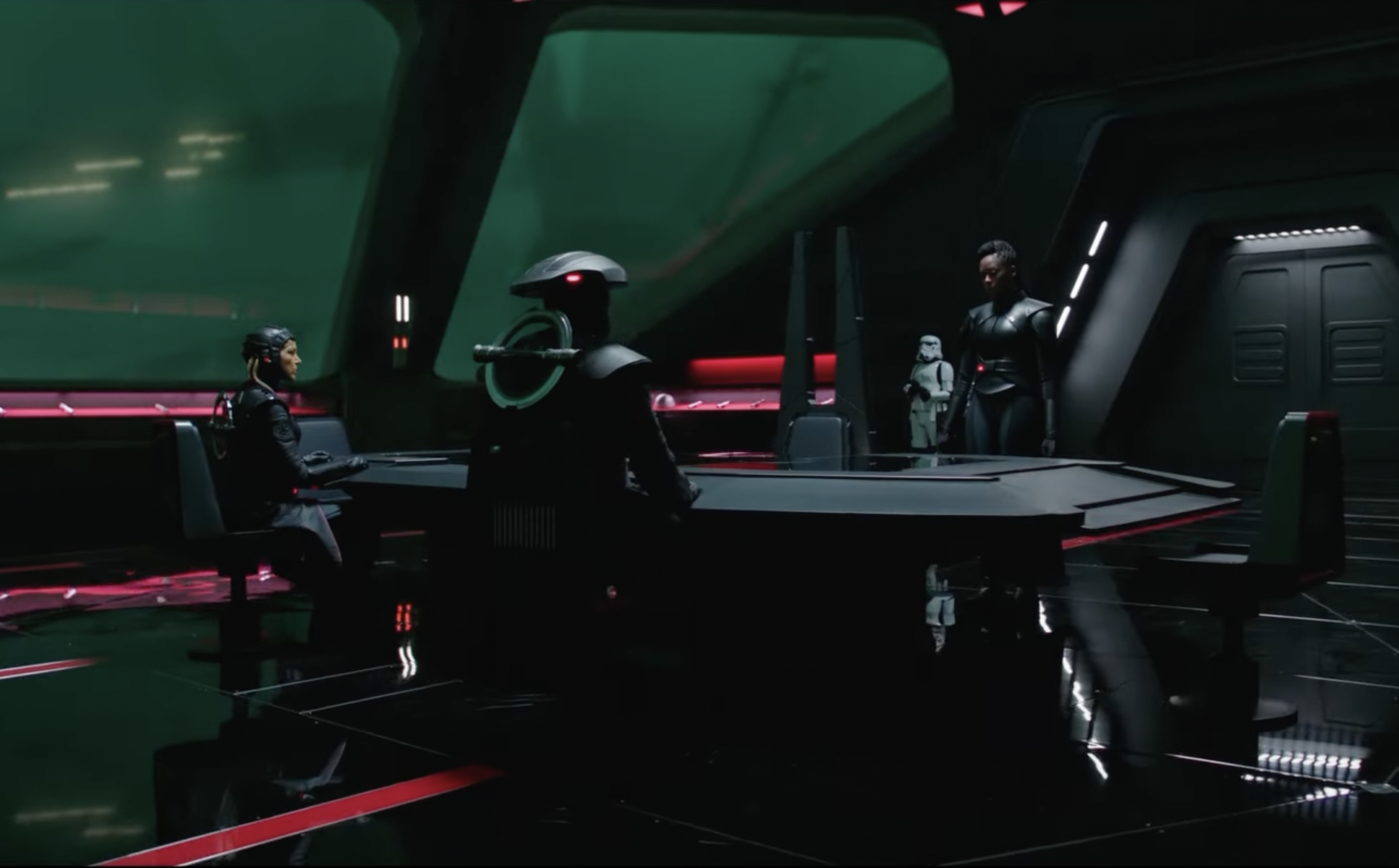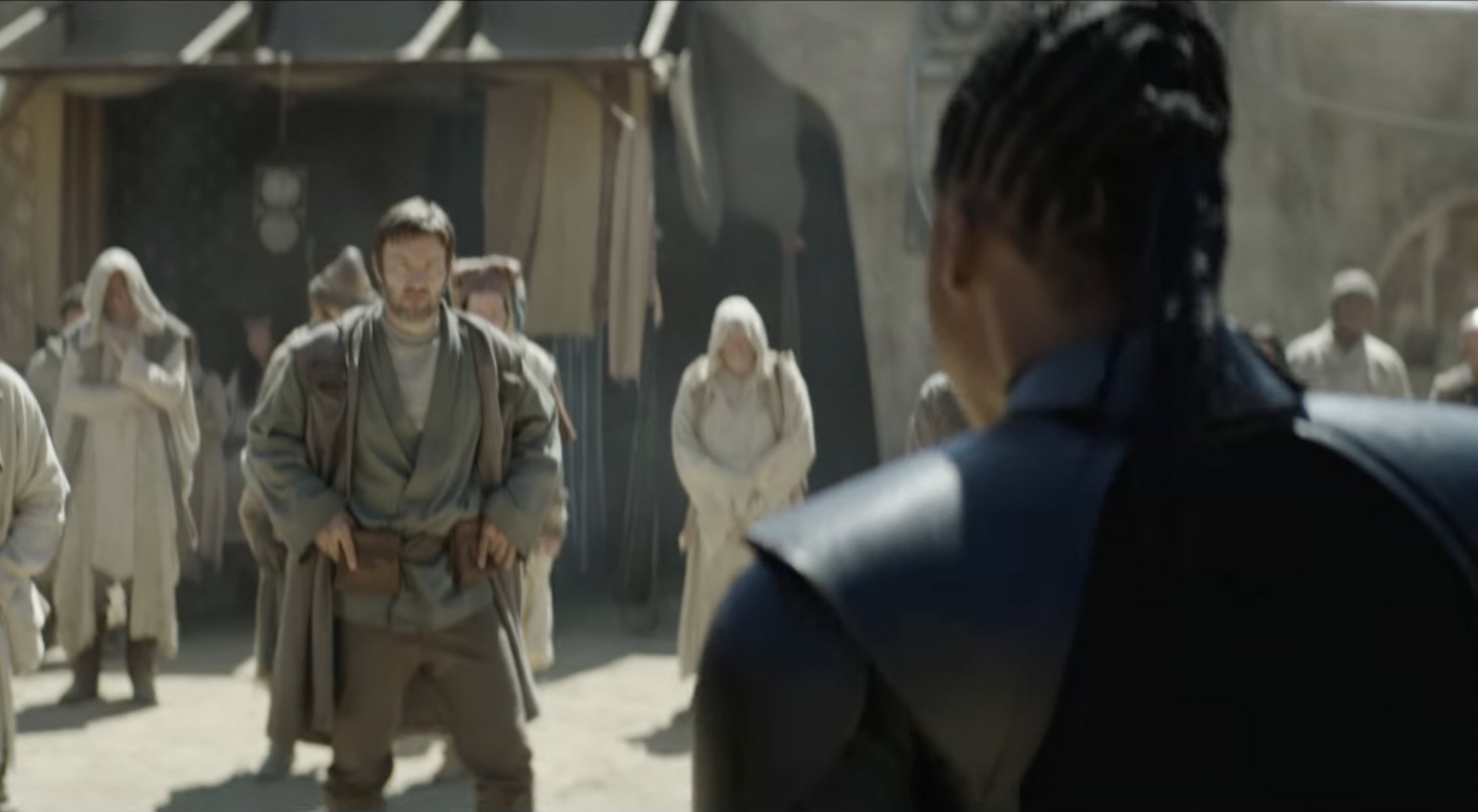 As the Grand Inquisitor's voice-over continues, we get a good look at Indira Varma as an Imperial officer. The actress was spotted wearing this costume last year.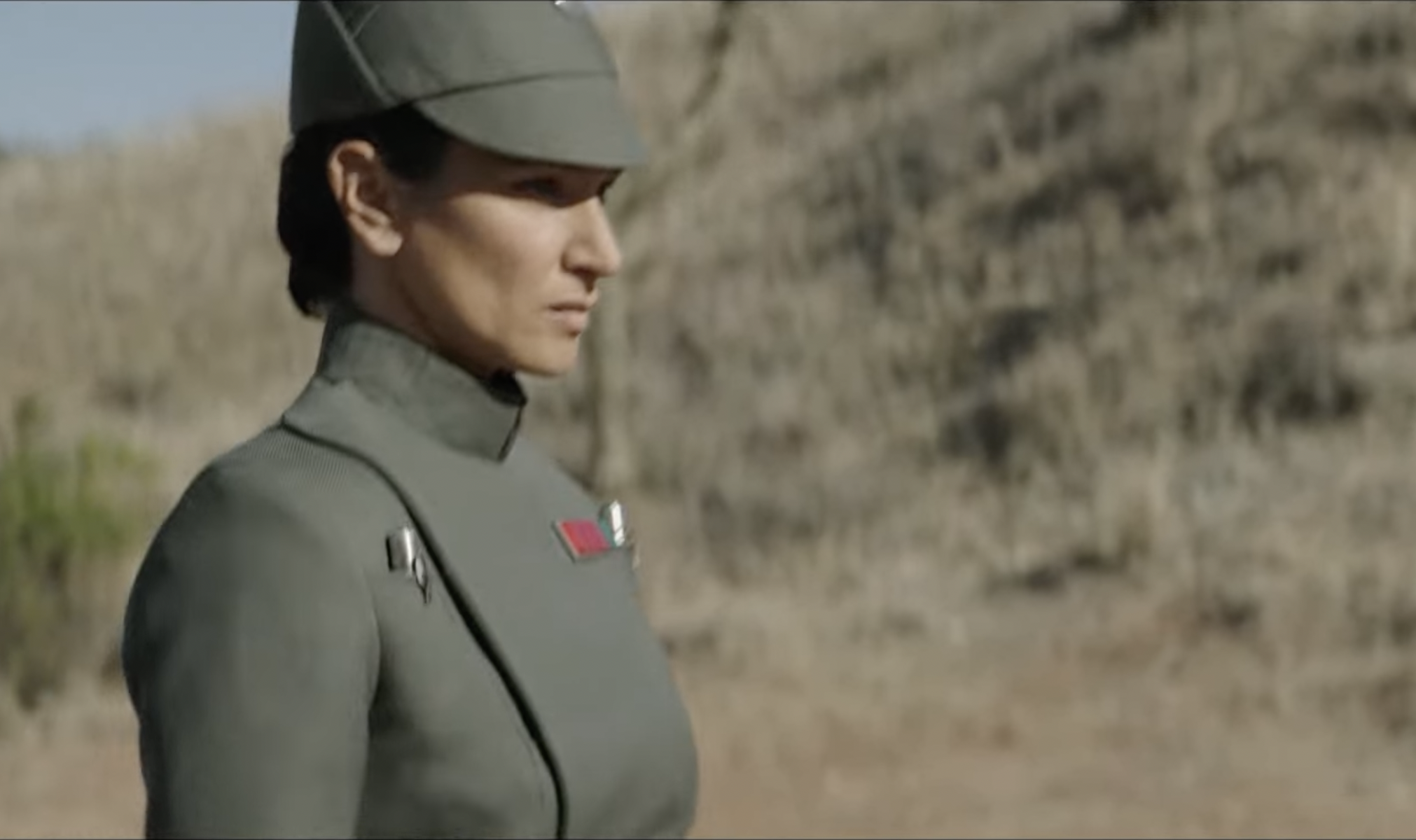 And this of course was building up for the reveal of the rotating lightsaber, wielded by the Grand Inquisitor himself.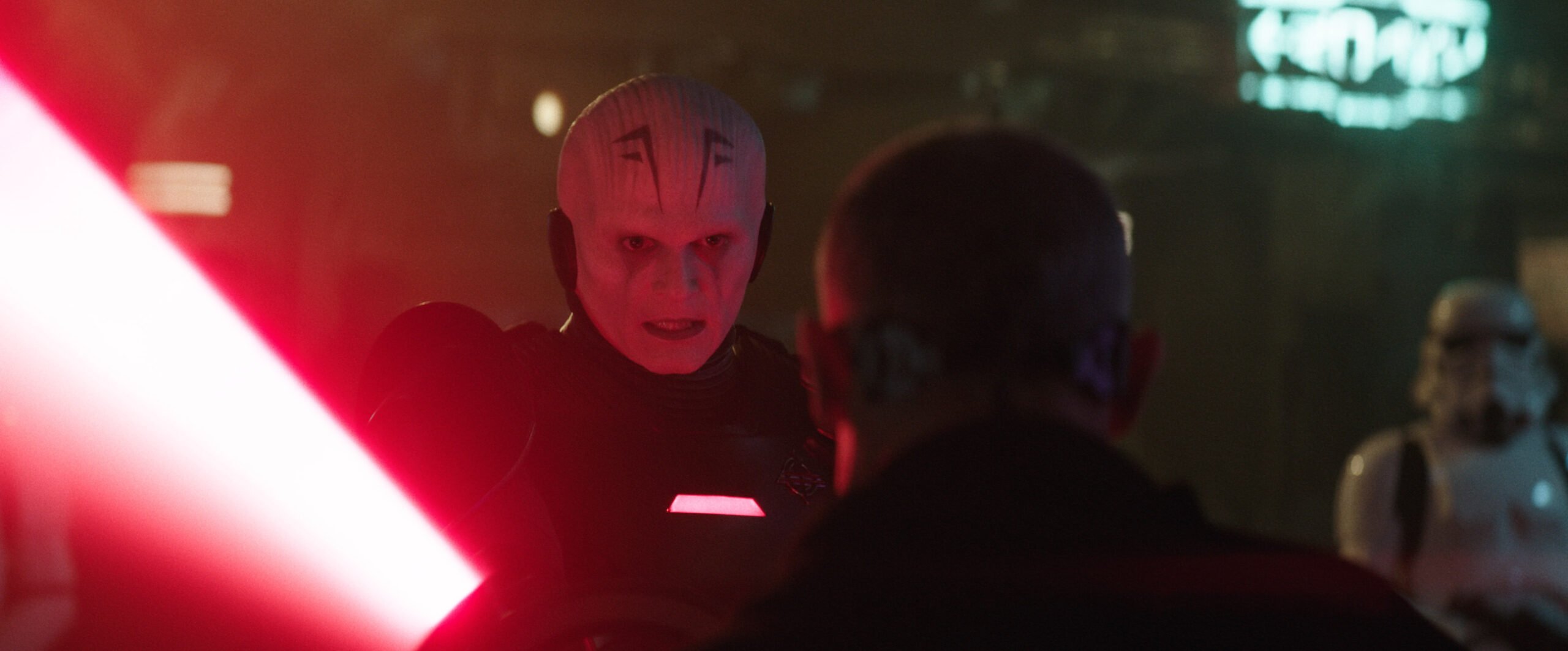 Right after this, we get a close look at another Inquisitor, played by Sung Kang, who is presumably the Fifth Brother.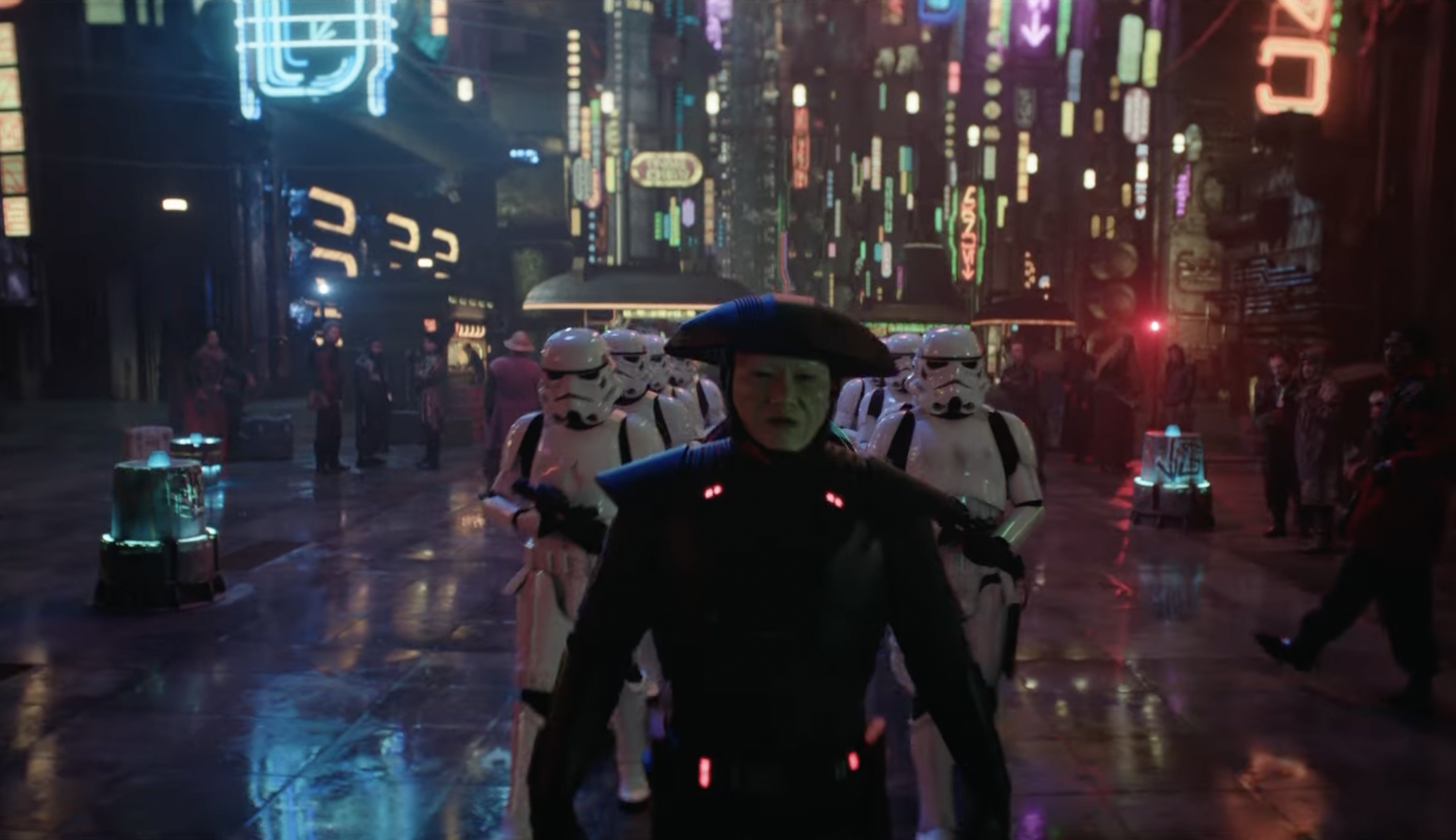 Moses Ingram's Reva then stops an unidentified character, who based on the hair and his skull could be Benny Safdie, though we will not know for sure until we see his face in the show.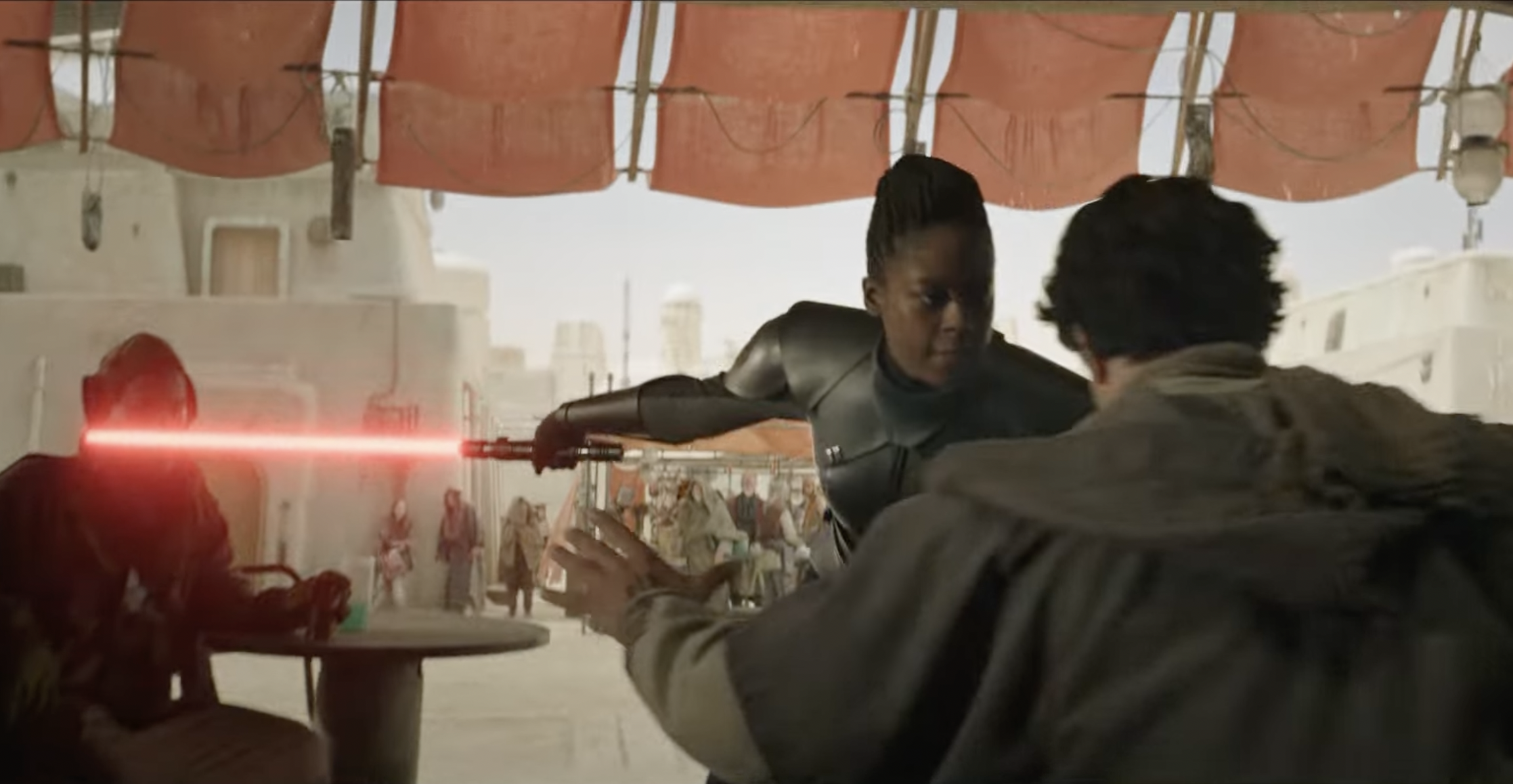 Another big shot of the trailer comes when we finally see Moses Ingram face off against Obi-Wan. We assume the person on the left is Ewan McGregor even though we never see his face. However, this is probably the same character that is seen on a rooftop later, and whose silhouette and overall body movements match Obi-Wan's.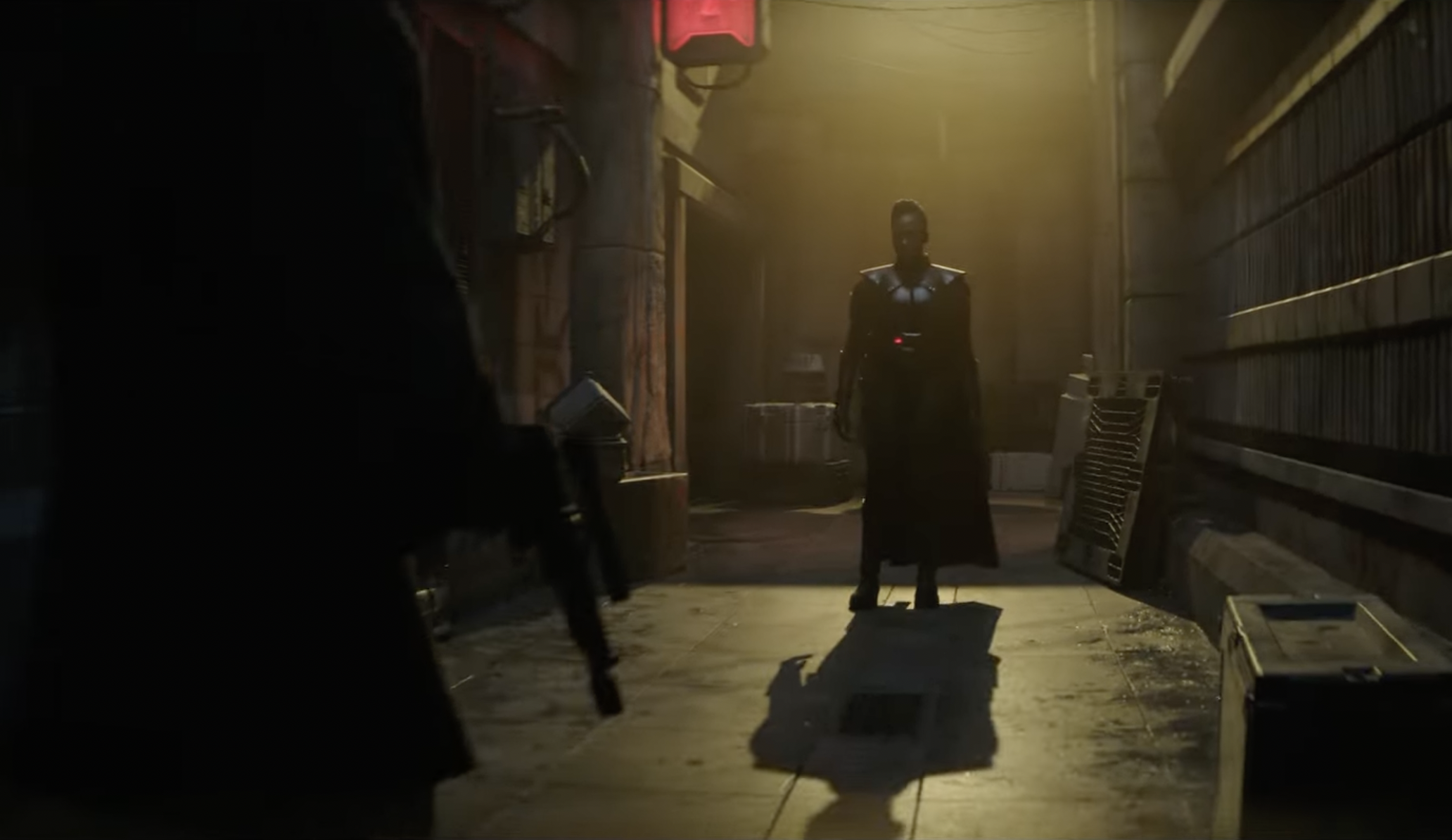 The trailer ends with Darth Vader's breathing, even though Hayden Christensen's character is never seen. This is of course very reminiscent of the end of the teaser trailer of The Rise of Skywalker, in which we heard the Emperor's laugh, or the very end of the second trailer of Rogue One, though in that one, in addition to Vader's breathing, we got a quick glimpse at him.
Other actors who we haven't seen in the trailer (that we know of) include Kumail Nanjiani, O'Shea Jackson Jr., and Simone Kessell. But we are not complaining, as the show looks amazing and May 25th cannot get here fast enough.
Make sure to check out our editorial on five things to look forward to in the series, as well as our piece on how A New Hope tells us what will and won't happen in the series. In addition, if you want to see even more from the production, you may also read our exclusive report from last summer, in which we revealed concept art from the series, or a plot point we posted a few weeks ago that may hint at what sets the story in motion.
Obi-Wan Kenobi debuts on Disney Plus May 25th.
Miguel Fernández is a Spanish student that has movies as his second passion in life. His favorite movie of all time is The Lord of the Rings, but he is also a huge Star Wars fan. However, fantasy movies are not his only cup of tea, as movies from Scorsese, Fincher, Kubrick or Hitchcock have been an obsession for him since he started to understand the language of filmmaking. He is that guy who will watch a black and white movie, just because it is in black and white.