UPDATE: Lucasfilm Creative Executive Denies The Hollywood Reporter's 'Obi-Wan Kenobi' Story That Maul Was Original Main Antagonist
UPDATE: In a wild story that The Hollywood Reporter ran even with denial from their own Lucasfilm source, now Lucasfilm Creative Executive Pablo Hidalgo also took to his private Twitter account to colorfully and vehemently deny the report. He did not mince words in labeling the story as false, quote tweeting a report on the story with the following: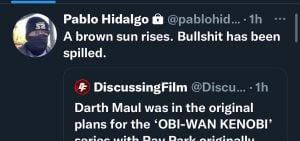 To this point there has been no counter from The Hollywood Reporter, but we will keep you posted if anything of significance develops from this story.
– John Hoey, Lead Editor – SWNN
---
Last week, Entertainment Weekly revealed some behind-the-scenes details on the pre-production troubles Obi-Wan Kenobi went through in 2020. When the show was announced by Lucasfilm President Kathleen Kennedy during D23 in August 2019, she said all of the scripts were locked and they would begin filming in 2020. That of course wasn't the case, as a few months later, news came that the show was undergoing major rewrites, with Joby Harold taking over as the main writer from Hossein Amini.
A new story from The Hollywood Reporter may offer a few additional details on that transition. According to several THR sources, the original six scripts were going to include Darth Maul as the main antagonist, with Ray Park returning to play the role from The Phantom Menace and Solo: A Star Wars Story. As revealed by EW last week, Vader was originally not going to be a part of the show. It should also be said, though, that a Lucasfilm source told The Hollywood Reporter that Maul was never going to be in the series.
If THR's other sources are to be believed, the original plot of the show would have had Obi-Wan coming out of the shadows to protect a young Luke from evil forces, one of them being Maul. In early 2020, Deborah Chow, the director of the series, showed the scripts to her former bosses, Dave Filoni and Jon Favreau, who were hard at work on The Mandalorian season 2. The two of them, according to several people, pushed Chow to "go bigger" with the series.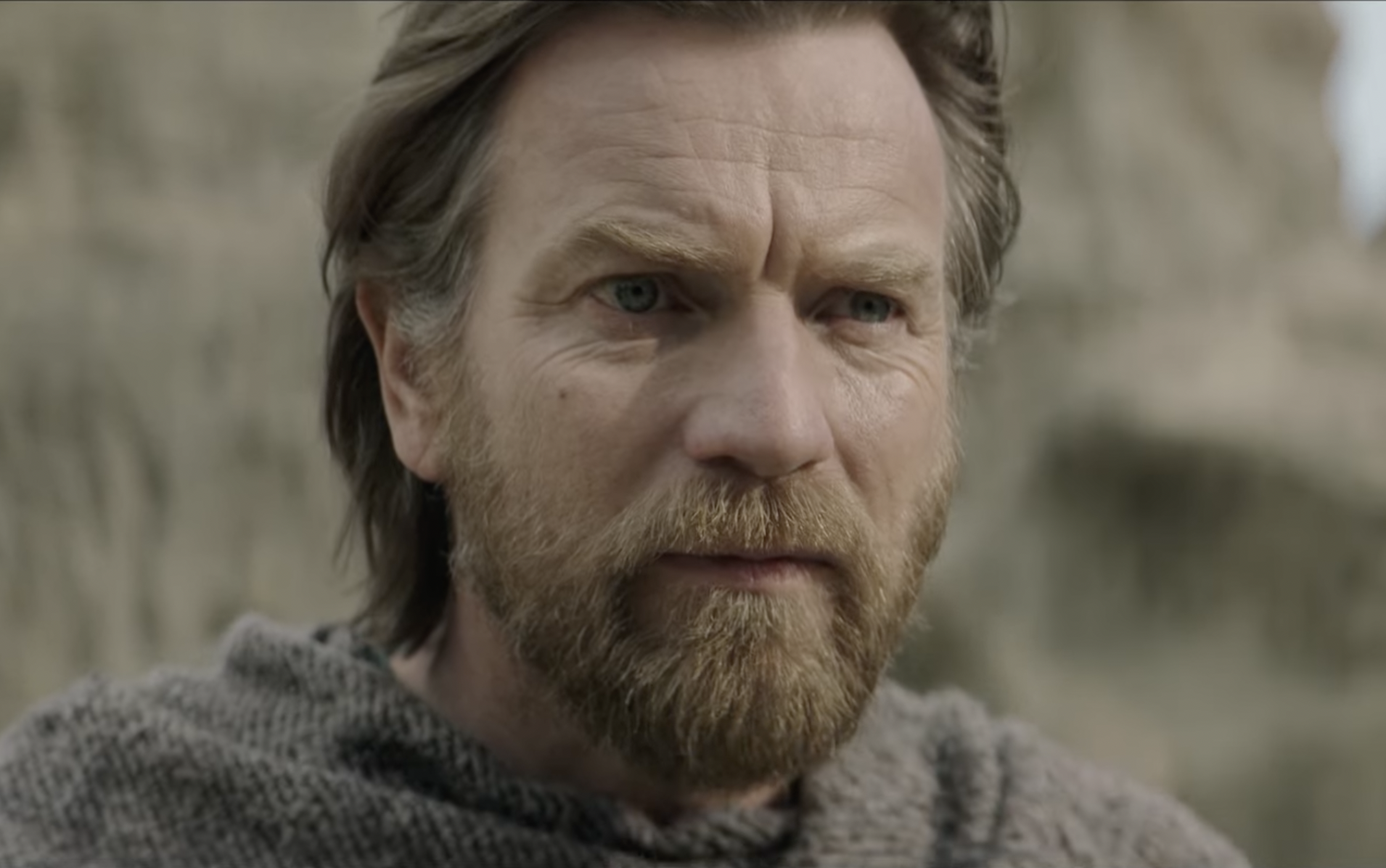 Pre-production was already well underway for the show, with casting for the young actor who would portray Luke Skywalker in the series taking place. That boy was found, but he never got to play the part. After the rewrites, the part of a child Luke Skywalker was recast, with The Hollywood Reporter identifying as Grant Feely. Feely has so far only one on-screen appearance, in an episode of Creepshow.
As far as Maul goes, he was written out. This part is a little more confusing, as most of THR's cited sources contradict each other. As we said earlier, a Lucasfilm source denies Maul ever appearing in the scripts, while other sources tell the trade that Ray Park, who would have been back, even got the chance to shoot some footage. Another source clarified that this was simply test footage,  classic procedure in pre-production for high-budget projects. Apparently, neither Park nor Maul will be back in the final version of the show.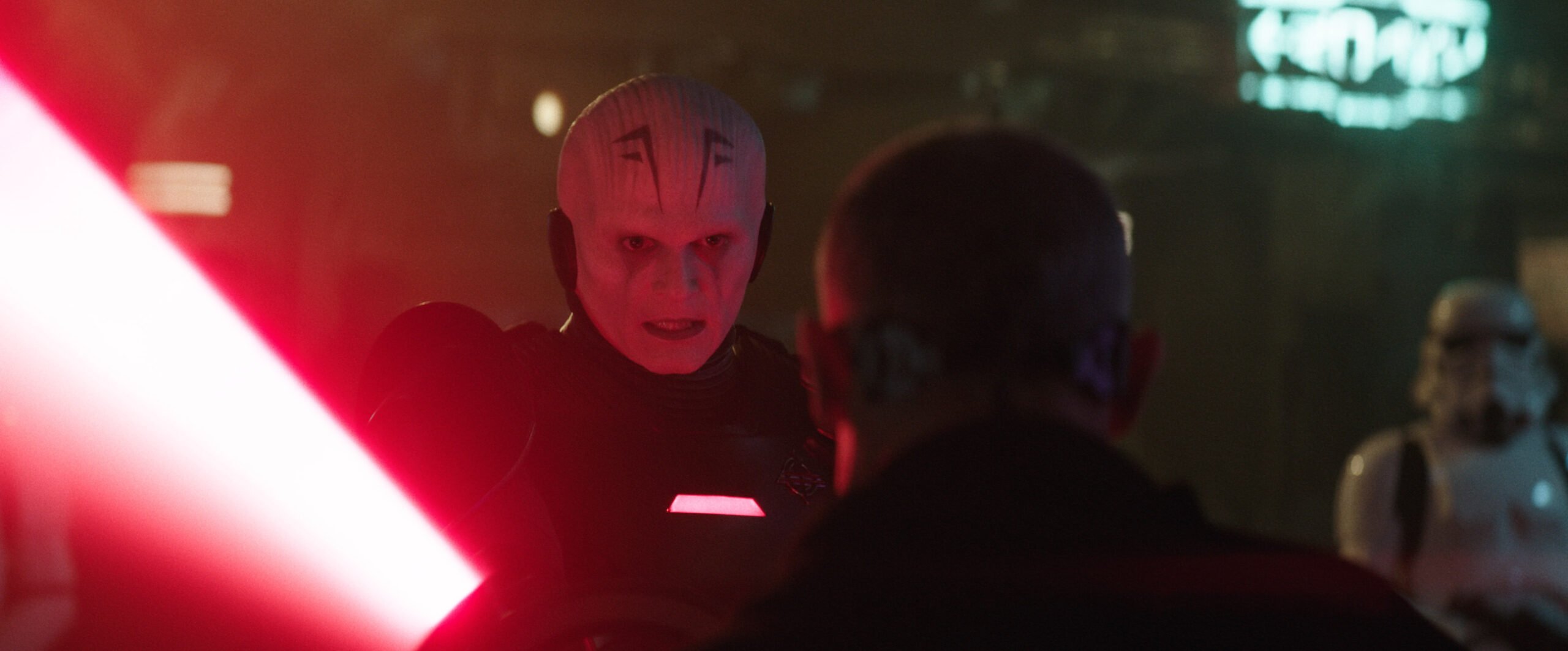 Vader was written into the scripts following a suggestion from Filoni, who also pushed for the Grand Inquisitor to be a part of the series. Filoni, of course, created the character for the animated Star Wars: Rebels. While not explicitly said in the story, it's very possible Filoni didn't want Maul to be a part of the Kenobi show. That would have contradicted the storyline he created for the third season of Star Wars: Rebels, which had the two old enemies reuniting, with the Jedi killing the former Sith.
Joby Harold's scripts do not have any of that, and it may be for the better. If nothing else, it reunited Ewan McGregor with his long-time friend Hayden Christensen, years after they'd seen each other. While having Kenobi face Vader again before the events of A New Hope was originally jarring for some fans, it certainly will not bend canon as much as having Kenobi face off against Maul before the events of Rebels.
We will see it for ourselves when Obi-Wan Kenobi premieres on Disney Plus on May 25th.
Miguel Fernández is a Spanish student that has movies as his second passion in life. His favorite movie of all time is The Lord of the Rings, but he is also a huge Star Wars fan. However, fantasy movies are not his only cup of tea, as movies from Scorsese, Fincher, Kubrick or Hitchcock have been an obsession for him since he started to understand the language of filmmaking. He is that guy who will watch a black and white movie, just because it is in black and white.