'Obi-Wan Kenobi' Credited Writers Revealed by WGA Listing
A new listing on the Writers Guild of America website may have revealed who will receive writing credits for each episode of the upcoming Obi-Wan Kenobi series. While Lucasfilm may have been mentioning Joby Harold's name as the only writer for the series for a long time, it looks like his will not be the only name to be credited for the scripts.
Now, it is surprising that the listing only mentions five instead of six episodes. Following the recent announcement by Ewan McGregor that the show will premiere its first two episodes on May 27, it's possible that the credits for the first two episodes have been combined. We don't know if this means that on the 27th there will be a single, two-hour episode debuting on Disney Plus, in a similar move to what they did with The Bad Batch, or two separate ones like they did with Marvel's Hawkeye. It's also possible that the guild hasn't been updated on the credits for the sixth episode yet.
For now, here is the listing, per the WGA:
Episode 1: Teleplay by Joby Harold and Hossein Amini and Stuart Beattie. Story by Stuart Beattie and Hossein Amini.
Episode 2: Teleplay by Joby Harold. Story by Stuart Beattie and Hossein Amini.
Episode 3: Written by Joby Harold and Hannah Friedman and Hossein Amini and Stuart Beattie.
Episode 4: Written by Joby Harold and Hannah Friedman.
Episode 5: Written by Joby Harold and Andrew Stanton.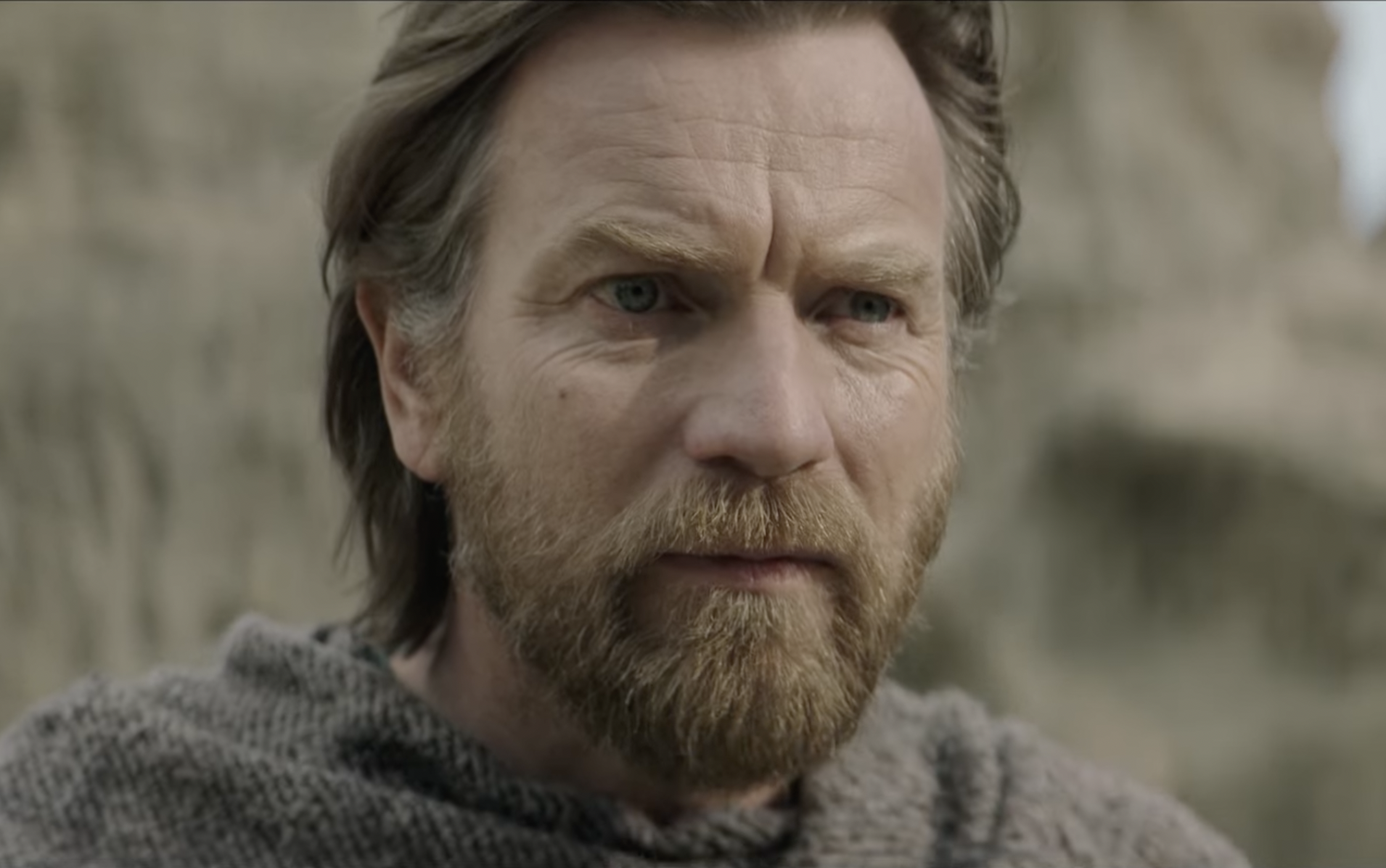 Hossein Amini, who will receive credit for the first three episodes, was the original writer of the series. His six scripts were shelved in early 2020, when director Deborah Chow was urged by Dave Filoni and Jon Favreau to go bigger with the series. Shortly after, they decided to bring in Vader. They also decided to incorporate the Inquisitors into the plot, so it would be interesting to see how much of Amini's original story made it to the final version of the show.
Harold, who was hired in early 2020, probably had a ticking clock on his desk for several months, and that could be why Lucasfilm decided to bring more writers into the project, to punch up his scripts and help him along. This is the first time we are hearing about Beattie, Friedman, or Stanton being anywhere near Obi-Wan Kenobi.
The show will debut on May 27, releasing its remaining four episodes each Wednesday after that. Stay tuned for more news on Obi-Wan Kenobi as Lucasfilm's marketing accelerates.
Miguel Fernández is a Spanish student that has movies as his second passion in life. His favorite movie of all time is The Lord of the Rings, but he is also a huge Star Wars fan. However, fantasy movies are not his only cup of tea, as movies from Scorsese, Fincher, Kubrick or Hitchcock have been an obsession for him since he started to understand the language of filmmaking. He is that guy who will watch a black and white movie, just because it is in black and white.