'LEGO Star Wars: The Skywalker Saga' Makers on Developing the Game's Locations and Limitless Adventures (VIDEO)
LEGO Star Wars: The Skywalker Saga has been highly anticipated for some time now. The game will be the most extensive and expansive version of the LEGO Star Wars video games, featuring more playable characters, levels, and locations than ever before. Lucasfilm has released a video taking us across the galaxy to the planets featured in the game, and exploring its creators' passion behind how immersive and open it is for players.
The mission statement (which is way simpler than the mission itself) is put perfectly by Dewi Roberts, the Assistant Game Director:
"One of the big things we wanted to focus on when we started this game was freedom. We wanted to blur the lines between levels and open world exploration as much as possible in this game."
Check out the video, titled LEGO Star Wars: The Skywalker Saga – Building the Galaxy:
Here are a couple of images from the game showcasing the gorgeous locations you'll be able to explore in levels and open exploration.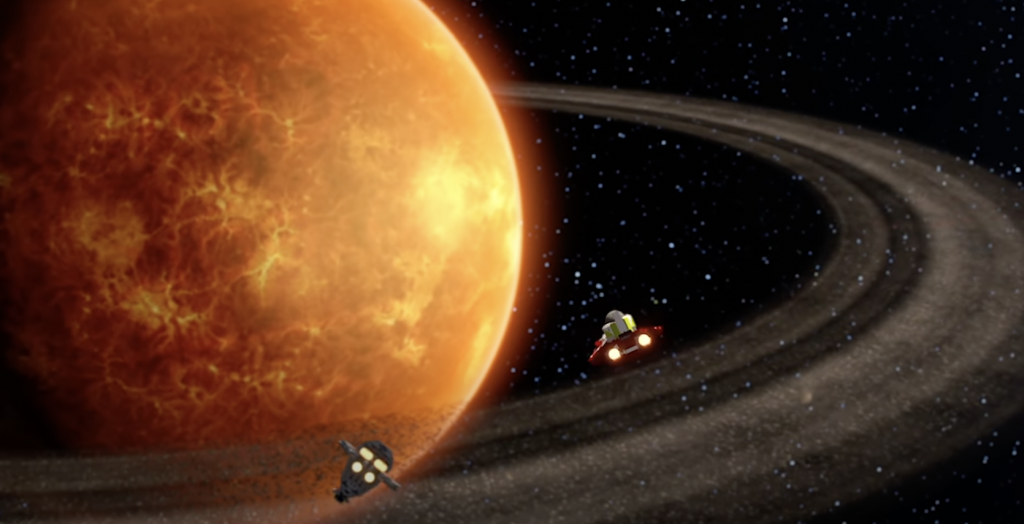 What makes the game so fun for its creators is the blurred lines between what actually happened canonically in the movies, plus the new missions and open-world aspect of the game. For example, there is a mission where you need to help a nervous wampa escape Echo Base! There are also certain missions that based on what you do, open up choices you have to make, including traveling to the other side of the galaxy for a follow-up mission and journey. The best part about all of this? Fans don't have to wait long to finally play it.
LEGO Star Wars: The Skywalker Saga is a video game that will be enjoyed by Star Wars fans of all ages and generations. It arrives in less than a month on April 5th and will be available on Microsoft Windows, Nintendo Switch, PlayStation 4, PlayStation 5, Xbox One, and Xbox Series X/S.
SOURCE: StarWars.com
John Hoey is the Lead Editor and Senior Writer for Star Wars News Net and the host of The Resistance Broadcast podcast
"For my ally is the Force, and a powerful ally it is."