Deborah Chow Reflects on Why They Brought Darth Vader Into 'Obi-Wan Kenobi'
Obi-Wan Kenobi director Deborah Chow recently spoke to Entertainment Weekly about the role of Darth Vader in the upcoming series. The magazine-turned-website already published some quotes from Chow taken from this interview in the piece they posted a few weeks ago, but now they have released the full extract from Chow's discussion about Hayden Christensen's Vader. The actor will be returning to the Star Wars franchise after 17 years.
We learned over the past few weeks that Vader's inclusion in the series was done after Joby Harold took over as the main writer. Hossein Amini's scripts were very much different, as Kathleen Kennedy explained to EW, and may or may not have included Maul as one of the antagonists. What we do know for sure is that, when Harold came on board, the creative team decided to bring back Vader. Chow explained this decision as follows:
"Honestly, for me the starting place was that I really wanted to do something that was character-based and character-driven, because that is the benefit of the limited series, is that you have more time to sort of tell a real character story. And so for me, the starting place of character is you just start and you look at who has been important to him in his life. And it's quite hard to avoid Anakin/Vader in that scenario, especially coming out of Revenge of the Sith.

So really it came out of an evolution of the character for me. It wasn't just to sort of bring him back. It was really like, who means something and where are we at this point in the timeline with Vader?"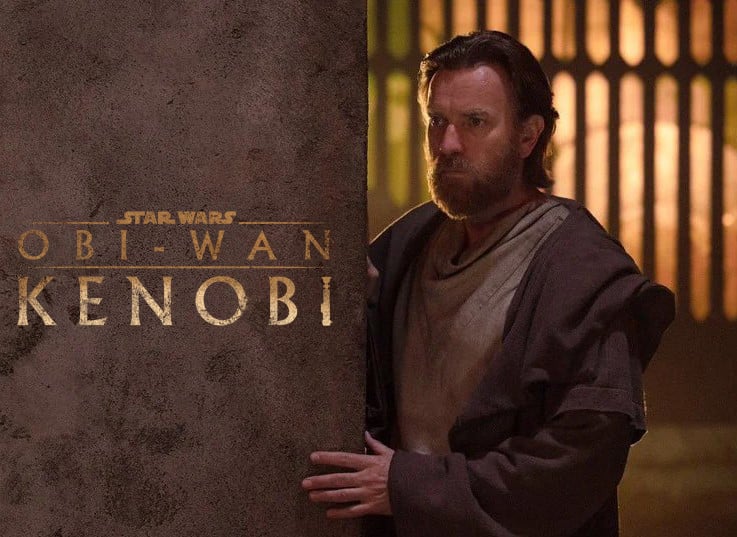 Vader's role in the series, as well as Christensen's return, was confirmed by Kathleen Kennedy during Disney's Investors Day in December 2020. Christensen had already played an early-days Vader in the second half of Revenge of the Sith, but the show is now bringing in the Vader of our nightmares. Chow said the following about having the actor back:
"He's lovely. And he's absolutely wonderful. And Canadian! So the first time I met him actually was in Toronto, and it was really nice because we sort of met up in Canada, and obviously both with people like Ewan and Hayden, they've been these characters for so long and they obviously did them in the prequels, and they've lived with this character in their lives for so long that they just know the character so well, which makes it so helpful in terms of the creative.

Obviously Hayden was going to be part of this series, and when he first came on to set for us, it definitely had a very special feeling. And it was a really interesting moment for me because you really started to see the different generations and how they connect to Star Wars and the franchise, where you have a generation that grew up with the prequels first and with Hayden. It's a totally different thing for them than a generation that grew up with the originals. And then there's younger generations with the new ones."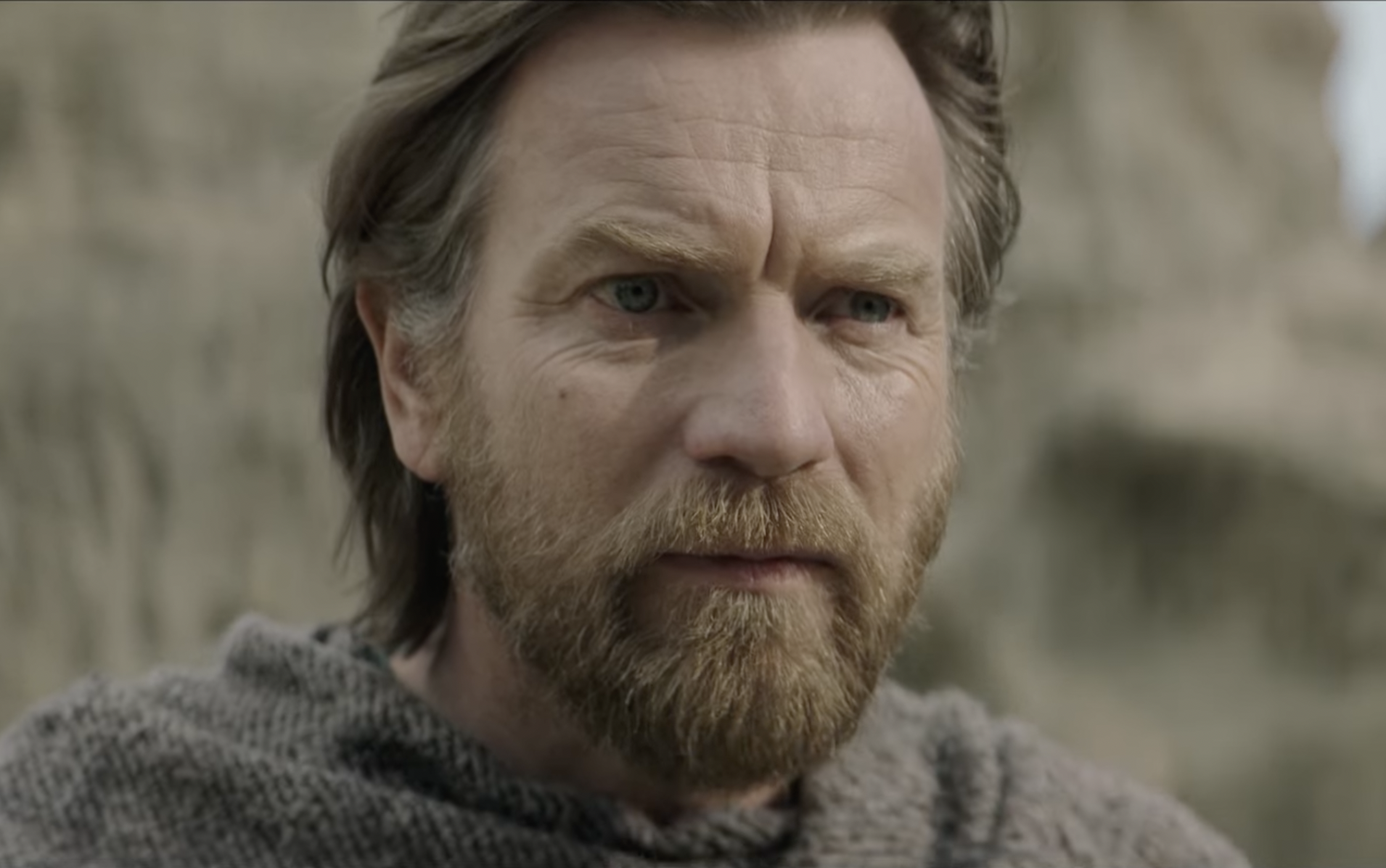 Ewan McGregor, who of course is playing the title character, described to EW a few weeks ago what it was like when Vader first showed up on set. You can read that answer here. In that piece, EW already included bits from Chow's answer to the same question, but here's her full quote:
"The first time I saw him in costume and the full thing going, he's towering over me. He's like literally almost twice my size, it felt like. It's really intense to have such an iconic character, and then to be directing him and to be doing new scenes with him. So I do remember poor Ewan on that day, he's like, 'What am I, chopped liver by comparison right now?'

But I know that for Vader, it's something that it's almost part of our consciousness, because we've all had it in our lives for so long that to actually see him on set, it's pretty sort of significant. It's kind of moving."
About the Vader we'll get to see in the series, she then added:
"For us, it's very similar [to Obi-Wan] in the sense that he's in between these two trilogies. So he isn't the New Hope Vader quite yet, you know what I mean? So we are with the character sort of in the middle of this period. It is still Vader obviously, but it's a Vader that isn't quite as fully formed as A New Hope."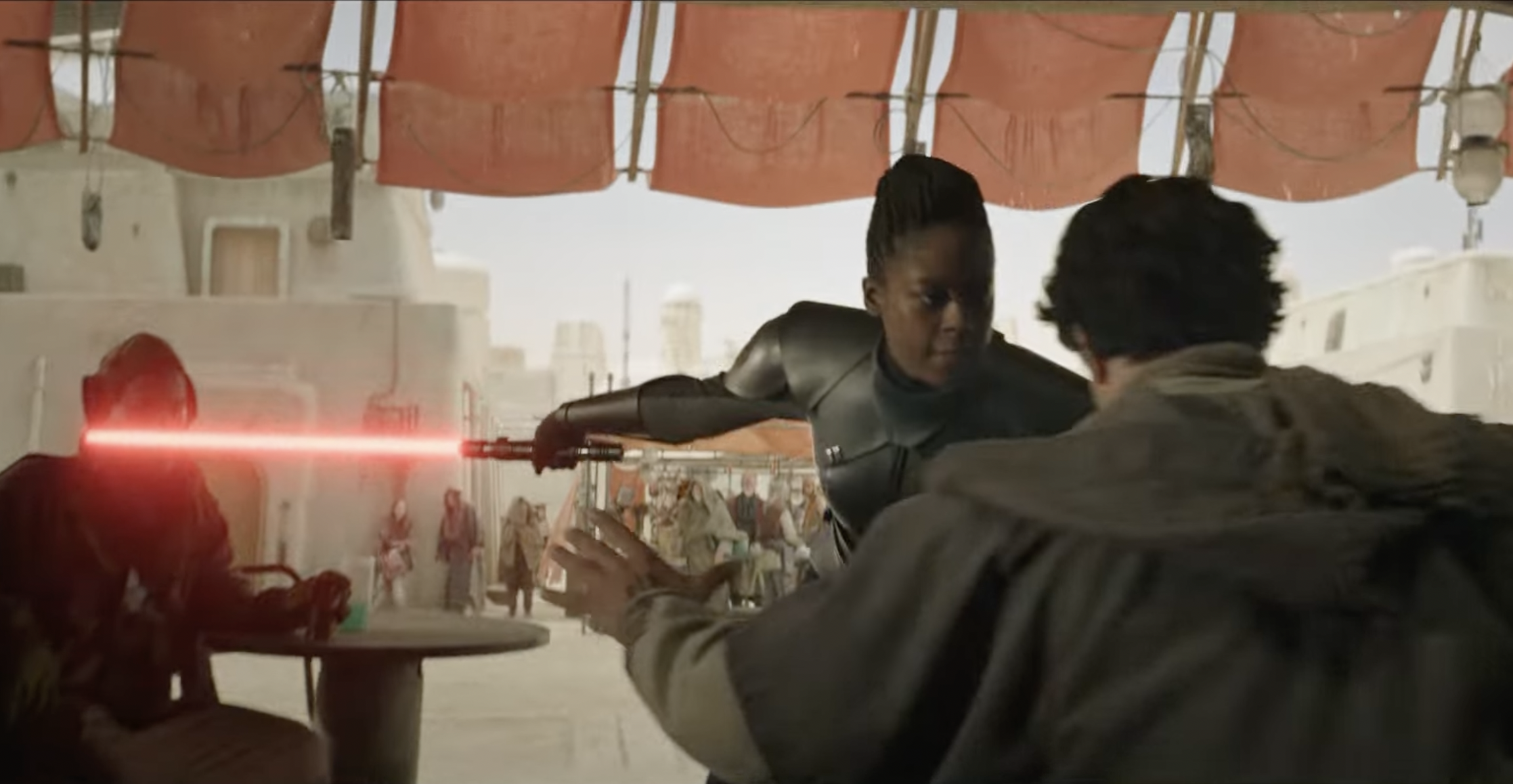 Writer Joby Harold also said in another piece by EW that we are going to see "a very powerful Vader" in the show. So far, all we can do is trust the creators of the show, as we have only seen an image of Vader, and he doesn't even appear in the teaser trailer released in early March.
You can check out our breakdown of that trailer here, and if you can't wait to see Vader in the series, you might be interested in reading the details we learned about Christensen's role in Obi-Wan Kenobi back in 2021.
Obi-Wan Kenobi will debut on Disney Plus on May 25th.
Miguel Fernández is a Spanish student that has movies as his second passion in life. His favorite movie of all time is The Lord of the Rings, but he is also a huge Star Wars fan. However, fantasy movies are not his only cup of tea, as movies from Scorsese, Fincher, Kubrick or Hitchcock have been an obsession for him since he started to understand the language of filmmaking. He is that guy who will watch a black and white movie, just because it is in black and white.