Cal Kestis's 'Jedi: Fallen Order' Legacy Lightsaber Now Available to Purchase at 'Galaxy's Edge'
In a Tweet today featuring Cal Kestis actor Cameron Monaghan, EA's official Star Wars Twitter account announced the release of the newest Legacy Lightsaber for purchase from Galaxy's Edge at Disneyland in Anaheim and Disney's Hollywood Studios in Orlando starting March 25th. While we all patiently wait for the next game in the Jedi: Fallen Order series, soon you too can live out your wildest Cal Kestis dreams by getting your hands on his lightsaber.
Become a Jedi. Thanks to your votes, the Cal Kestis legacy lightsaber hilt will be available at STAR WARS: Galaxy's Edge starting March 25th! #StarWarsJediFallenOrder

Learn more: https://t.co/5XTaFcSAP3 pic.twitter.com/MGbUIIAXyT

— EA Star Wars (@EAStarWars) March 23, 2022
In late 2020, fans were given the opportunity to vote for the next Legacy Lightsaber to be sold at Doc-Ondar's Den of Antiquities in Black Spire Outpost. There were some strong contenders with hilts from Jedi such as Qui-on Jinn, Kanan Jarrus, Anakin Skywalker, Ezra Bridger, and Lord Corvax, the winner was the battered blade welded by the breakout star of EA's 2019 Metroidvania/Soulsborne-style game Star Wars Jedi: Fallen Order.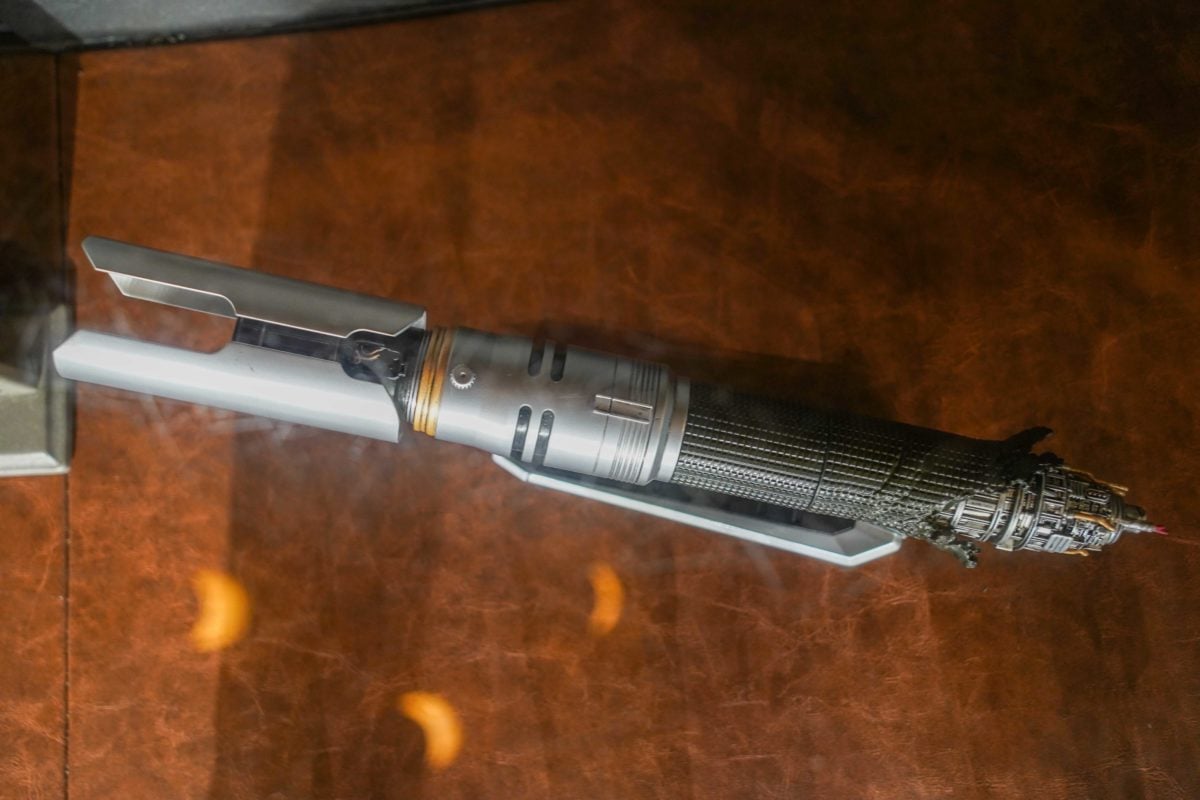 While the saber in the game can be modified to look like many of the saber options presented to fans in Savi's Workshop at Galaxy's Edge and even upgraded in-game to be double-bladed and duel-wielded, the Legacy version is the base model players carry at the outset of the game.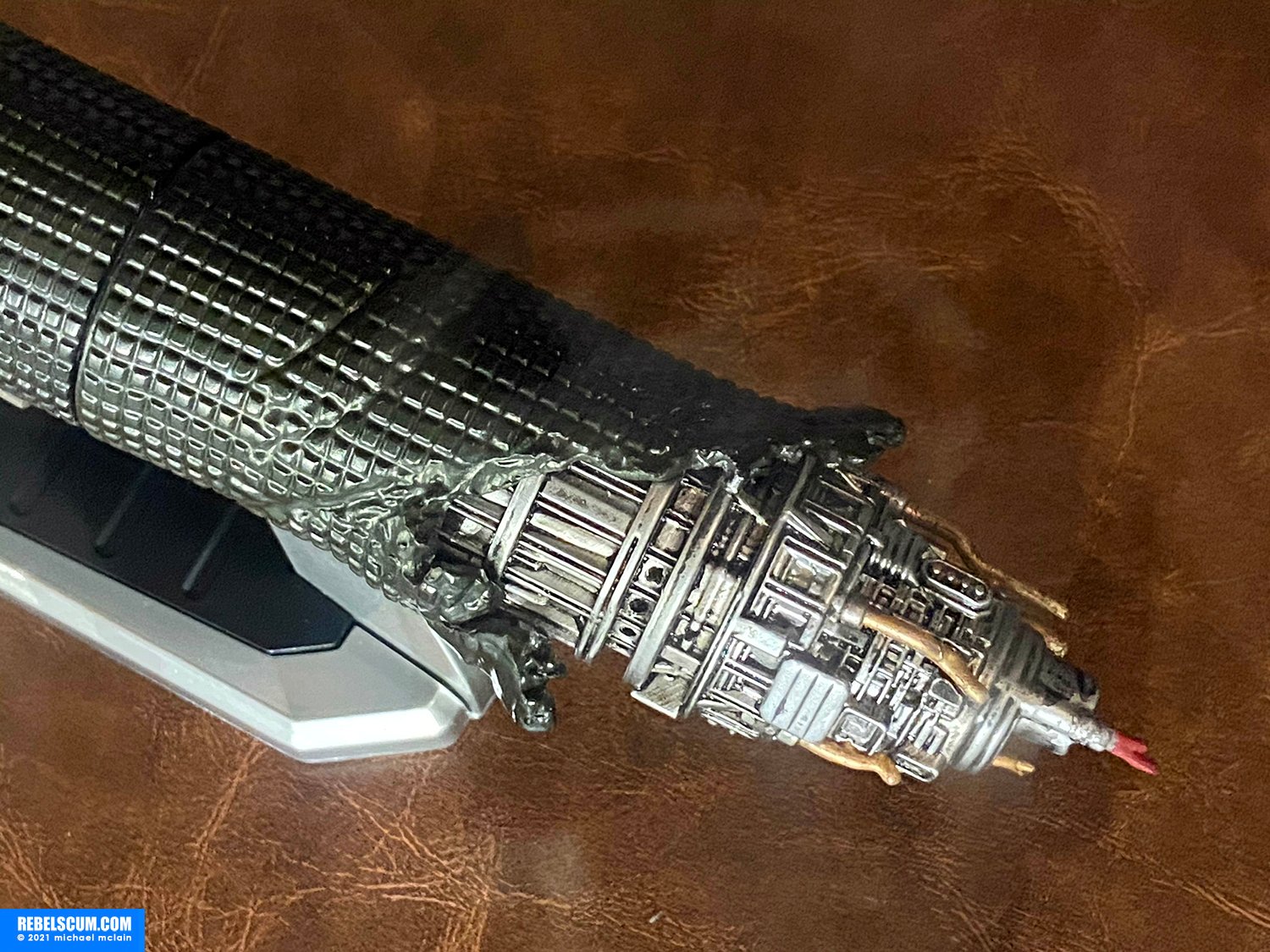 In the game, players learn that Cal's blade is actually half of what had been a double-bladed hilt used prior to the events of Order 66 by his former Master, Jaro Tapal. During a flashback, players flee the devastation of the Emperor's decimation of the Jedi Order as Cal and Jaro are attacked by the Clone Troopers on the transport they have been serving aboard. Mortally wounded by the Clones he once commanded, Jaro manages to save Cal, leaving the youngling with half of his Master's hilt and telling the youth to go into hiding.
As the game's story progresses, the player is given the opportunity to rebuild their lightsaber using both the remains of Jaro's hilt as well as the hilt once used by Cal's companion and ex-Jedi now cut off from the Force, Cere Junda.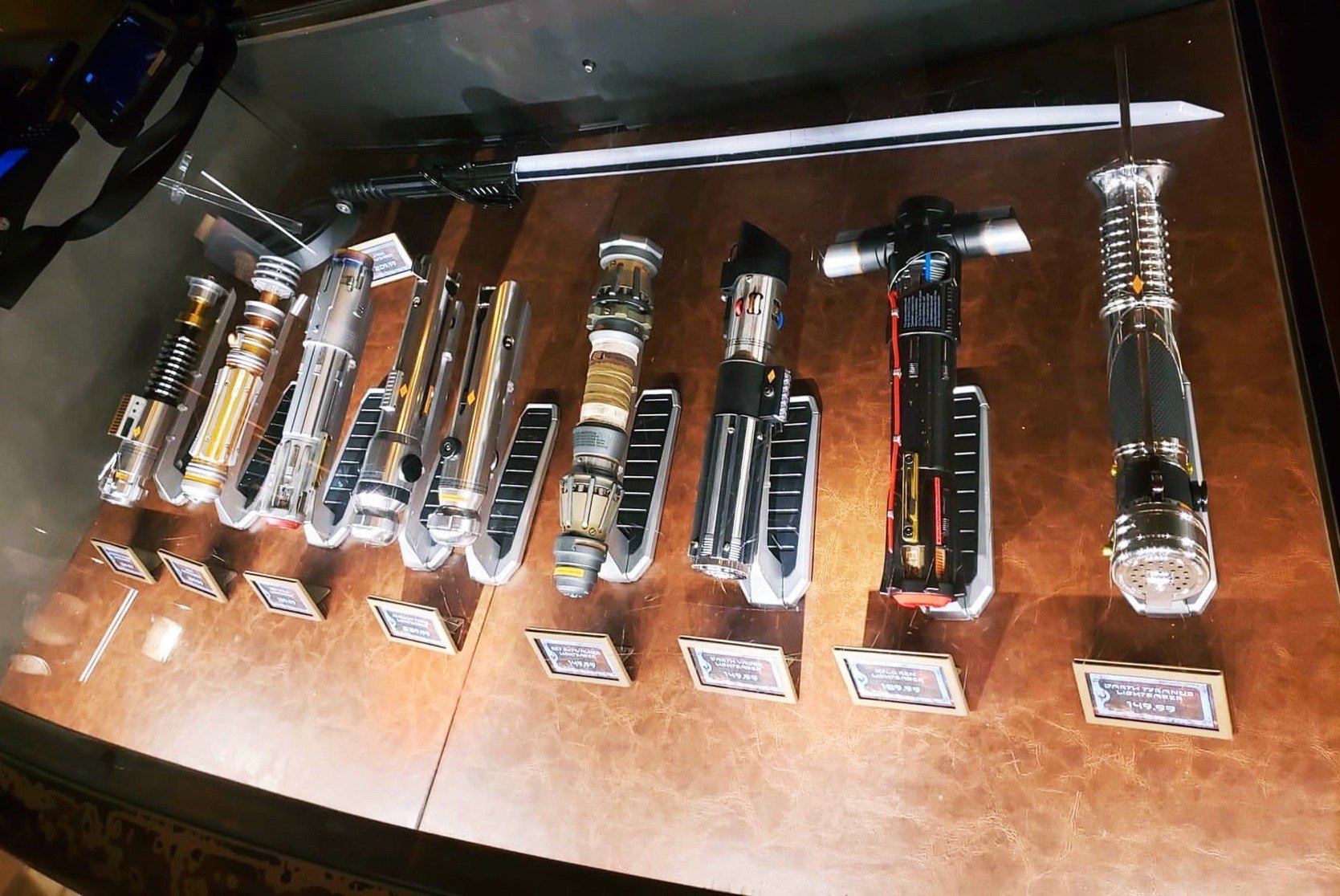 At this time it is unknown if the previous Legacy saber contenders will be brought back and given the opportunity to be voted on once more; always in motion is the future. Until then fans have plenty of classic hilts to chose from. Along with Cal Kestis's blade, guests at the Parks can purchase the Darksaber (one must challenge their bank account to get this one), Ahsoka Tano's two blades, and even Count Dooku's fencing-style hilt along with many, many others.
With Cal's saber in hand after March 25th, here's hoping that someday the Droid Depot will let us all build our very own map projecting BD-1 companion; thus brining the dream that much closer to reality.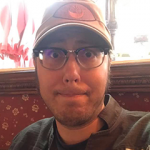 Born and raised in sunny Southern California, Colin grew up an avid fan of Star Wars, Disneyland, and so many more pop-culture staples. After spending some time as a character at a well-known theme park, he spent some time attending college in the UK. Colin now lives with his wife and dog just down the road from the Happiest Place on Earth and divides his time between family, friends, gaming, and writing horror stories and think pieces on cinema.