First Glimpse at New Lightsabers Toys Tied to the 'Obi-Wan Kenobi' Series
Disney just announced a new set of toys during Good Morning America, including two new lightsabers from Obi-Wan Kenobi and Darth Vader. The artwork on the box they come in might be our first glimpse at their respective looks in the upcoming series.
The new toys were announced along with new merchandise from upcoming projects like Lightyear and Marvel Studios' Thor: Love and Thunder. While the host never mentioned the Obi-Wan Kenobi series by name when talking about the lightsabers, we think it may be implied that they are linked to the new series, given the context.
Folks over at the r/StarWarsLeaks subreddit have also pointed out that neither Kenobi's look nor Vader's match any previous appearances. The picture below may bear the biggest resemblance between the new art and previous pictures of Ewan McGregor as Kenobi, though we can still point out a couple of differences, from his hair and his beard, to some details on his clothes.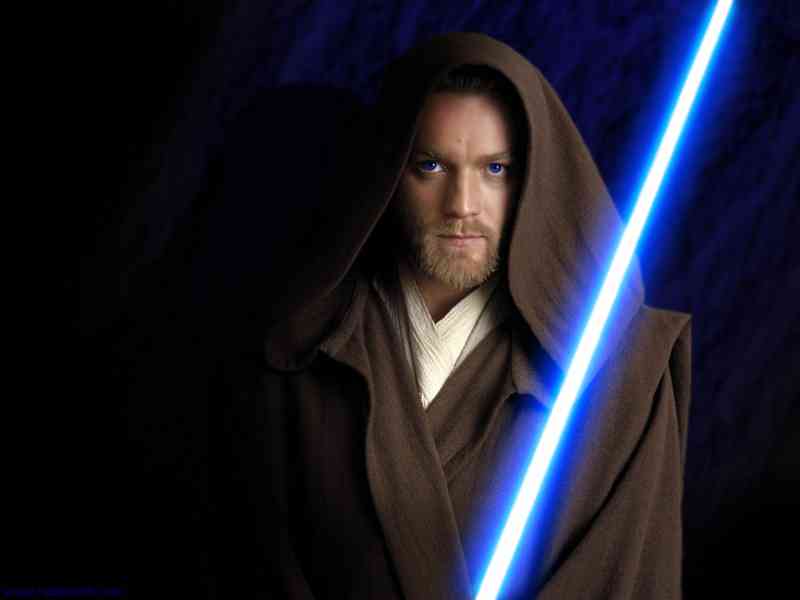 As far as Vader goes, when looking at this other picture (full credit to r/StarWars), we see that the new Vader look is more similar to the one from Revenge of the Sith than Rogue One's or A New Hope's. It's possible this is a nonstory overall, and they may be recycling renders from 15 years ago, but given the way the toys were revealed and the fact that, as of the posting of this article, we are three months and two days away from the debut of the new series, we doubt it.
Obi-Wan Kenobi is just around the corner, with its premiere date set for May 25th, coinciding with the 45th anniversary of the release of Star Wars, when these two characters first battled it out. We are counting the days, so stay tuned for more news coming soon!
Miguel Fernández is a Spanish student that has movies as his second passion in life. His favorite movie of all time is The Lord of the Rings, but he is also a huge Star Wars fan. However, fantasy movies are not his only cup of tea, as movies from Scorsese, Fincher, Kubrick or Hitchcock have been an obsession for him since he started to understand the language of filmmaking. He is that guy who will watch a black and white movie, just because it is in black and white.