'The Book of Boba Fett' Chapter 5 Character Posters Feature the Return of the Mandalorian
Chapter 5 may have been an unusual entry in The Book of Boba Fett, but that isn't stopping Lucasfilm from following their Monday tradition of releasing character posters from the latest episode. Indeed, three new posters have come out featuring characters from Chapter 5. They are Din Djarin, a.k.a. the Mandalorian, the Armorer, and Peli Motto.
First up, we have the Mandalorian's poster, the protagonist of the latest episode and who will presumably appear in the next two to help his ally Boba Fett fight his war against the Pykes. The character was rumored to be appearing in the show, but we didn't have any sort of official confirmation, nor had he been featured in any of the trailers (though he finally appeared in a TV spot released after Chapter 5 debuted). Now, he gets his own poster: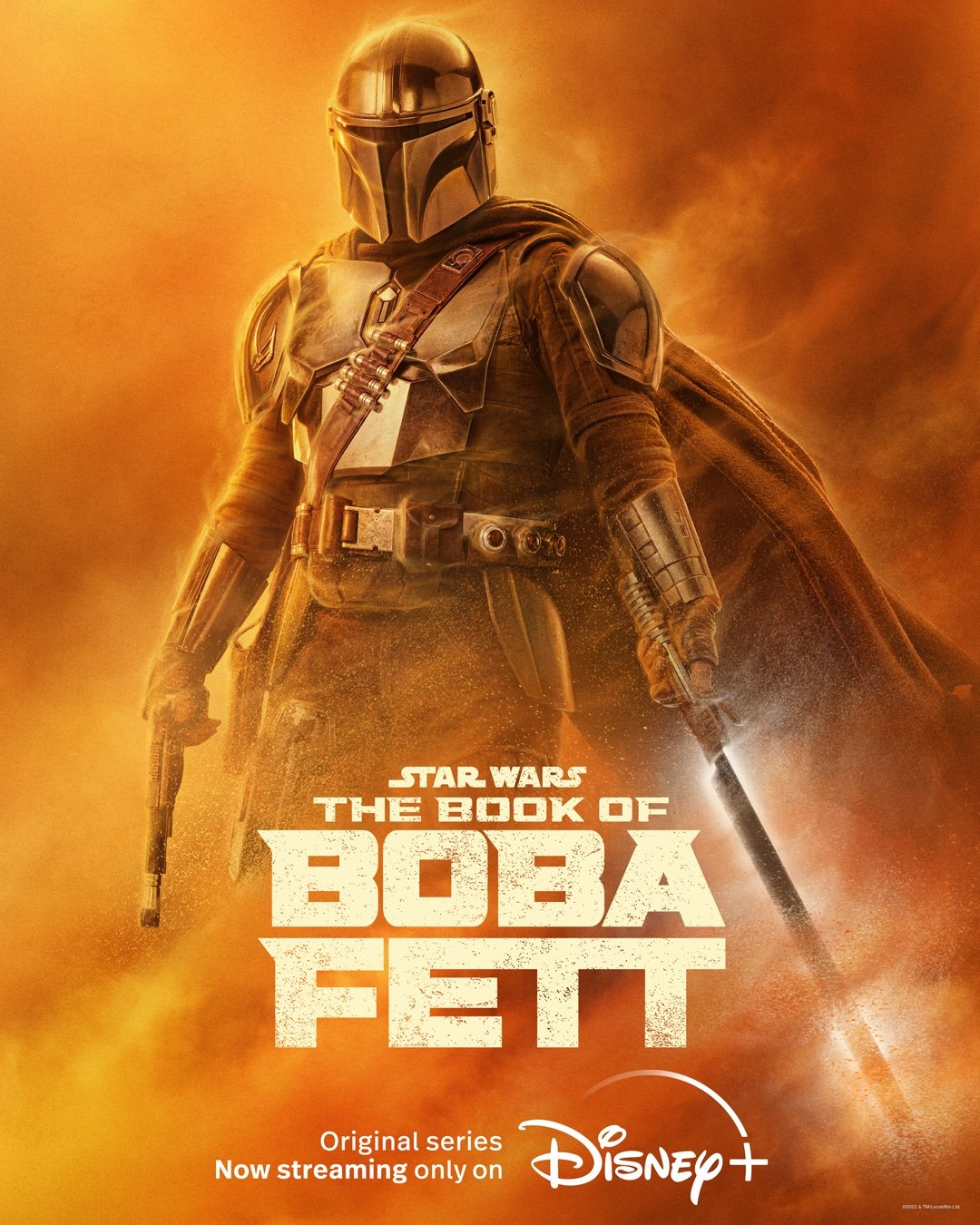 Another Mandalorian appearing in Chapter 5 was the Armorer, from season 1 of Din Djarin's show. This was also an absolute surprise — a few months ago, the actress wouldn't confirm nor deny that she'd be coming back for season 3, but her appearing in The Book of Boba Fett probably didn't cross many people's minds. She reappeared along with Paz Vizsla, the character that challenged Din Djarin over the Darksaber in Chapter 5 — Vizsla didn't get a character poster though. Here is the Armorer's: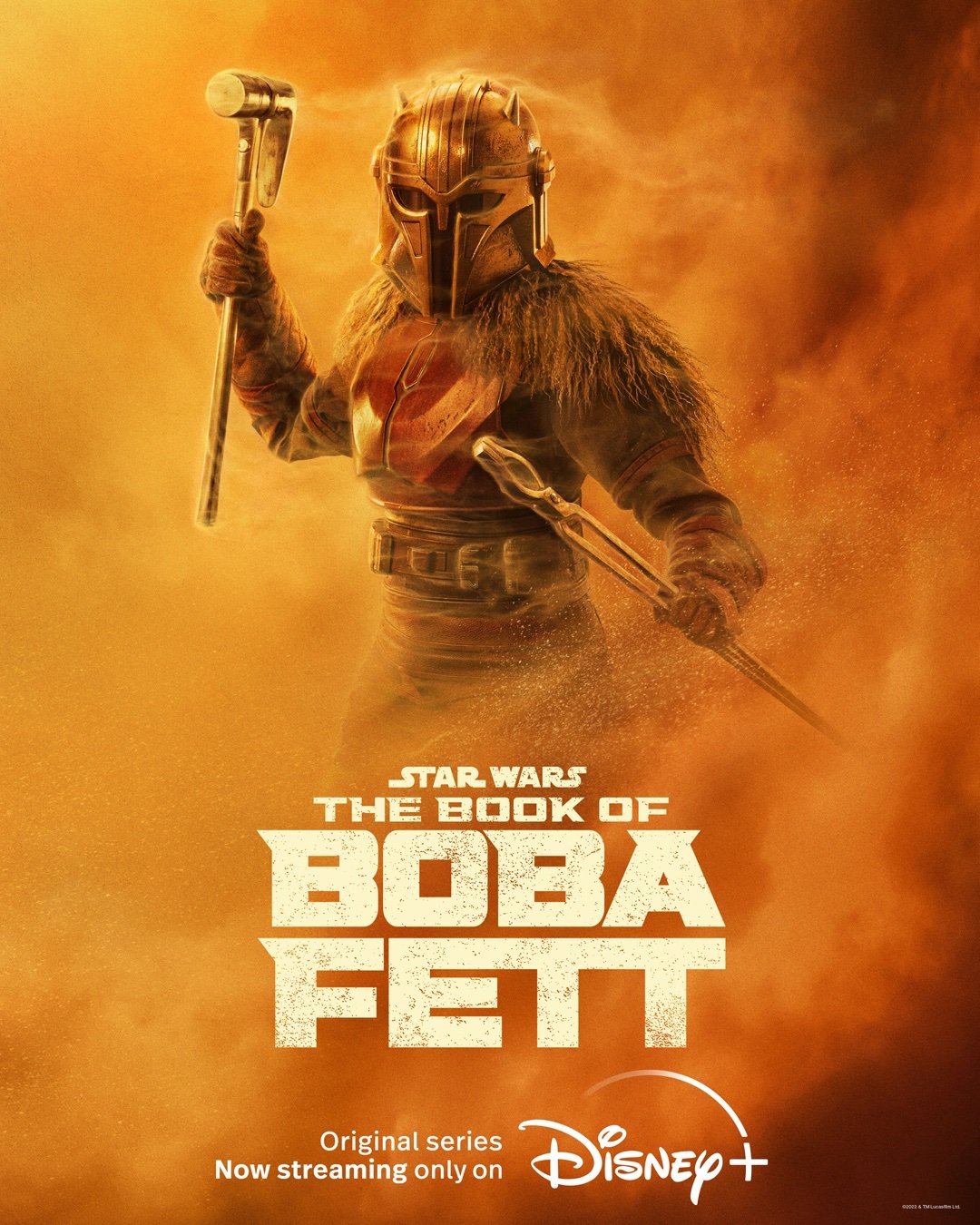 Finally, we have Amy Sedaris as Peli Motto, another returning character from The Mandalorian seasons 1 and 2, who had already had a blink-and-you'll-miss-it cameo in Chapter 3 during the chase sequence оn the streets of Mos Espa. Her role in Chapter 5 was much more substantial, and because of that, she has her own character poster:
Moreover, Lucasfilm has released a new set of concept art images from Chapter 5. Two of them were drawn by Christian Alzmann, two by Ryan Church, and one by Brian Matyas. Check them out: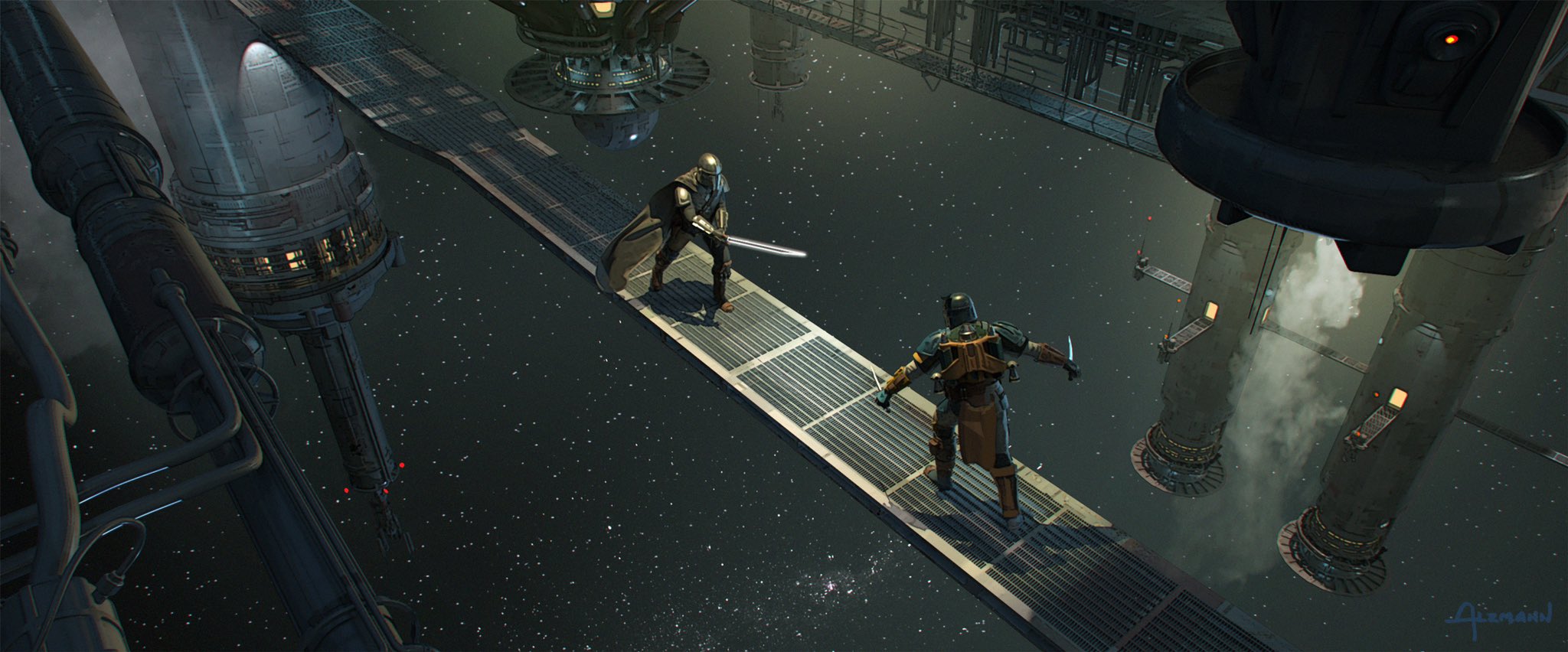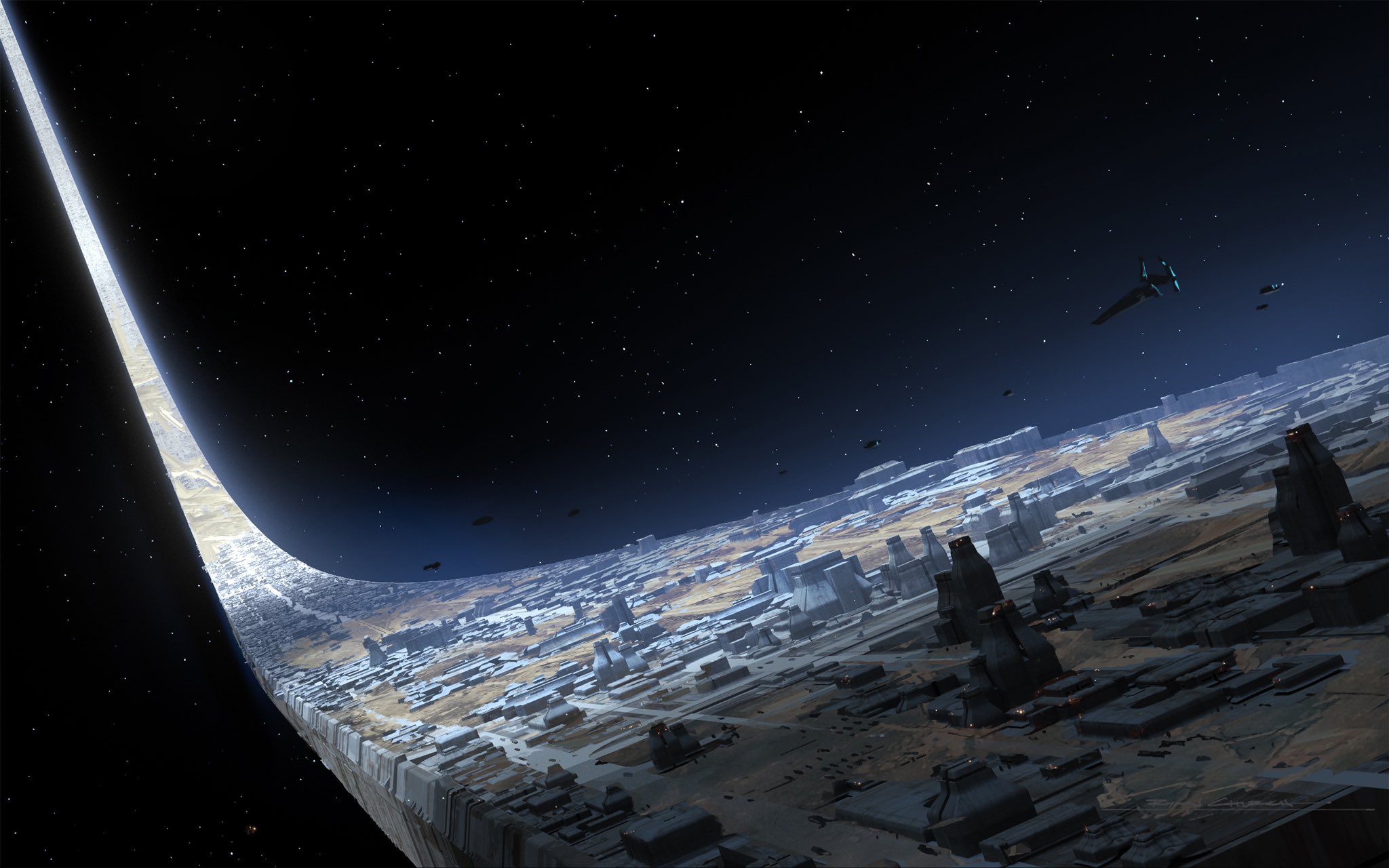 If you haven't already, make sure to read our review of Chapter 5 here. Chapter 6 will drop on Disney Plus this Wednesday, February 2nd, so make sure to come back to check out our review. The Resistance Broadcast will also host their weekly recap show The Mando Fan Show, at 9 pm EST.
Miguel Fernández is a Spanish student that has movies as his second passion in life. His favorite movie of all time is The Lord of the Rings, but he is also a huge Star Wars fan. However, fantasy movies are not his only cup of tea, as movies from Scorsese, Fincher, Kubrick or Hitchcock have been an obsession for him since he started to understand the language of filmmaking. He is that guy who will watch a black and white movie, just because it is in black and white.