The Kasdans Wanted to Include Boba Fett in 'Solo' but Were Told He Was off Limits
In a recent piece by The New York Times on The Book of Boba Fett, Jonathan Kasdan revealed that Lucasfilm wouldn't allow him and his father, legendary Star Wars scribe Lawrence Kasdan, to include Boba Fett in Solo: A Star Wars Story, as the studio had plans for the infamous bounty hunter in other movies at the time. The Kasdans co-wrote Solo together, which would have brought Lawrence Kasdan and Boba Fett full circle, as many know he wrote The Empire Strikes Back, the film that introduced Fett (Holiday Special aside).
Jon Kasdan told the following to The Times:
"Boba was always off limits because he was in development elsewhere."
Unfortunately, he didn't give more details. The day Solo debuted in theaters, The Hollywood Reporter said that James Mangold was writing and would direct a Star Wars movie around Boba Fett. Mangold would go on to deny the report a month later, and in November 2021, Kathleen Kennedy confirmed to Empire Magazine that Mangold never worked on any Boba Fett-related project.
Whatever happened, we do know Lucasfilm had plans to develop a Boba Fett movie years before Solo — Simon Kinberg was going to write and produce a movie that would have been directed by Josh Trank. However, Trank exited the project before The Force Awakens came out, and Kinberg didn't end up finishing the first draft of the script.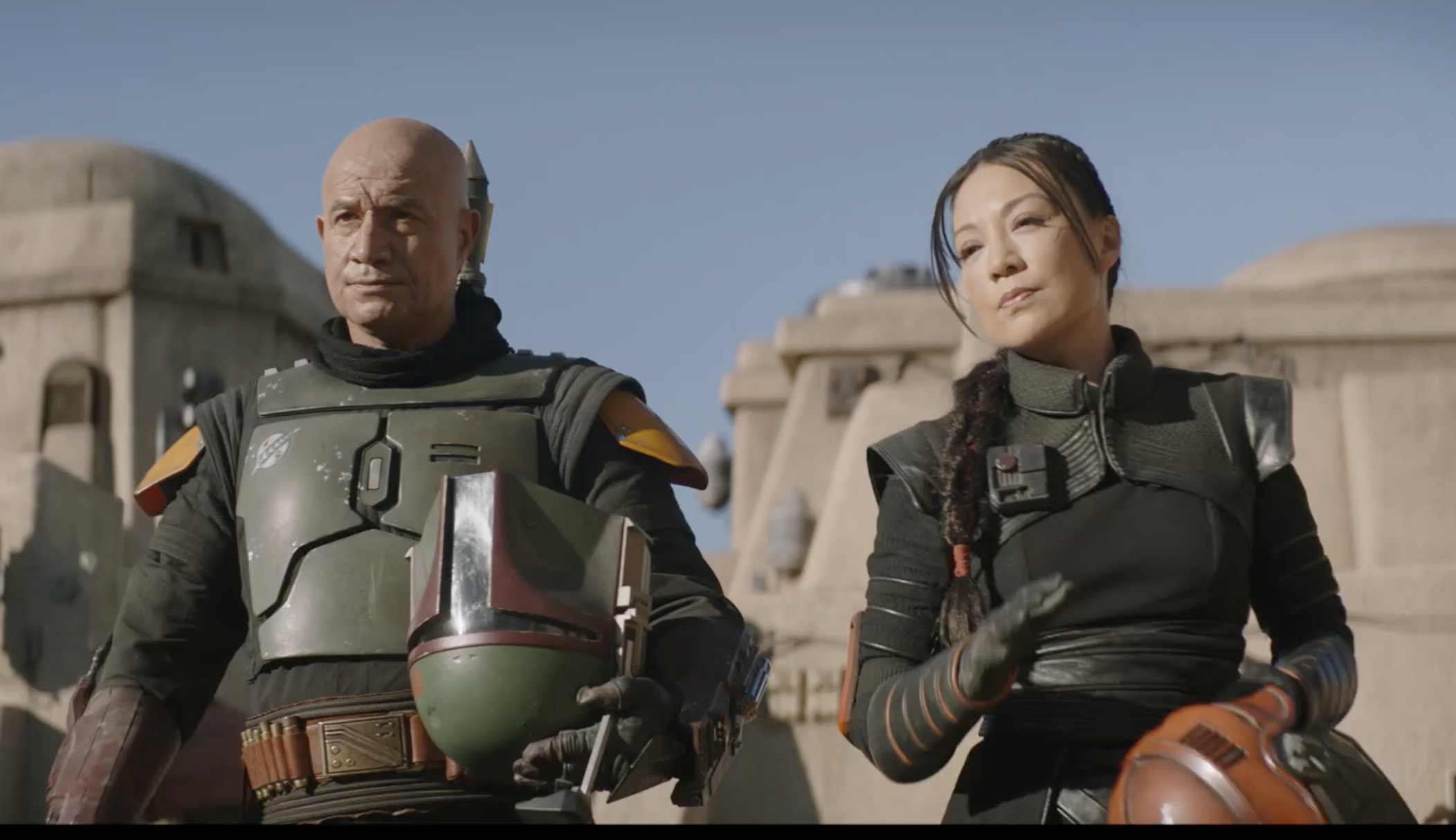 James Mangold's name has been circulating within the Star Wars franchise rumor mill for years — even if THR's reporting was not accurate, his name was also attached to The Mandalorian Season 2. Mangold would also go on to deny this, but we do know that Robert Rodriguez (who directed Chapter 14, the episode that brought Boba Fett back) was hired as a last-minute replacement, so it's possible Mangold was going to direct, but exited after being hired to direct another big Lucasfilm project, the fifth Indiana Jones film.
The Book of Boba Fett will be the first time we see Boba Fett in a lead role, over 43 years after the character made his debut in the infamous Star Wars Holiday Special. The New York Times also confirmed that both Favreau and Filoni are writers, directors, and executive producers on the series. Robert Rodriguez directed three out of the seven episodes and is serving as showrunner. The series will debut on Disney Plus December 29th.
Miguel Fernández is a Spanish student that has movies as his second passion in life. His favorite movie of all time is The Lord of the Rings, but he is also a huge Star Wars fan. However, fantasy movies are not his only cup of tea, as movies from Scorsese, Fincher, Kubrick or Hitchcock have been an obsession for him since he started to understand the language of filmmaking. He is that guy who will watch a black and white movie, just because it is in black and white.