'The Book of Boba Fett' Cast and Crew Unpack the Mystery of Boba Fett, Tease an Uneasy Alliance
Boba Fett has been a popular figure in the Star Wars community for decades. The iconic character survived the Sarlacc Pit in Return of the Jedi and made his official return in The Mandalorian Season 2, and now Fett continues with his own story in The Book of Boba Fett, as he attempts to take over the underworld on Tatooine after unseating Bib Fortuna. As we know, Fett has developed an alliance with assassin Fennec Shand, though it sounds like that bond may be a little shakier than we may have initially thought.
Temuera Morrison and a couple other members of the cast and crew sat down with TV Insider to discuss the mystery of Boba Fett and how his aura impacts the upcoming series. Morrison talked about how the character has changed since we first met him:
"He's hard and raw, but he changes a lot… He's had a tough upbringing in terms of losing his dad and having to find his way and figure out who he is, where he's from. He has a few chips on his shoulders."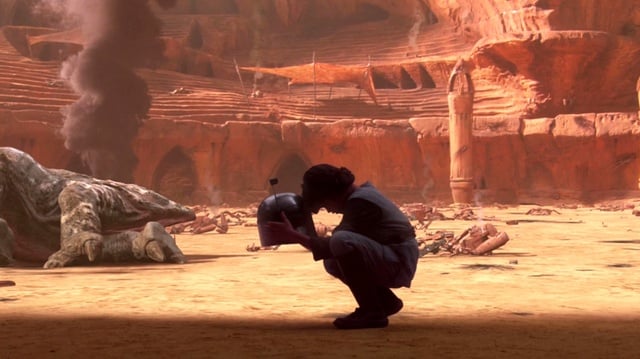 Boba Fett of course lost his father, Jango Fett, during the Battle of Geonosis in Attack of the Clones. Morrison originally played Jango before taking over the role of his son. Fett went on to track down his father's killer in The Clone Wars television show. Over time, one of those changes Boba had to endure was getting over that loss in order to become one of the galaxy's most feared bounty hunters. Beyond that, there really isn't much we know outside of what he's done as a hunter.
That mystery has always been one of the best features of the character. The Book of Boba Fett executive producer and showrunner Robert Rodriguez was also interviewed, and added the following in regards to the mystery:
"I always loved Boba Fett and that there wasn't very much known about him. Now I think Boba will be synonymous with a really great time. There are a lot of challenges that he deals with in a very unorthodox way."
One of those unorthodox ways could be an absurd visual we reported on a couple months back. TV Insider reports that Rodriguez is directing three of the seven episodes, which is consistent with Empire magazine's director report which stated a limited number of directors are set for the series.
Rodriguez goes on to discuss the underworld aspect of the show and what we'll be seeing. He says Fett and Fennec Shand are going to be outgunned quite a bit in their bid to rule. Ming-Na Wen, who plays Shand, talked about that concern:
"Boba grew up with that sort of military training. Fennec, she grew up on the streets. The combination of their knowledge and experience really complements each other."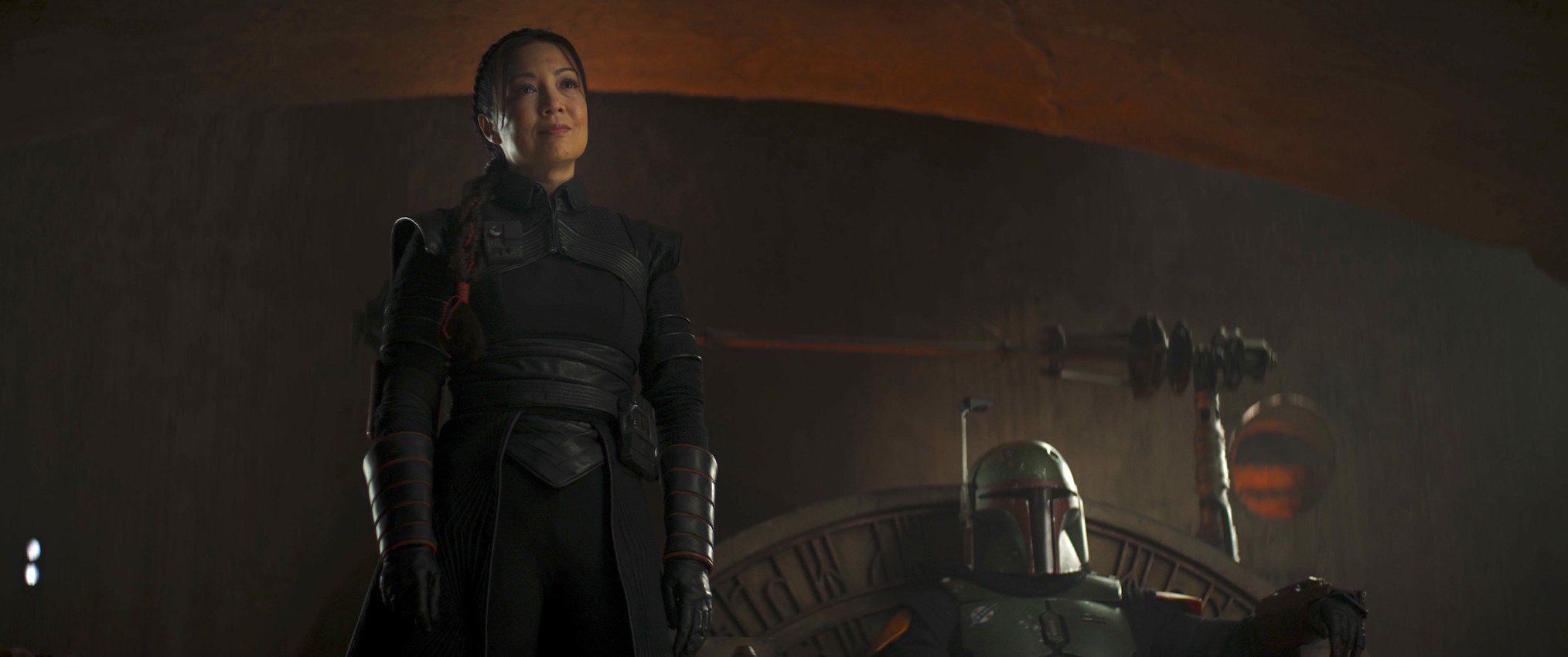 Wen has talked about the gangster vibes the show will bring to the Star Wars universe. Anyone familiar with gangster movies knows you can't truly trust anyone. Your closest family could betray you at any time, see The Godfather. The partnership between Fett and Shand is strong due to their shared experiences, but there might be some murky waters ahead. Rodriguez teases that saying:
"Boba has his eye on trying to be different [from Jabba] and maybe Fennec doesn't necessarily see it that way. But they make a great team."
We'll see what comes to fruition on that front. Who else has ambition for the throne Boba Fett currently sits on? We'll find out soon enough when The Book of Boba Fett debuts on Disney Plus December 29.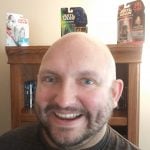 Nate uses his love for Star Wars and movies in general as a way to cope with the pain of being a Minnesota sports fan. When he's not at the theater, you can usually find Nate reading a comic, listening to an audiobook, or playing a Mario video game for the 1,000th time.