'Star Wars: The High Republic' Announces Two New Books Will Receive Exclusive Editions
Lucasfilm is now getting ready to launch the third wave of the High Republic, which will be the last of Phase I: Light of the Jedi. Yesterday, StarWars.com announced that two of the next set of books set in the High Republic era will receive special treatment.
Indeed, Claudia Gray's The Fallen Star, coming out on January 4, 2022, will be available at Out of Print with a few additional gifts — every copy will come with a special jacket designed by artist Jama Jurabaev, a High Republic-inspired beanie with the inscription "For Light and Life," and every copy will be signed by the author. Pre-order will be available from Monday, December 6, at OutOfPrint.com. Check out here the variant cover for this edition, as well as the aforementioned beanie: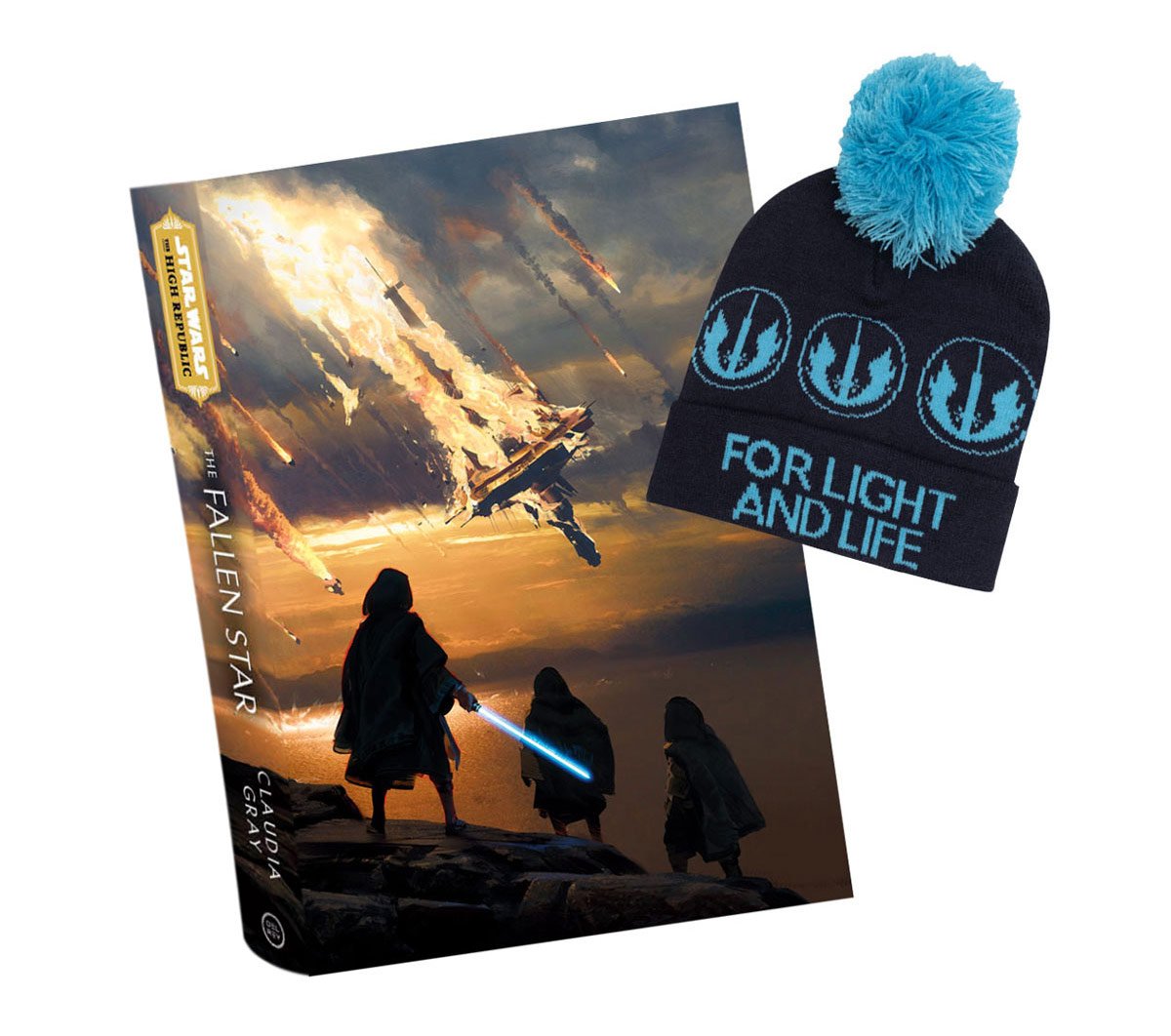 On top of that, Barnes & Noble will offer an exclusive double-sided fold-out poster. This edition is already available for pre-order here, and these are the stunning images featured in the poster: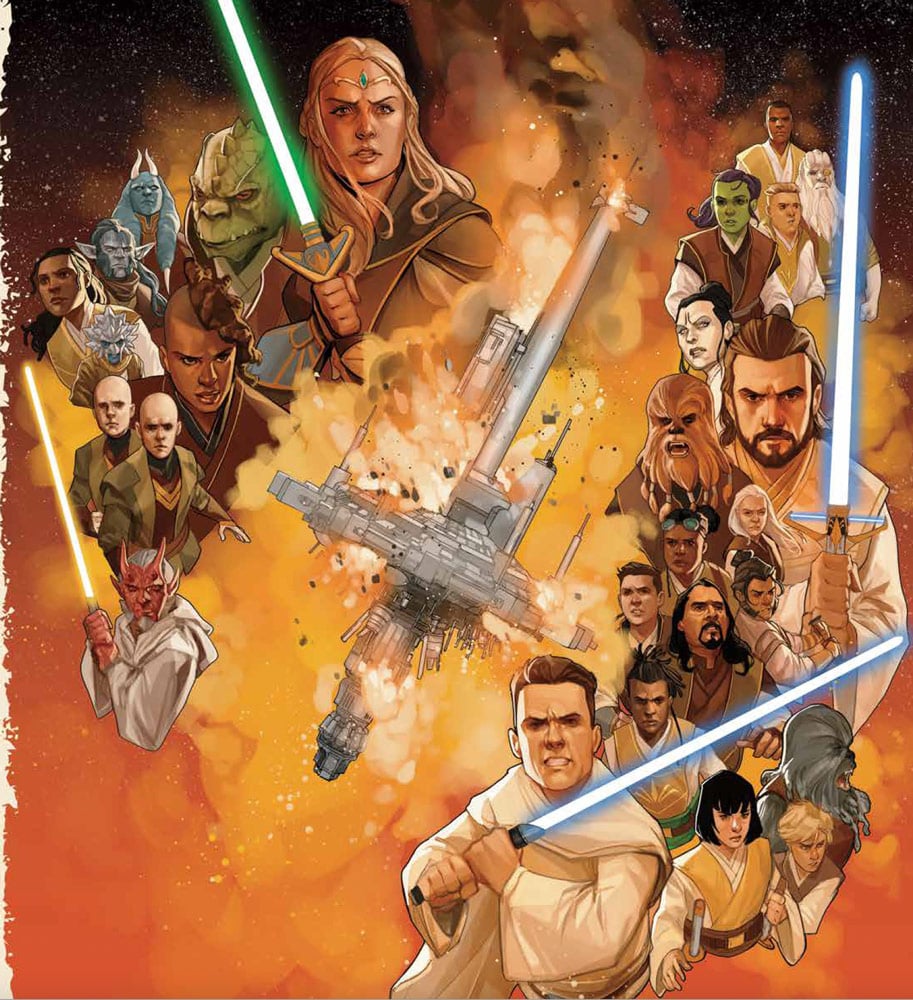 And finally, Target will have an exclusive edition of The Fallen Star featuring the following artwork of the Starlight Beacon, illustrated by Pascal Blanché and painted by Gonzalo Kenny. It is already available for pre-order too.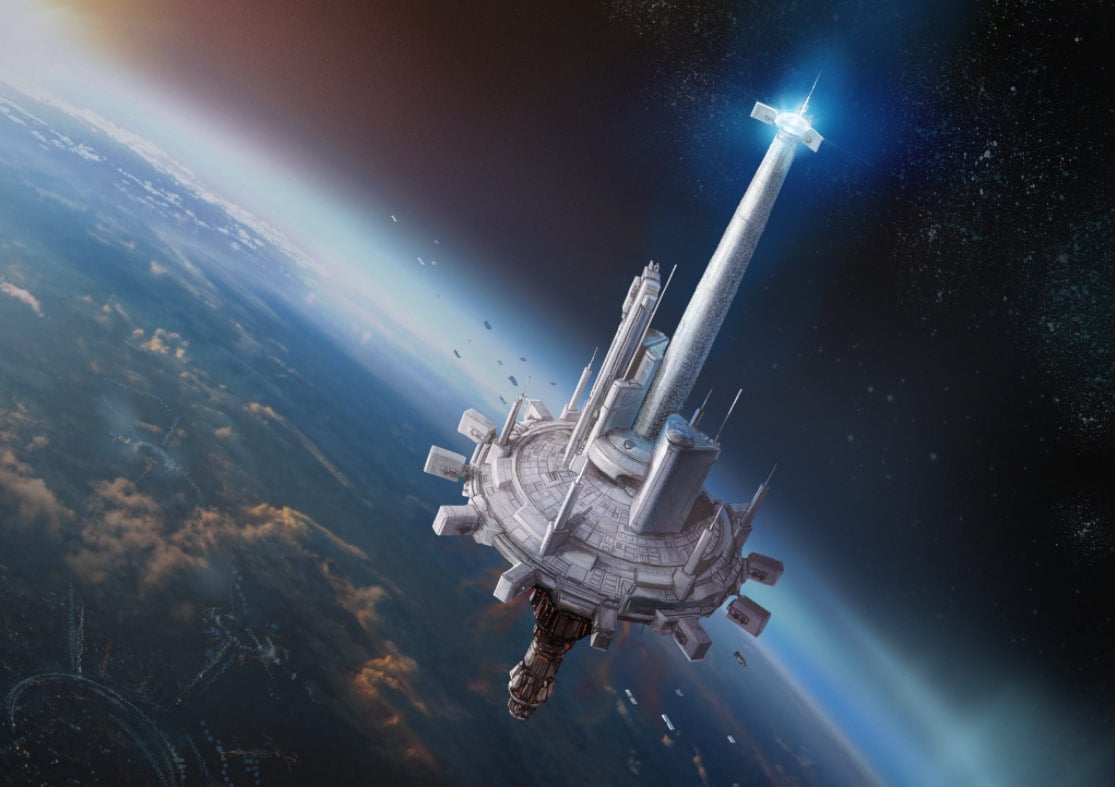 Moving on, the next High Republic book to receive a special treatment would be Daniel José Older's Midnight Horizon, which is coming out on February 1, 2022. The book will have the following Walmart-exclusive cover, and is already available for pre-order here: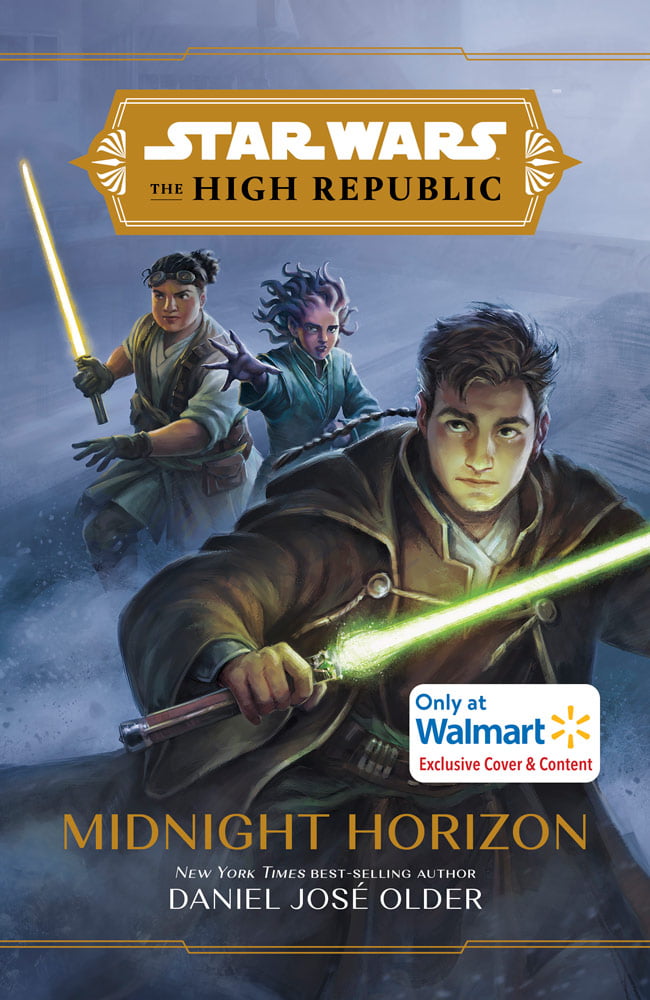 The release of the Wave III of the High Republic publishing project is right around the corner, as it kicks off in just one month. Stay tuned for more news on these books as the date approaches. If you are a fan of the overarching story, make sure to check out our comic book reviews, and if you are a fan of the Star Wars books, you might enjoy our review of the latest Thrawn Ascendancy novel, Lesser Evil, right here.
Miguel Fernández is a Spanish student that has movies as his second passion in life. His favorite movie of all time is The Lord of the Rings, but he is also a huge Star Wars fan. However, fantasy movies are not his only cup of tea, as movies from Scorsese, Fincher, Kubrick or Hitchcock have been an obsession for him since he started to understand the language of filmmaking. He is that guy who will watch a black and white movie, just because it is in black and white.