Star Wars Celebration Anaheim 2022: Applications Open for Fans, Cosplayers, and Crew Members
It has been announced that entries are now open for cosplay competition, fan panels, fan exhibit tables, and to become a crew member for Star Wars Celebration Anaheim. Here are the latest details about the event and how to apply.
The event was first scheduled to take place August 27-30, 2020, and was later pushed back to August 2022 due to the global COVID-19 pandemic, and then finally moved up to May 26-29, 2022.
For those who have already acquired tickets and will participate in this celebration, this is the opportunity to sign up and possibly be chosen to actively contribute.
You can subscribe to any of the following categories:
Cosplay Competition
If you want to showcase your Star Wars Cosplay you can sign up to participate on Saturday, May 28, 2022. It is mandatory to have an entry badge for Saturday and the applications will be accepted until January 31, 2022. Check here for the rules and application form.
Fan Content And Panel
If you have a great idea for your own panel, submit your idea by January 31, 2022, and expect a decision from the organization by March 1st, 2022. Just go here and fill the form.
Fan Table
The fan organizations that want to have their table on the Celebration exhibit hall can also apply through January 31, 2022. Make sure you have at least one member of your crew available at all times through the entirety of the exhibit hours each day of celebration. The staff will respond with their decision between March 1, 2022, to mid-May. Check all the rules and submit your request here.
Crew Member
If you want to join the crew, not for shuttle Tydirium, but for Star Wars Celebration, you can check the requirements and apply here.
For details on other aspects of the upcoming event, you can join their newsletter on StarWarsCelebration.com to be notified of any new information. Good luck to everyone, and maybe we'll see you all next year!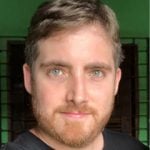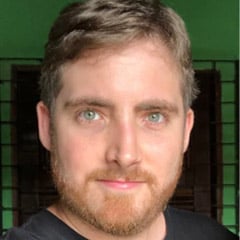 Clovis Bezerra has been a Brazilian Star Wars fan for as long as he remembers. When he's not working or with his family, he most definitely is reading a book or watching a movie.