"Leave the Blaster. Take the Mantell Mix." – Ming-Na Wen Compares 'The Book of Boba Fett' to a Gangster Film
If The Mandalorian is a rough and gritty Spaghetti Western in the vein of Sergio Leone films like Once Upon a Time in the West or The Good, the Bad, and the Ugly, then it sounds like The Book of Boba Fett will be ditching the western in favor of more spaghetti, according to lead actress Ming-Na Wen.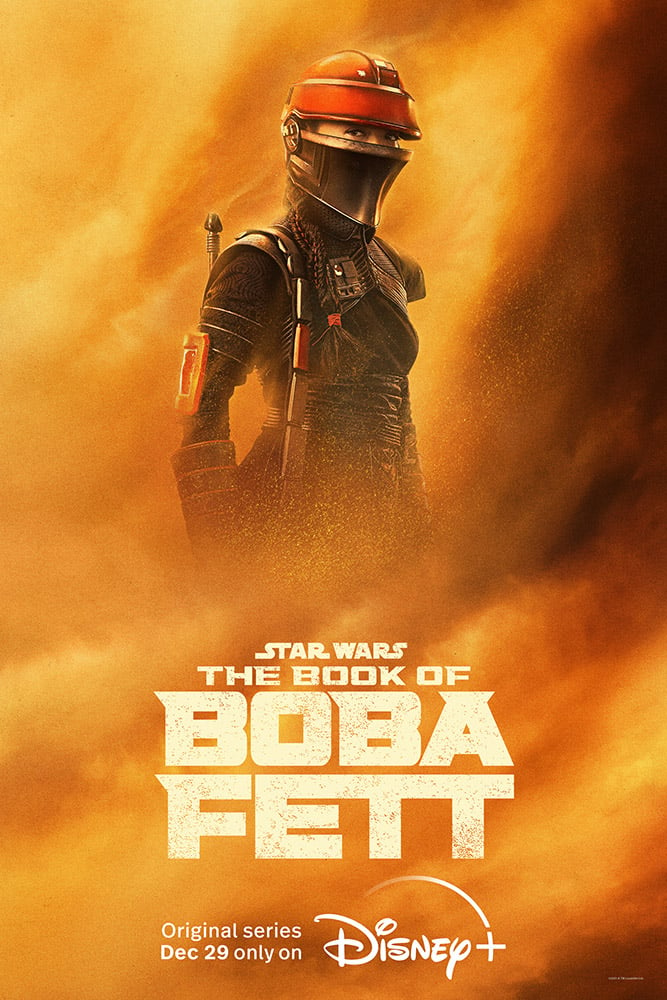 In a recent interview with EW.com, Wen compares this new series to another rough and gritty film genre saying that The Book of Boba Fett is "more like a take on gangster movies". This kind of comparison should come as no surprise to those who have seen the trailers and various TV spots for the Disney+ series launching later this month.
The Book of Boba Fett picks up where the titular character left off at the end of the last season of The Mandalorian. Both Fett and Wen's character, Fennec Shand — two bounty hunters out to shake things up — will be taking on the Star Wars underworld once ruled over by gangsters such as Jabba the Hutt.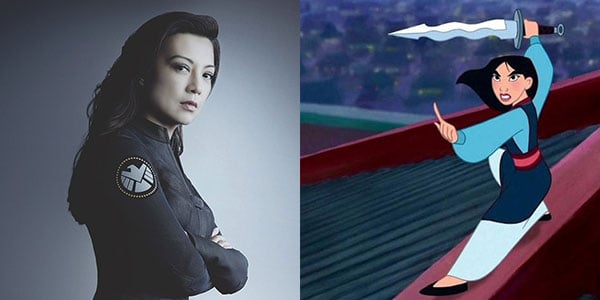 Ming-Na Wen is no stranger to roles with Disney, having already made a name for herself as the voice of Mulan in the 1998 animated film of the same name and as pilot and all-around-deadly secret agent Melinda May on ABCs long-running Marvel show, Agents of S.H.I.E.L.D. from 2013 to 2020:
"It's just blind trust with Disney and everyone at this point," the actress says with a laugh. "I've been with them for so long that I just figure I'm being taken care of."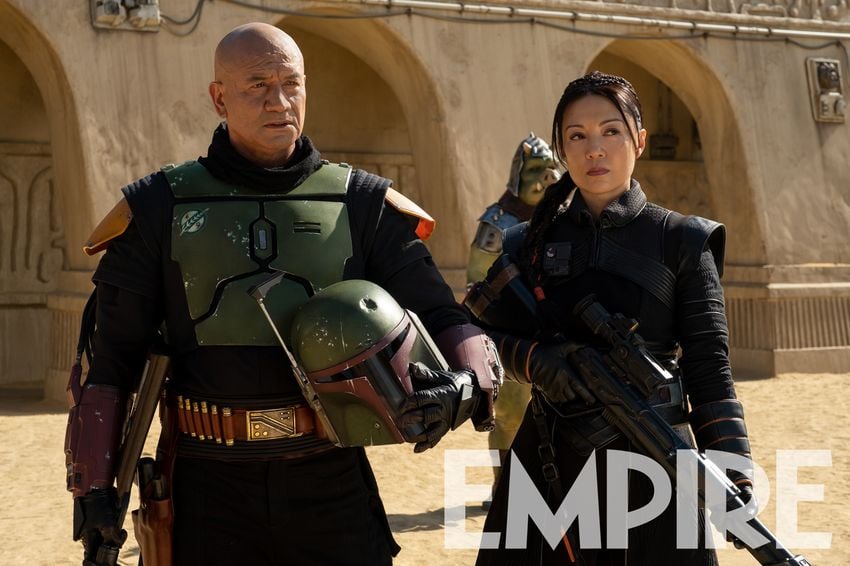 Ming-Na Wen also discusses in the interview, the shared connection between Boba and Fennec, two mercenaries left for dead and forgotten by the underworld they inhabited:
"I feel like [Fennec and Boba] are bonded because both of them had near-death experiences," she explains. "They're both bounty hunters, and they do adhere to a certain level of respect and honor. He saved her, and there's a debt to be paid, and bounty hunters honor that debt."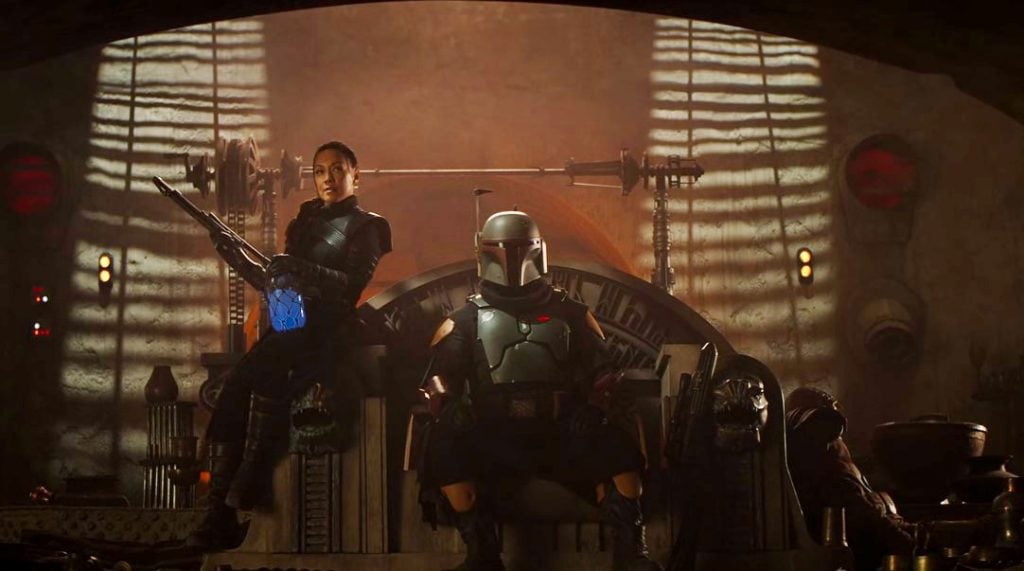 With insights like this from those involved in the project, it certainly seems like this series will be less A Fistful of Dollars and more akin to The Godfather. The spinoff series going in this direction makes sense in light of the projects that, at one time or other, were in the planning stages at Lucasfilm with an emphasis on the seedy underbelly of that galaxy far, far away — shows such as Star Wars: Underworld and video games like Star Wars: 1313. Both projects had been in the works prior to the Disney acquisition of Lucasfilm, and both were scrapped as the narrative focus for the Star Wars galaxy shifted post-Disney. It certainly seems like Disney/LFL is mining these now-defunct projects for their current slate of media.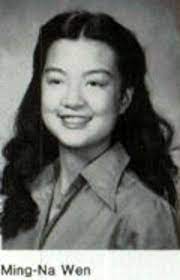 The interview with Ming-Na Wen is fun and insightful and goes beyond the highly anticipated series to talk about growing up in Pittsburgh, her time in high school, and some surprising connections there, and how these things all tie back to her love of Star Wars and getting to rock her fandom both on and off the screen:
"That dream and hope that I had when I was younger and wanting to be in a Star Wars project — that weird, fantastical nerd dream — it happened."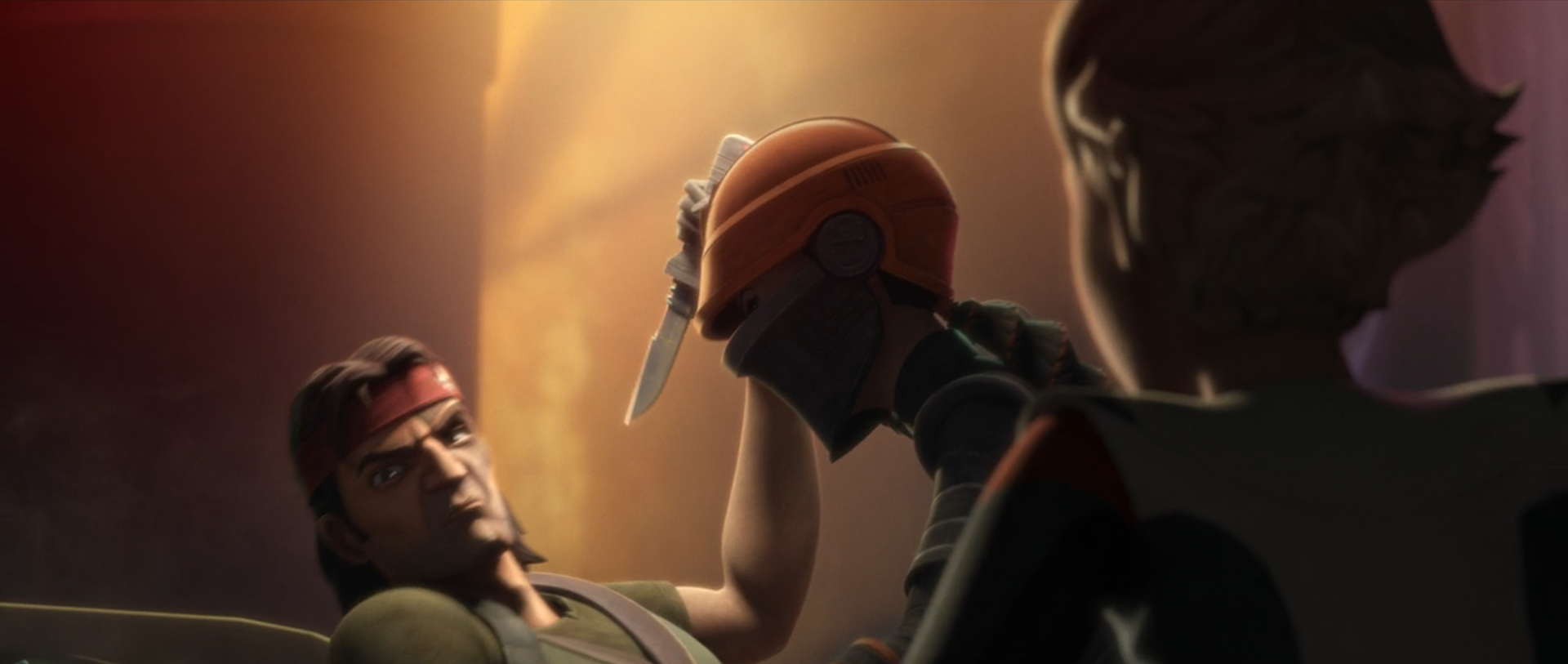 There is no doubt that Wen, who has already left a pretty indelible mark upon the Star Wars galaxy both on The Mandalorian and in animated form on The Bad Batch, will continue to surprise fans and deepen that impression further.
The Book of Boba Fett will premiere exclusively on December 29th and runs for seven episodes. Check back here for more news and updates as the show's big date approaches.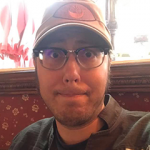 Born and raised in sunny Southern California, Colin grew up an avid fan of Star Wars, Disneyland, and so many more pop-culture staples. After spending some time as a character at a well-known theme park, he spent some time attending college in the UK. Colin now lives with his wife and dog just down the road from the Happiest Place on Earth and divides his time between family, friends, gaming, and writing horror stories and think pieces on cinema.