Dave Filoni and Robert Rodriguez Praise Temuera Morrison's Performance in New 'The Book of Boba Fett' Featurette
The Star Wars YouTube account has released another short featurette about Boba Fett while promoting The Book of Boba Fett, this time focusing on what it's like for Temuera Morrison to play the iconic bounty hunter.
Just like the recent Return of a Legend featurette, this video is only a short clip – less than a minute this time – featuring brief snippets with actor Temuera Morrison, Dave Filoni, and director Robert Rodriguez.
Dave Filoni is full of praise for Temuera Morrison, discussing his acting qualities and what he specifically does to make Boba Fett come to life:
Temuera Morrison is an incredible actor. He's an incredible presence. What he brings to the performance of Boba is just awesome.
Director Robert Rodriguez, who directed multiple episodes including the premiere, spoke a little more about what Morrison brings to the character:
Temmy brings all sides of himself when he plays the character. I think the audience is gonna be surprised just how likeable this character is because of Tem.
When Boba Fett made his return in Robert Rodriguez's episode of The Mandalorian Season 2 last year, a lot was said about Morrison tapping into his Maori roots to make the character more fierce, so it's nice to see teases about other aspects of his personality coming through as well.
Morrison himself talked about what it was like for him to step into that suit of armor and to return to the role after The Mandalorian:
It was an exciting comeback. It's wearing that armor that gives you a sense of power.

Hey, I'm just one part. Another little, small cog in the machine. And it's all adding up to… magic.
The first episode of The Book of Boba Fett was released on Disney+ today, Wednesday, December 29. Check out our review to see what we thought of it.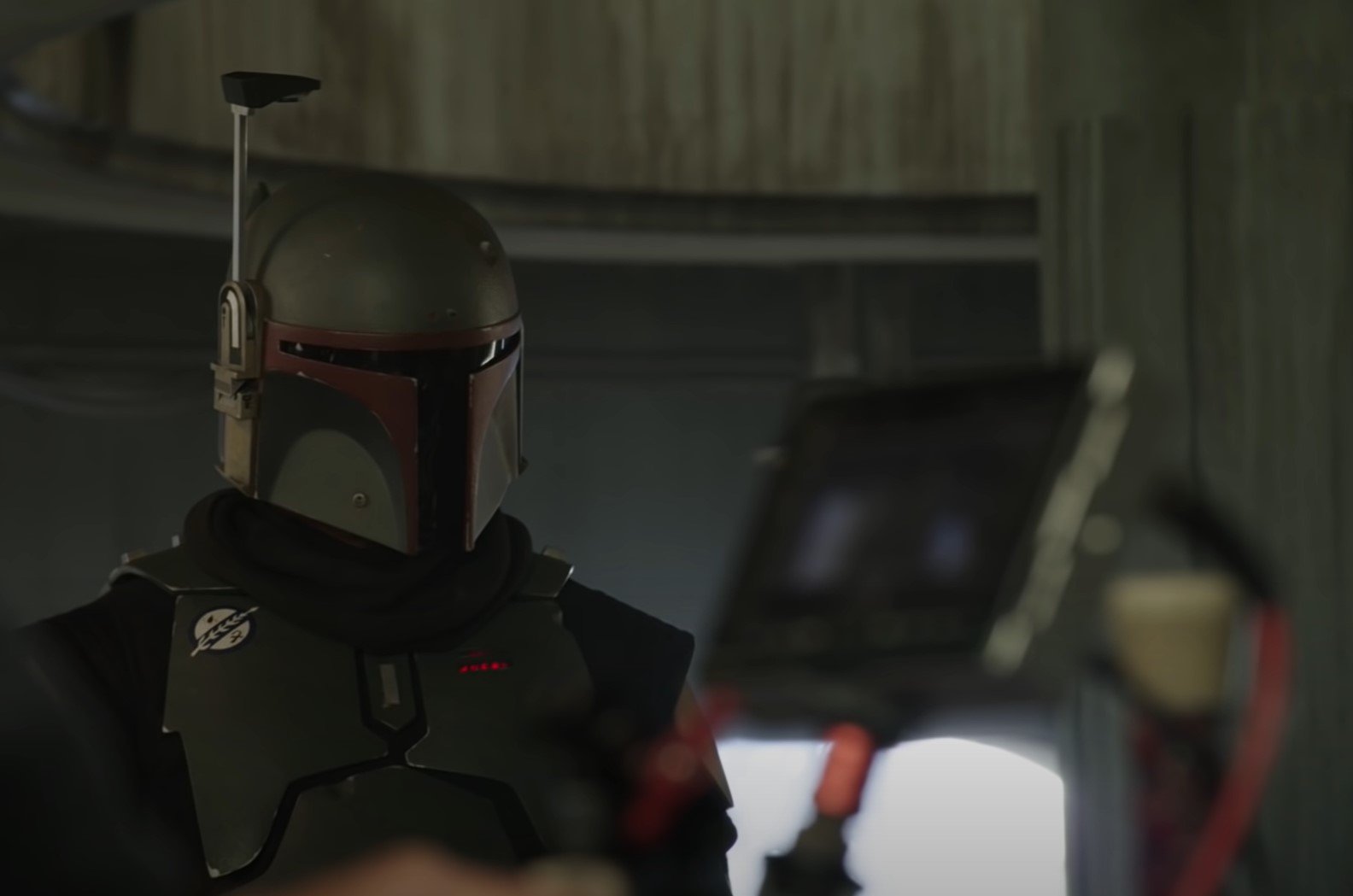 Josh is a huge Star Wars fan, who has spent far too much time wondering if any Star Wars character could defeat Thanos with all the Infinity Stones.