Star Wars: 'The High Republic: Mission to Disaster' Excerpt Released
A new excerpt has just been released from the upcoming book The High Republic: Mission to Disaster. In addition to this, with all the rumors of possible movies and games popping up, there appears to be plenty of content ahead about this era in the Star Wars timeline.
The excerpt for the new novel by Justina Ireland comes from StarWars.com, which continues to follow the young Jedi Knight Vernestra Rwoh and her youngest padawan Imri Cantaros back to Port Haileap, where they once again fail to get away from trouble.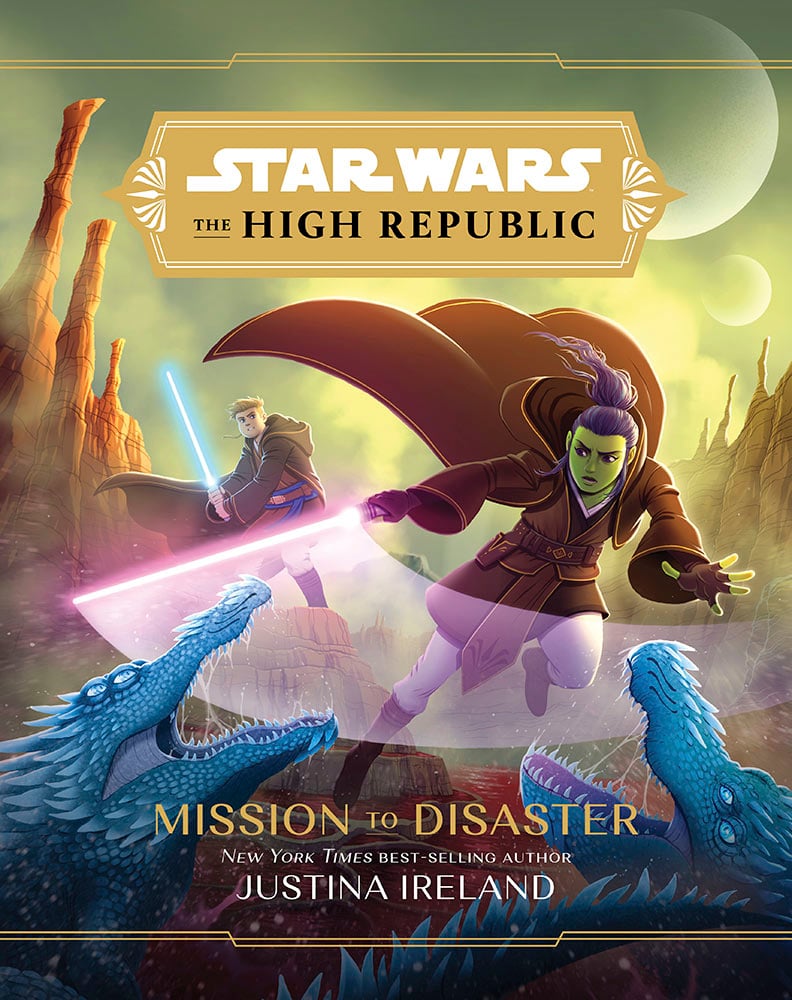 Here's a piece of the excerpt:
Vernestra Rwoh, Jedi Knight, master to Padawan Imri Cantaros, needed a nap.

"Come on, Vern, one more round! I think I'm finally getting the hang of it!" called Imri from the middle of the canyon, where he hung in midair after missing the jump. Vernestra was holding Imri aloft with the Force, and she very carefully set him down on the ground beside her. That was the thirty-third time she had caught him. She was exhausted.

Since Imri had become Vernestra's Padawan after the Steady Wing disaster, they hadn't had a lot of opportunities for controlled practice in the field. Between fighting the Drengir and then the Nihil and going to Coruscant to help Master Stellan, they'd been too busy to just take a day and practice the fundamentals. But now the Nihil leader, the mysterious Eye, was on the run, and the Republic and the Jedi had finally restored safety to the frontier and the hyperspace lanes.

Vernestra had decided it was beyond time that Imri had some more formalized instruction. They'd traveled to Kirima to give Imri a chance to practice a few different techniques, such as jumping longer distances and leaping great heights. Vernestra thought it would be a good place to finally practice the skills they hadn't yet had a chance to explore.
Be sure to head to StarWars.com for the complete excerpt. Star Wars – The High Republic: Mission to Disaster arrives on January 4, 2022, and is available for pre-order now.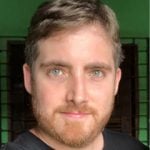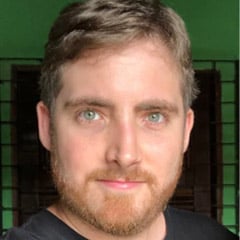 Clovis Bezerra has been a Brazilian Star Wars fan for as long as he remembers. When he's not working or with his family, he most definitely is reading a book or watching a movie.