Star Wars: Looking Back at Past D23 Event Announcements, Updates, and Footage Reveals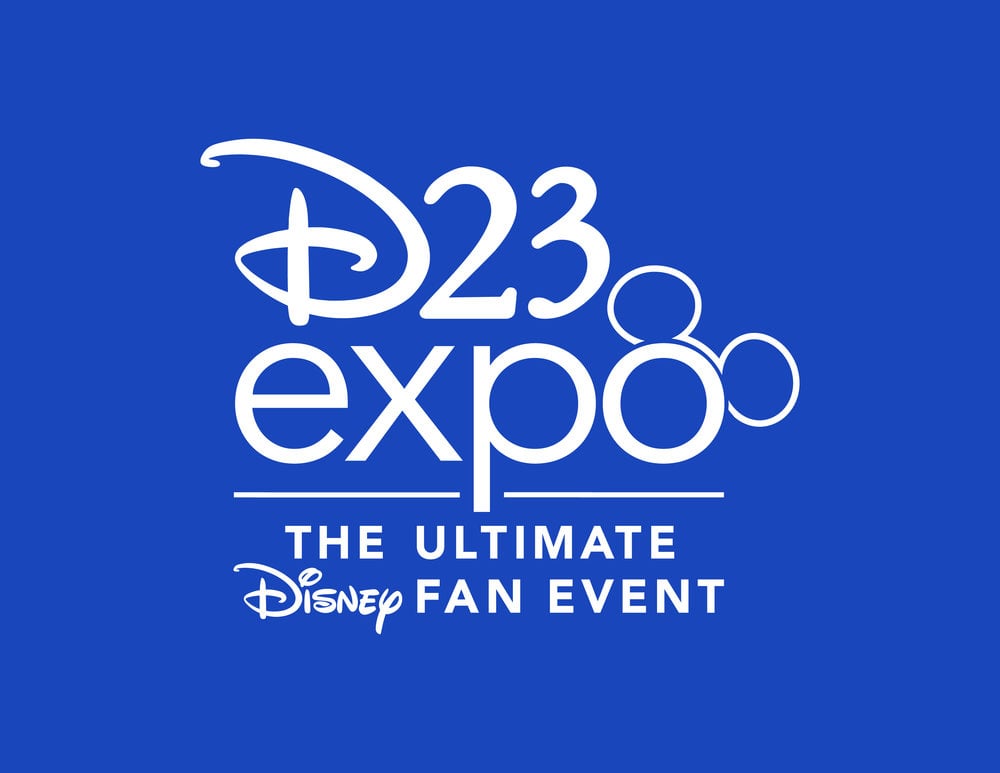 The wait is nearly over, and D23 is just days away. November 19-21 will see the return of an event which has churned out massive Star Wars releases and news nuggets in the past. Needless to say, this is an event fans will want to pay attention to. While Disney Plus Day may not have been the jam-packed Star Wars news moment we all wished for, it's quite possible D23 could mend the still fresh wounds in our hearts. Although past D23 events took place without the existence of Disney Plus, we should still expect to receive some insight into the future of our favorite galaxy far, far away. While we wait to see what D23 has in store for us this year, let's take a look at what it's brought us in the past.
2019
In the four D23 events in which Star Wars has been a mainstay presence, 2019 delivered the most in terms of volume. The hype leading up to The Rise of Skywalker had reached a boiling point and D23 certainly delivered. Fans were treated to a reel showcasing moments from the entire saga with new footage from the anticipated blockbuster woven in.
2019 also saw the flagship show of Disney Plus get its first trailer. That's right. If you recall, we were gifted a first look at footage from the first ever live action Star Wars show: The Mandalorian. The cast came on stage to a resounding roar from the audience as this monumental moment in franchise history was unveiled before us.
As if the fan frenzy couldn't get any wilder, President of Lucasfilm, Kathleen Kennedy, upped the ante by bringing Ewan McGregor out to make it official he would be donning the Jedi robes once again and returning to play the iconic Obi-Wan Kenobi in a Disney Plus original series.
Other 2019 Star Wars reveals included:
 Diego Luna and Alan Tudyk joined Kathleen Kennedy to announce what at the time was simply an untitled future Disney Plus original series starring Luna. We now know that series to be Andor.
The release date for the final season of the beloved animated show The Clone Wars.
A new poster for The Rise of Skywalker.
Concept art for episode two of the hit VR series Vader Immortal.
 An official announcement for the Galactic Star Cruiser Hotel.
 Sneak peek at the Disney Theme Park ride Rise of the Resistance. (It's bonkers. Everyone needs to ride it at some point in their lives.)
2018
2018 saw D23 held in Japan without a strong Star Wars presence. That isn't to say it didn't make its mark however! Those in attendance were joined by the presence of our favorite droid duo, who were proudly representing droids everywhere throughout the weekend.
開催中の #D23ExpoJapan2018 からお届けします!

会場では、R2-D2とC-3POのおなじみのコンビが登場!
『#ハンソロ/#スターウォーズ ・ストーリー』のロン・ハワード監督、そして『スター・ウォーズ:エピソード9』のJ・J・エイブラムス監督からのサプライズ映像が披露されました✨ pic.twitter.com/lKahH1k4Ch

— スター・ウォーズ公式 (@starwarsjapan) February 10, 2018
2018 also delivered some of the unexpected. Surprise footage from Ron Howard, the director of Solo, and J.J Abrams, director of The Rise of Skywalker, was displayed. While this was certainly the softest year of D23 Star Wars coverage, I am sure fans left all their possible disappointment behind after 2019's expo.
2017
As you would expect, The Last Jedi stole the show this year. After the triumphant return of Star Wars manifested by the 2015 release of The Force Awakens, there was an intense yearning to get any glimpse into the highly awaited follow up. The event did not disappoint. A behind the scenes sizzle reel along with new official posters made their way to the masses. The sizzle reel honestly brings some tears to my eyes, and the character posters are some of my favorites.
A few other fun announcements were made in 2017:
Galaxy's Edge was revealed to be the official name for the Disney Theme Park Star Wars expansion.
Details for the now named Smugglers Run theme park ride were unveiled.
2015
We can coin this as part of the "Star Wars is back tour" as the atmosphere was percolating with an electrifying energy.  There was no new footage for The Force Awakens shown at the event, but fans were treated to the stars of the movie taking the stage as well as a late Harrison Ford appearance. John Boyega then announced a special poster for The Force Awakens would be given to everyone in the audience.
Other 2015 announcements:
Rogue One: A Star Wars Story was disclosed as the official movie title and Felicity Jones was revealed to be the star. At the time it was rumored Diego Luna and Forrest Whittaker were cast as well, but this was not made official.
Disney announced Colin Trevorrow would be directing Episode IX and re-affirmed Solo was in the hands of Phil Lord and Chris Miller. It's important to note many things can be subject to change.
The Disney Theme Park Star Wars expansion later to be known to all of us as Galaxy's Edge was announced.
Not exactly an announcement, but "The Maker" himself, George Lucas, received a Disney Legend award.
D23 has been a haven to Star Wars reveals, updates, and sneak peeks in the past, so we'll see what happens this time. In the end, we can celebrate all of the news together and remember why we love these stories that took place in a galaxy far, far away.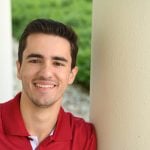 Finding ways to nonchalantly incorporate Star Wars quotes into his daily meetings at work, Tyler lives and breathes Star Wars. His morning tradition is sending the latest number in the countdown for different Star Wars projects and loves engaging in uplifting Star Wars dialogue. If you are passionate about  Star Wars you can follow him on Twitter at TyBrad5.