Potential Shooting Schedule for 'The Acolyte', 'Ahsoka', and New Season of 'Andor' Revealed
The newest issue of Production Weekly may have some exciting info for us Star Wars fans, in particular regarding filming dates for upcoming projects. Before we continue, we should stress that this information is subject to change in the coming months, as has happened in the past — for example, Andor was originally going to start filming in October 2019, and it eventually was pushed back until late November 2020. But at least three shows are set to film next year: The Acolyte, Ahsoka, and a new season of Andor, and Production Weekly claims to have the dates.
Dates are updated on this site (hat tip to r/StarWarsLeaks), which says that The Acolyte will start filming in May 2022, and Ahsoka in March. Also citing this new issue, LRM pointed out on Friday that The Acolyte would be filming between May and November in L.A., contrary to earlier reports that said the show would begin production at Pinewood in February. This would be a perfect example of plans shifting when it comes to shooting dates. The new issue also confirms that the show will have the production title Paradox.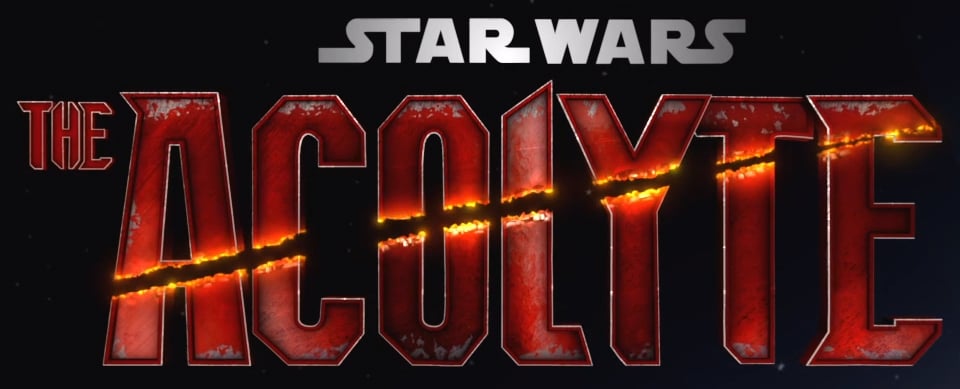 As far as Ahsoka goes, if it's to begin shooting in March, it would follow The Mandalorian in the Manhattan Beach, CA studio, since Production Weekly also listed a couple of months ago that the Pedro Pascal show would wrap on March 23. Fatman Beyond co-host Marc Bernardin said a few weeks ago that Rosario Dawson would apparently be busy in December shooting Star Wars, but this would not necessarily contradict it, as they have to go through a few months of training before cameras start rolling. Dawson is currently filming Haunted Mansion with another future Star Wars collaborator, Justin Simien (who is attached to the Lando show), so dates do line up.
Though we don't have a date for it, the new issue also lists Andor 03, which is definitely eyebrow-raising, since, as far as we know, the show only shot Season 1, which is currently targeting a late-summer, early autumn release window.
Once again, we should keep in mind that dates tend to change on these projects, but Ahsoka shooting right after The Mandalorian makes sense. The Acolyte filming in May in L.A. could work too, as Disney currently has two StageCraft studios in the city (a technology that will be used by Leslye Headland's show).
We will keep you posted as this story develops and more details emerge about all upcoming Star Wars projects.
Miguel Fernández is a Spanish student that has movies as his second passion in life. His favorite movie of all time is The Lord of the Rings, but he is also a huge Star Wars fan. However, fantasy movies are not his only cup of tea, as movies from Scorsese, Fincher, Kubrick or Hitchcock have been an obsession for him since he started to understand the language of filmmaking. He is that guy who will watch a black and white movie, just because it is in black and white.