Matt Smith Confirms Cancelled Role in 'The Rise of Skywalker' Was "A Big Deal"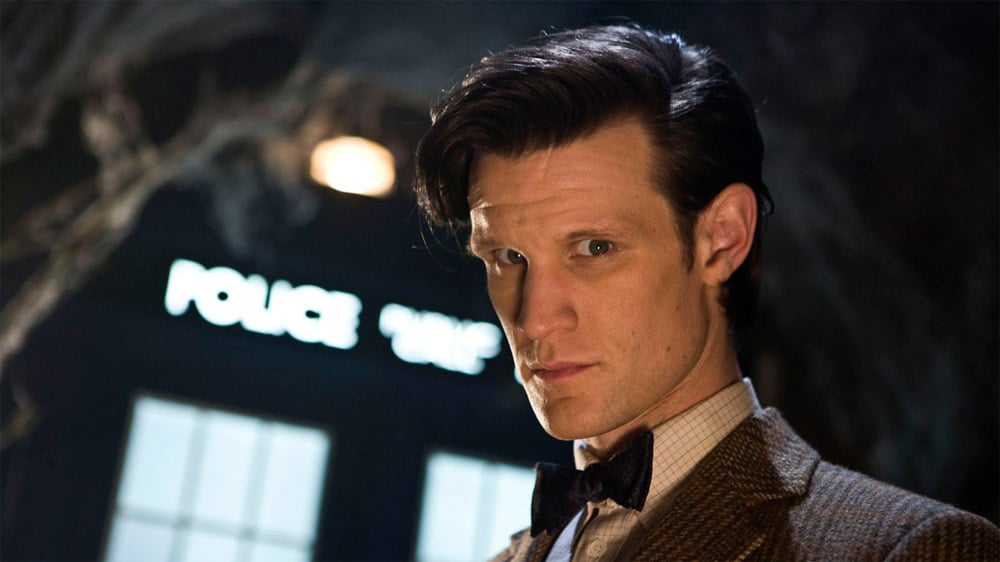 Back in 2018, a few weeks after shooting for The Rise of Skywalker began, news broke that actor Matt Smith, of Doctor Who and The Crown fame, had been cast in a key role in the movie. The actor would go on to deny his involvement a few months later, and of course, he wasn't in the final cut. But many questions were raised then, and not a lot of them were answered, which brings us to this week. Matt Smith was recently a guest in the Happy Sad Confused podcast, in which host Josh Horowitz asked him about his supposed Star Wars role.
In the interview, Smith confirmed that he was indeed going to be in the movie, but when asked if he'd shot any scenes, he denied it:
"No, I didn't. That was… you know, we were close to me being in it, and it never quite happened. I think the thing they were thinking of me for… eventually the part became obsolete, they didn't need it. So I never got to be in Star Wars."
Of course, the long-standing rumor has been that he was going to be playing a young version of Emperor Palpatine, or maybe even the Emperor's son. Horowitz asked him if this was the case, to which Smith replied:
"I could not possibly say. But it was a pretty groovy thing, it was a pretty groovy part and concept. It was like a big thing, yeah, it was a big story detail. Like a, you know, transformative Star Wars story detail, but it never got quite over the line."
He then added:
"It was like a big shift in the history of the franchise."
In addition to this, he also confirmed that, despite Variety getting wind of it, his involvement never went beyond a few meetings, and there wasn't even a costume test:
"There was no costume, there were only a couple of meetings."
Of course, that means that he still could appear in a future Star Wars installment in another role, and the actor certainly left the door open. The recording suffered from bad connection, and Smith's words were lost in the air, but the spirit was there — he'd be on board if Lucasfilm asked again.
Here is the full segment from the interview (also, the full episode on Spotify is available here, with the Star Wars part starting at 29:30):
Remember those reports that Matt Smith was going to be in THE RISE OF SKYWALKER? He told me his role was a big deal, representing "a big shift in the history of the [STAR WARS] franchise."

WHO WAS HE GOING TO PLAY?!

Full video chat at https://t.co/e84WokCDhq pic.twitter.com/JGKiwPSba9

— Josh Horowitz (@joshuahorowitz) November 3, 2021
The Rise of Skywalker suffered from many script and story changes during a very convoluted pre-production process, and it looks like Matt Smith was indeed one of the many things that didn't make it into the final version. Now we finally have confirmation that his part was never in the shooting draft.
Matt Smith is an Emmy-nominated actor who would, one day, make a great addition to the Star Wars roster. With him being on Lucasfilm's phonebook, who knows what could happen.
Miguel Fernández is a Spanish student that has movies as his second passion in life. His favorite movie of all time is The Lord of the Rings, but he is also a huge Star Wars fan. However, fantasy movies are not his only cup of tea, as movies from Scorsese, Fincher, Kubrick or Hitchcock have been an obsession for him since he started to understand the language of filmmaking. He is that guy who will watch a black and white movie, just because it is in black and white.