"LEGO Star Wars: Castaways" Available Now on Apple Arcade
LEGO Star Wars: Castaways, exclusively available on Apple Arcade, is now available for download!
The game, developed by Gameloft, joins over 200 other games in Apple's growing gaming subscription service that can be played on iPhone, iPad, Mac, and on Apple TV. Cost for subscription is $4.99 a month, with a one-month free trial opportunity. Learn more here.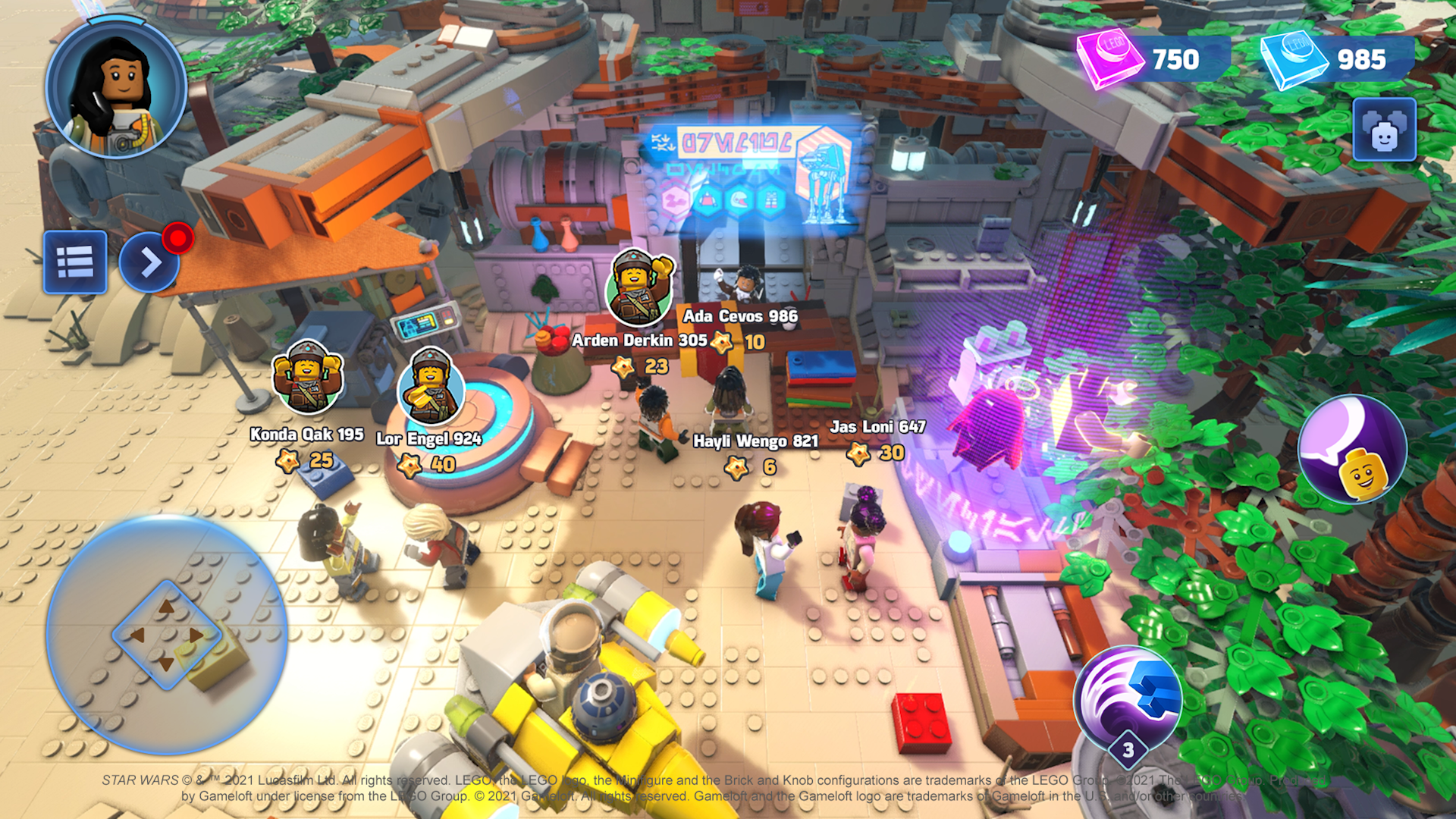 Lee Kaburis, Game Manager at Gameloft Montreal, shared the announcement:
"We are so excited to be launching LEGO Star Wars: Castaways today! This is a game built from the ground up to leverage all of the fantastic features of Apple Arcade and to bring a new corner of the Star Wars galaxy to life. This is a perfect game for kids and families to play together, and to create their own place in the Star Wars universe."
Craig Derrick, Executive Producer at Lucasfilm Games, also shared excitement for the launch:
"It's rewarding to be launching a new and different Star Wars mobile game on Apple Arcade. LEGO Star Wars: Castaways allows players to create their own experience, explore a new planet, connect with friends online to play together, but also re-live classic moments across the Star Wars galaxy.
The gameplay is certainly unique, with the kind of fun absurdity LEGO games offer. Players become a castaway after crashing on a mysterious planet, where the gameplay takes place. After creating your own character (from hundreds of minifigure parts to make them uniquely your own), you'll explore the island with other players, complete quests, race Microfighters, challenge others in a variety of minigames, and much more.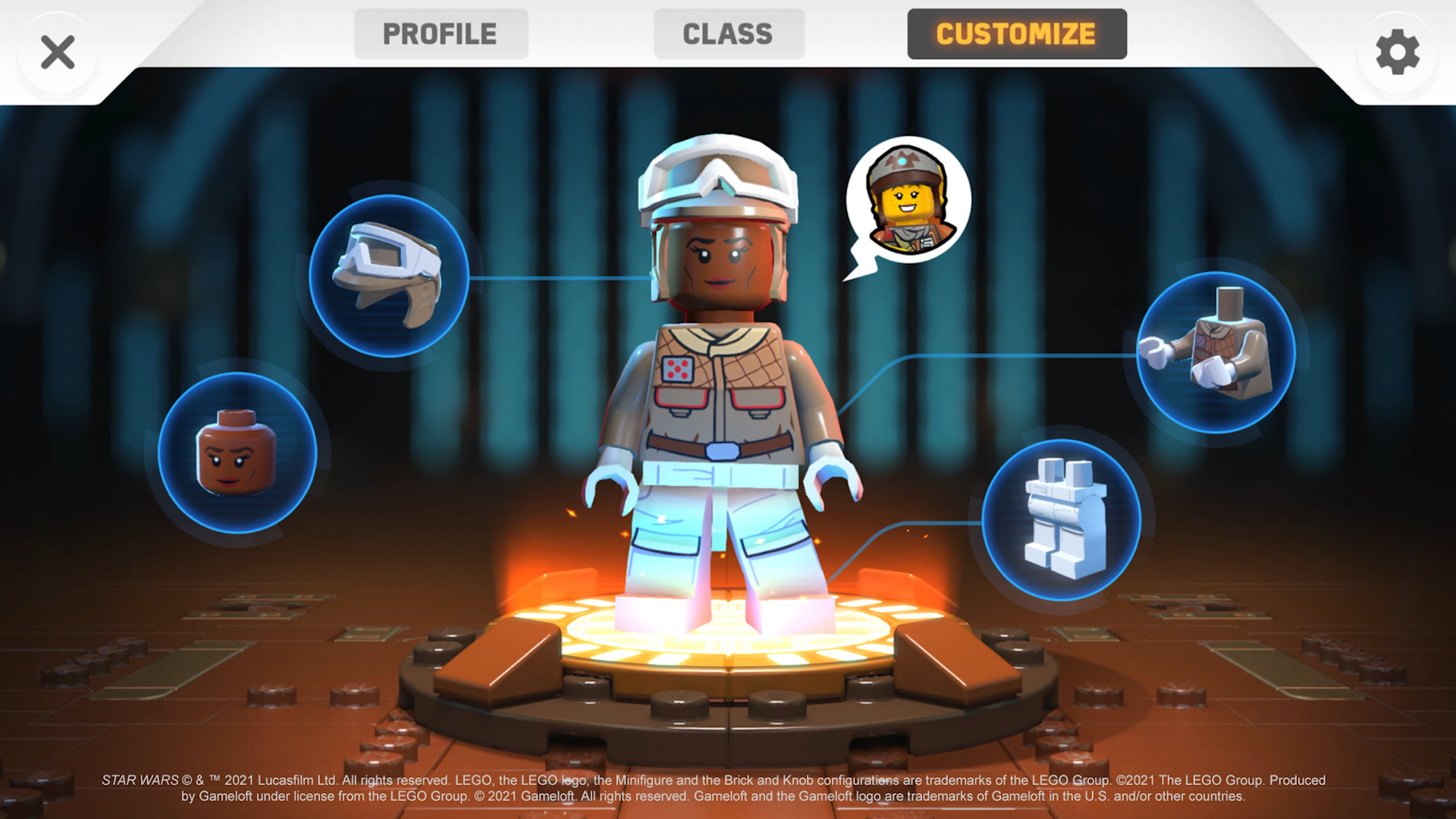 The game will feature online play and give players opportunities to relive some of the most classic Star Wars moments — from exploring Jabba's Palace to navigating Echo Base on Hoth, plus a larger narrative hints at players having to defeat an overarching threat corrupting the Star Wars galaxy.
Will you join the quest and this adventure? Check out LEGO Star Wars: Castaways on Apple Arcade now!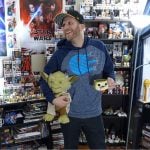 Tony Gorick is a self-proclaimed candy connoisseur with a passion for Star Wars and roller coasters. Whether he's working at his friend's arcade or watching classic Saturday morning cartoons, he does so with unsettling enthusiasm.