Disney and Veve Reveal a First Look at Their Upcoming Golden Moments Collection for Disney Plus Day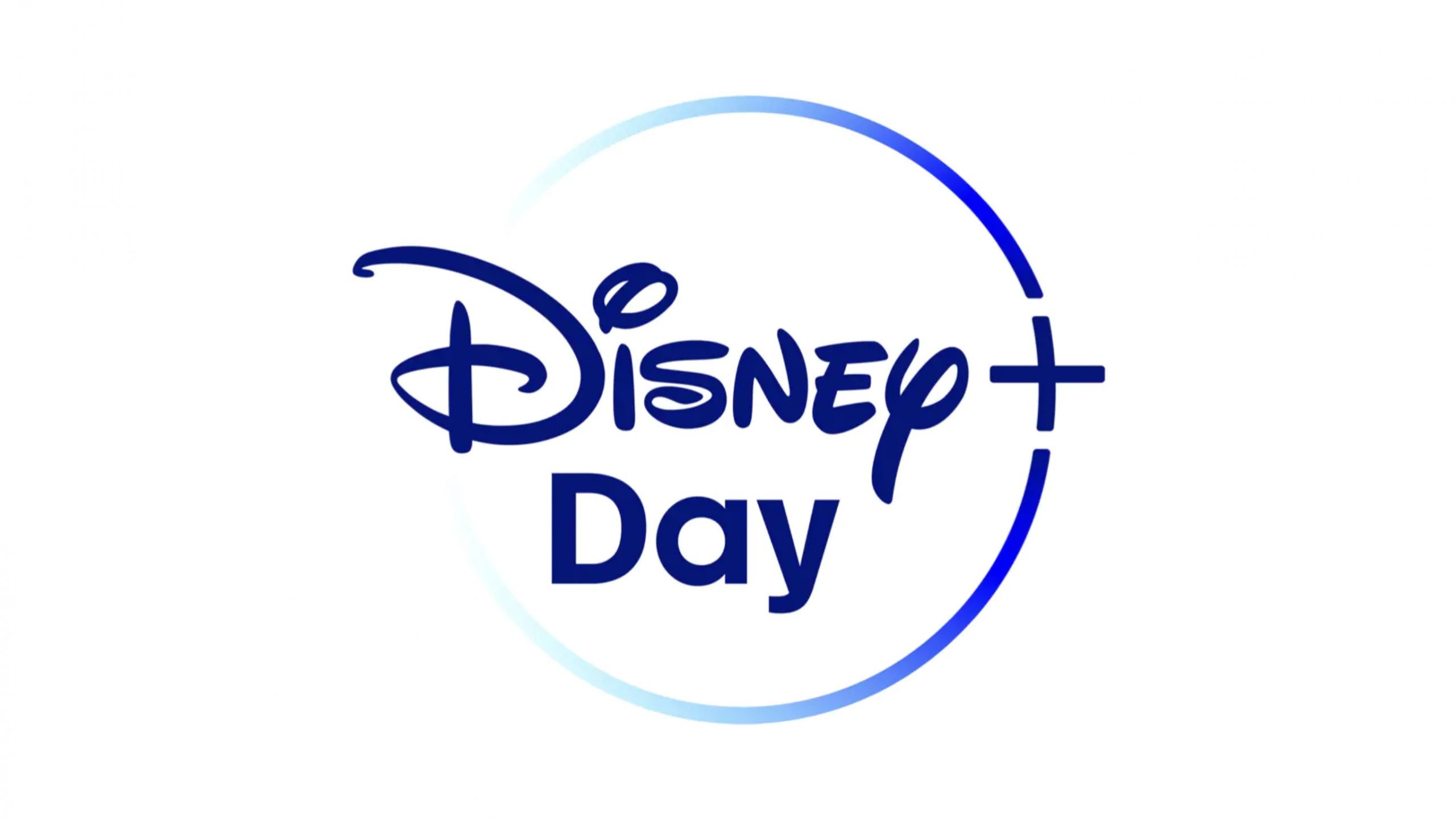 A couple of weeks ago, Disney and VeVe announced a partnership in celebration of Disney Plus Day, coming this Friday, in which they'd be launching a series of NFTs (non-fungible tokens) featuring some of the most beloved characters from Disney's franchises, including Star Wars. These are digital collectibles, part of the "Golden Moments" series, and will give fans the opportunity to interact with digital golden statues. Today, they have released the first promotional video, which you can check out here:
In addition to these new collectibles, VeVe and Disney Plus are teaming up to give away free Disney Plus subscriptions to some of VeVe's customers. From VeVe:
Golden Moments, a Disney NFT collection, offers digital statues inspired by beloved stories and moments from Disney, Pixar, Marvel, Star Wars and more. Every customer in select markets who first purchases an NFT from the Golden Moments collection will also receive a three or twelve month subscription of Disney+ courtesy of VeVe.
VeVe is the largest mobile-first digital collectibles platform in the world, with over 500,000 active users. Its app is available to download both on iOs and Android. You can learn more about VeVe in the following online locations:
VeVe.me | Twitter | Discord | Facebook | Instagram | Medium
Disney Plus Day will be taking place this Friday, November 12, and will be a celebration of the two-year anniversary of the platform. The company has already announced a Boba Fett special titled Under the Helmet: The Legacy of Boba Fett, and several other surprises are expected as well, including, possibly, sneak peeks at Andor, The Bad Batch, The Mandalorian season 3, and even Obi-Wan Kenobi. Make sure to tune in on Friday, starting at 6 am PT, for all of our coverage of the day. You can check out here the schedule.
Miguel Fernández is a Spanish student that has movies as his second passion in life. His favorite movie of all time is The Lord of the Rings, but he is also a huge Star Wars fan. However, fantasy movies are not his only cup of tea, as movies from Scorsese, Fincher, Kubrick or Hitchcock have been an obsession for him since he started to understand the language of filmmaking. He is that guy who will watch a black and white movie, just because it is in black and white.