BioWare Re-Releasing 'The Old Republic' Trailers in 4K for the Game's Ten-Year Anniversary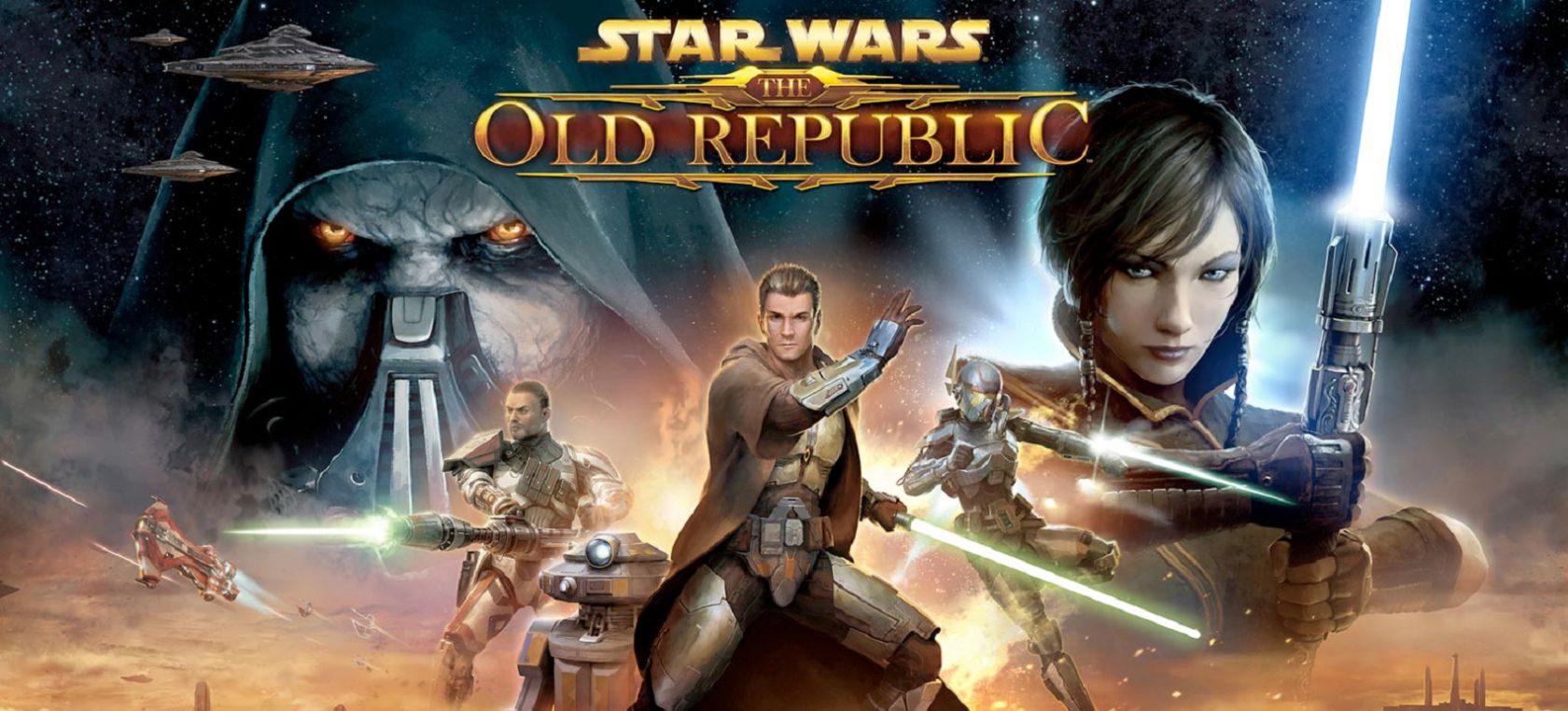 Star Wars: The Old Republic has its 10th anniversary coming up next month, and to celebrate it, they are re-releasing the original cinematic trailers for the game in 4K. On Saturday, EA and BioWare re-released the "Deceived" cinematic trailer on YouTube, while on Monday, they did the same for the "Return" trailer. Earlier today, it was the turn of "Hope". See all of them below.
The game is still being updated, with a new expansion called Legacy of the Sith coming this Christmas, also in celebration of the tenth anniversary. A leaked press release from July said the following about this new expansion:
The Legacy of the Sith expansion will take players on an adventure to the far reaches of the galaxy, including the aquatic planet of Manaan, in pursuit of Darth Malgus. This major update will increase the maximum level players will be able to reach by 5 levels, up to level 80. Sizable new challenges will be introduced in Star Wars: The Old Republic, along with new collaboration missions, such as a contentious area in a mountain-top tomb on the isolated planet of Elom, and an operation in the remains of a space research station.

This new expansion will introduce a new feature, Fighting Styles, which will further expand the personalized Star Wars experience of SWTOR . Fighting Styles allow players to fulfill their wildest Star Wars dreams by choosing a specific class story and combining it with powers from other tech or Force-using classes. All players old and new alike can look forward to upgrades for their next Star Wars character thanks to a revamped character creation system. Additionally, item and equipment updates, as well as standardization of class designs, will further improve the Star Wars: The Old Republic for all players.
Of course, the latest rumor says that this game might be more relevant than ever before, as the next Star Wars movie could be set in this era, though it would probably not be an adaptation of the game.
Here is the "Deceived" trailer in 4K:
Here's the "Return" cinematic trailer:
And lastly, here's "Hope":
Old Republic fans have more than one reason to celebrate at the moment, since a full-blown remake of KOTOR was unveiled two months ago, plus Aspyr has just released a Nintendo Switch port of the original game.
Miguel Fernández is a Spanish student that has movies as his second passion in life. His favorite movie of all time is The Lord of the Rings, but he is also a huge Star Wars fan. However, fantasy movies are not his only cup of tea, as movies from Scorsese, Fincher, Kubrick or Hitchcock have been an obsession for him since he started to understand the language of filmmaking. He is that guy who will watch a black and white movie, just because it is in black and white.