'The Art of Star Wars Visions' Will Be Released April 2022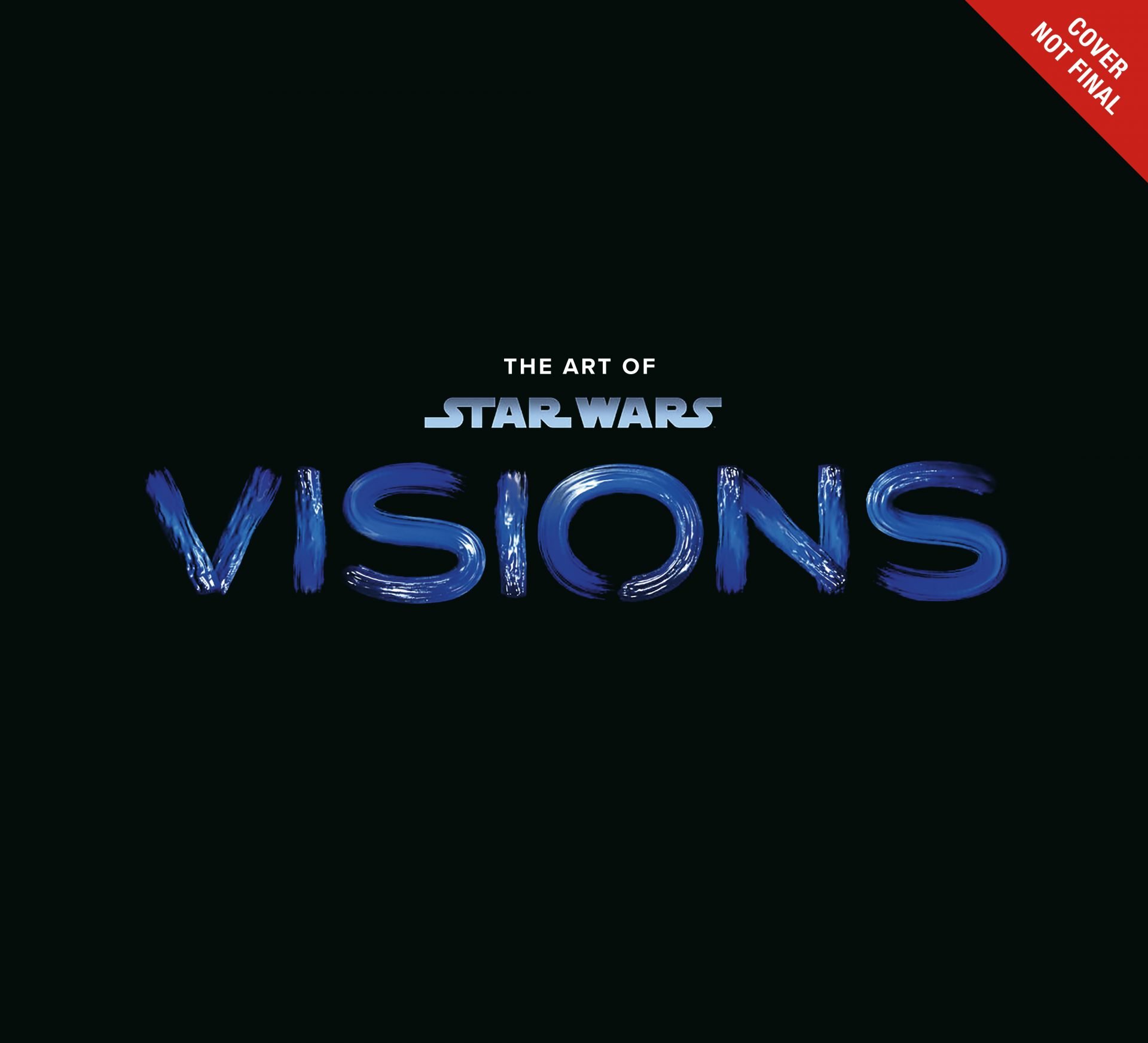 Star Wars Visions debuted on Disney Plus last month to great reviews and audience reception. The first-ever anime set in the Star Wars galaxy is an example of beautiful animation combined with great storytelling, and now, fans of the series will get to enjoy even more art from the creators. Nerdist announced today that The Art of book, from Zack Davisson, will be released on April 12, 2022. From their article:
"The 200 plus page book celebrates the anthology series. 'The Art of Star Wars: Visions' features concept art, designs, and storyboards from the 'Star Wars: Visions' animation studios. Those studios include Kamikaze Douga, Studio Colorido, Geno Studio, Trigger, Kinema Citrus, Production I.G, and Science SARU. Basically this book will serve as a full color companion to the animated series."
The final cover for the book has not yet been revealed. Dark Horse Comics Senior Editor Ian Tucker, who also served as this book's editor, told Nerdist:
"As a lifelong Star Wars fan, it's uniquely exciting to witness the passionate reimagining of a familiar galaxy far, far away through the lens of 'Star Wars: Visions.' Every episode is packed with joyous surprises: an astromech droid cleverly topped with a roningasa, an ancient Sith warlock with a face like an evil hannya theater mask, or an adorably chibi Boba Fett… These worlds that we know so well have been brilliantly rendered in fascinating new ways, and other fans of Star Wars will undoubtedly savor the talent and zeal poured into each adventure as much as I have. We're thrilled to have partnered with Lucasfilm and writer Zack Davisson in the creation of 'The Art of Star Wars: Visions,' and we can't wait to share this gorgeous collection of concept art and creator insights!"
The book will be priced at $49.99.
Miguel Fernández is a Spanish student that has movies as his second passion in life. His favorite movie of all time is The Lord of the Rings, but he is also a huge Star Wars fan. However, fantasy movies are not his only cup of tea, as movies from Scorsese, Fincher, Kubrick or Hitchcock have been an obsession for him since he started to understand the language of filmmaking. He is that guy who will watch a black and white movie, just because it is in black and white.