O'Shea Jackson Jr. Discusses 'Obi-Wan Kenobi' Role; Calls It "Opportunity of a Lifetime"
For many Star Wars fans, next year's live-action Obi-Wan Kenobi series remains one of Lucasfilm's most anticipated upcoming releases. Now that the series has wrapped more actors are being asked about their experience on the series, and we can now add O'Shea Jackson Jr. to the list. Jackson was asked about the series and revealed how losing out on a part in another Star Wars movie might have opened the door for his role in the Kenobi series.
Jackson recently had an interview with Collider for his new Apple TV+ series Swagger, and while he wasn't allowed to give any details about his Star Wars role, he did talk about his personal history with the franchise.
Jackson revealed that he's a longtime Star Wars fan and auditioned for Lando in Solo: A Star Wars Story, but was "crushed" when he wasn't chosen for the part. However, his enthusiasm for the saga clearly caught Lucasfilm's attention. During filming for Swagger, his agents contacted him regarding a meeting with Obi-Wan Kenobi director Deborah Chow, who Jackson says gave him the "opportunity of a lifetime" by casting him in the show.
Jackson elaborated further, revealing that he had an especially great on-set relationship with co-stars Ewan McGregor and Kumail Nanjiani. He also took a moment to praise the revolutionary technology being used for the series, saying:
What's so crazy about The Volume is that after a while you forget that you're in the studio. Honestly, the scariest part about it is when they turn it off. You'll be sitting somewhere…you get so engulfed in the scene that when they turn it off and the entire room just goes white, it's kind of like a Matrix moment."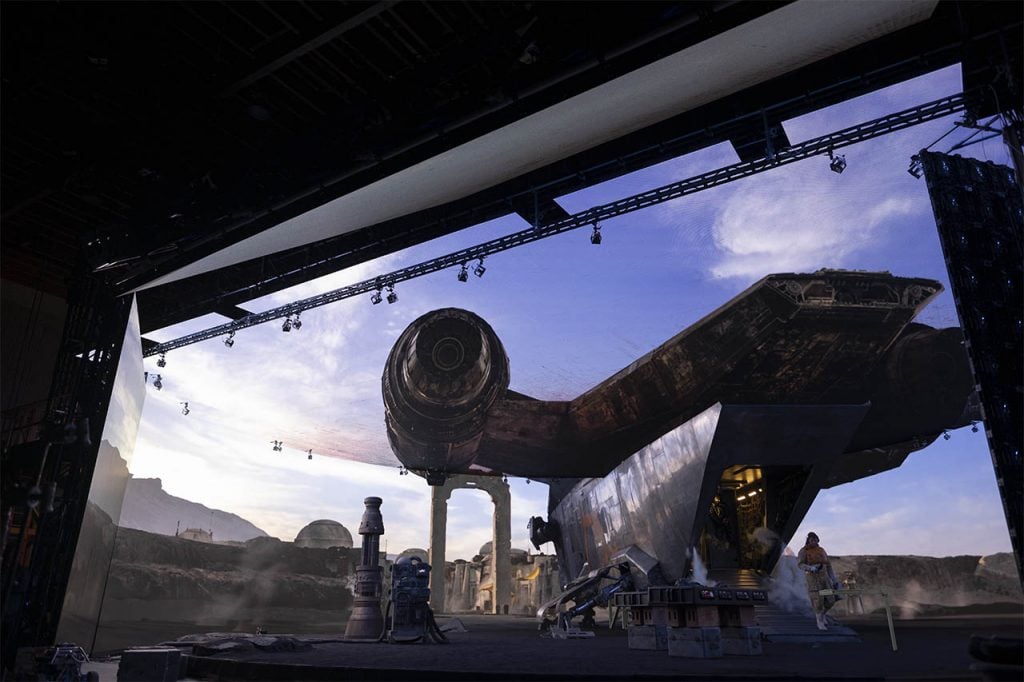 Jackson ended the interview with "Somebody please get me more Star Wars jobs". Who knows? He just might get more work in the galaxy far, far away, especially if Obi-Wan Kenobi turns out to be the fantastic show that fans of the character have wanted for so long. The odds of the series being another winner for Star Wars TV only improve when talented actors (who are also fans) like Jackson are involved in the production.
Source: Collider
Eric has been a fan of Star Wars ever since the age of five (or so) when his parents sat him down in front of a TV with pizza and a Sprite and showed him the original trilogy. He keeps trying to convince more fans to read the amazing 1980s Star Wars newspaper comics by Archie Goodwin and Al Williamson. When he's not reading, watching or playing Star Wars media, he's often enjoying other great fantasy and science fiction sagas or playing roleplaying games with his friends.