'Obi-Wan Kenobi': Kumail Nanjiani Talks About His Substantial Role in the Disney Plus Series
Obi-Wan Kenobi wrapped filming last month, and as post-production continues, the show's cast has started to reflect on their time on set. The latest is Kumail Nanjiani, the Silicon Valley actor spoke to Empire about his 'substantial role' in the upcoming series, leaving behind some very interesting seeds for fans to pick up.
Nanjiani first described how he landed the role, which by his account was unusual compared to what he is used to. All of his agents called him with the news, and then he had a meeting with Deborah Chow in which the director pitched him the role. He then added a quick and fun description of his character:
My agents called me and it was the whole group of them that never call you. And I was like, "OK, this is either amazing news or really awful news." And they're like, "They want you to play a part in Obi-Wan, and apparently it's substantial." So then I talked to [director Deborah Chow] and we had a great conversation. And the character sounded awesome — I was so excited about this character. We haven't seen this exact thing in Star Wars yet. This is like a new version of a type of Star Wars character we've seen before. And she was trying to sell me on it. And I was like, "I was gonna do it before the conversation!"
He continued to describe getting to know Ewan McGregor on set, and watching him transform into Obi-Wan once the cameras rolled:
I had this moment. I'd heard Ewan [McGregor] was supernice. And then we got to know each other a little bit, just hanging out and talking. Then there was this weird moment where I'm talking to Ewan and they yell "Action," and he'd started talking to me, and I was like, "Oh, I'm talking to Obi-Wan right now. This is not Ewan McGregor. This is Obi-Wan Kenobi that I'm talking to." My character is supposed to be a little bit intimidated by him, and I was a little bit intimidated. You know, it's fucking Obi-Wan, what are you gonna do?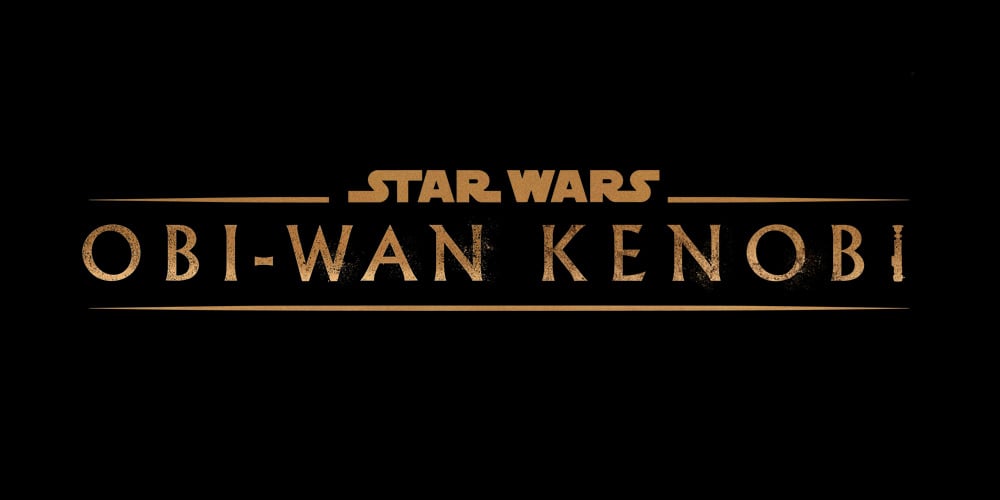 The part about his character being intimidated by Kenobi is arguably the most intriguing part of these quotes, though it may create more questions than provide answers.
Finally, he was asked about the Volume technology and what it feels like to be shooting in there.
You really feel like you're there. The first scene we shot, it was Star Wars outside the windows, with aliens walking around and ships flying by and all this stuff, but the rest of it just looked like a warehouse. So I did a couple of takes and then Ewan was like, "You know, none of this is real." I knew the windows weren't real, but the walls weren't either! I looked and I was like, "Wow, the walls are projected." The only thing that was real in the whole room was the desk I was sitting at. It was wild. It was really, really exciting. I love shooting like that, because you don't have to pretend that you're on a spaceship flying through space. It really feels like you're in a spaceship flying through space. And it's amazing to be inside the world of Star Wars, the world that I've been watching since I was born. I've been a fan as long as I can remember. In fact, I just went to Disneyland, and I went to the Star Wars world, and I was like, "Oh, this kinda feels like being at work."
From the looks of it, Nanjiani will indeed have a significant role in the series, and one that often interacts with Obi-Wan. We'll have to wait a little longer to get more details on his character, at least until the marketing campaign kicks in.
Stay tuned for more news on Obi-Wan Kenobi and the rest of the Disney Plus Star Wars slate.
Miguel Fernández is a Spanish student that has movies as his second passion in life. His favorite movie of all time is The Lord of the Rings, but he is also a huge Star Wars fan. However, fantasy movies are not his only cup of tea, as movies from Scorsese, Fincher, Kubrick or Hitchcock have been an obsession for him since he started to understand the language of filmmaking. He is that guy who will watch a black and white movie, just because it is in black and white.