'LEGO Star Wars: Castaways' Game Announced Today Exclusively for Apple Arcade
A new LEGO Star Wars game has just been announced to launch on November 19 by StarWars.com. It's an online social, action-adventure game that comes with the promise of a new planet, classic Star Wars moments, and the fun included in all LEGO games.
It's been less than a month since we reported another Apple Arcade LEGO Star Wars game: LEGO Star Wars Battles. But I'm not complaining — keep them coming. Apple platform users will have an immersive experience of communicating and hanging out with friends on a social hub with their own characters, built and customized as they like.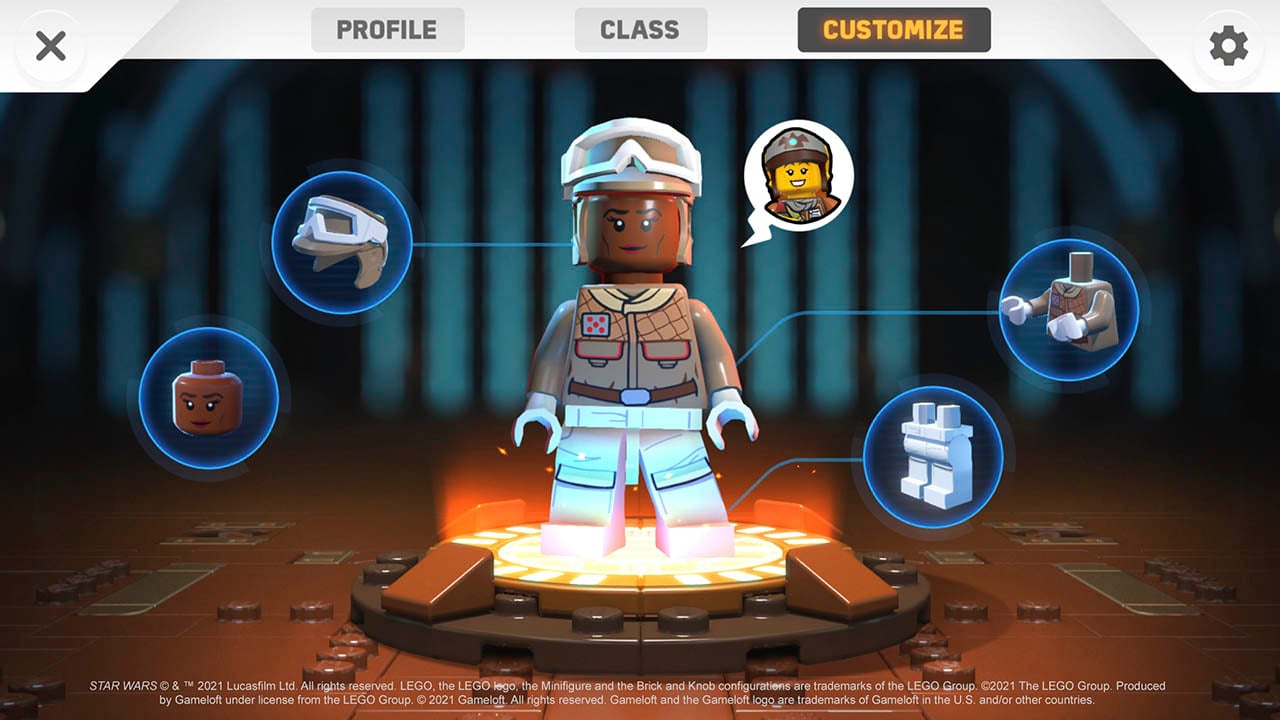 You'll be a castaway, battling, racing, and solving riddles in this survival game, completing quests, and earning rewards as you make progress. But on this new and mysterious planet, you won't be alone. There will be other Castaways, plus your friends will be able to join you in these adventures. An excellent appetizer for those who are waiting for a ton of Star Wars content coming next year.
The heroes of their own Star Wars adventure, gamers will visit a mysterious new planet, meet and team up with friends (other "Castaways"), race Microfighters, and experience classic Star Wars moments. They'll also unlock hundreds of collectible pieces to customize their minifigure and solve a mystery to save this community of Castaways on the ruins of an ancient civilization. Throughout, players can battle foes, solve puzzles, and hone skills in battle and flight simulations; those looking to share the fun can hang out with friends in the Social Hub and communicate through LEGO emotes, as well as challenge parents, siblings, and friends in the Hippodrome, or join forces to complete quests to earn rewards.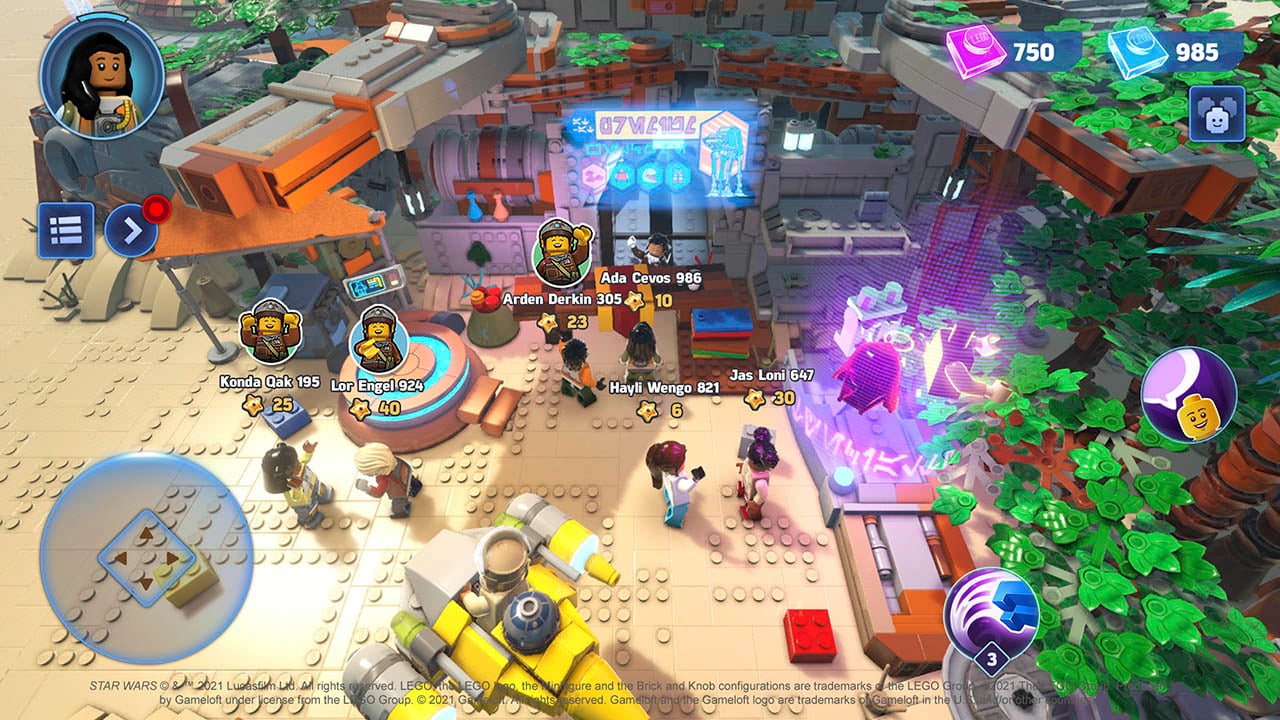 The game will be available for download exactly one month from now on November 19. It will be playable on iPhone, iPad, Mac, and Apple TV for those with an Apple Arcade subscription.
If you are looking for a racing game, a battle game, a riddle-solving game, or maybe just another social platform to get together with your friends, perhaps you can give it a try. A LEGO game is always a good and fun experience here or in a galaxy far, far away.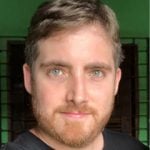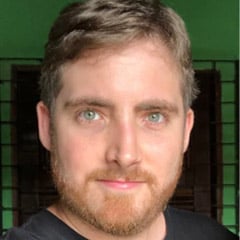 Clovis Bezerra has been a Brazilian Star Wars fan for as long as he remembers. When he's not working or with his family, he most definitely is reading a book or watching a movie.