New 'Galaxy of Creatures' Animated Shorts Feature Voorpaks and Blurrgs on the 'Star Wars Kids' YouTube Channel
The Star Wars Kids YouTube channel has released two more Galaxy of Creatures animated shorts as we continue to follow the adventures of the droid SF-R3, "Aree," a member of the Galactic Society of Creatures Enthusiasts. Every Thursday, two new episodes are presented for all the creature enthusiasts around the galaxy, especially the young ones. This time, we learned a little more about the behavior of voorpaks and blurrgs. Watch both below!
In the first episode, we follow Aree on the planet Naboo trying to make the voorpaks, who are a favorite pet to have around, into guard animals.
In the second short, we go to the Forest Moon of Endor following Arre herding the blurrgs. Let's see how that turns out:
There are eight more creatures to finish this series: wampa, tooka, kowakian monkey-lizard, mynocks, charhound, nexu, rancor, and tauntaun. If you want to have your own blurrg ranch or are simply looking for more official Star Wars content for kids, head to StarWarsKids.com.
Whether you are like Torra Doza and prefer voopaks as a pet, or like Qi'ra, who wears them as fur, you'll be able to learn a little bit more about two new creatures that populate the galaxy next Thursday.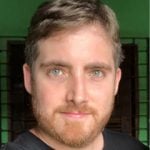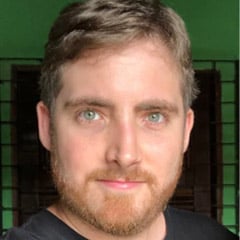 Clovis Bezerra has been a Brazilian Star Wars fan for as long as he remembers. When he's not working or with his family, he most definitely is reading a book or watching a movie.