A New Start in Comics Approaches in Crimson Reign #1 Preview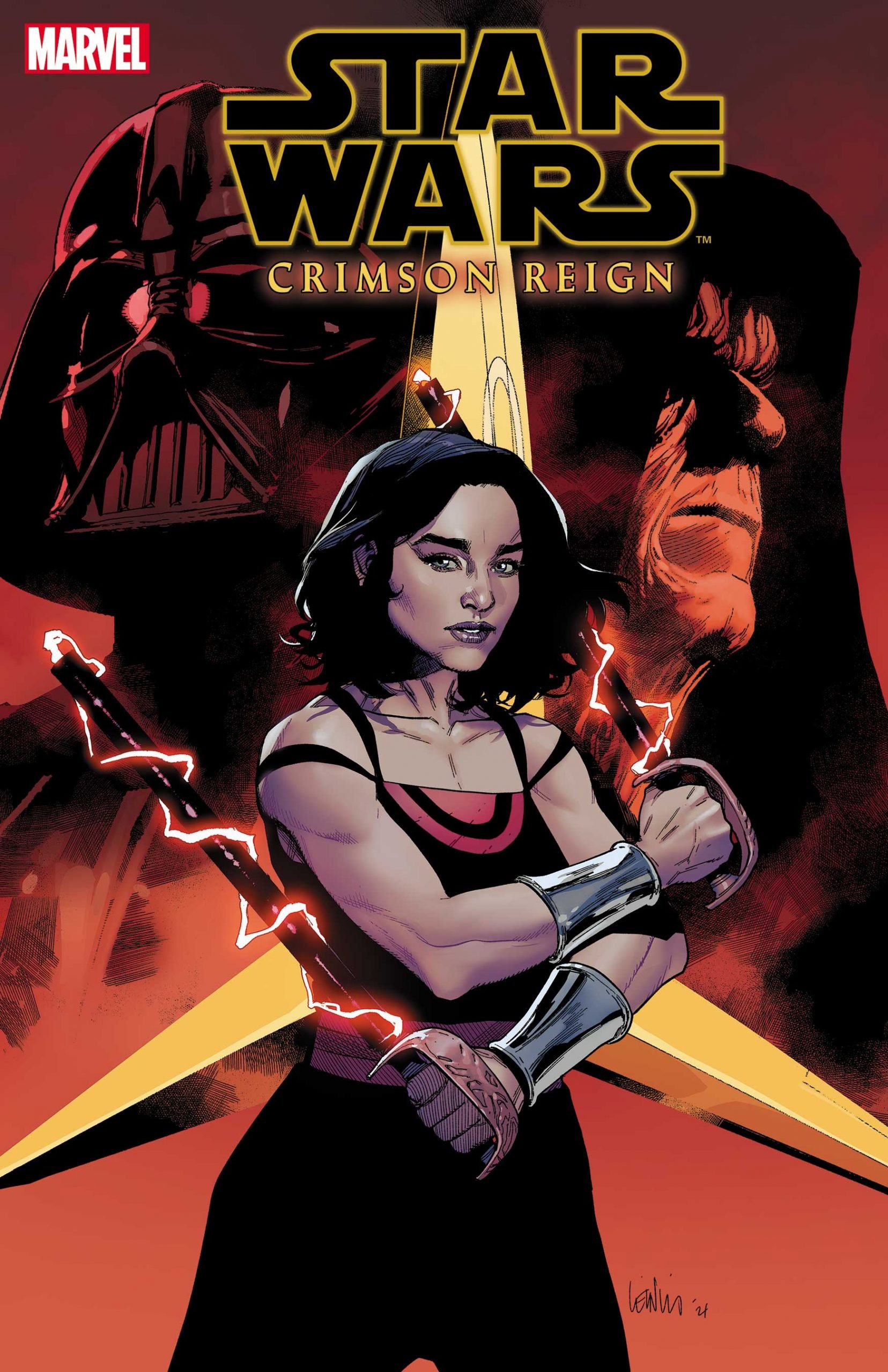 With the War of the Bounty Hunters crossover event wrapping up within the next couple of weeks, Charles Soule takes aim at the next part in his trilogy. Marvel Comics' Crimson Reign will hit shelves this December. To help get fans ready, StarWars.com released a preview giving a taste of what to expect in this series, which will inevitably bleed over into the other ongoing series.
In the pages shown, we see a woman appear from a device resembling a holocron who tells the story of how Qi'ra rose to power post-Maul and turned Crimson Dawn into what we see today. We're then back aboard the Vermillion, the Crimson Dawn flagship, as she details who is present to hear Qi'ra discuss the next phase of her plan.
SPOILERS AHEAD FOR MARVEL'S DARTH VADER #17
Among those present, we find the Knights of Ren, Chanath Cha, the assassin Deathstick, and the woman in the hologram known as the Archivist. Ochi of Bestoon is also present, who we previously saw aiding Darth Vader in his missions for the last two story arcs. Why he has seemingly changed alliances is unknown, but you can see him teaming with Qi'ra in the latest Darth Vader issue — our review can be found here.
Qi'ra then goes on to talk about the Sith and their history, starting with Maul and how he was used by Palpatine as he transitioned to Vader. She talks about their power and how they use it. Qi'ra compares the galaxy to a pyramid the Sith are sitting atop. And because of who they are and what they can do, Crimson Dawn's mission is now to stop and kill the Sith so the galaxy can live.
Charles Soule returns to write the miniseries, and artist Steven Cummings will be making his debut in Star Wars. Issue #1 will be available December 1st.
You can check out the images below: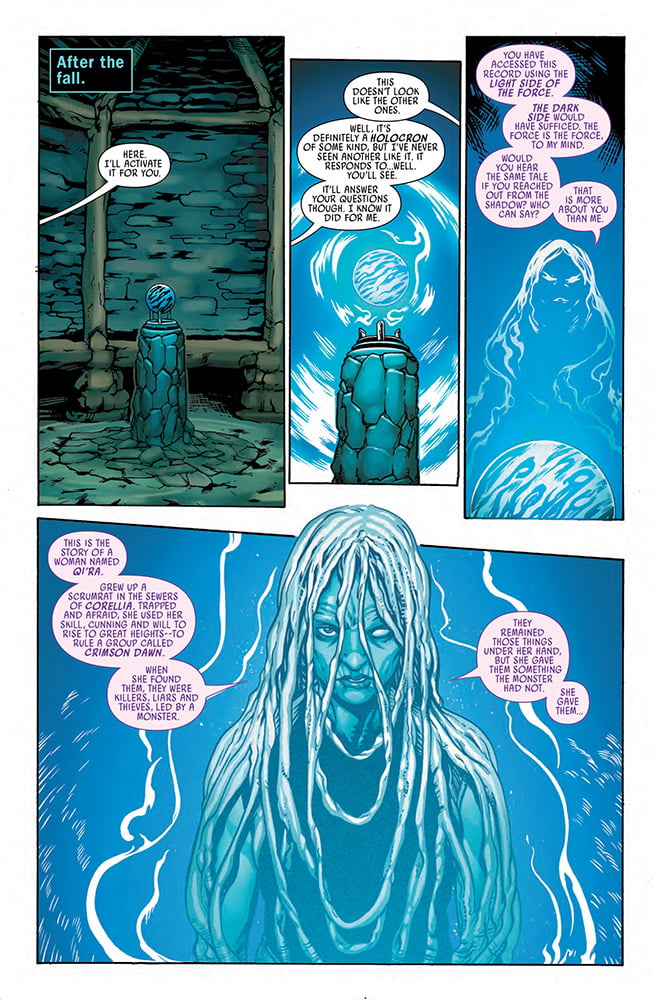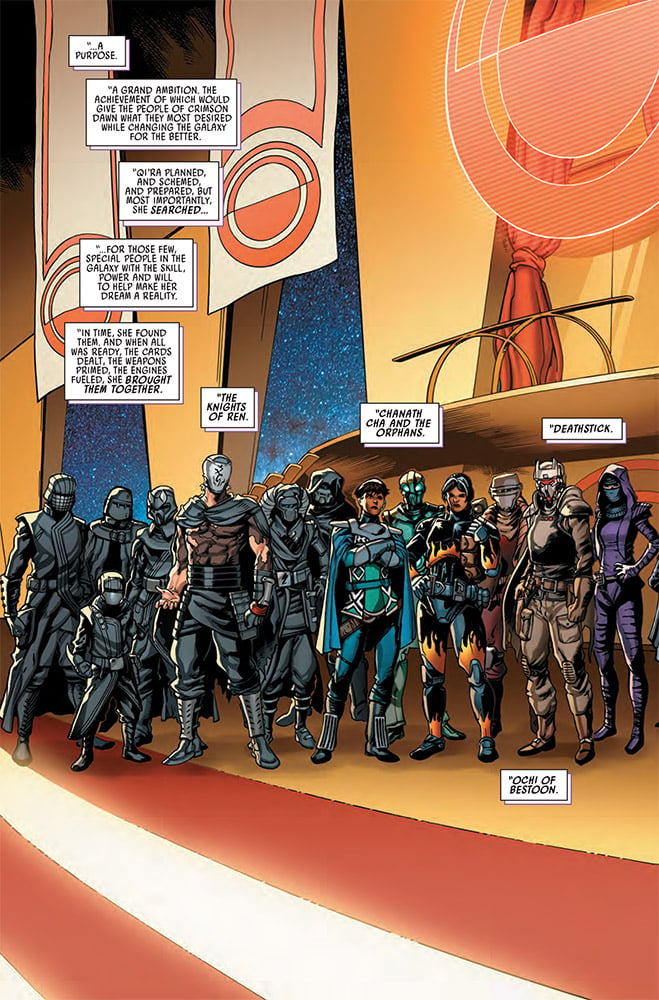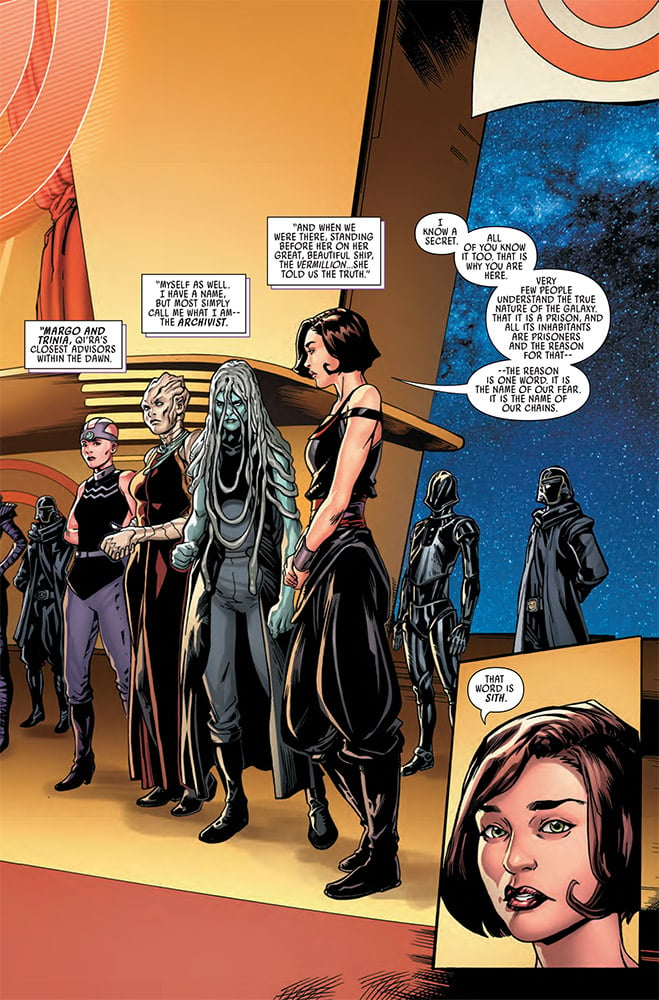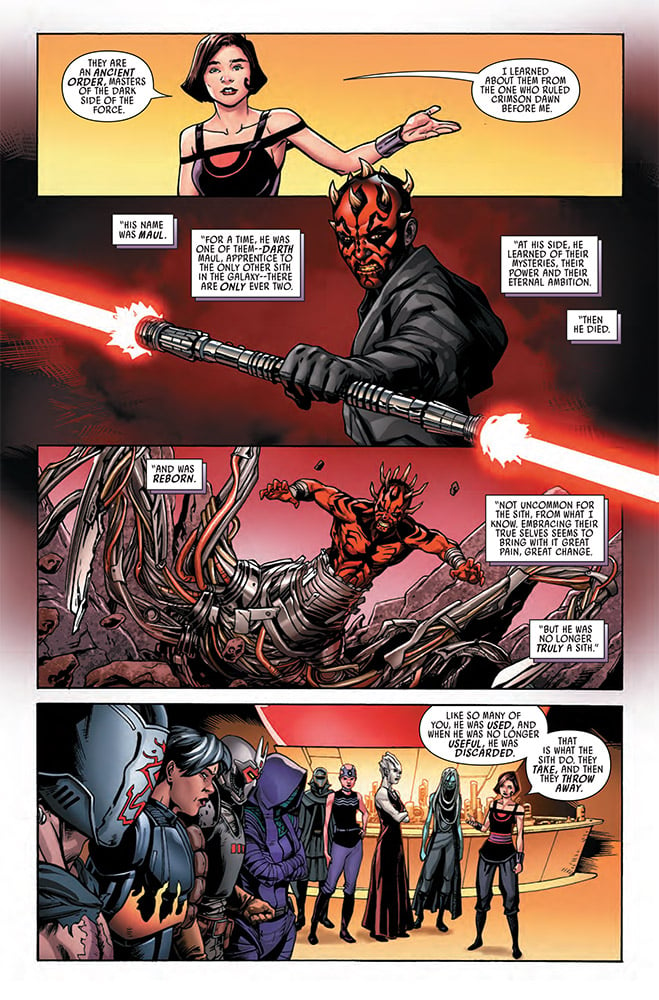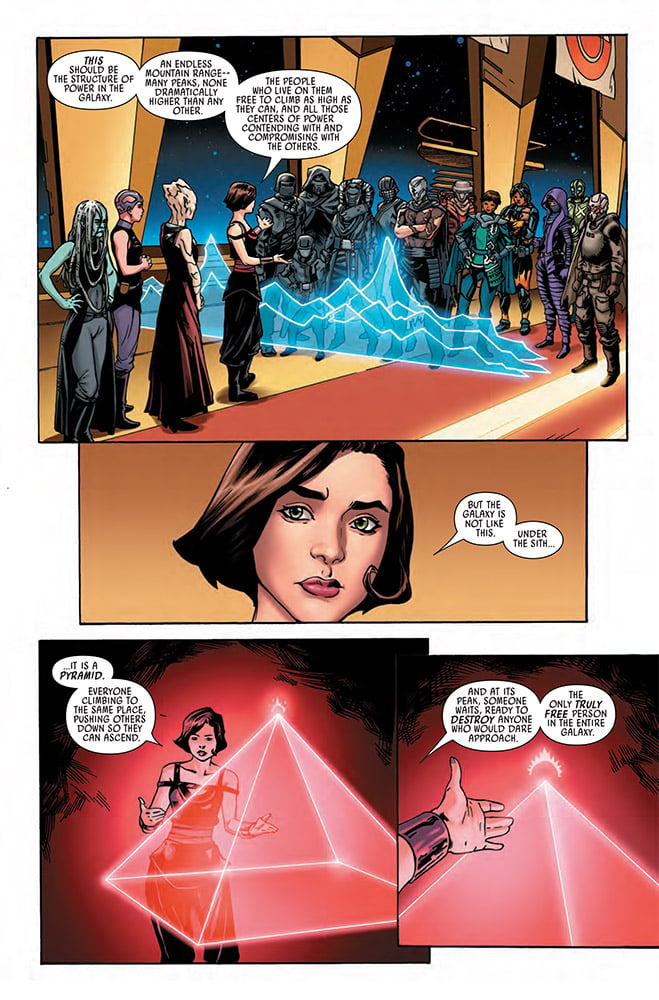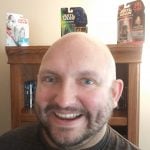 Nate uses his love for Star Wars and movies in general as a way to cope with the pain of being a Minnesota sports fan. When he's not at the theater, you can usually find Nate reading a comic, listening to an audiobook, or playing a Mario video game for the 1,000th time.