'The Mandalorian': The Armorer Was Originally Going to Sacrifice Herself in Season 1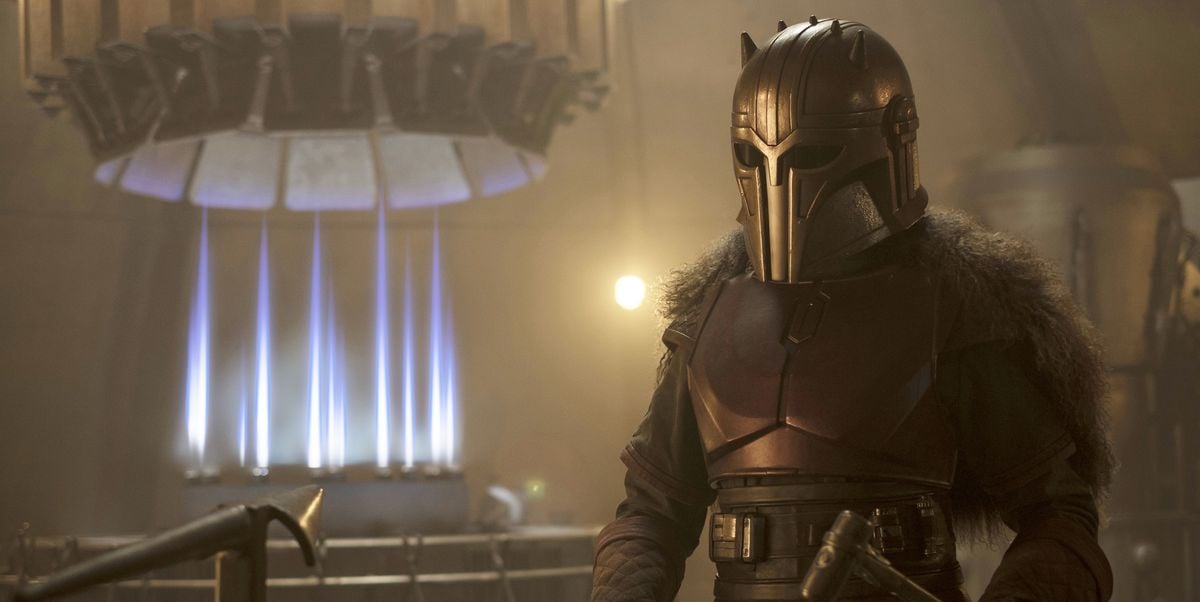 Season 1 of The Mandalorian ended with the Armorer, played by Emily Swallow, confronting Moff Gideon's stormtroopers to buy Din Djarin some time in his escape. That was the last time we saw the character, and it is unknown whether she survived or not. Now the actress has clarified that she was originally supposed to be killed off, but Favreau changed his mind.
During The Mandalorian panel at Dragon Con 2021 (as reported by The Direct), which was attended by Swallow and Omid Abtahi (who played Dr. Pershing in both seasons of the series), the Armorer actress said the following:
"We were being set up for that! Jon [Favreau] told me that he had originally written it that she did sacrifice herself and that was the end of the Armorer. And then he changed his mind, and I was like 'Thank you!'"
She added that she apparently didn't see the actual fate of her character until the episode debuted, as her stunt double shot that last fight scene:
"And so I did that, so I can do the transitions and stuff. But Lauren Mary Kim, my amazing stunt double, was the one who did that fight in actuality. For me, I knew it happened, but I didn't see it until the episode aired when everybody else is watching it. And so it had a similar effect on me as it happened with everybody else. I was like, 'Thank you, Lauren Mary Kim, you made that character look way better than Emily would have! So it was a pretty breathtaking moment that I cheered like a lot of you did."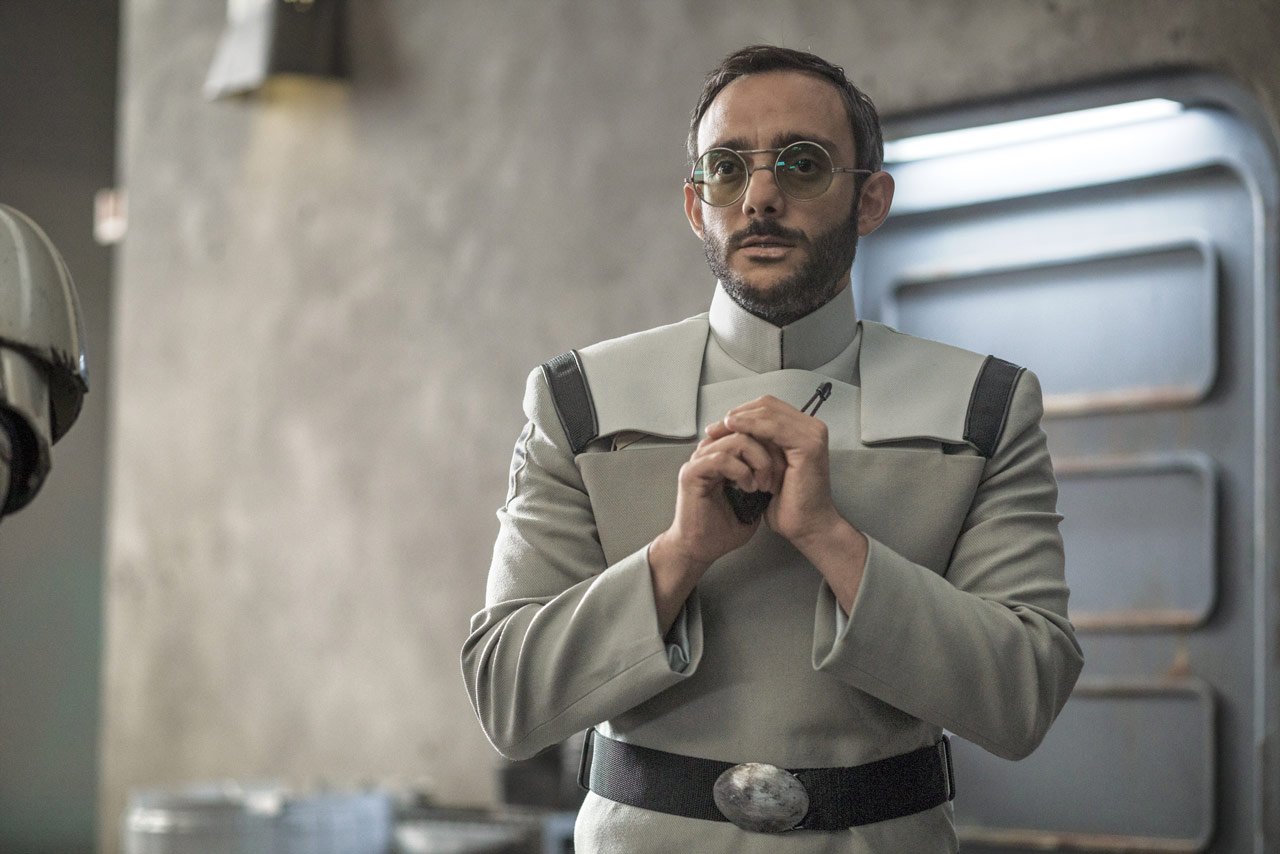 Both Swallow and Abtahi did not want to reveal whether they'd be back for Season 3 or not. When pressed on the topic at Dragon Con, Swallow first answered "Season 3 of what?" when asked about her future involvement with The Mandalorian, and eventually said:
"I can neither confirm, nor deny."
Abtahi, on his part, took a different approach, almost implying that he doesn't know yet:
"I'm always hopeful… we'll see."
Season 3 of The Mandalorian will start shooting in just a couple of weeks, so hopefully, soon we'll have more news about who's joining the cast, and who's coming back. For now, we only know that both Giancarlo Esposito and Carl Weathers will be back (with Weathers directing once again).
Stay tuned for more news on The Mandalorian Season 3.
Miguel Fernández is a Spanish student that has movies as his second passion in life. His favorite movie of all time is The Lord of the Rings, but he is also a huge Star Wars fan. However, fantasy movies are not his only cup of tea, as movies from Scorsese, Fincher, Kubrick or Hitchcock have been an obsession for him since he started to understand the language of filmmaking. He is that guy who will watch a black and white movie, just because it is in black and white.