'The Mandalorian': Lucy Lawless Addresses Fan-Casting Push for Her To Replace Gina Carano as Cara Dune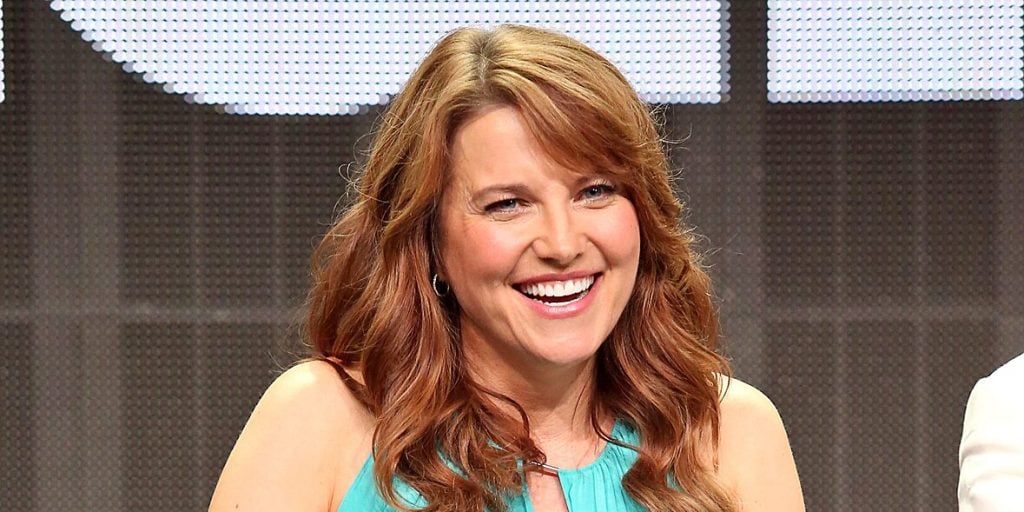 Earlier this year, Lucasfilm publicly announced they had no plans to bring back Gina Carano as Cara Dune in future seasons of The Mandalorian or any other future Star Wars projects, including Rangers of the New Republic which is currently no longer in active development. The actress' contract expired once season 2 of the series was completed, a relatively normal process. The decision to not renew Carano received a lot of attention in the media/social media, both those in support of her dismissal and those in support of her. But the largest looming question has become, what becomes of the character Cara Dune? Much like Rosario Dawson as Ahsoka, a large fan-casting push developed for Xena: Warrior Princess star Lucy Lawless to take over the role. Lawless recently addressed the situation and speculates how the push might have actually cost her a different role in Star Wars.
Before we dive into Lawless' statements about all of this and the potential of a Cara Dune recast, just a reminder that a Lucasfilm representative did indicate they did not expect the character to be recast. Not recasting makes sense from a public relations perspective, as it is very possible Lucasfilm felt the character was easier to write-off than the headache of anything else that would follow. This does not confirm Dune will not be recast as this was never an official statement by Lucasfilm but someone speaking anonymously to the trade. The Mandalorian is believed to be filming season 3 now, so perhaps more official light will be shed on this soon. With all of that said, this has not stopped further fan speculation from occurring, and Lucy Lawless garnered the most attention when it came to fan-casting a new Cara Dune.
Speaking with Metro while promoting My Life is Murder, Lawless revealed that she was actually already in talks with Disney/Lucasfilm about playing another role entirely in a galaxy far, far away.
'Well to be honest with you, I was already in discussions about something on – it wasn't The Mandalorian – something Star Wars-affiliated."
Lawless is extremely appreciative of the fan support but believes it is possible the push might have hurt her chances at another role she was already in talks with Lucasfilm over. While those discussions had absolutely zero connection to a fan-push for her to replace Carano's Cara Dune, it would be extremely difficult to make that clear in the public arena. Lawless on the possible impact of the fan-casting:
'It might have hurt me in some way, because then they couldn't hire me because it would seem to be pandering to… I'm just guessing here, I don't know anything, but in some ways, it can be unhelpful, because if they pander to this fan group, then how are you going to pander to every other fan group, do you know what I mean?'
Lawless did want to make it clear how she knows the fans pushing for her were doing it from a good place:
I became political and I had nothing to do with the discussion. But that's the way the world is and they meant it out of love, and I thank the fans for their fealty to me.'

I haven't thought about that since, so it hasn't given me any pain, but that was my thought at the time, like, ooh, this makes me look like a political appointment, and not an actress.'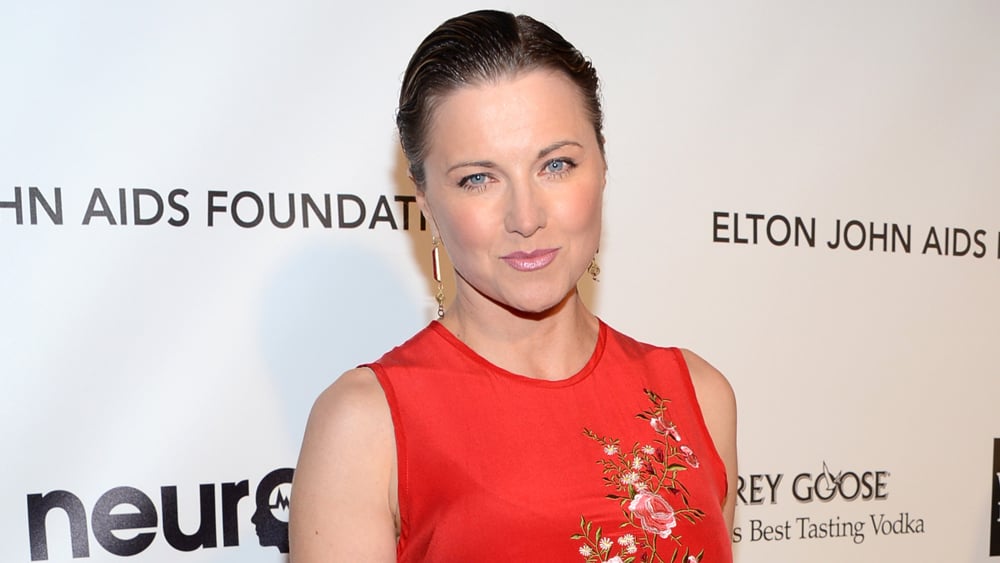 Lawless has already been involved with Star Wars, voicing the Aeosian Queen on two episodes of Star Wars Resistance. So it is possible she still has a place in a galaxy far, far away somewhere down the line.
John Hoey is the Lead Editor and Senior Writer for Star Wars News Net and the host of The Resistance Broadcast podcast
"For my ally is the Force, and a powerful ally it is."